Today [Nov 18] marks 32 years since FourStar Pizza opened, with the company growing from one location and less than ten staff to offering a wide range of options from multiple locations, with the latest expansion seeing the company now serving their Indian and Chinese menus from the Angle Street location.
Marico Thomas, owner of FoodHub, said, "FourStar Pizza has been open since November 18th, 1990, making today its 32nd anniversary. We started with a little pink house [turned blue] on Angle Street with one menu and less than 10 people. We have since grown to several locations island-wide, an extensive menu and continue to be the only restaurant that provides its own delivery service.
"We would like to thank everyone who has supported us throughout the years and we hope to see many more to come."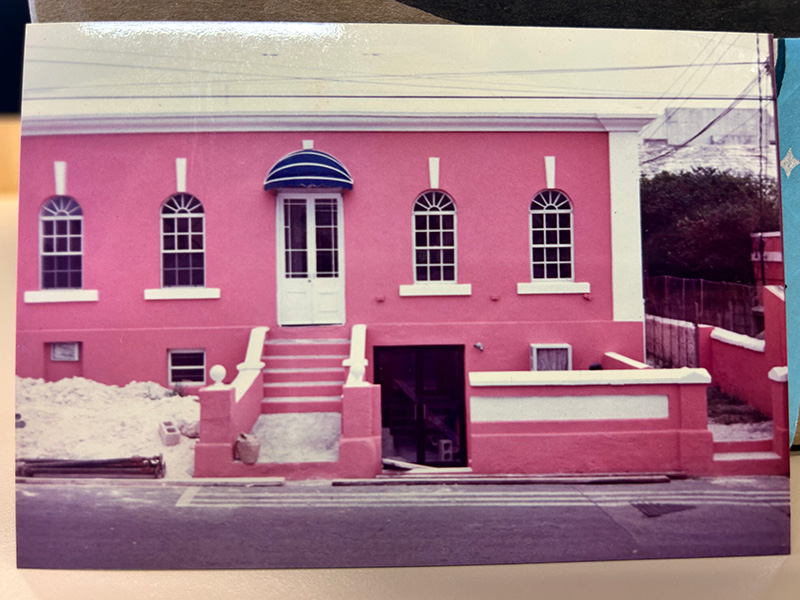 A spokesperson said, "Our Angle Street location has been undergoing extensive renovations on three floors. The middle floor is newly completed. At present BurgerShack and MexiTaco are now available and we can say that finally, as of this Monday, Taj Indian and Happy Panda Chinese will be available for pick-up and delivery to all central parishes.
"We are excited to announce that we are now serving our Indian and Chinese menu from Angle Street. It has been a long time coming. We have had our Indian and Chinese menu [now named Taj Indian and Happy Panda Chinese] since 1998. Our newly renovated Angle Street location allows us the space and staff to be able to now serve the best Indian and Chinese food, now available in Devonshire, Pembroke and Paget.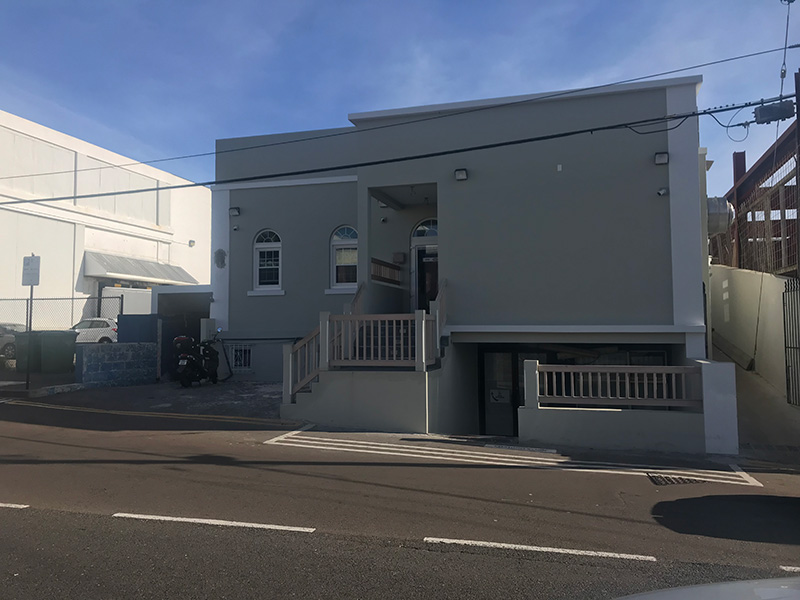 "The chefs have been refining their skills at Tribe and our other Taj locations and are ready to go at Angle Street. The menu will include a wide range items such as specialty and house curries, vegetarian dishes, naan, noodles, fried rice, various appetizers, entrée meals, and much more.
"Orders for the new menu items may be ordered online via FoodHub.bm or by calling 295-5555."


Read More About