Brew hosted their first annual "Santa Paws" event in conjunction with the Bermuda SPCA, with dogs and their humans visiting to take a photo with Santa, while raising funds to support the SPCA.
A spokesperson said, "On Saturday December 17th, Brew hosted its first annual Santa Paws event in conjunction with the Bermuda SPCA.
"We saw 'ruffly' 75 dogs and their humans make their way to Brew on Front Street in Hamilton, for a picture with Santa and a delicious Puppiccino in the glorious December sun. Our thanks go out to Santa who took time out from his hectic Christmas schedule to join us for this wonderful first year tradition."
Island Restaurant Group General Manager Samantha Maguire said, "We were overwhelmed by the response and so happy to see so many dogs dressed in all their Christmas finery come out with their well behaved owners. Dogs become so much a part of any family, so as Brew is the place for families and friends to meet up in Hamilton for a coffee, salad or sip of wine or beer over the festive season, what better way to celebrate the joy of Christmas?"
She added, "Partner organization the SPCA brought 4 beautiful puppies looking for forever homes and they played in a small, fenced area in the window during the event. These and other wonderful furry friends are available for immediate adoption and we encourage anyone thinking about looking for a loving four-legged companion to join their family, to contact the SPCA immediately on 236-7333!"
In addition to the festive fun and memories from Santa Paws, $1,000 was also raised in donations to the SPCA for their ongoing work to care for animals and find them homes. Brew and Island Restaurant Group will be matching that donation, for a total of $2,000 raised from the event.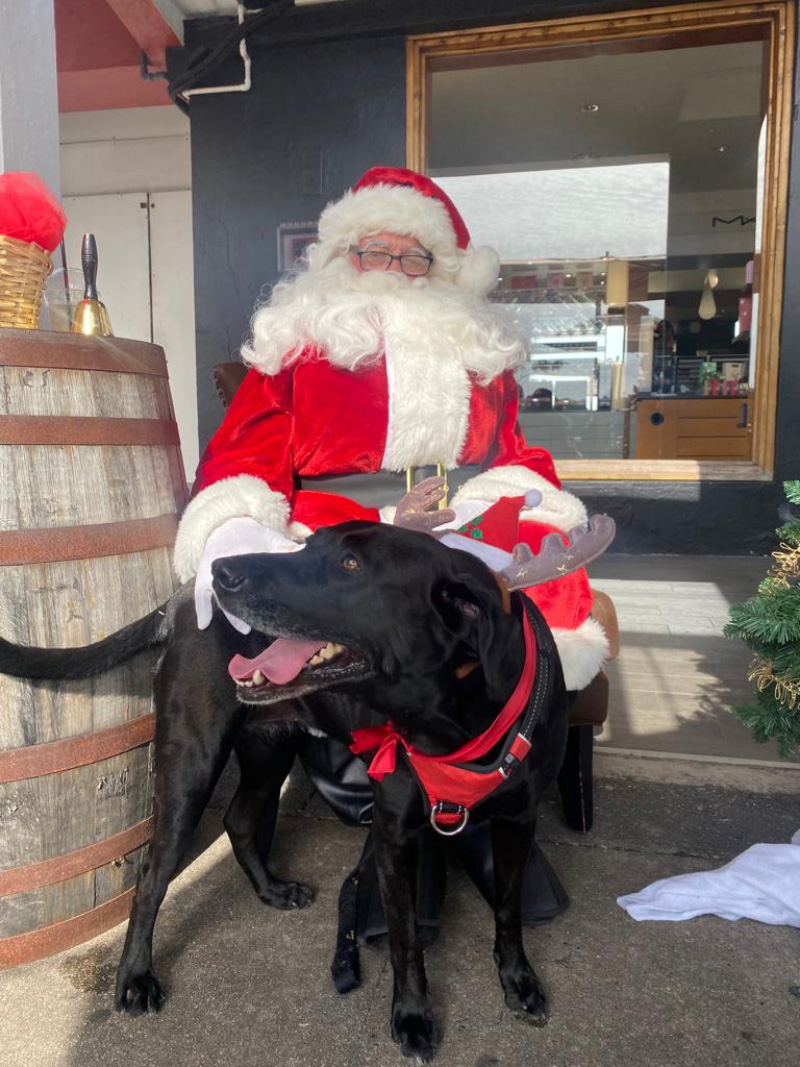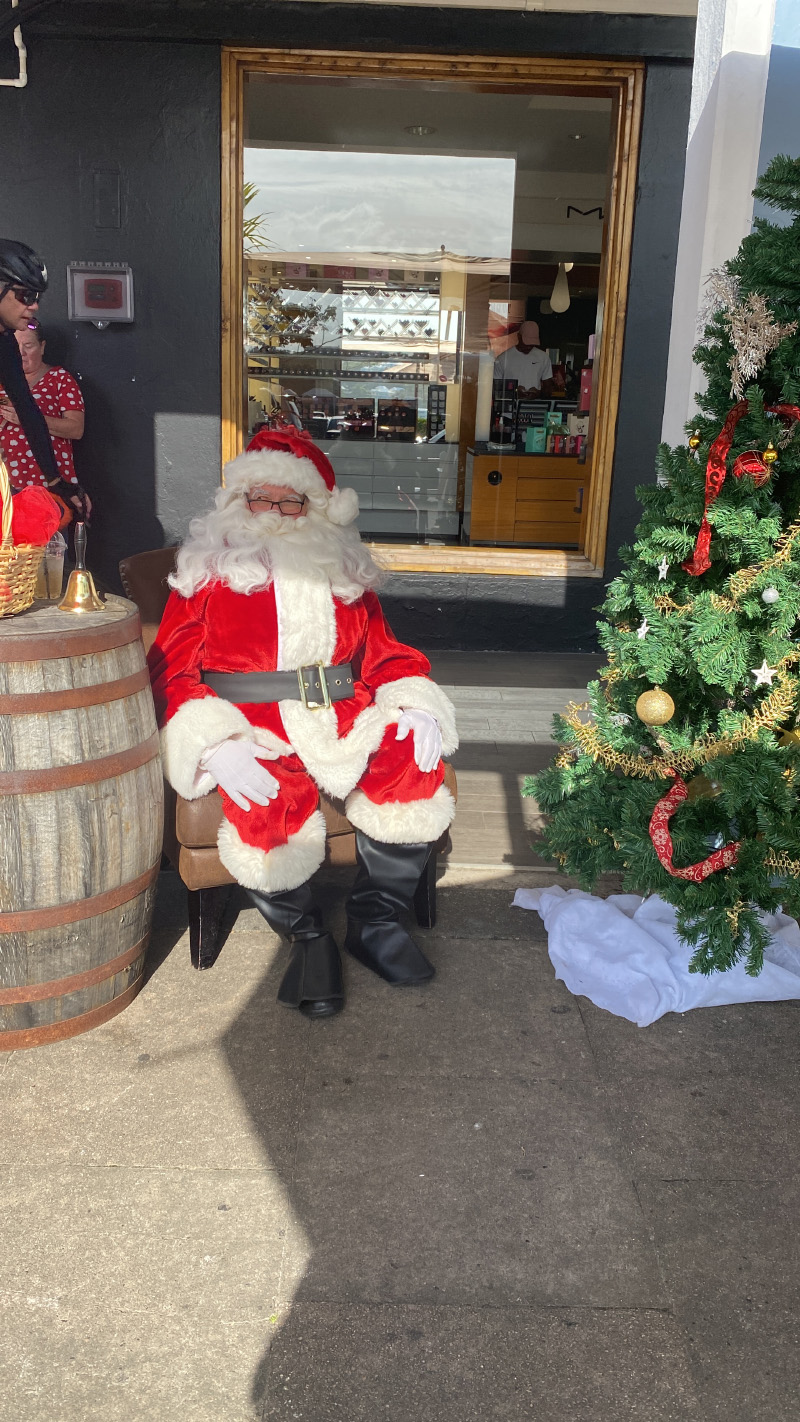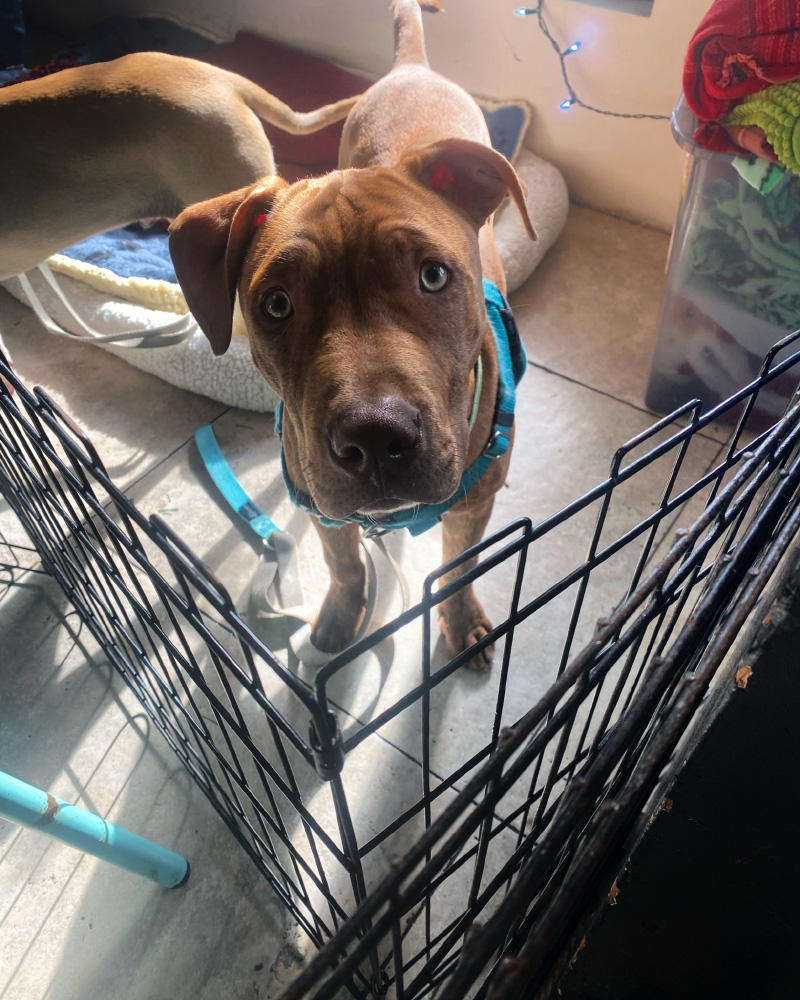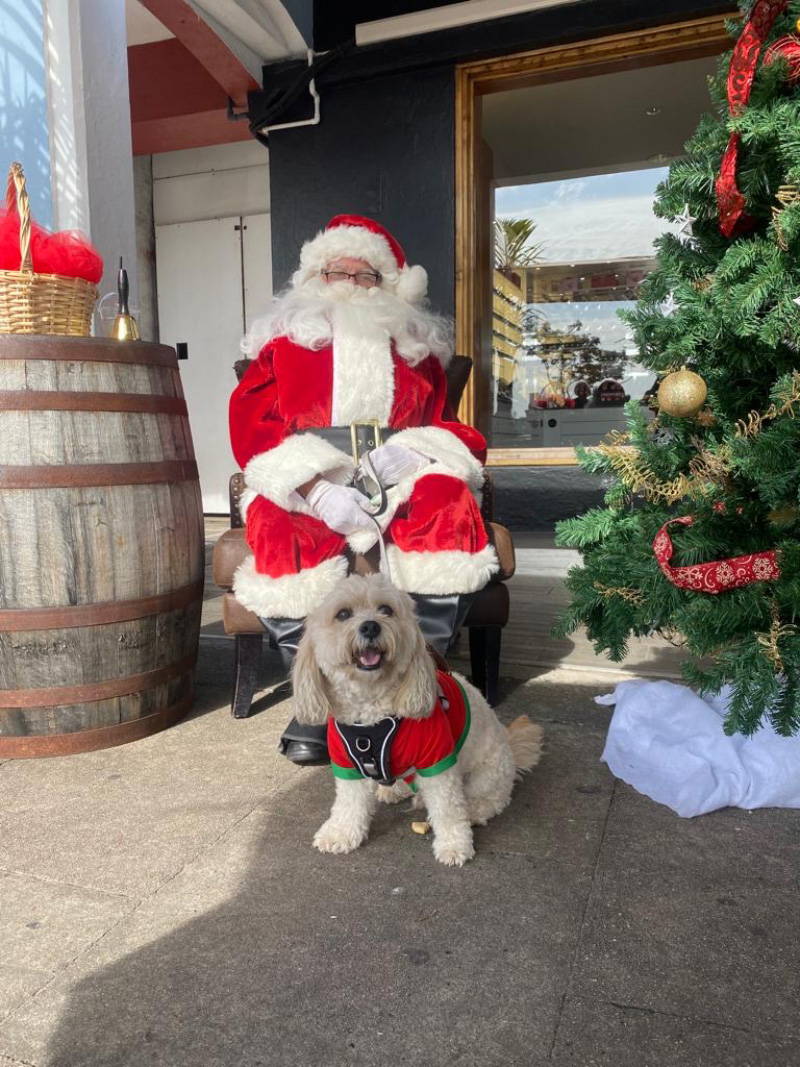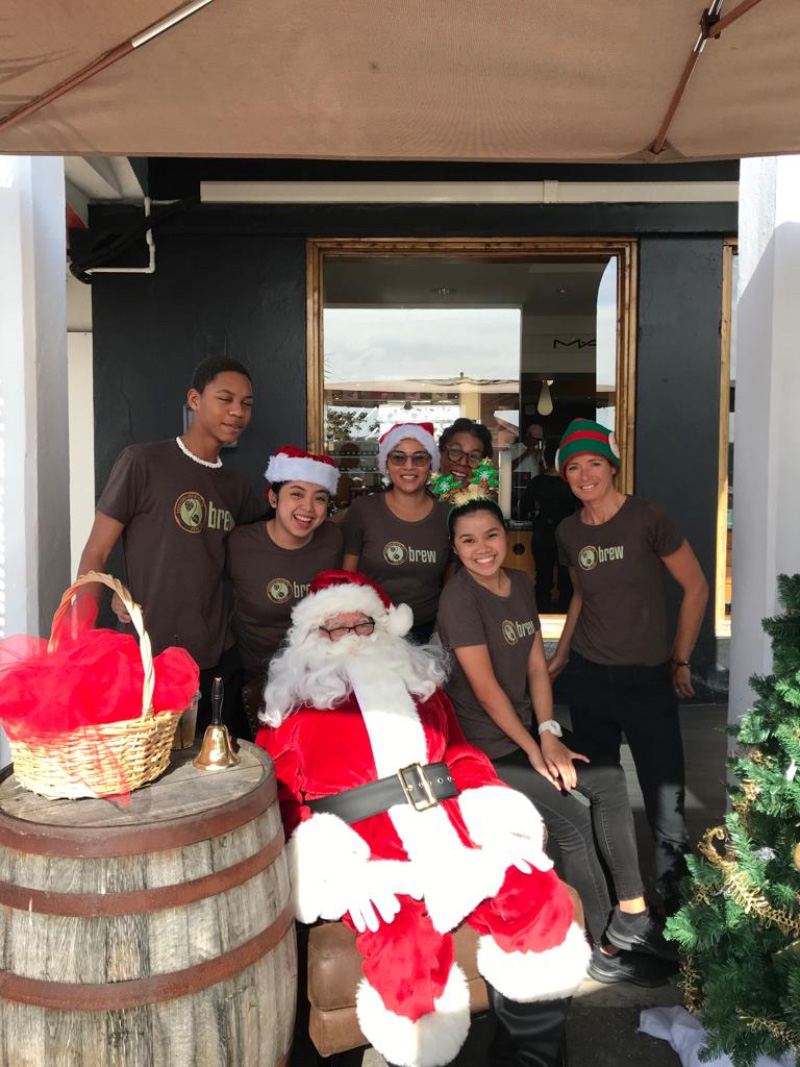 Read More About