[Written by Stephen Wright]
Larissa French and Jonari Smith earned the top honours at the Big Brothers Big Sisters annual awards ceremony at City Hall last week.
Ms French, Big Sister to Nya Smith, was named Big Sister of the Year and Mr Smith, Big Brother to NiJasz Mello, whose father died six years ago, was Big Brother of the Year.
Mr Smith is a former Little Brother who pledged to become a Big Brother when he was old enough.
Seven additional awards were handed to the charity's partners, who have helped make a positive impact on young people's lives through various programmes. Among the awardees was Dr Carika Weldon, who raised $3,750, the highest amount raised at the charity's fundraiser, How Much Would You Pay to See Me …?
Also picking up an award was Philip Vandoninck, chief executive of Fidelis Bermuda, described as a "true advocate" for mentoring young people. The Phoenix Group of Companies, MASC Bermuda, a therapy service for men, and Lori Dunstan, executive director of the Chubb Foundation, also received awards.
To learn more about mentoring and BBBS, visit www.bbbs.bm.
Award winners
Big Brother of the Year:

Jonari Smith, Big Brother to NiJasz Mello
Big Sister of the Year:

Larissa French, Big Sister to Nya Smith
Partnership award winners:

Lori Dunstan, executive director of the Chubb Foundation
Philip Vandoninck, chief executive of Fidelis Bermuda
Dr Carika Weldon
BGA
Phoenix Group of Companies
Acrisure Re
MASC Bermuda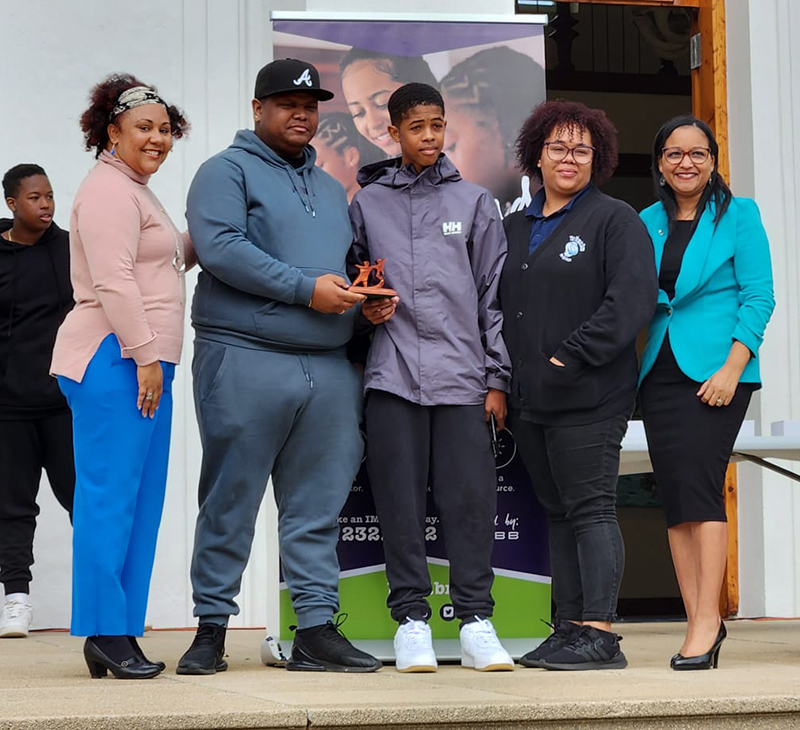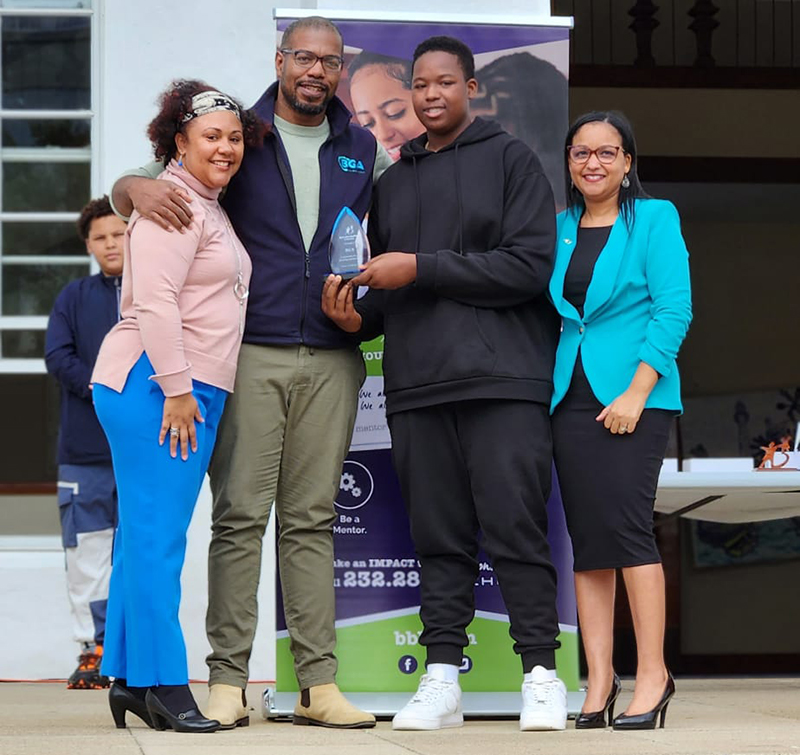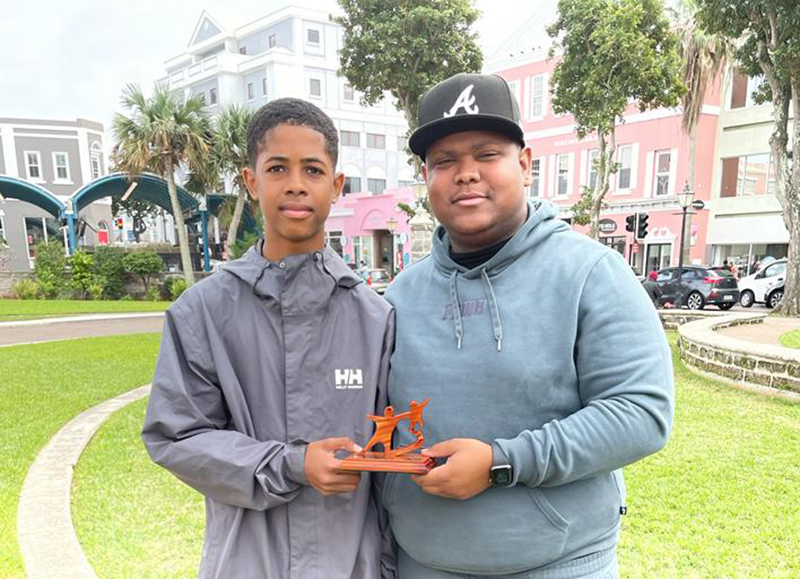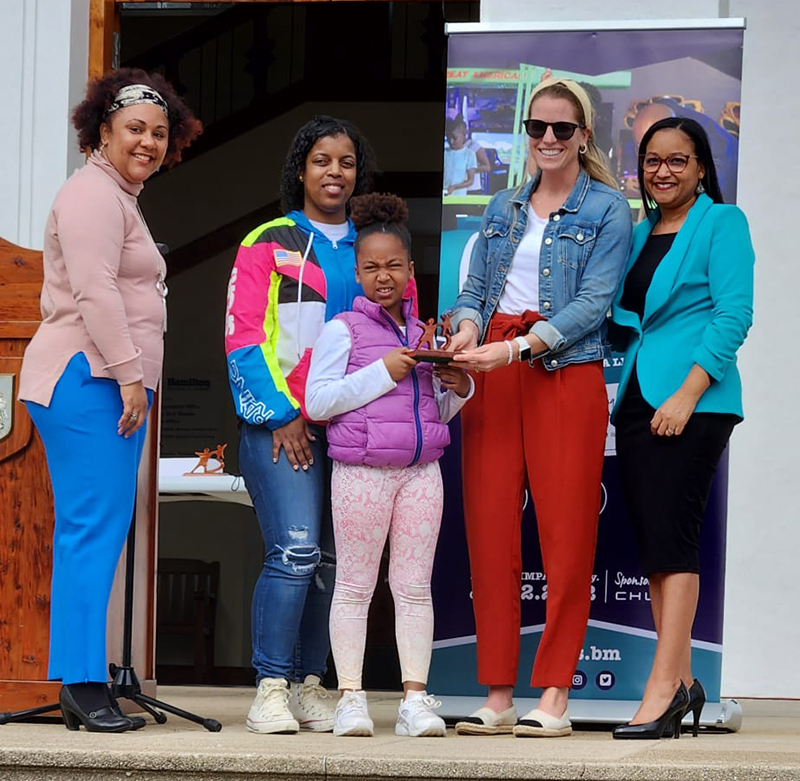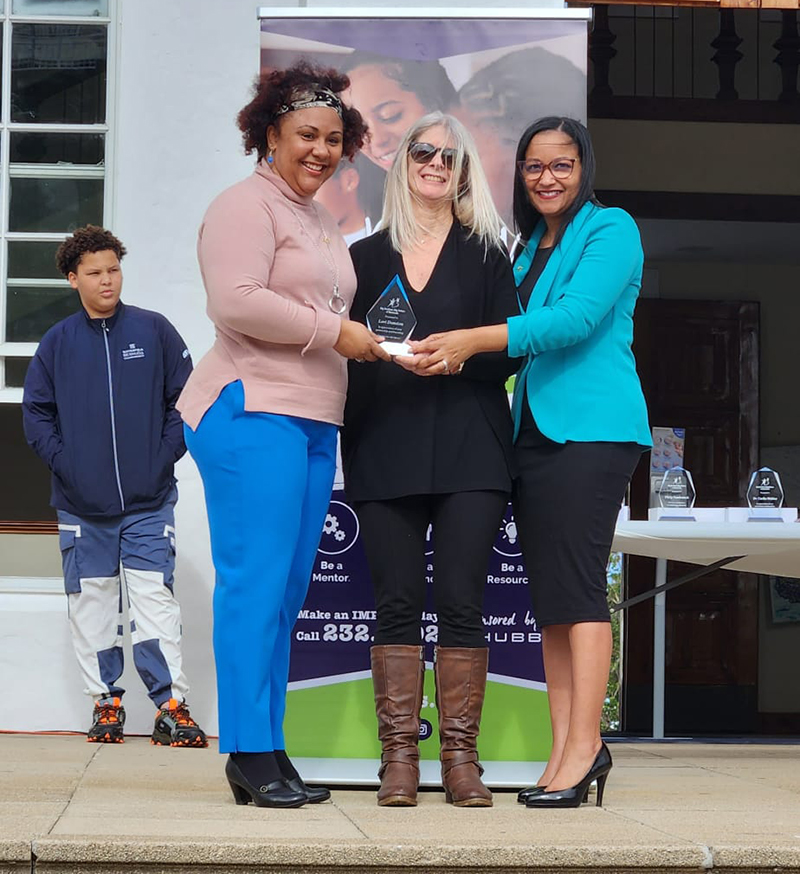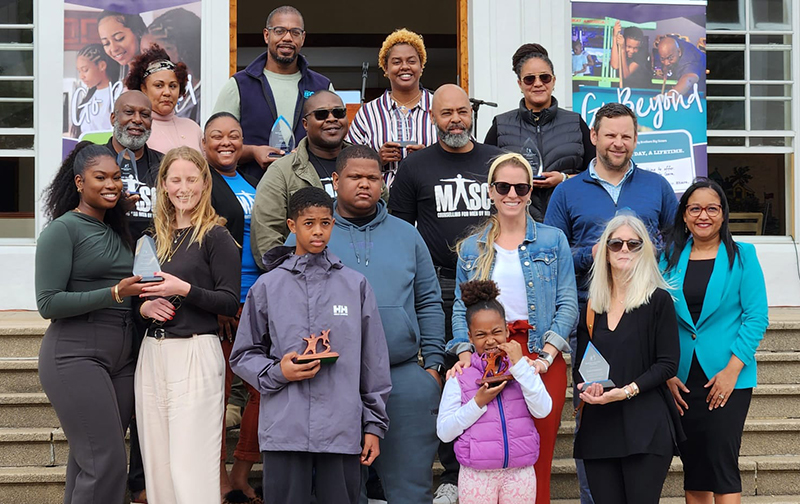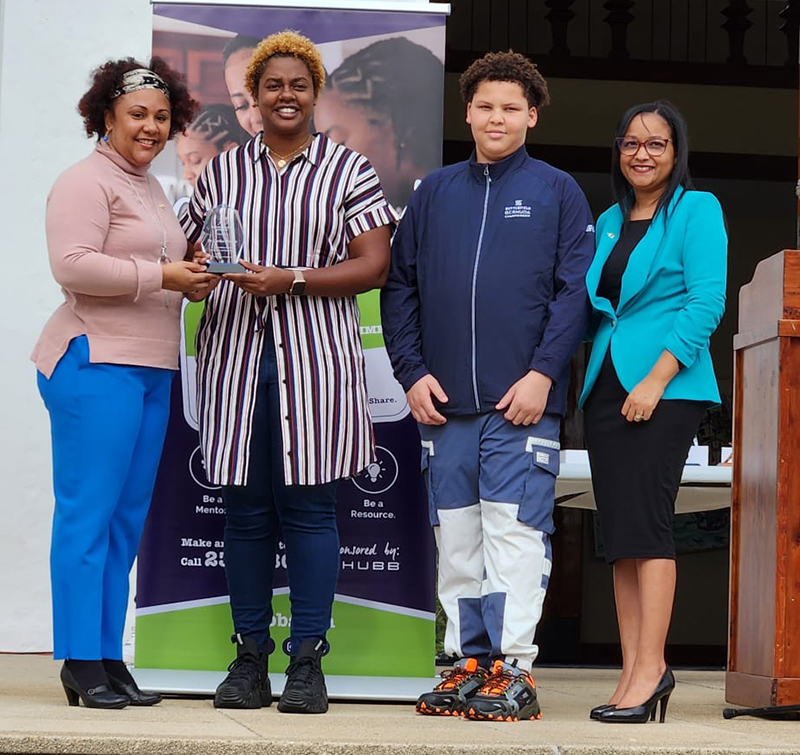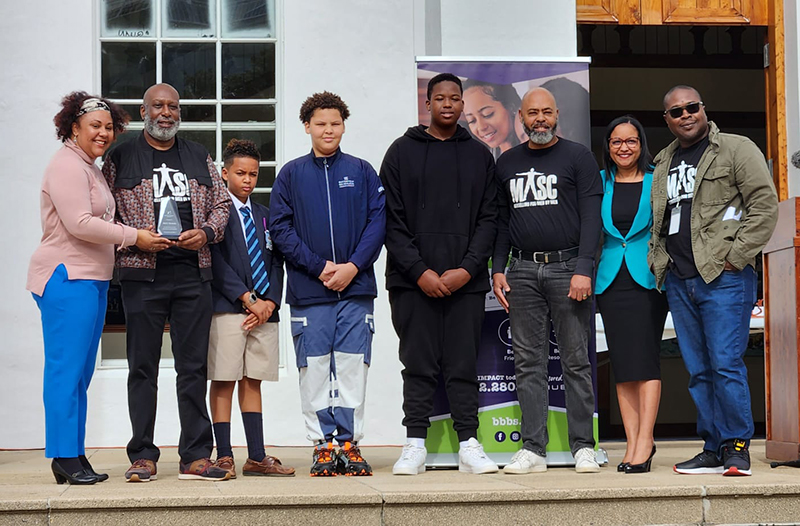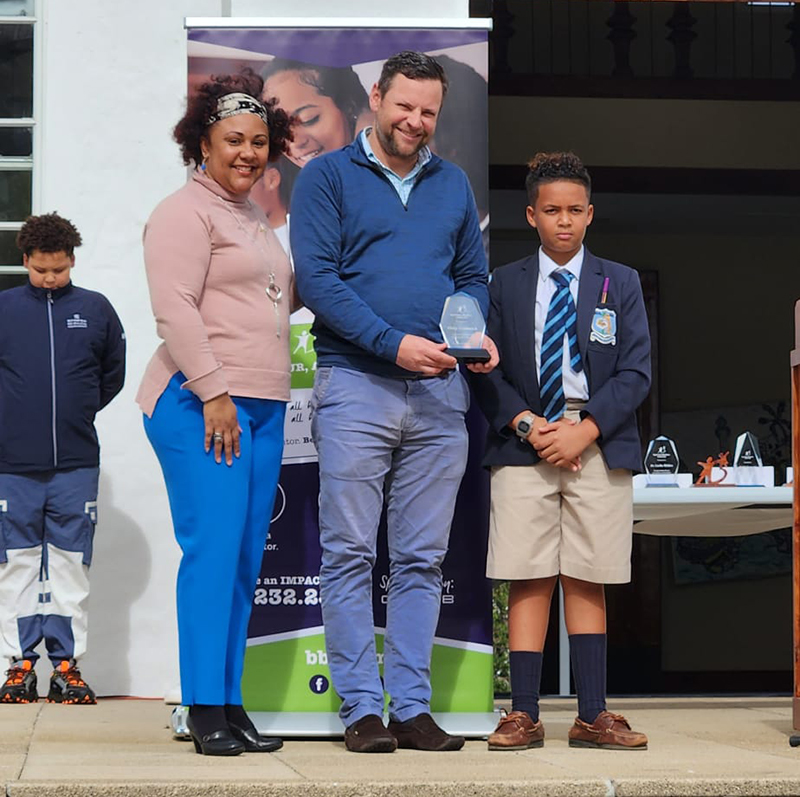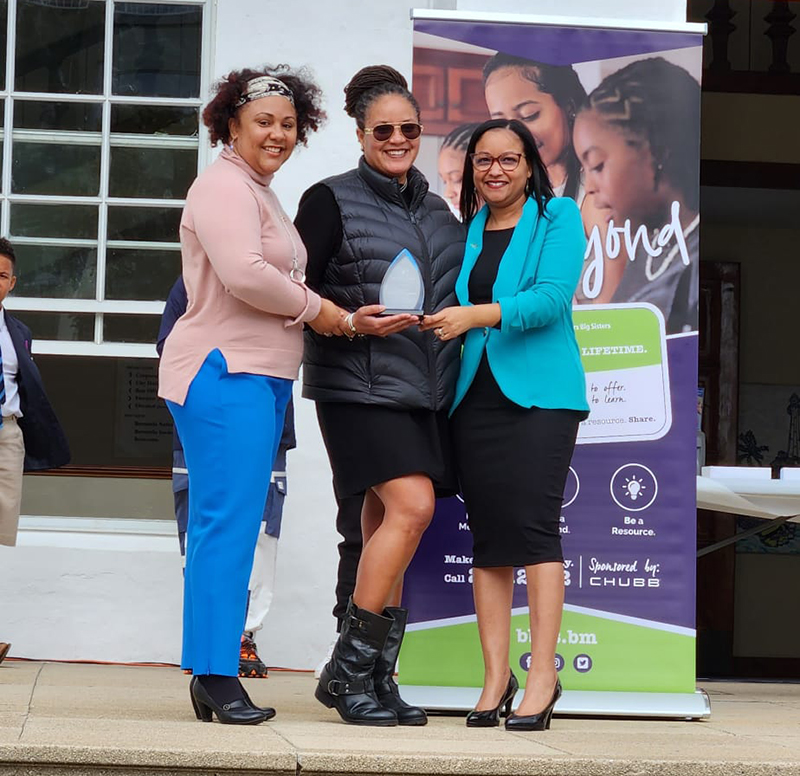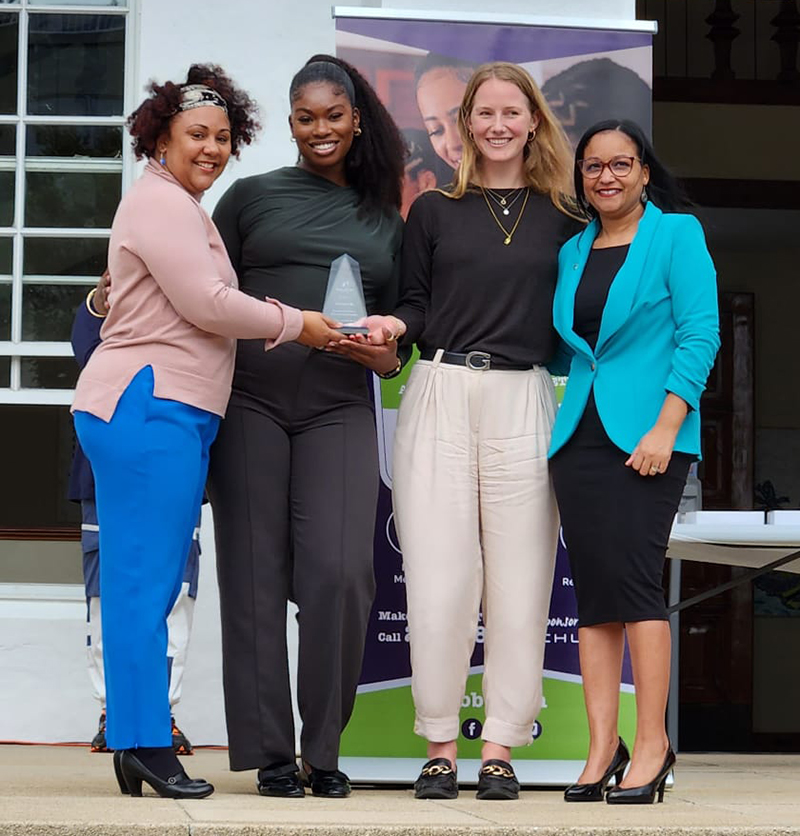 Read More About