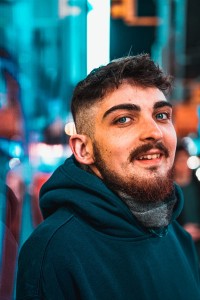 [Written by Stephen Wright]
Bermudian poet Rhys Campbell delved deep into his own struggles with mental health when creating his first collection of work.
Animate [A Poetry Collection] features more than 40 poems written by Mr Campbell, who published his debut release, From the Pink Sands – a Bermuda-themed poetry booklet – last year.
The 25-year-old described his latest work, released on February 10, as a "cut-throat approach" to mental health but believes "hope" is the most powerful thread running through the poems.
"Animate has been in the works for a few years and covers my struggles with mental health," Mr Campbell told Bernews. "It's ruthless and doesn't hold back.
"It offers the kind of transparency I believe is needed in modern society. There's a lot of hope throughout. Hope is the most consistent theme."
He added: "I've written about many different topics as a lyricist for music bands, but this book is effectively me.
"[Tackling mental health] came naturally, and writing became an expression of that. It just so happens I was writing about things I was trying to understand.
"I also spoke to people I know about their mental health struggles and shared their stories. Hopefully, I've given a voice to people who don't always have one."
Mr Campbell, whose father is Bermudian, lived on the island until he was one when his family moved to Cardiff, Wales.
His desire to reconnect with the island led to him moving to Bermuda aged 20, where he lived for four years before returning to the Welsh capital, where he currently lives.
"When I moved to Bermuda, I wanted to understand my heritage," said Mr Campbell, who started writing poetry aged 14.
"Everyone was warm and welcoming, which I didn't expect, especially with my [Welsh] accent! I have plenty of friends and family on the island.
"Bermuda is a special place, and I was able to build up a connection to the island as a Bermudian."
Mr Campbell collaborated with fellow Bermudian Elijah Bean, a local artist who has illustrated Animate.
"Elijah is a brilliant artist; his work is incredible," said Mr Campbell, who often conveys his poetry through spoken word performances."
Animate [A Poetry Collection] will be available at Brown & Co, Amazon, Barnes & Noble, and the Bermuda Bookstore.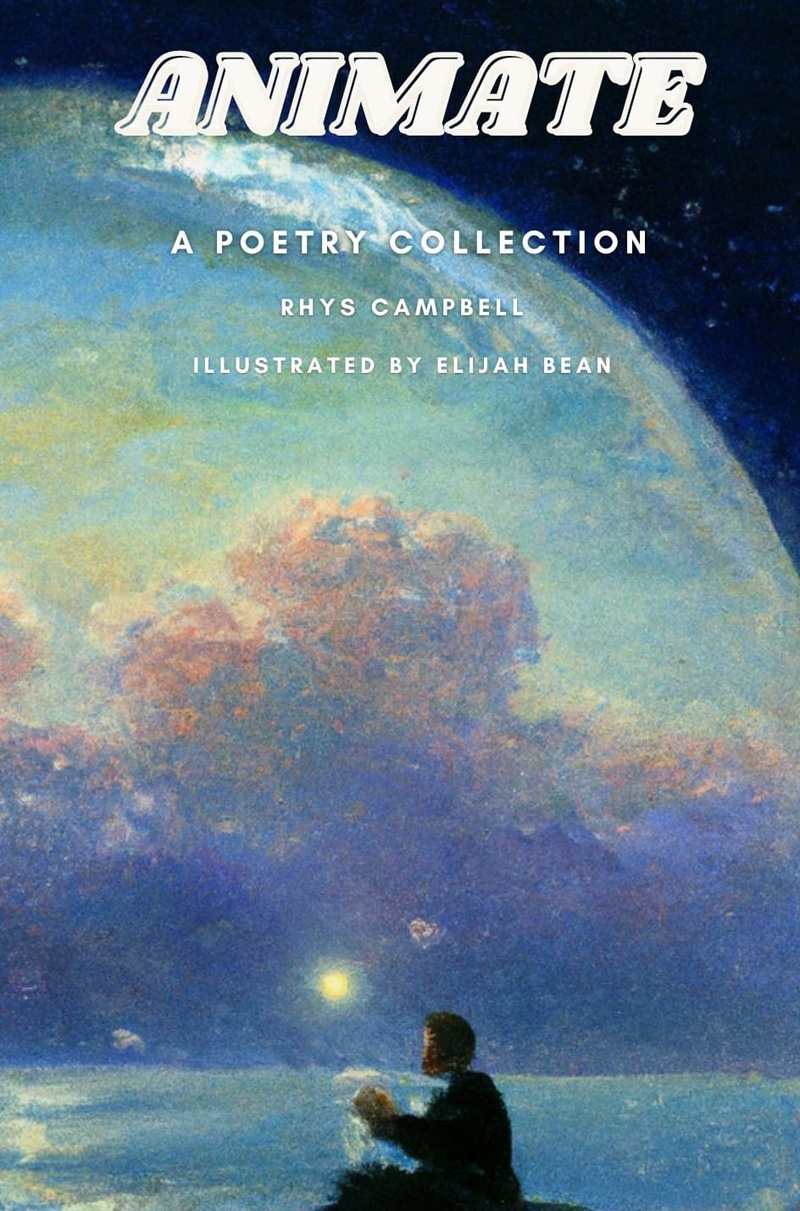 Read More About
Category: All, Entertainment, News