Entrepreneur and content creator Lexi Hensler – who boasts 2.6 million followers on Instagram – said that she is "absolutely obsessed with Bermuda" in a celebrity travel interview.
An MSN.com story said, "When Lexi Hensler created HUGZ, it was with the intent to provide comfort for those suffering from depression. As someone who was bullied as a child, she knew how difficult it could be to feel alone.
"A portion of her line of weighted stuffed animals benefits nonprofit organizations that concentrate on mental health initiatives. Now 25, the Los Angeles-based entrepreneur and content creator has made it her mission to live each day to the fullest. She chronicles her life and adventures on Instagram."
Ms. Hensler is asked "what untapped destination should people know about?," to which she replies, "I am absolutely obsessed with Bermuda, which is just a short two-hour flight from the East Coast. Growing up, I had heard about the Bermuda Triangle and did not think that I could ever travel there. In 2021, I was invited on a business trip to Bermuda.
"I have to admit that I was a little leery of flying right into the Bermuda Triangle, but I am so glad that I made the trip. It is much less touristy than other places like the Bahamas."
You can read the full story here on MSN.com.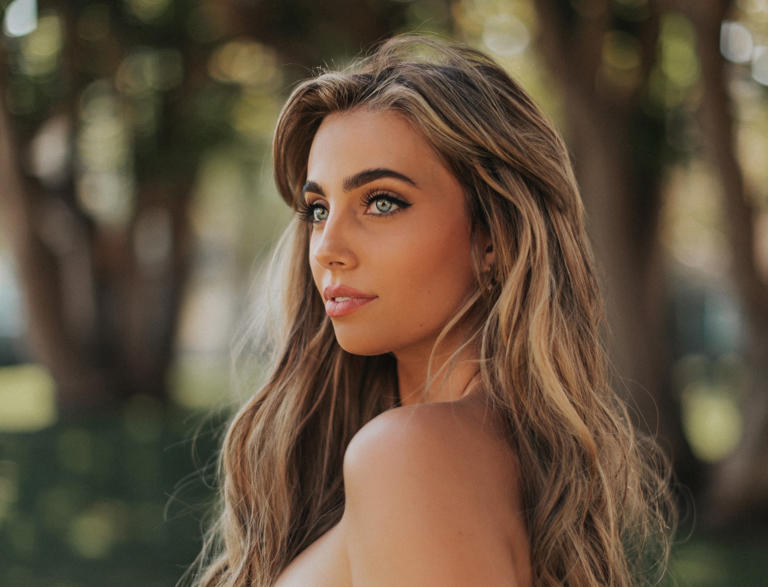 Read More About
Category: All