[Written by Stephen Wright]
Ras Mykkal has described his latest book, Celebrating 50 Years of Motocross in Bermuda, as a labour of love and said motocross set him on his path as one of the island's top sports photographers.
The book, launched at Brown & Co on Thursday, features interviews with some of the sport's most colourful characters, archive newspaper cuttings and photographs, which Mykkal has used to chronicle the history of motocross on the island.
"I've paid particular attention to some of the greats of the sport – the Cal Lynches, the Burt Inghams, the Wendell Andersons
"I've delved into the history of the sport: the problems with pack racing in the Seventies, the popular years in the Eighties and Nineties, the arguments with the Government in getting the sport up and running, and how the helmet law came into effect."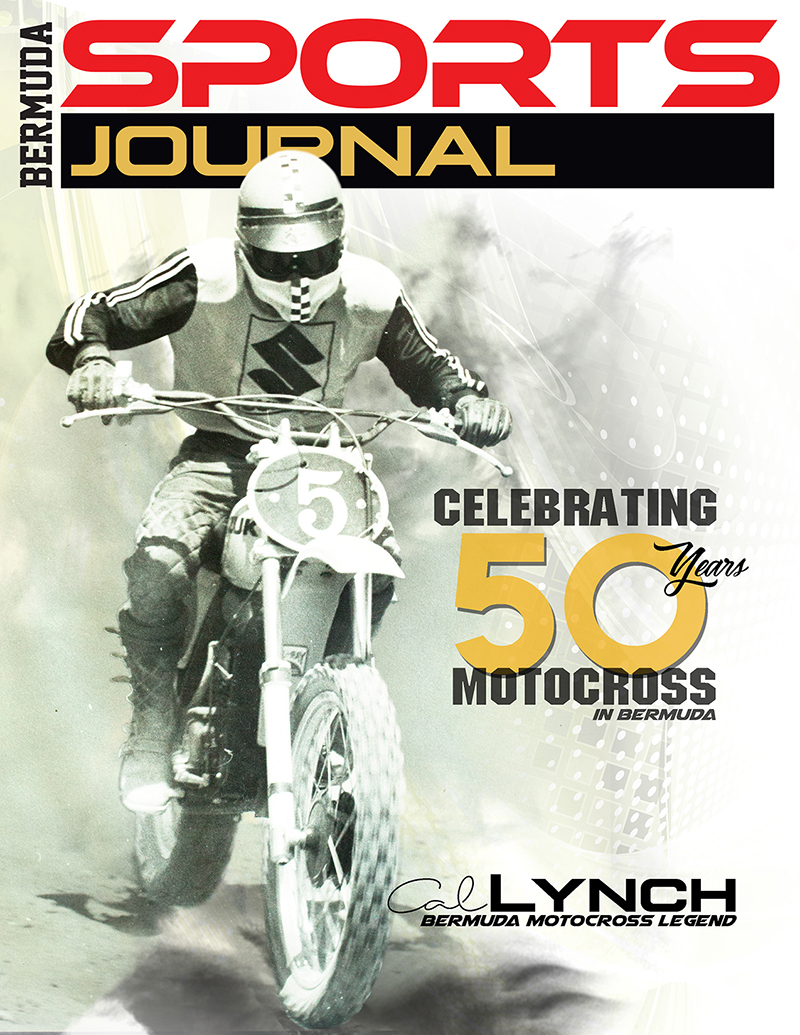 Mykkal has enjoyed a long relationship with motocross, first as a rider from 1979 to 1995 and then as an administrator, serving as the Bermuda Auto-Cycle Union president and has spent decades capturing the action from behind his camera lens.
"This book is truly a labour of love," said Mykkal, who has donated books to the National Library and National Youth Library.
"It's through my involvement in motocross as a rider and administrator that my career as a professional photographer, specialising in sports photography, has been realised."
Mykkal believes motocross was one of the first sports to bring Bermudians together regardless of colour or race.
"With motocross, it didn't matter if you were Black, white or Portuguese; if you liked to live fast, the sport welcomed you," he added.
"These guys raced locally and travelled together to compete at international events. I find that really interesting."
Celebrating 50 Years of Motocross in Bermuda is available exclusively at Brown & Co.

Read More About