[Updated] The Bermuda Zoological Society [BZS] held an Eat'Um to Beat'Um Lionfish Chowder Competition event this afternoon [Feb 18] at the Bermuda Aquarium, Museum & Zoo [BAMZ], with crowds of people coming out to taste the various chowders.
A spokesperson previously said, "The Bermuda Government has provided free admission to the BAMZ facility from noon onwards and participating visitors will help to choose the best Lionfish Chowder in Bermuda from 13 competing local restaurants: The Cloud at the Waterfront, The Spot Restaurant & Bar, Island Restaurant Group [IRG], The Loren, Wahoo's Bistro & Patio, Fairmont Hamilton, Rustico, Take Five Ltd., Docksider's, Chiko&T's Restaurant, Rosewood Tuckers Point, Cambridge Beaches and Swizzle Inn.
"Lionfish are an invasive species in the Atlantic Ocean and have been present in Bermuda's waters for just over two decades. They are indiscriminate predators and are known to feed on over 70 different types of fish and crustaceans.
"Having no natural predators in the Atlantic and being able to reproduce quickly they pose a real threat to upsetting the natural balance of our important reef ecosystems. Lionfish are venomous, not poisonous, meaning that the toxin is only present on some of their spines. Thankfully, their meat is delicious and provides a good opportunity to help keep them under control.
"Eat'Um to Beat'Um events are designed to expose the public to Lionfish as a delicious food fish and to help create more demand for them. Local licensed lionfish cullers are the heart of the movement to help reduce the numbers of the species on our reefs and provide fish to various supermarkets and restaurants. If you are interested in getting involved, please see the Bermuda Lionfish Taskforce website at www.lionfish.bm."
Update: The winner was Chiko&T's Restaurant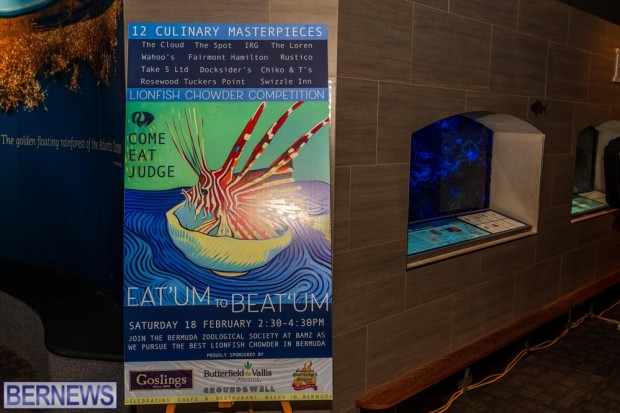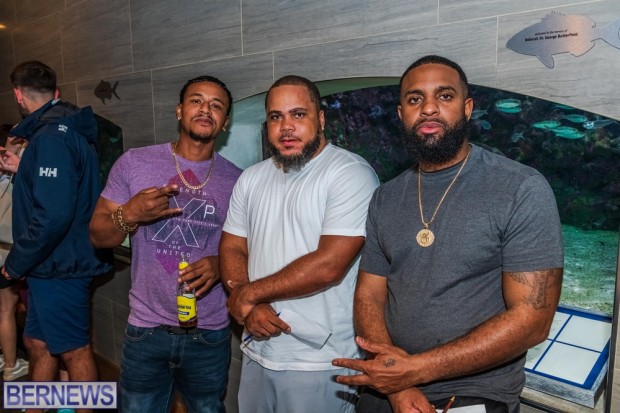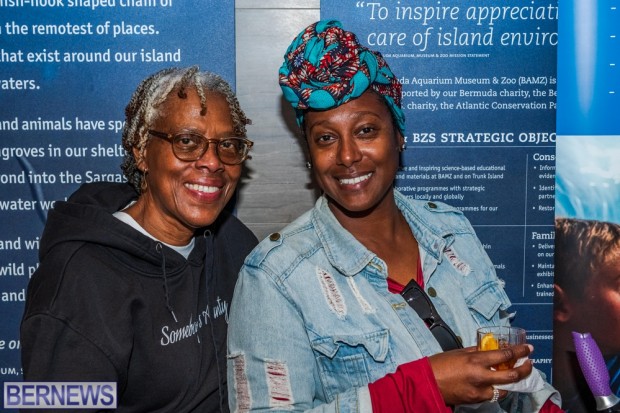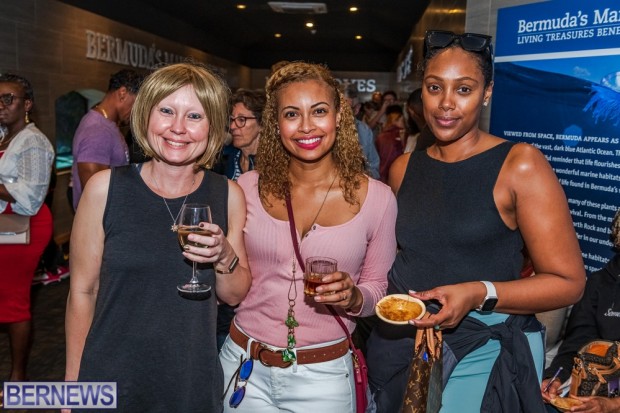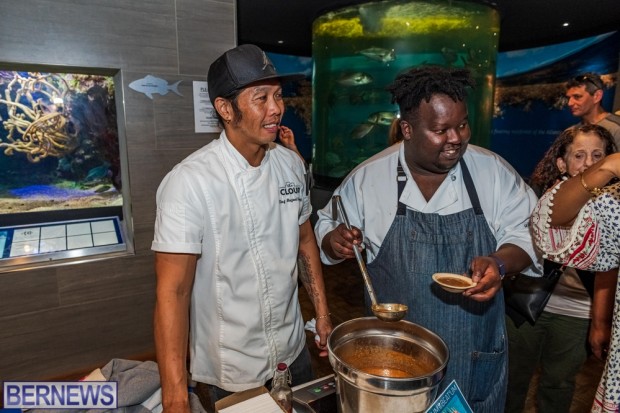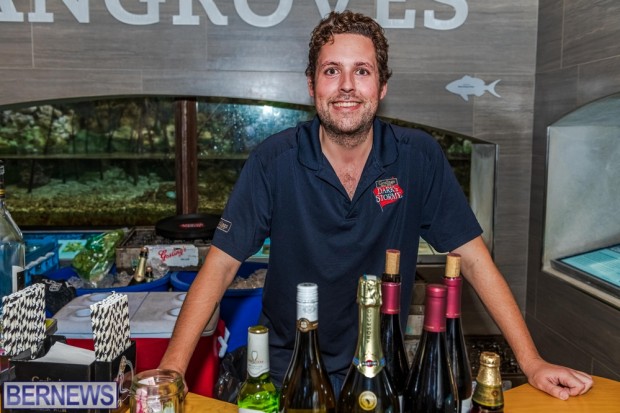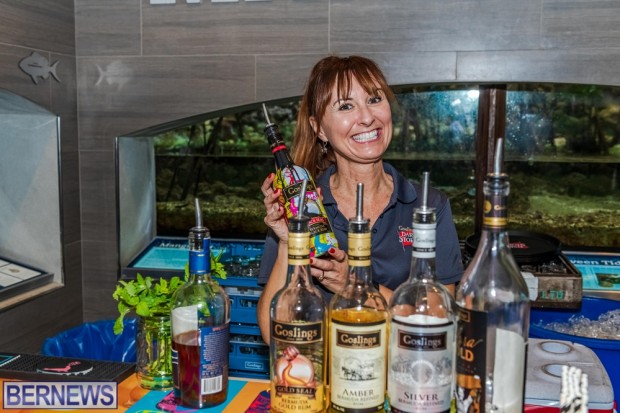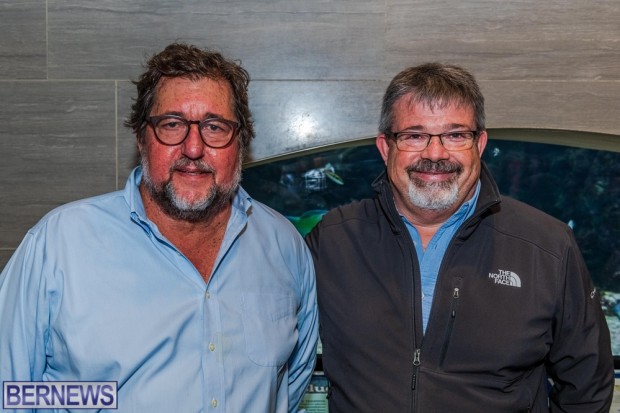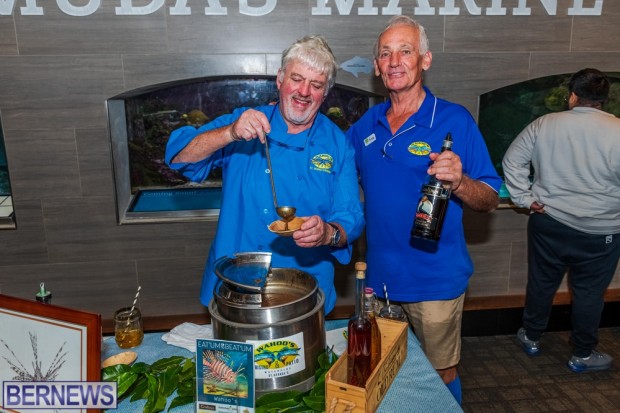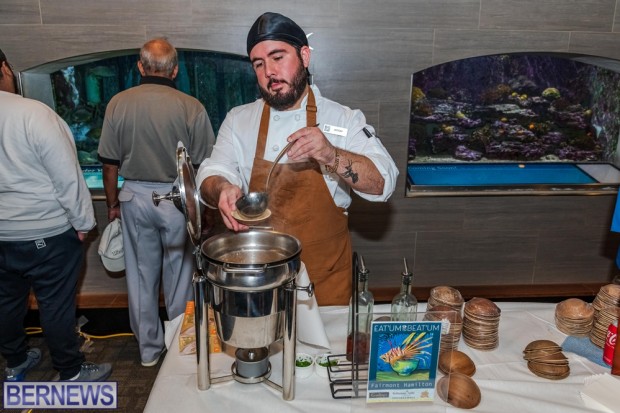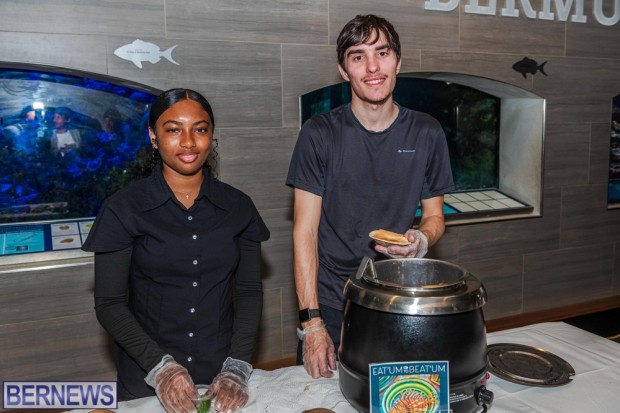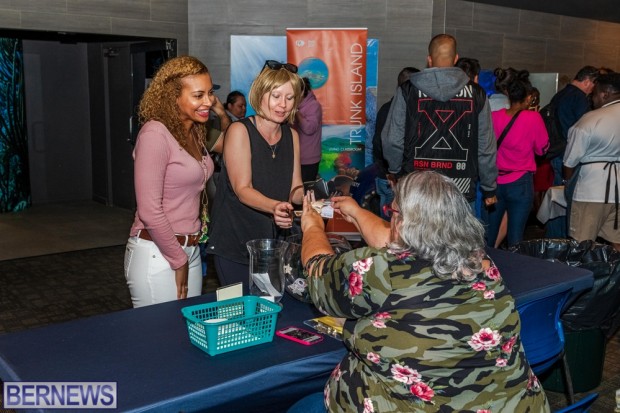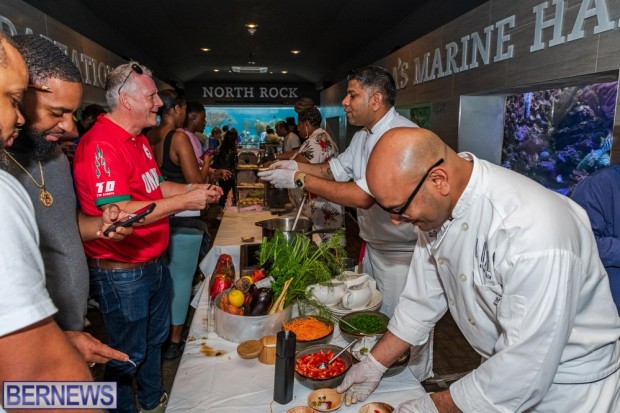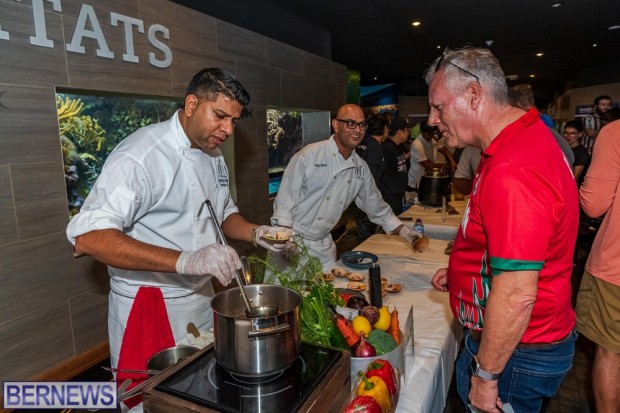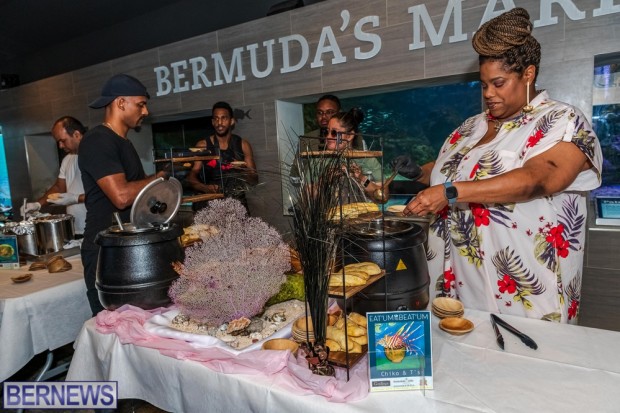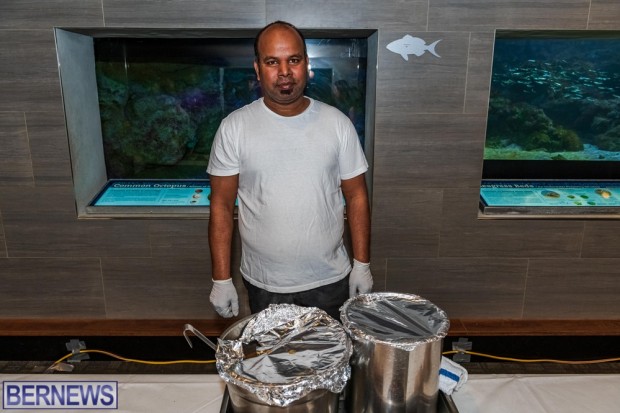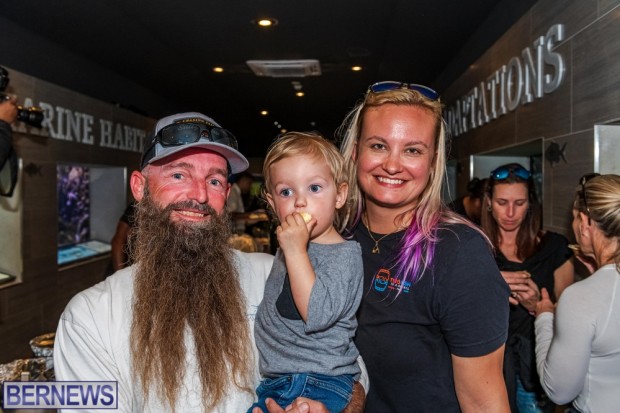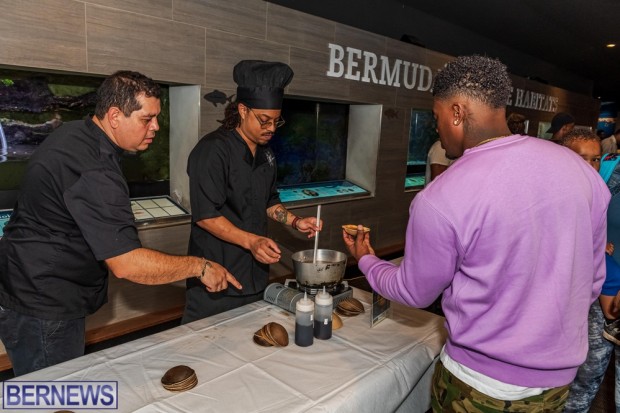 Read More About
Category: All, Entertainment, News, Photos, Videos