[Written by Warwick Academy student Matina Pradhan]
The notorious Pirates of the Caribbean film series was a sensational success but, have you heard of the Pirates of the Curry Bean? Warwick Academy's Upper Primary's version of Pirates of the Curry Bean written by Craig Hawes promises to be filled 'with colorful characters, sparkling songs and a witty script as sharp as a cutlass.'
The evening show will be held only on the 2nd of February at 6.30pm. The passionate performers — who have been practicing since last September — are made up of the Warwick Academy Year 5 and 6's Drama Club. A special thanks to others involved in bringing the play to life: the director Ms. Webber, the assistant director Ms. Finnigan, the dance coordinator Ms. Cordeiro, and the technical director Huw Swift.
Pirates of the Curry Bean tells the story of a pirate adventure with the young twins Jack and Liza Periwinkle who find a treasure map, but the "infamous" Redbeard and his Pirates of the Curry Bean steal the map and kidnap their mother. The twins must race time in order to rescue her, reclaim the map and find the treasure. Who will find the treasure first? What will the treasure be? Warwick Academy invites you all to watch this thrilling story unfold for the price of $15!
Myah Lima who plays Cutthroat Clegg, favorite part is "the dance scene" so watch out for that! Annabelle Shah who plays Pearl, also favors the ending, but specifically the moment when there is "a pineapple" that ends up on "Jack's head", by her hands!
Here's what some of the actors say about the show! Spencer White who plays Jack favors "when the rats come on because it's funny!" Madeleine Pedro plays Ashley Wally and loves how the play is "so much fun" especially, because of how she "can see that everyone is having so much fun". Cayden Lee plays Captain Redbeard and loves when he says, "get em" during the fight scene where everyone yells "argh" because it is "really fun". The dancer Lana Madhar believes the play is "really fun" and "exhilarating"!
The show has just 10 tickets left. Call 236-1917 for the Front office to grab the last seats in the house!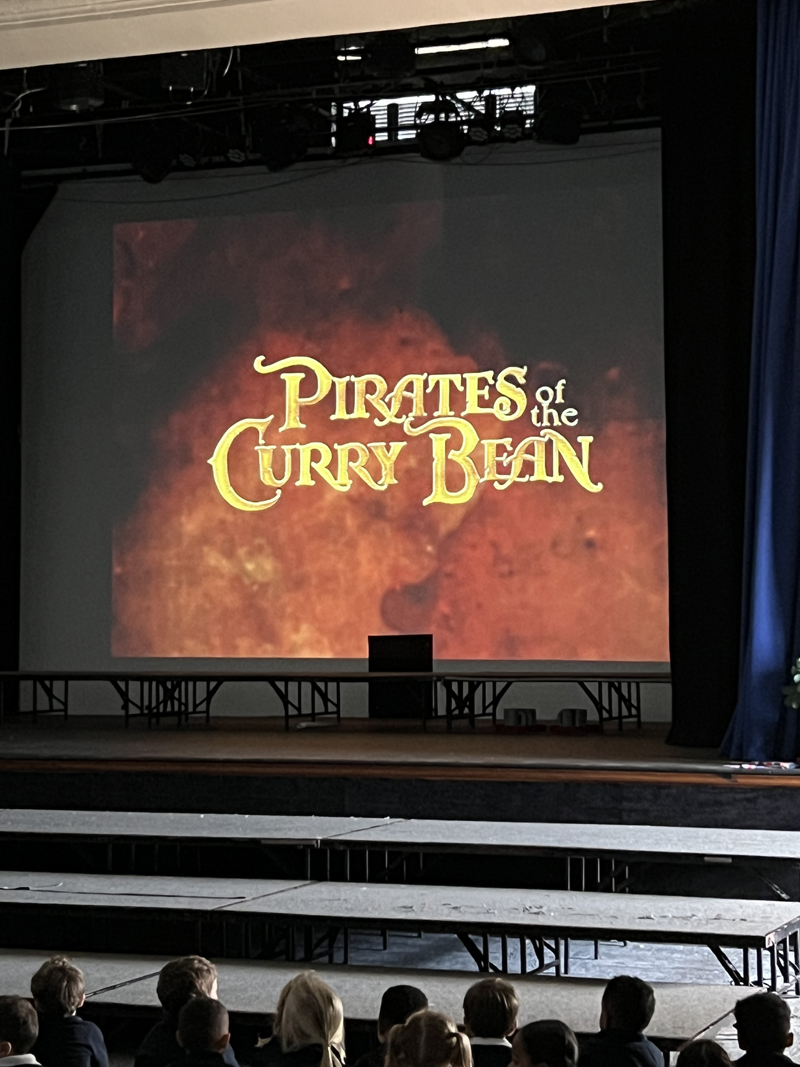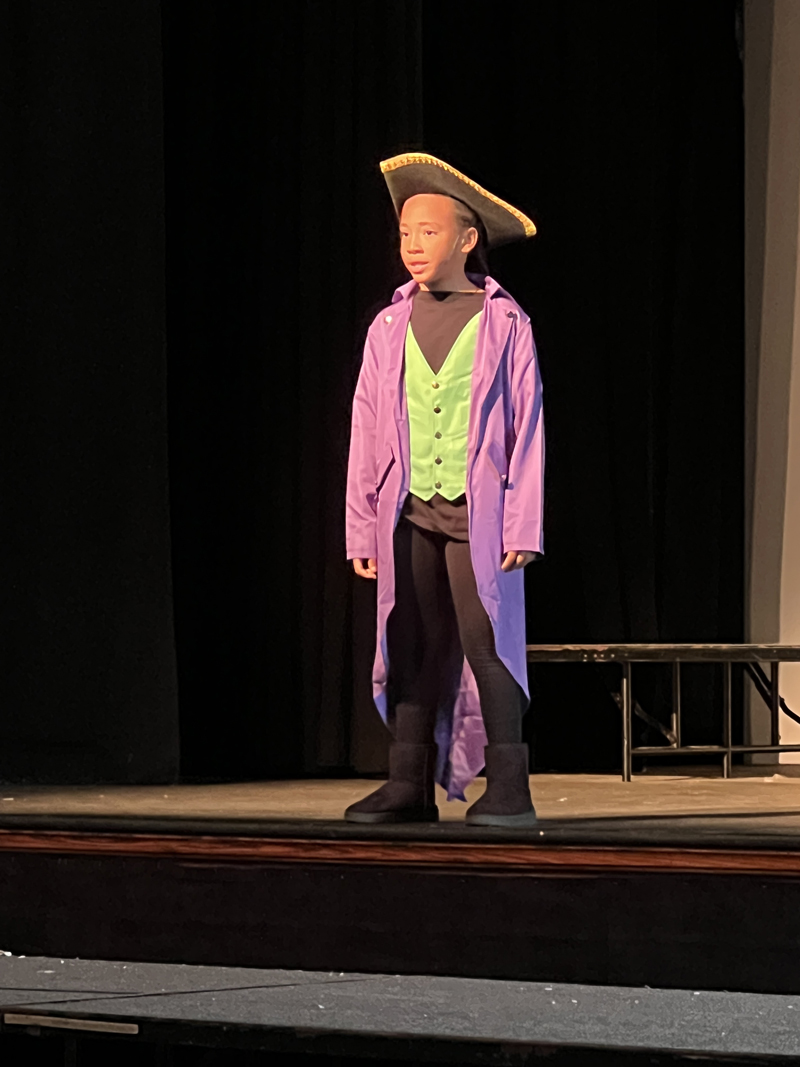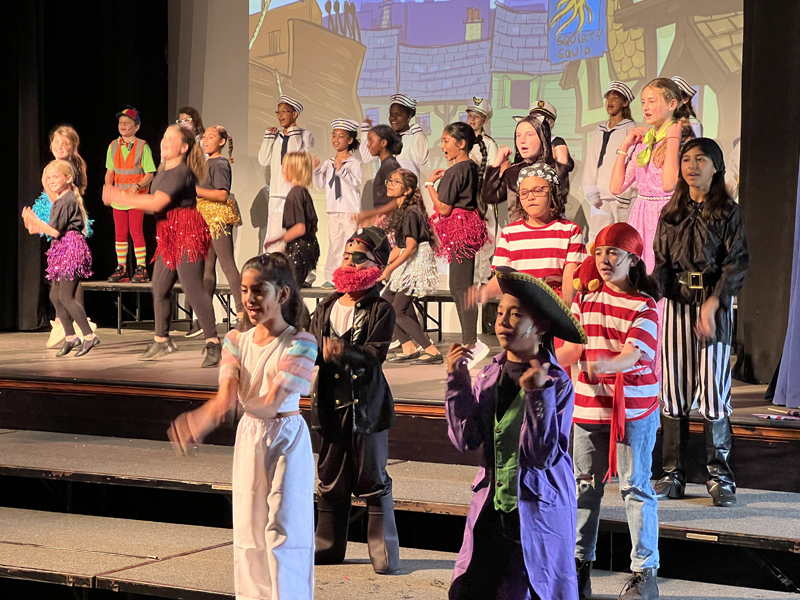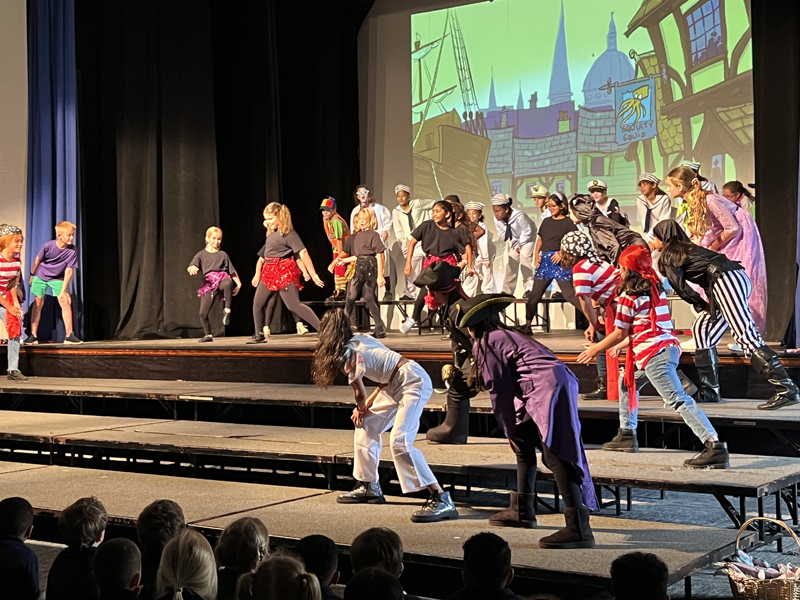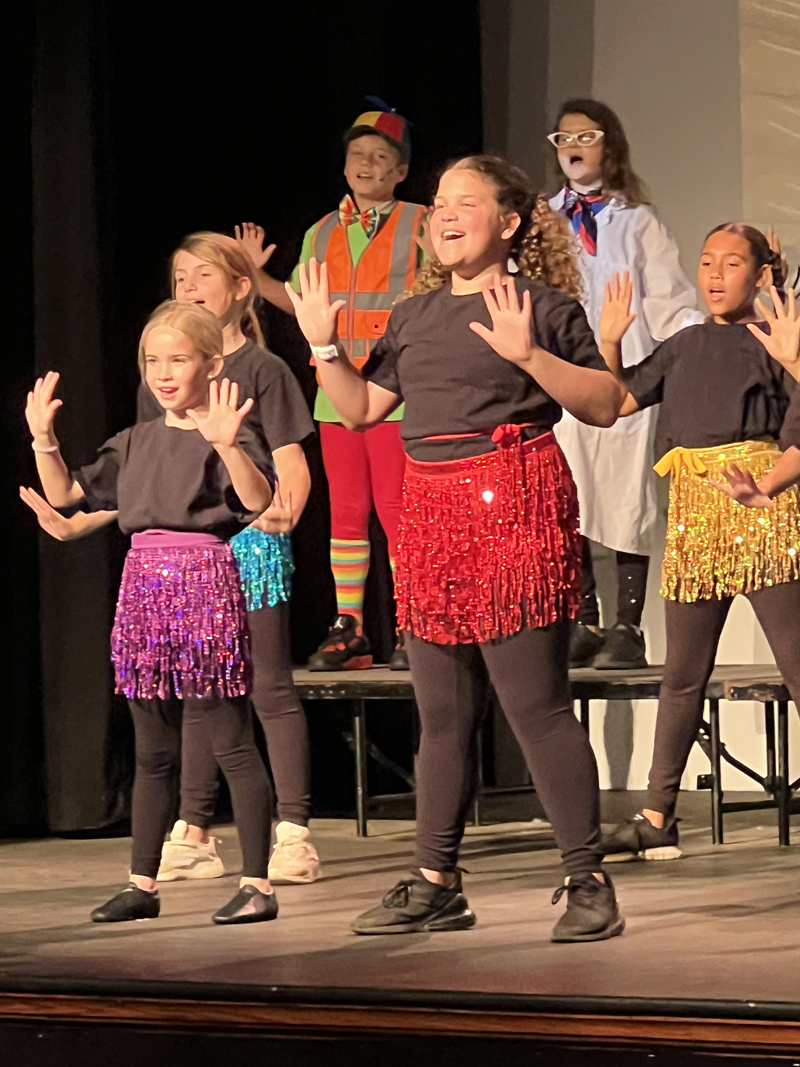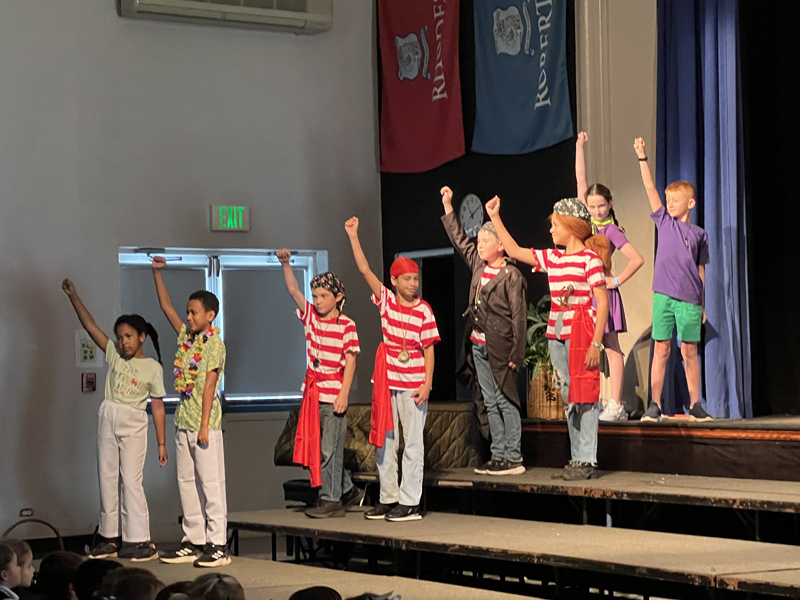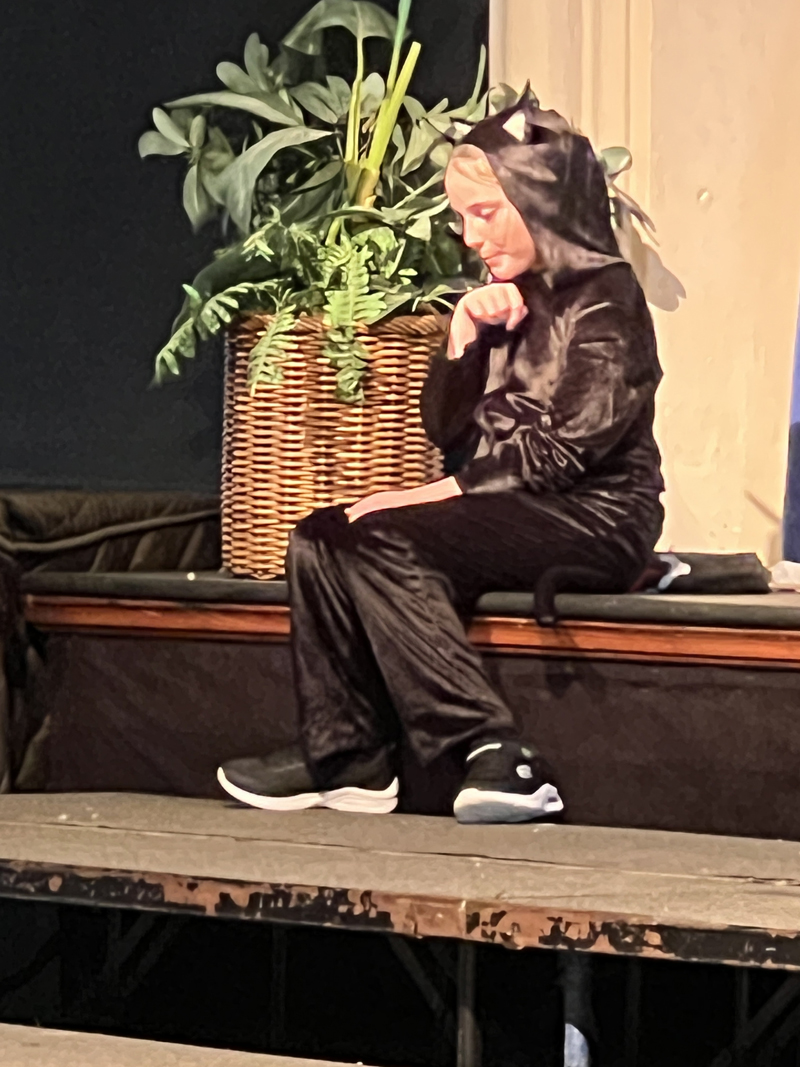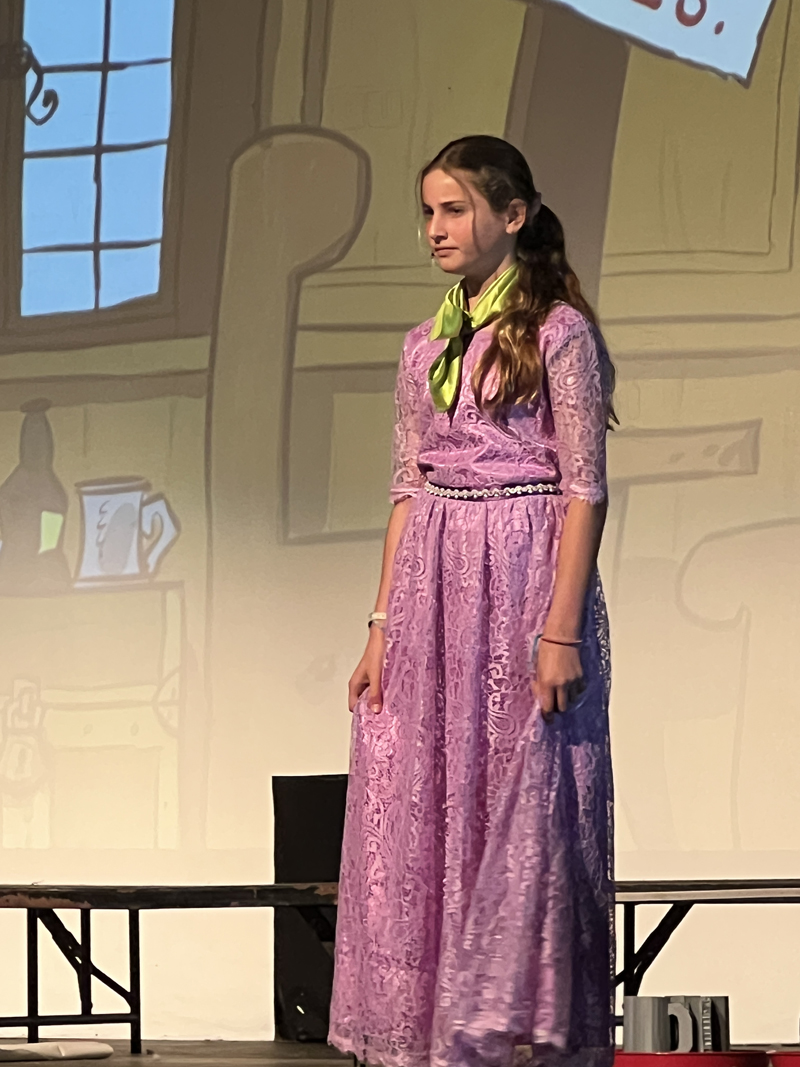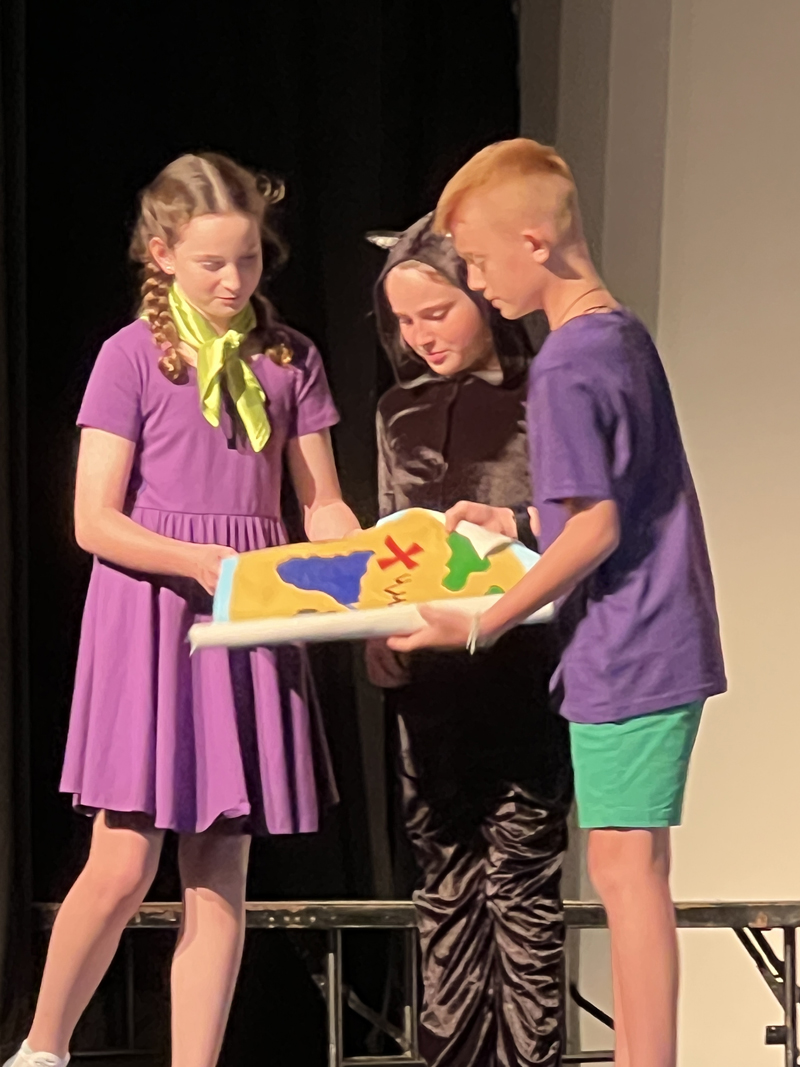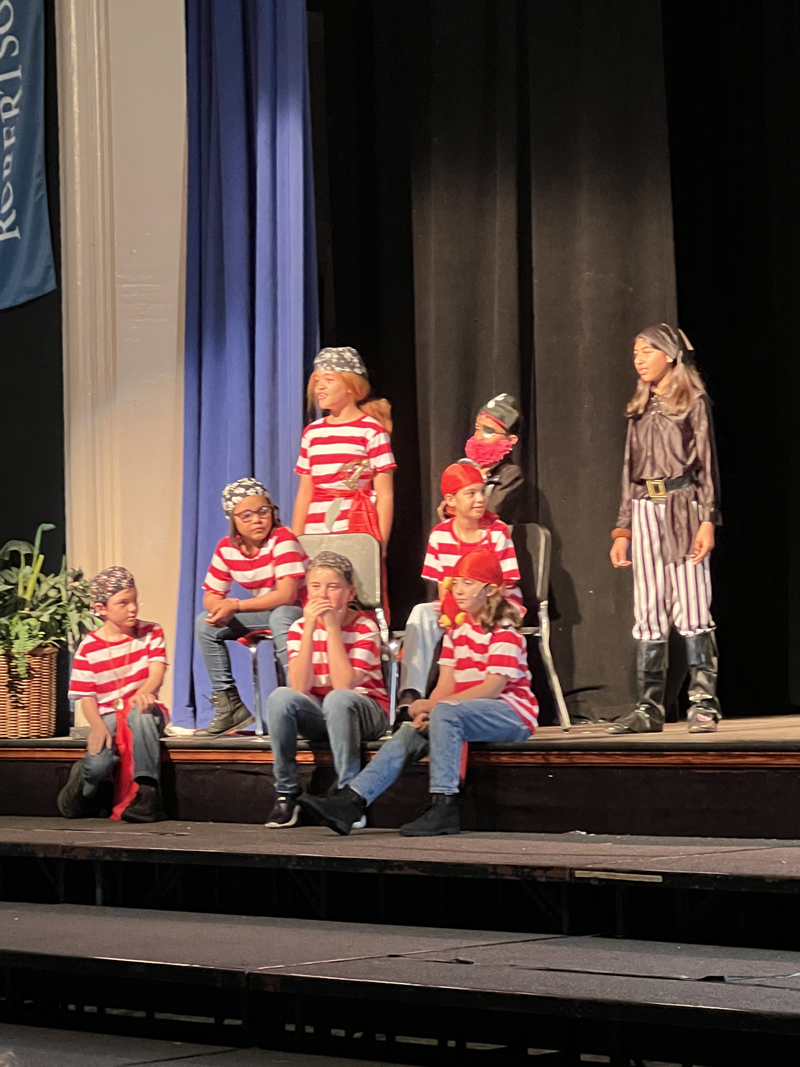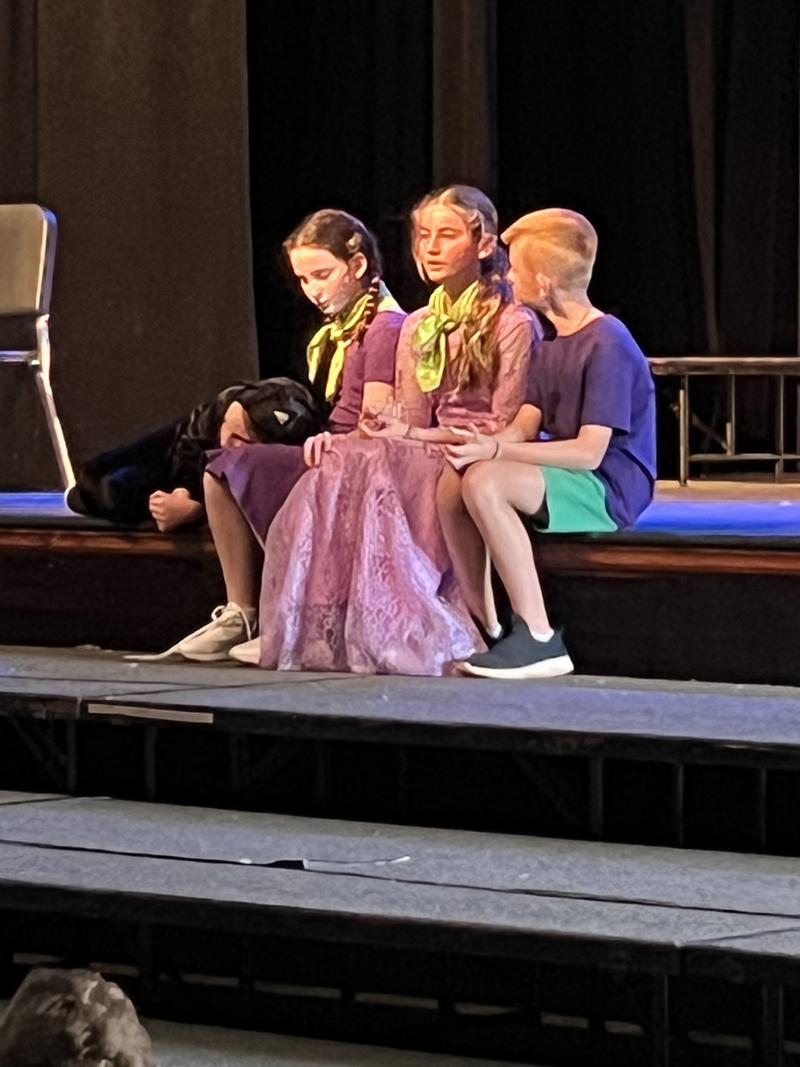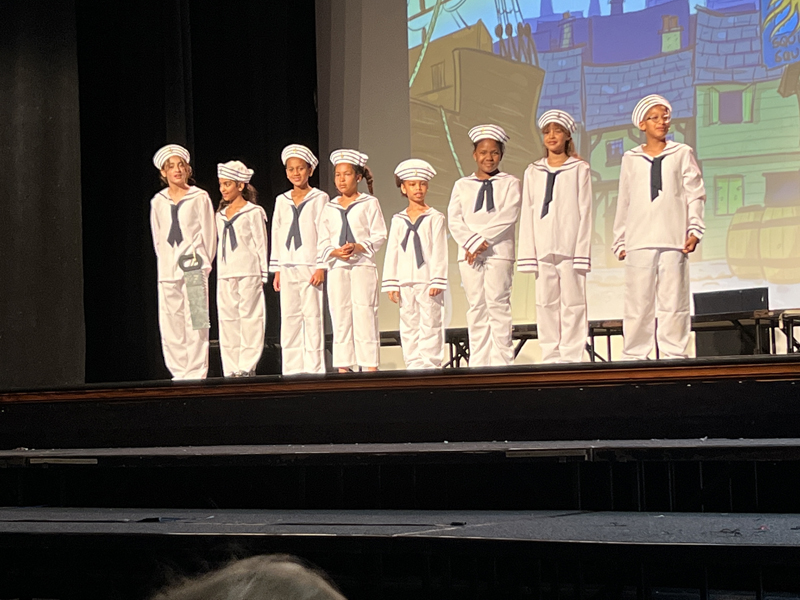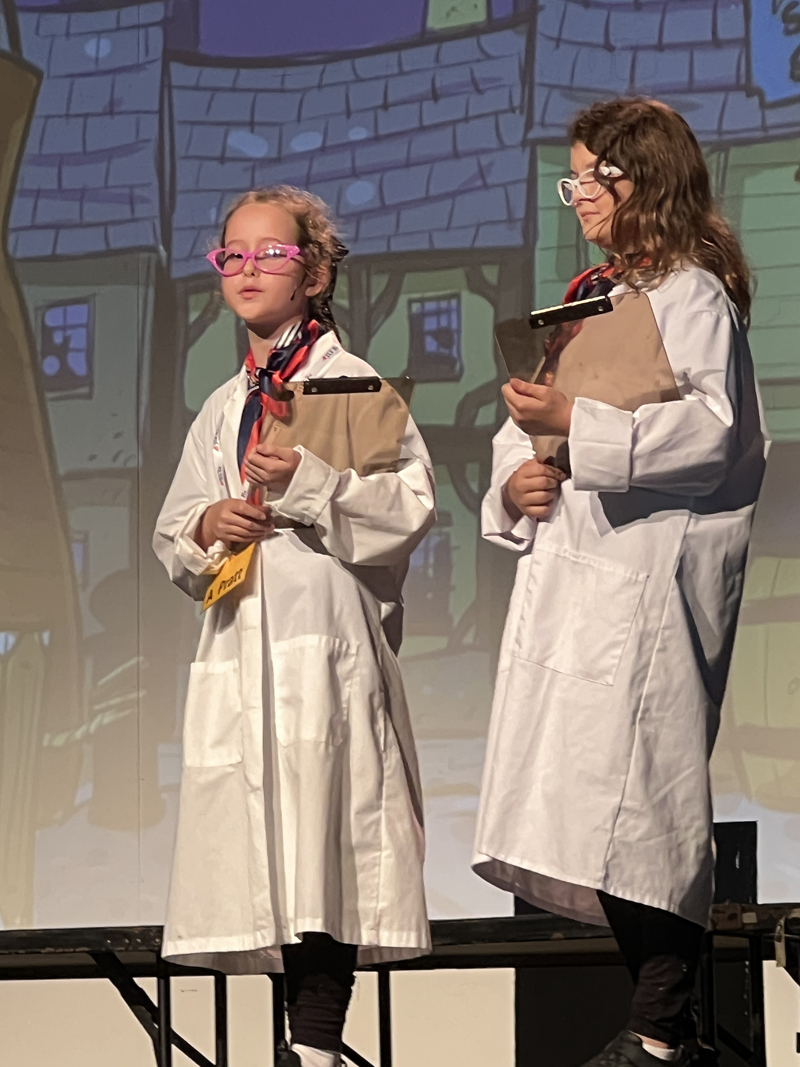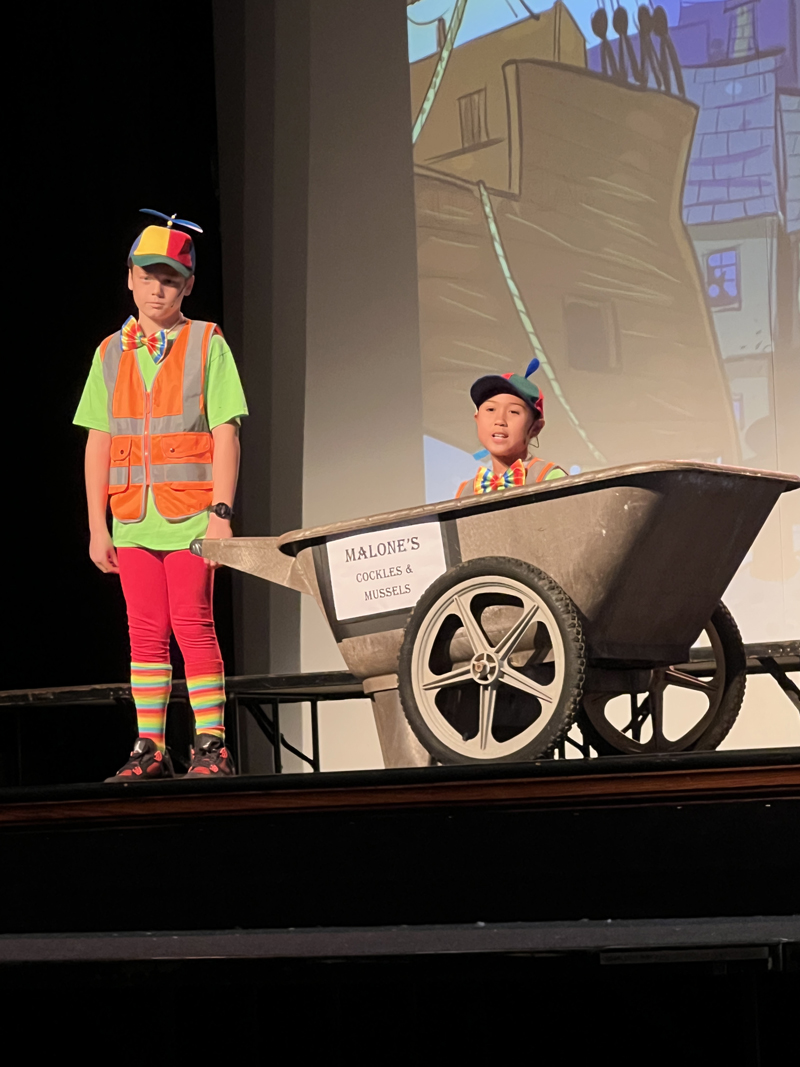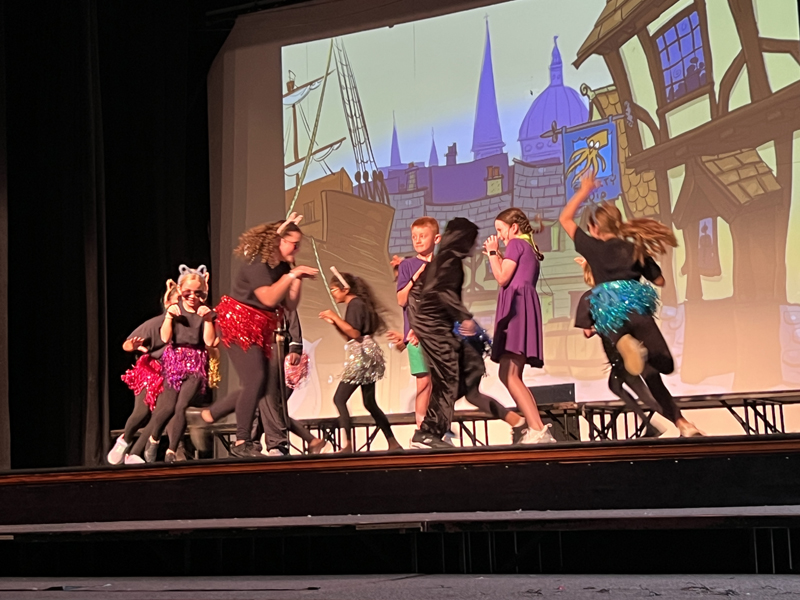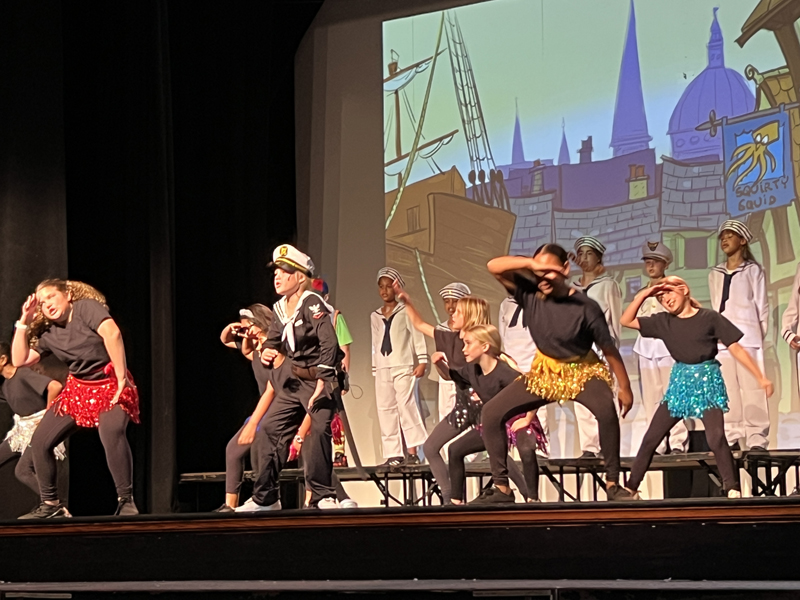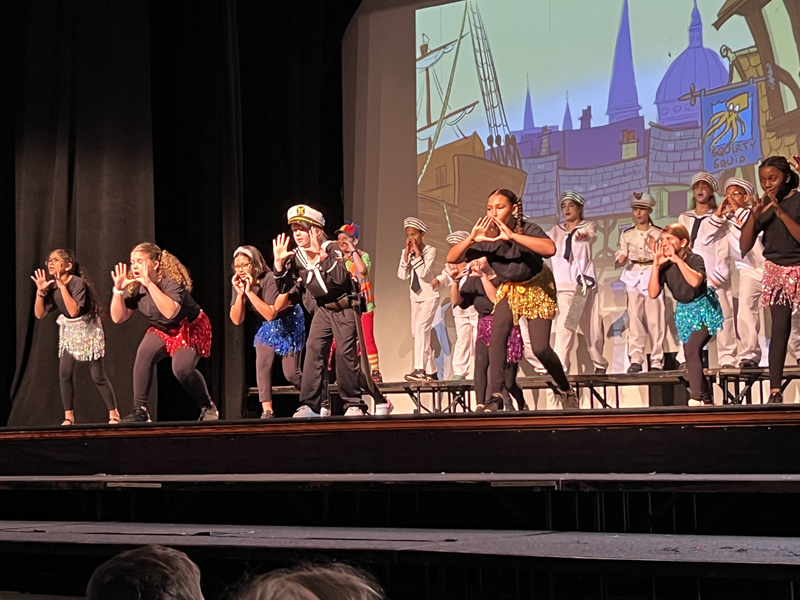 Read More About
Category: All, Entertainment, News, Photos