Recently, Minister of Economy and Labour Jason Hayward, attended The Loren at Pink Beach to participate in their Skill Enhancement and Employee Development [SEED] Management Trainee Programme certificate presentation to present the certificates to the Bermudians who completed the training.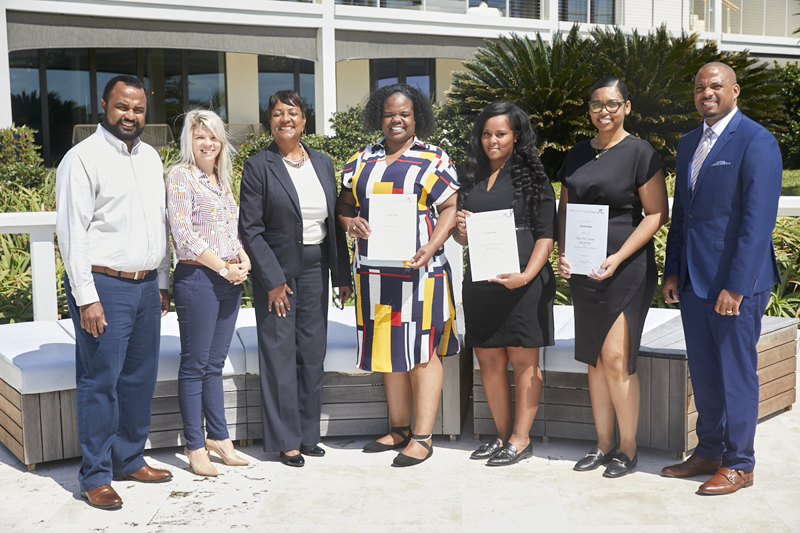 A spokesperson said, "The five Bermudians completing the programme are:
Tahquaysha Tucker – Guest Experience Curator.
Chantal Stowe – Reservations Agent
Shirley Ible – Human Resources and Administration Manager
Hunter Cameron – Lead Waiter
Kim Shields – Food and Beverage Captain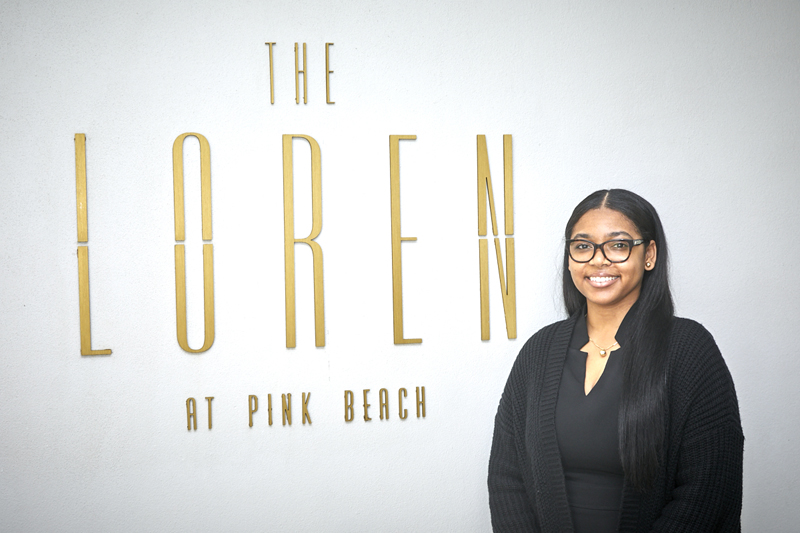 "In alignment with the provisions for hotel concessions, The Loren Hotel took the initiative to develop the S.E.E.D programme to identify local Bermudians with the desire and exceptional potential for growth in the hospitality industry. The programme allows for creation of a framework by which the participants engage with hotel employers for training and development opportunities as current and future managers and leaders in the hospitality industry.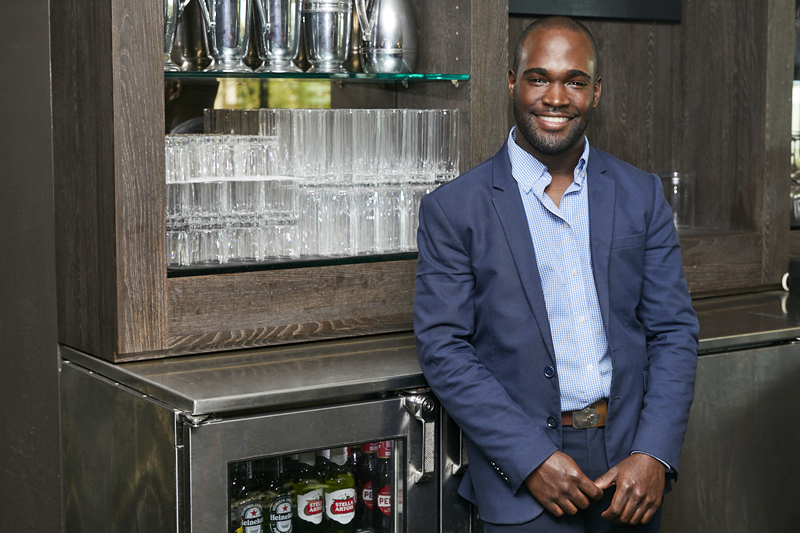 "The objective is to train and develop participants to become experienced Managers and Supervisors at a luxury property. As budding managers, they are provided access and exposure at an international standard while receiving on-the-job training and remuneration in positions as management trainees. With The Loren brand expanding, in this programme, participants obtained experience working in various aspects of the hotel environment to elevate their knowledge and experience in a supervisory and managerial capacity. The programme increased their knowledge and understanding of the industry. It will provide avenues to various career pathways and increase the talent pool of young Bermudians for current and future employment opportunities in the hospitality industry and, in turn, becoming mentors to other local Bermudians."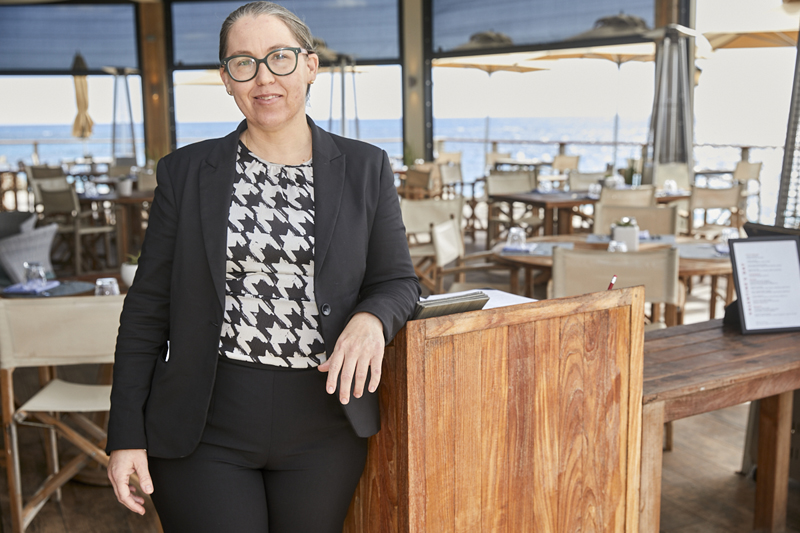 Congratulating the programme participants, Minister Hayward explained, "As you pursue your career goals, I encourage you to take full advantage of all the opportunities available for growth, development and upward mobility in the hospitality industry. You should position yourself for future opportunities in the hospitality industry."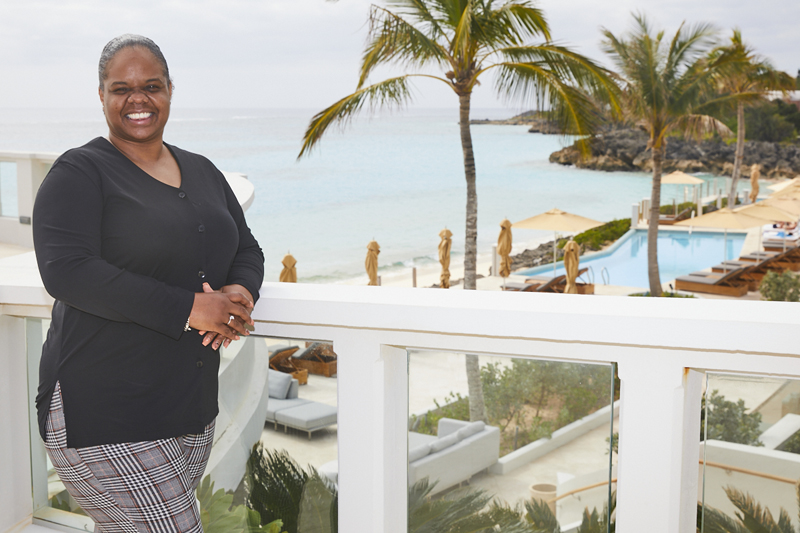 Minister Hayward reflected on the training programme saying, "I commend the management and staff at the Loren Hotel for their foresight in developing and delivering the Management Training course through the S.E.E.D. programme to train Bermudians in Supervisory and Management roles at their luxury brand hotel. The Government and Industry must be deliberate and committed to increasing the number of Bermudians in management positions within hospitality ."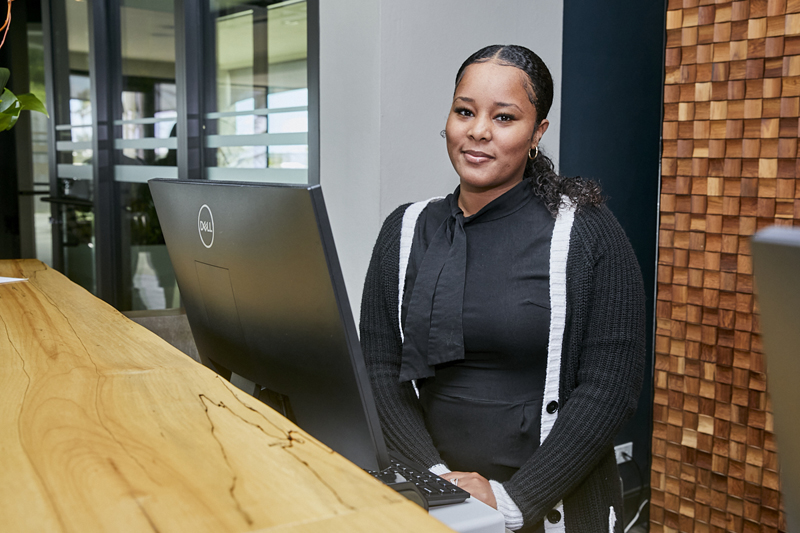 The General Manager, Ms. Tarryn Clark, stated "Pushing & developing our colleagues to reach their full potential has always been a part of The Loren DNA, but the development of this S.E.E.D. Initiative truly allows us to take this goal to the next level. I have been working with these 5 participants for the last 4+ years, 1 year of that purely within this training program. To personally see how they have grown & developed their skillsets within their respective areas, how they have become natural mentors to colleagues alike, and how evident it is that they are our future leaders. This is truly rewarding for someone like me in my role. The S.E.E.D. Initiative has a remarkable future with us at The Loren Hotels and I Iook forward to seeing these participants, and the new ones we look to add, grow into successful leaders within our industry, here in Bermuda."
Read More About