Bermuda has been visited by two more tall ships recently, with the Gulden Leeuw and Regina Maris each making an appearance in the island's waters.
The Gulden Leeuw website said, "We are a family organisation, and we have realised our dream together. The Gulden Leeuw is a large, sturdy sailing ship reminiscent of the 1930s with the deck layout of a classic yacht. The ship was built in 1937 and has a rich history. Nowadays, the ship is characterised by her soundness, excellent sailing capabilities and multifunctionality. We sail all over the world and have a passion for sail training, corporate hospitality and education. With over 10 years of sailing experience on the world's oceans, the ship and her crew have already enjoyed numerous voyages and events and are ready to embark on new adventures. Come sailing with us and see for yourself that the ship and her crew make a voyage more than just the sum of its parts."
The Traditional Sailing Charter website said, "The Regina Maris was launched in 1970. It was first used in the North Sea fishing, before it was converted into a magnificent 3-mast schooner for passenger shipping. She is considered to be extremely seaworthy and fast and carries her name due to their appearance, which translates into "Queen of the Seas" translated into German. The size of the ship and the first-class equipment ensure that there is the perfect place for everyone on board during the day as well as in the evening. Whether you enjoy the sun on the back deck, pass the time on the middle deck with parlor games, or dare to climb onto the mast with a safety belt and enjoy the unique view from the top, there really is something for everyone here."
For all of our coverage of tall ships in Bermuda, click here.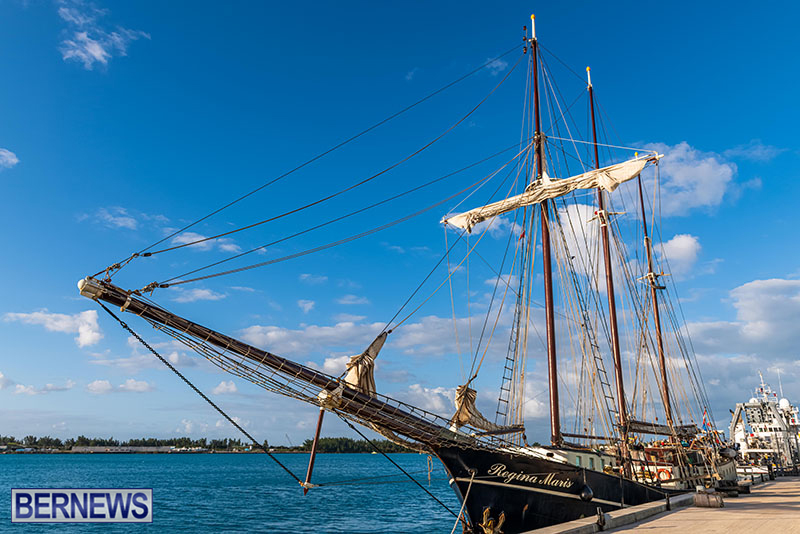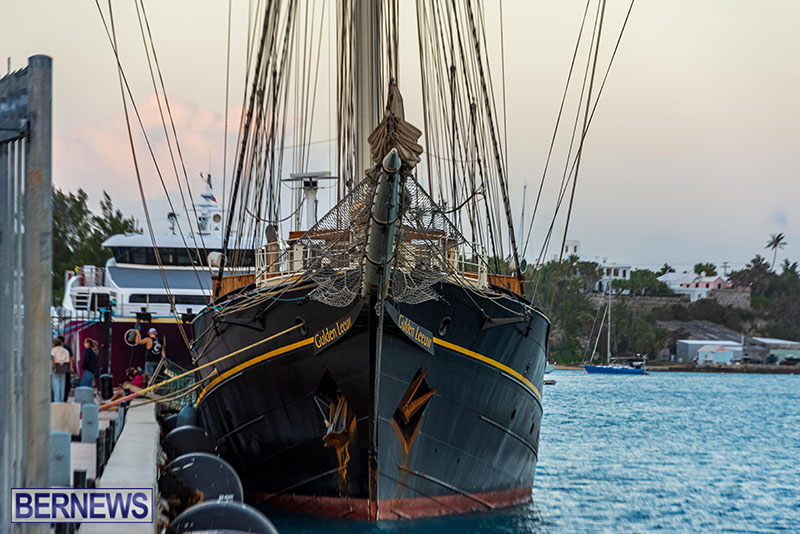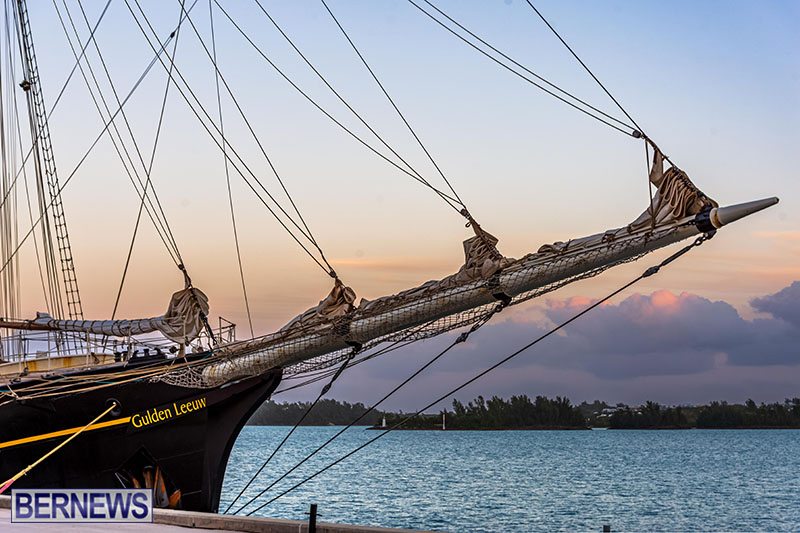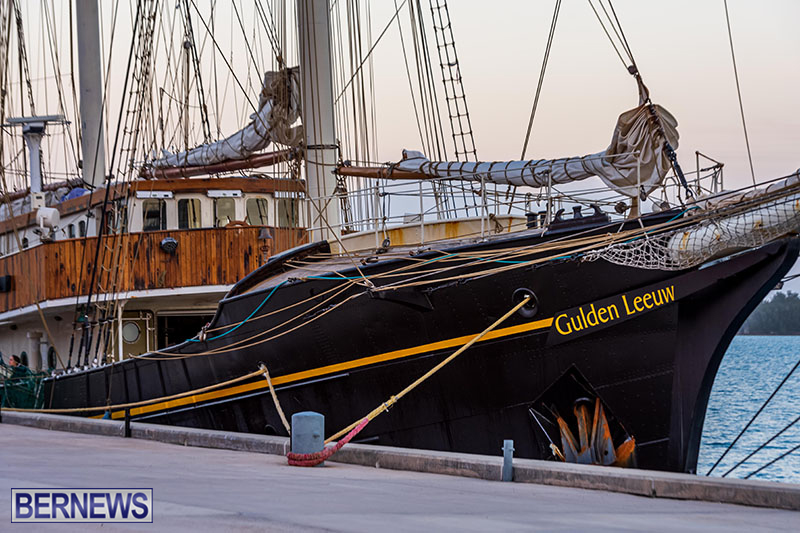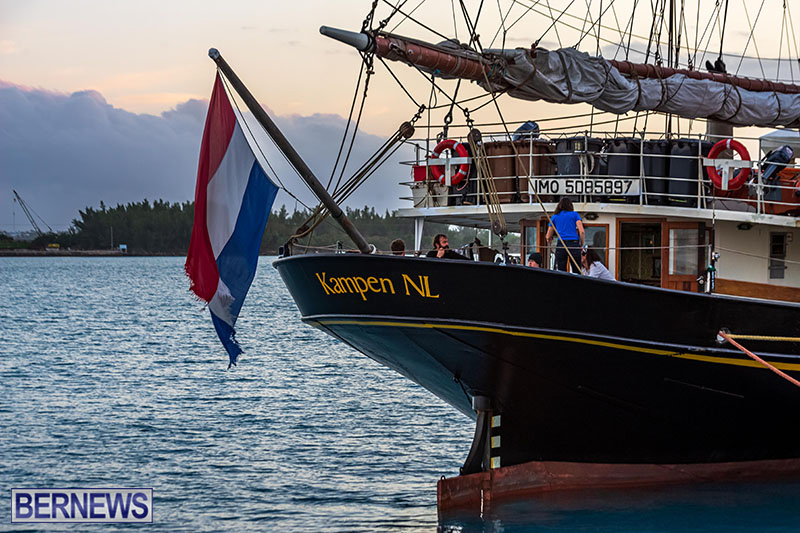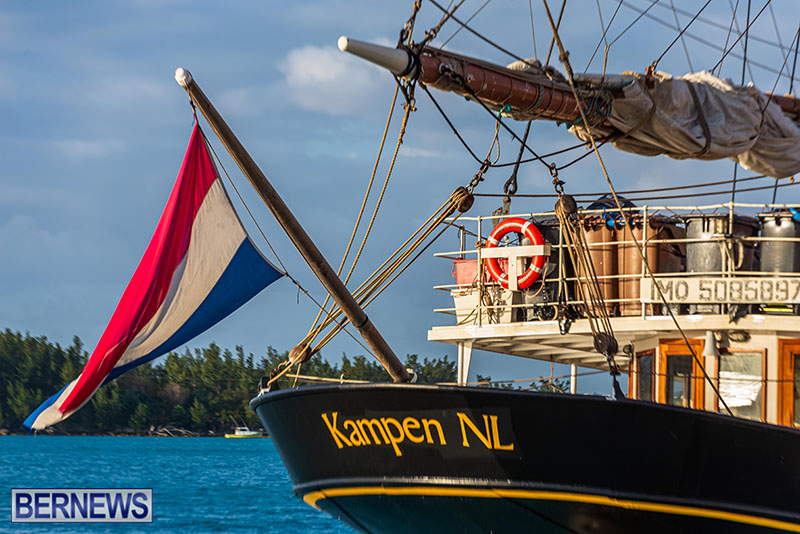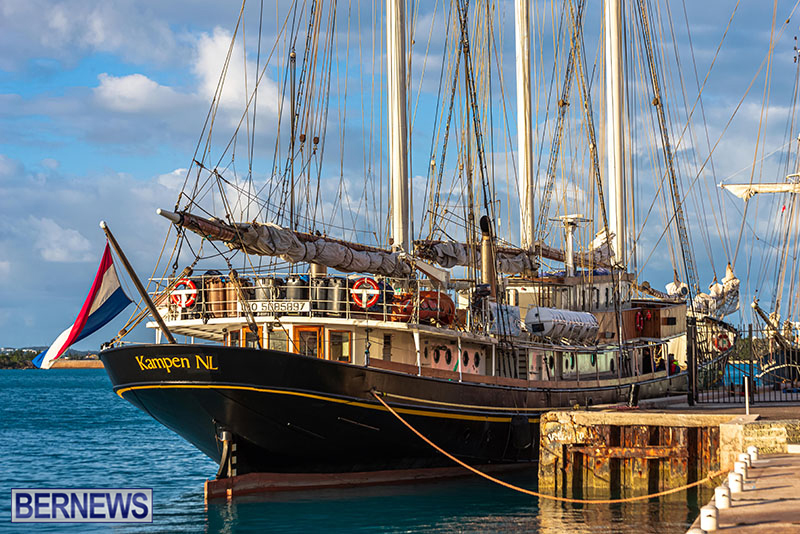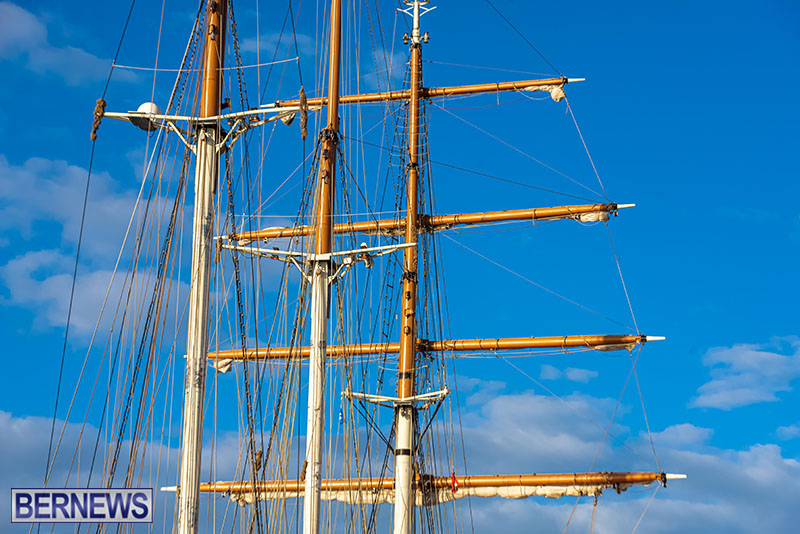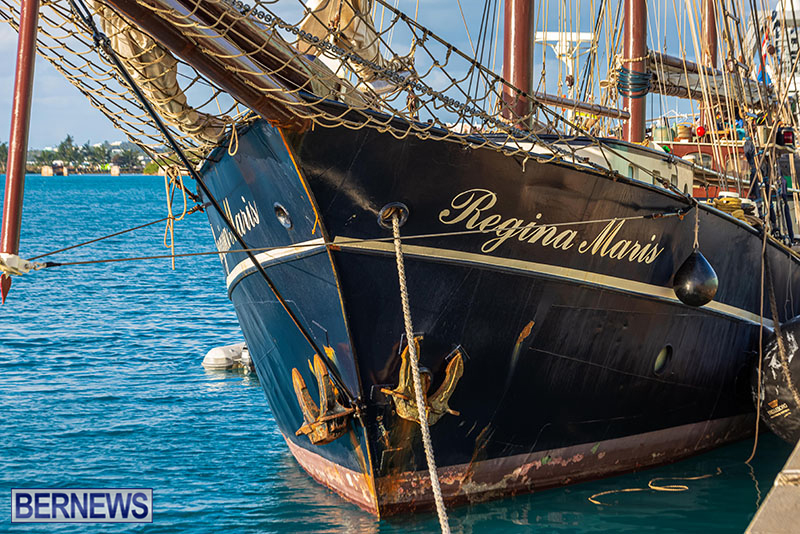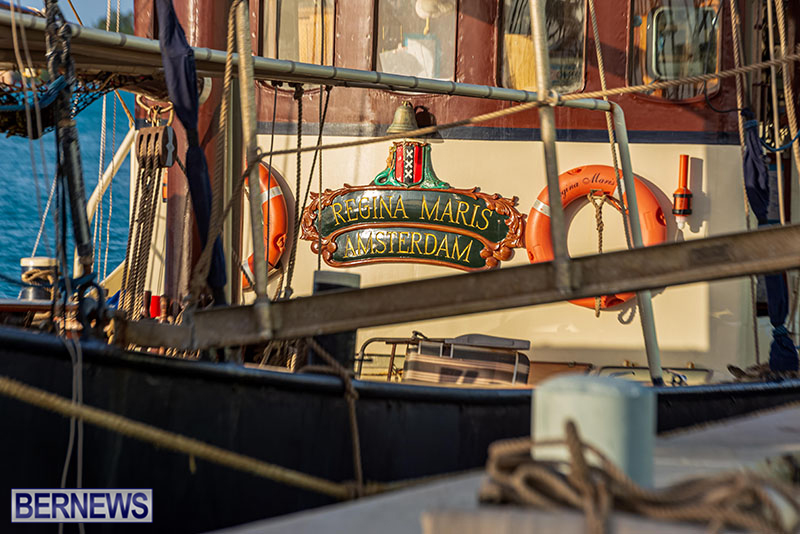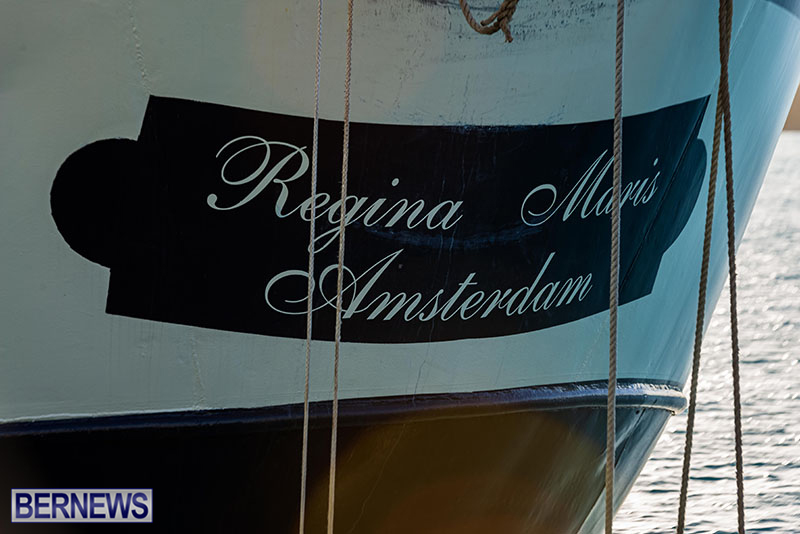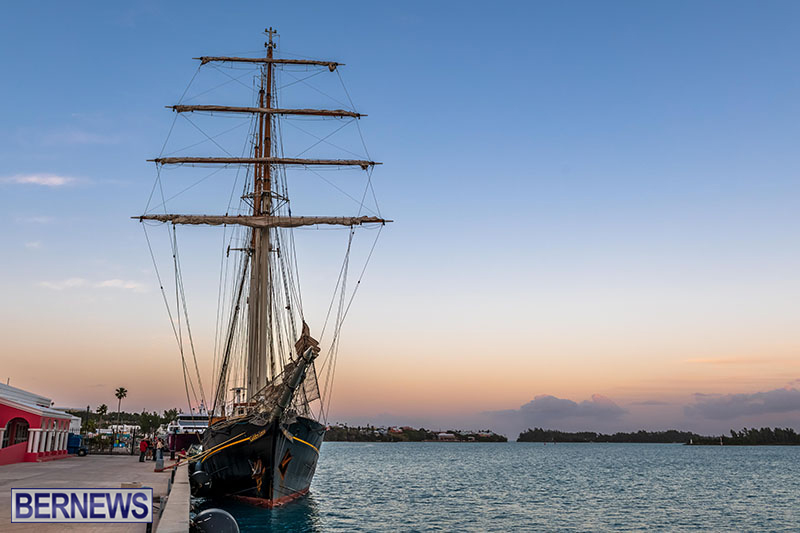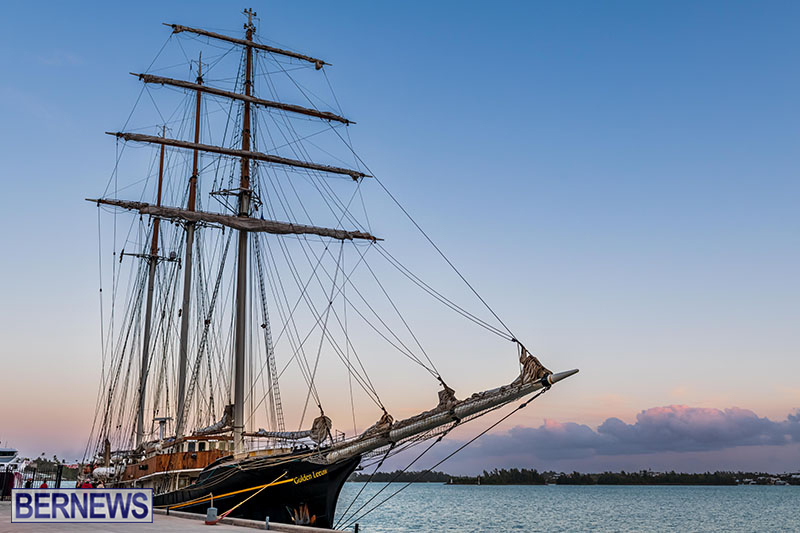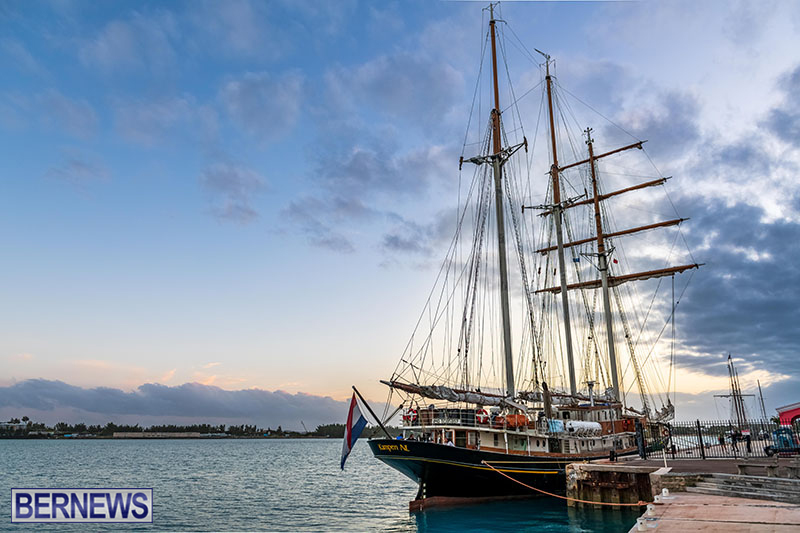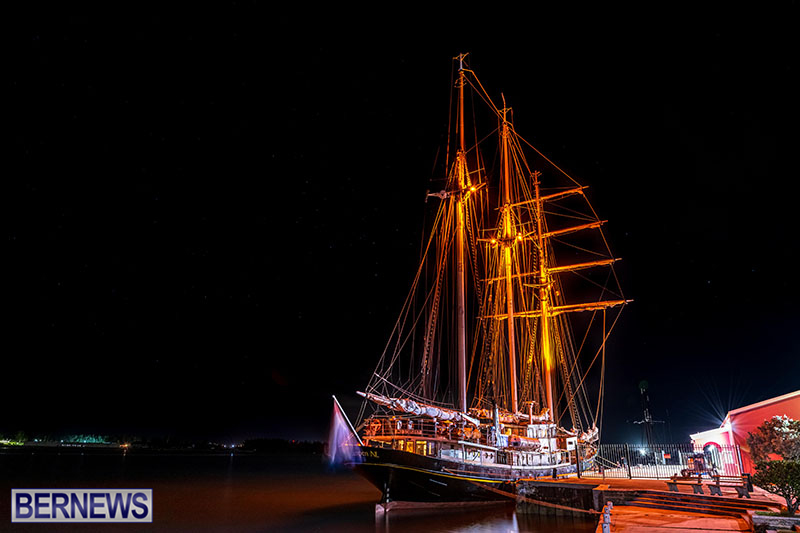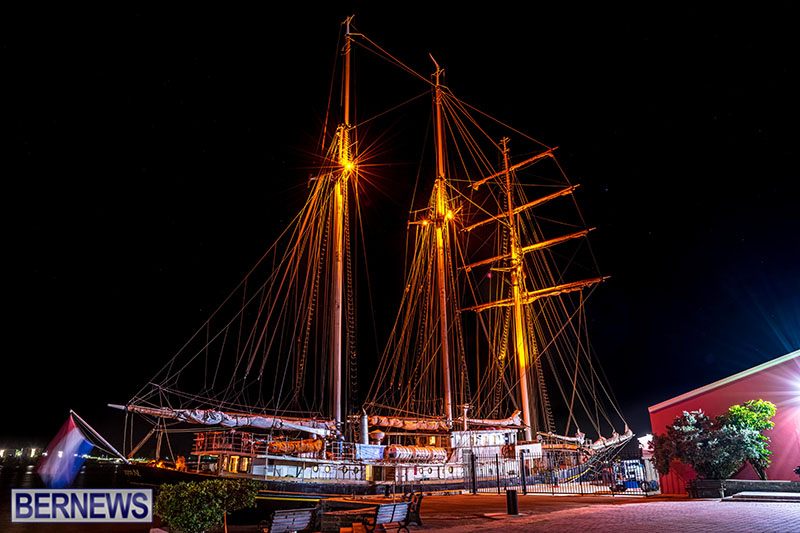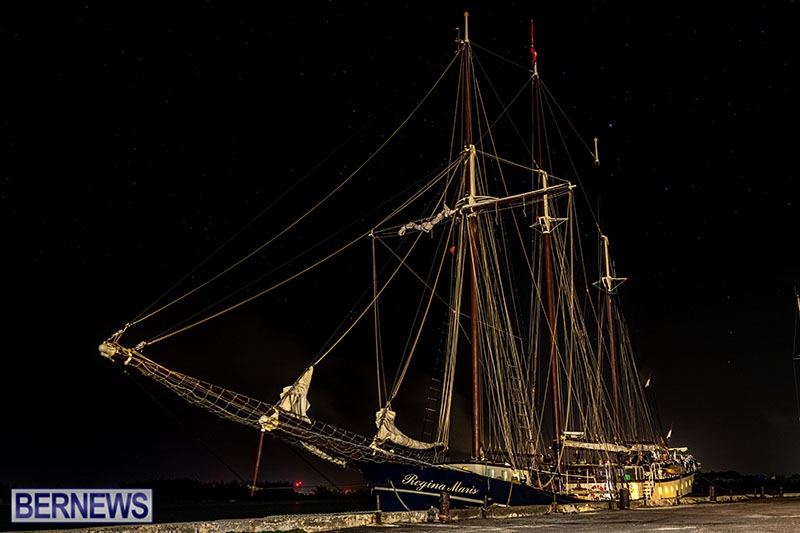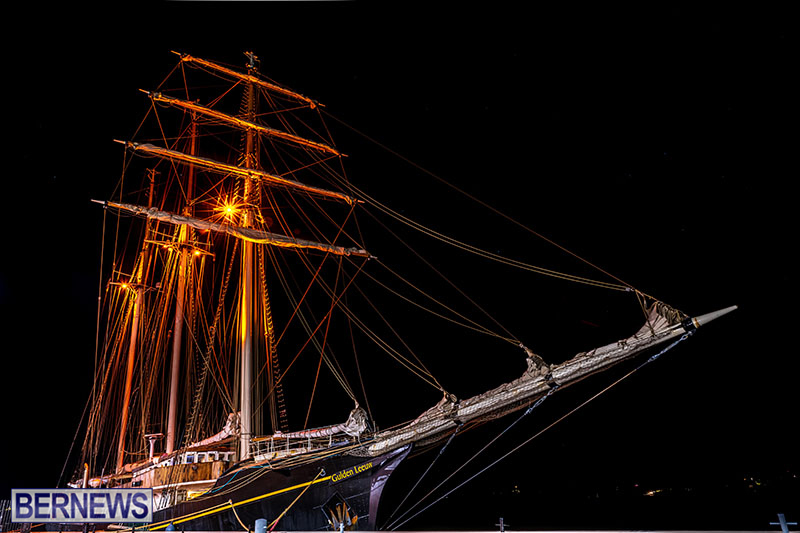 Read More About