Sean Trott and Emma Norman raced to victory in the BNG Run for the Arts 5K.
Trott won comfortably clocking a time of 16:53, Shannon Lawrence was second with a time of 17:24, and Will Green finished third clocking 17:54.
Norman was the 17th runner to cross the line clocking a time of 20:59, Meg Gutt was the second female finisher and 23rd overall clocking 21:35, and Leana Coetsee was the third female finisher with a time of 22:17 finishing 27th overall.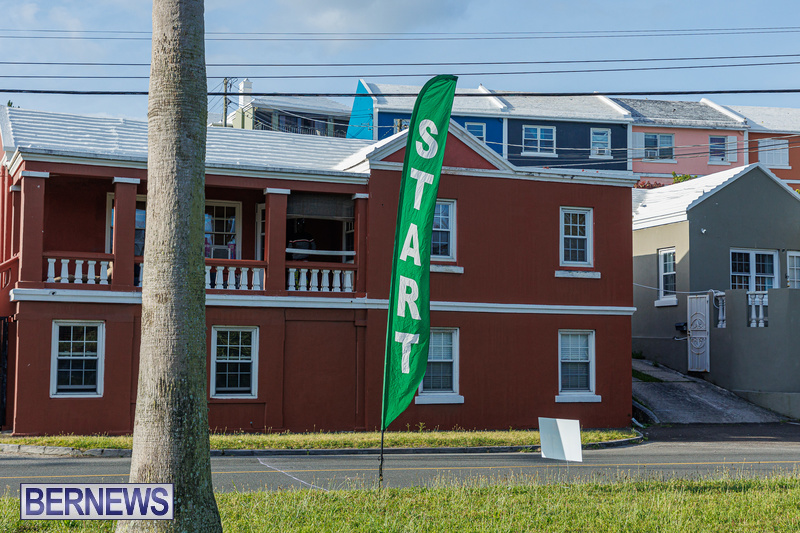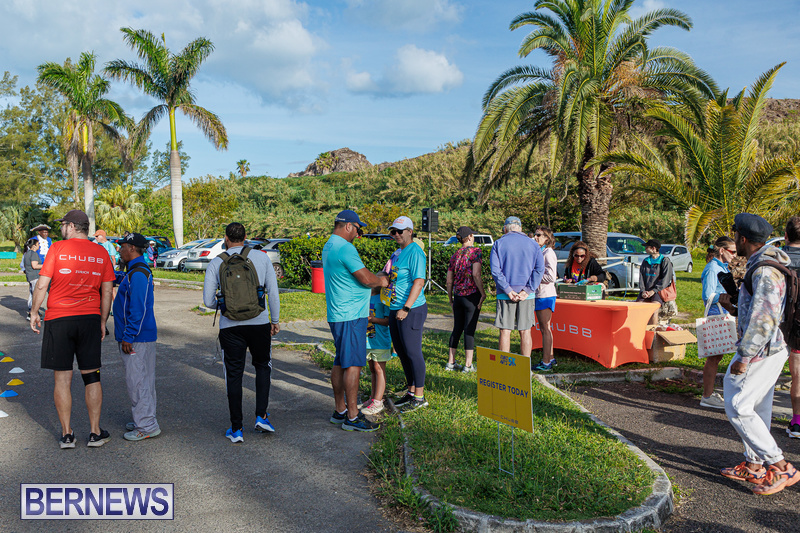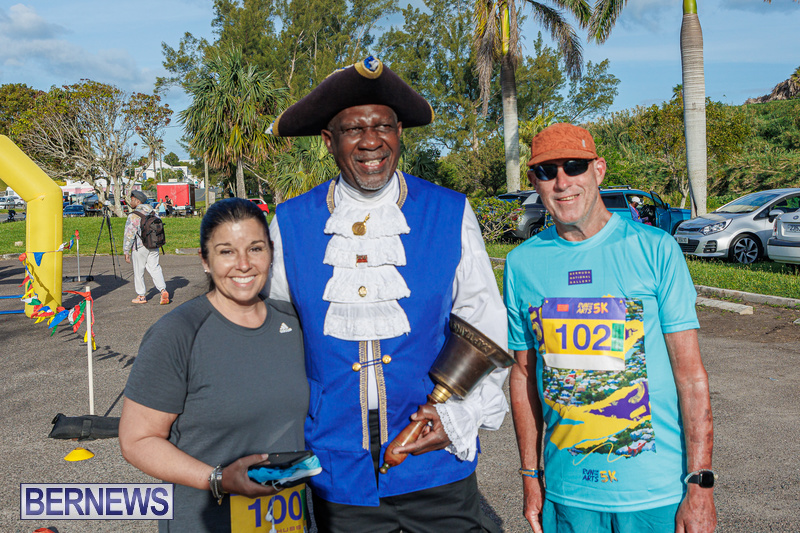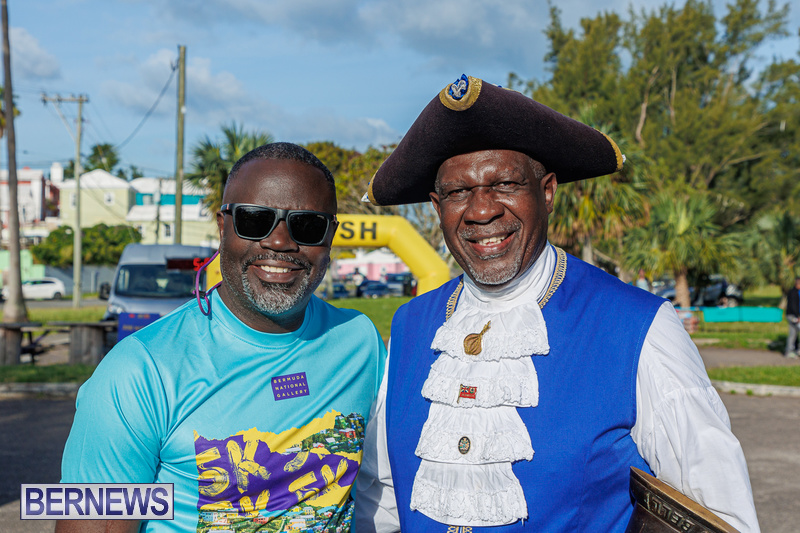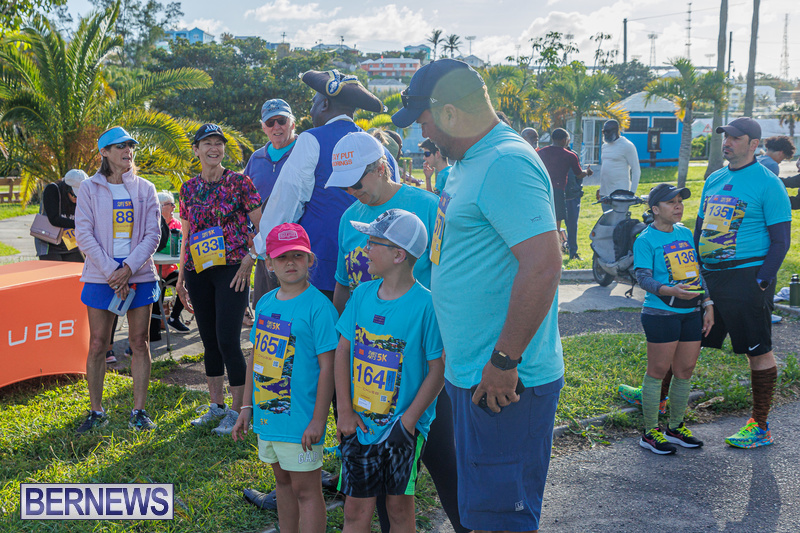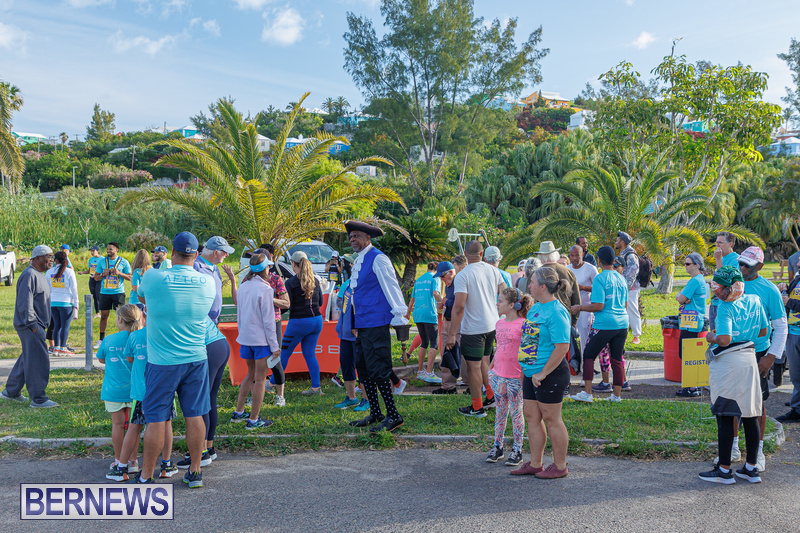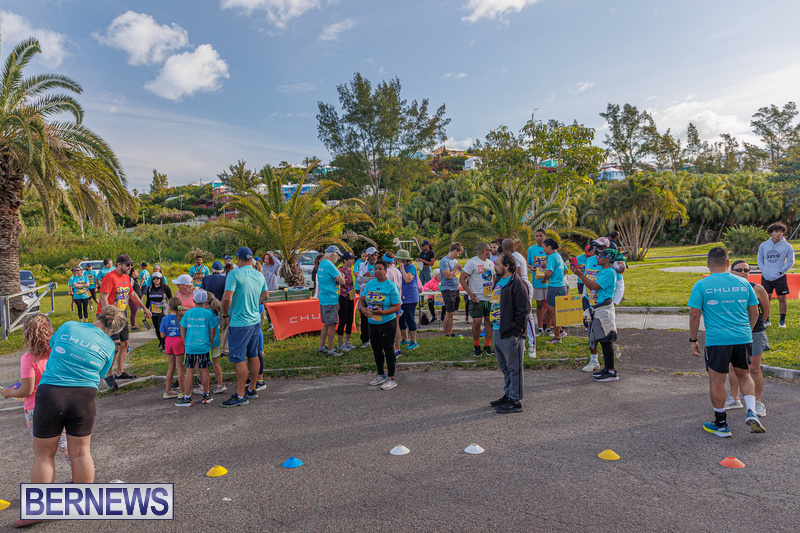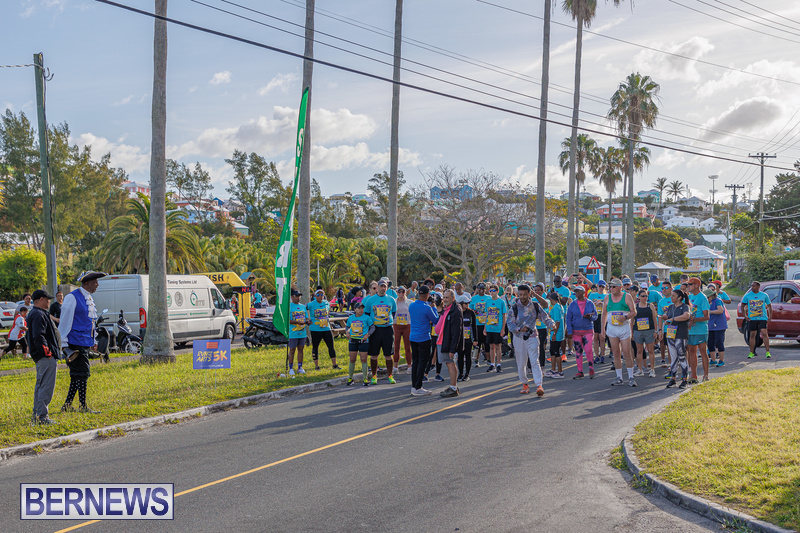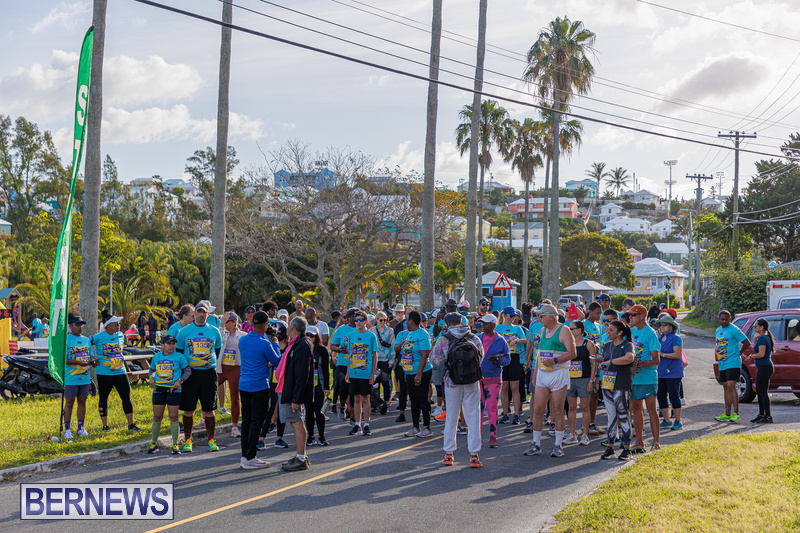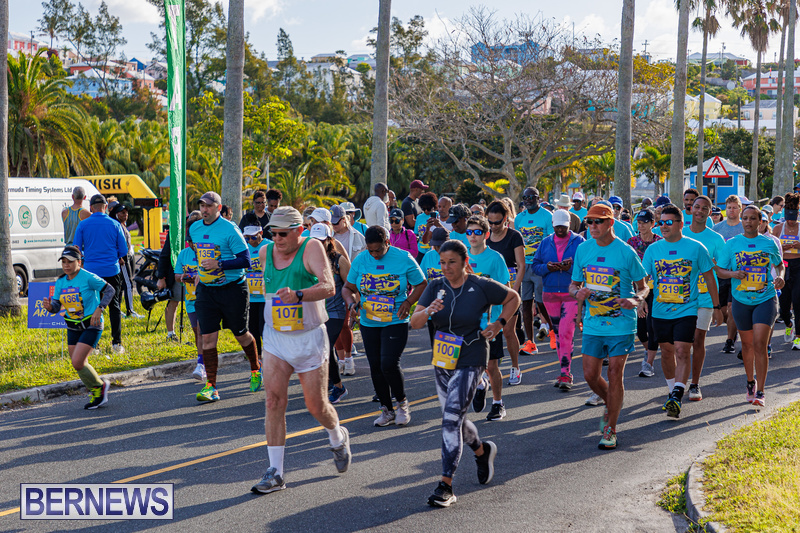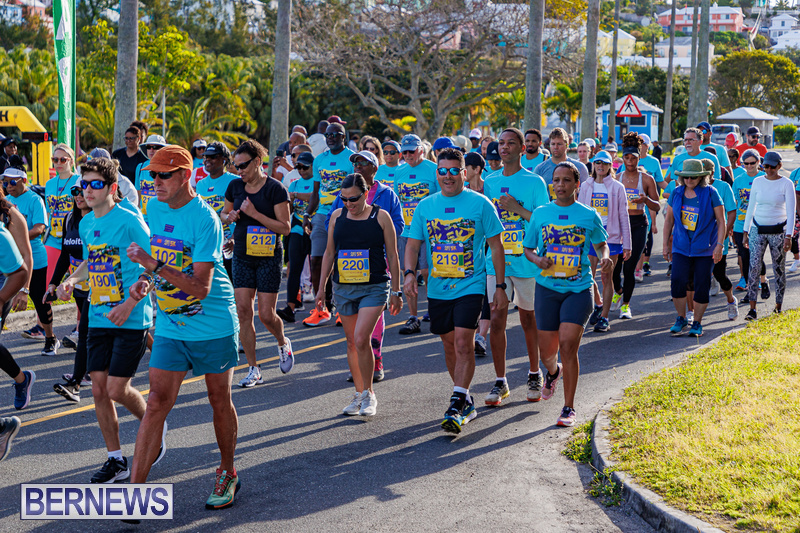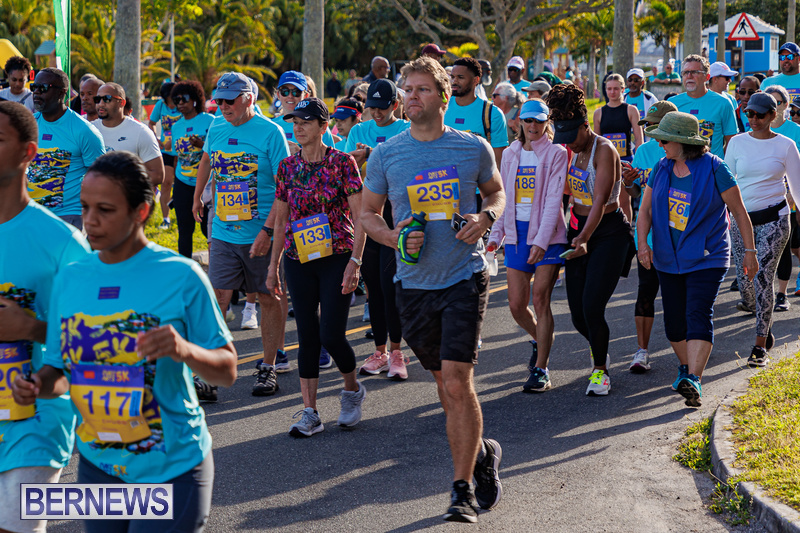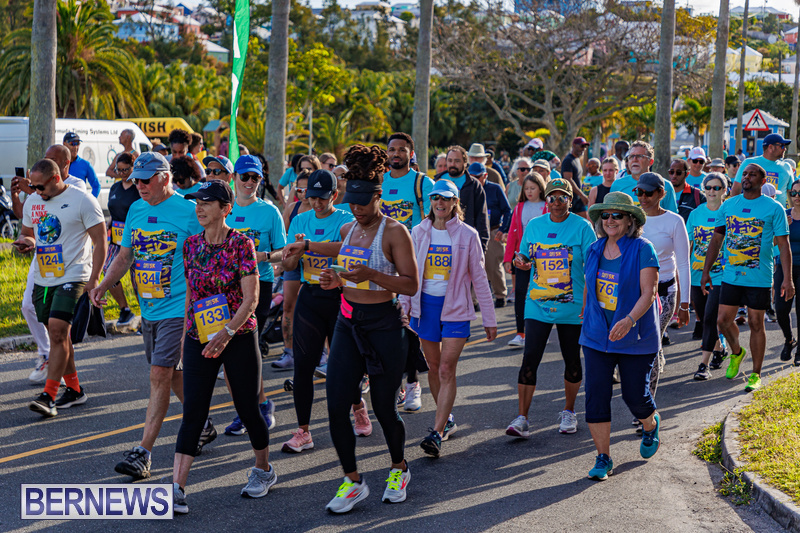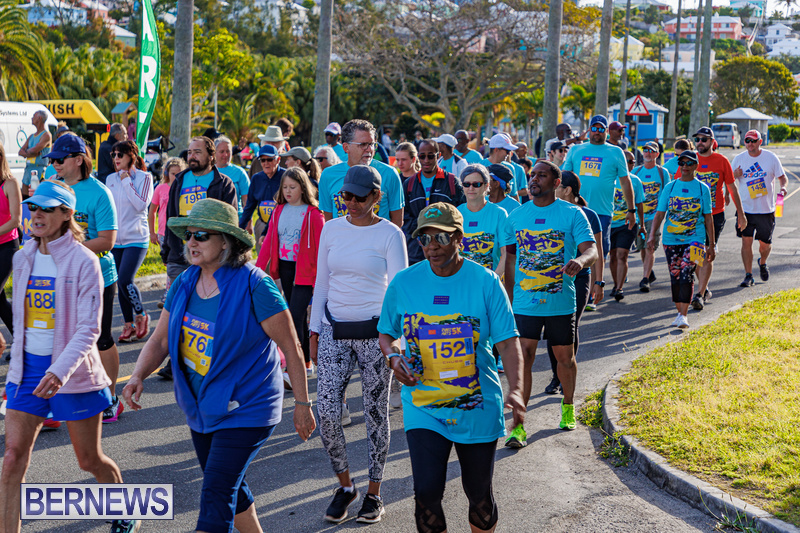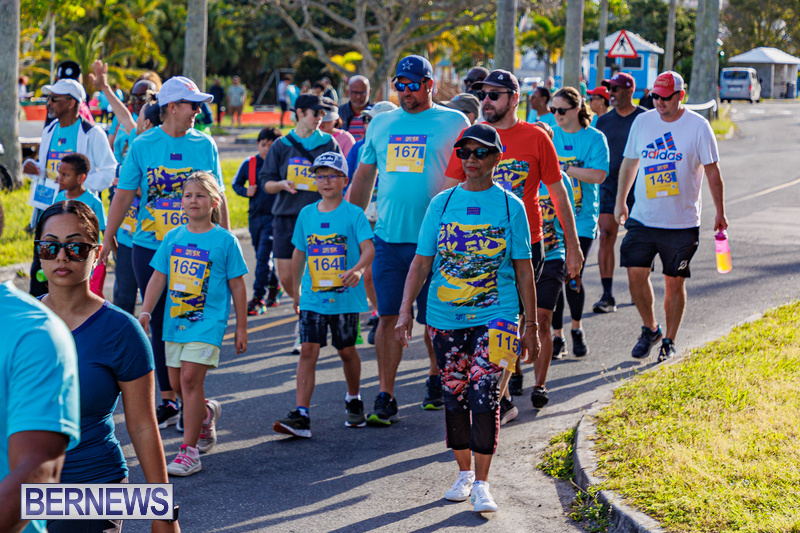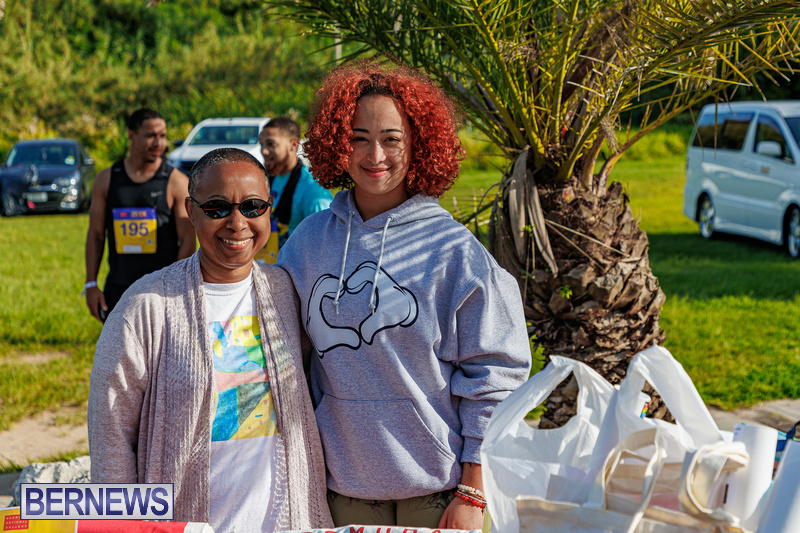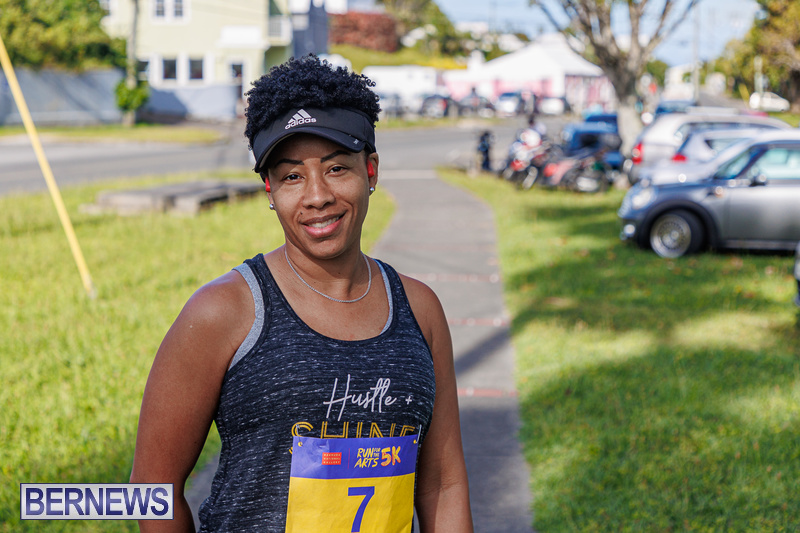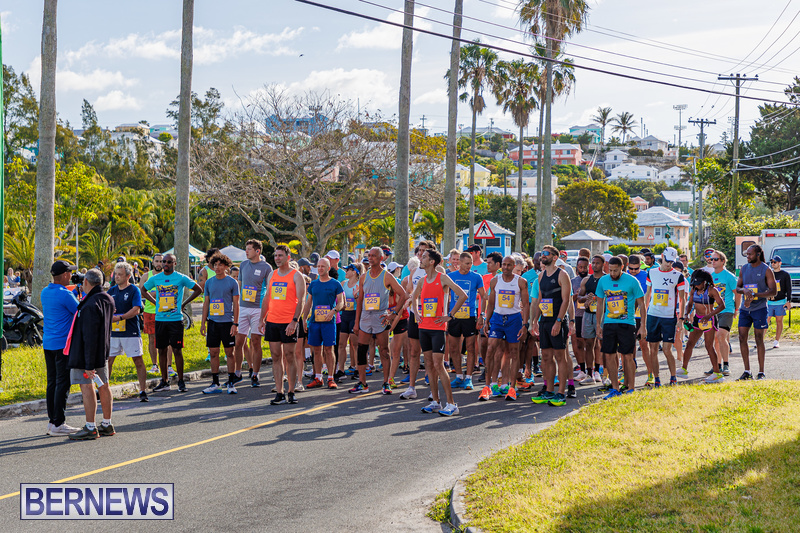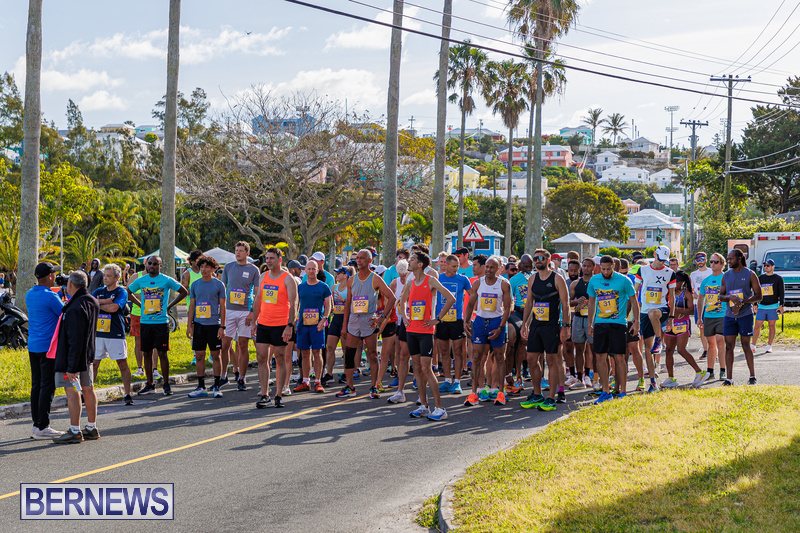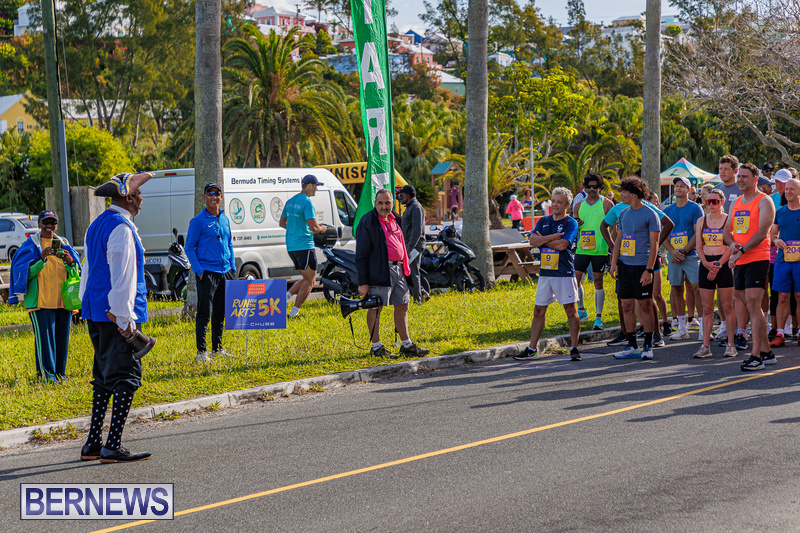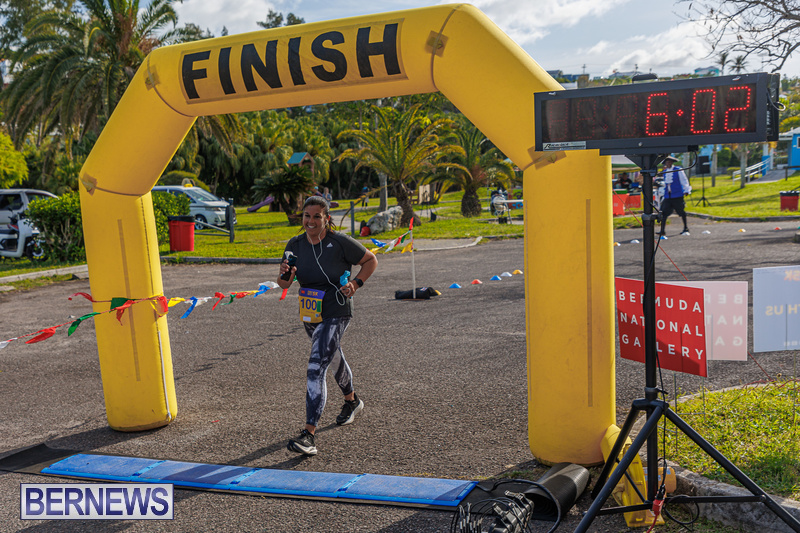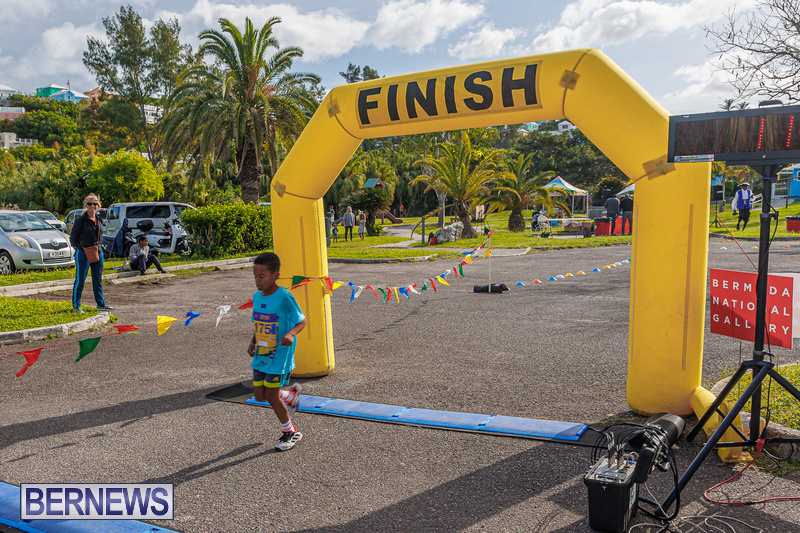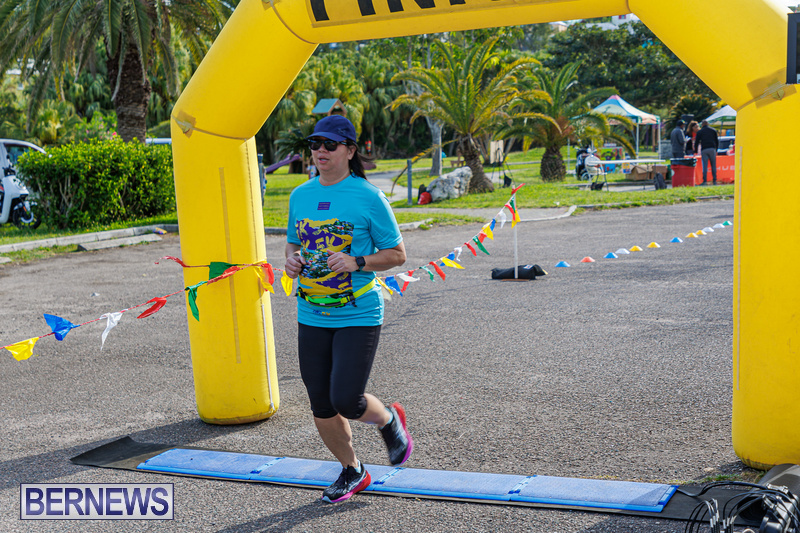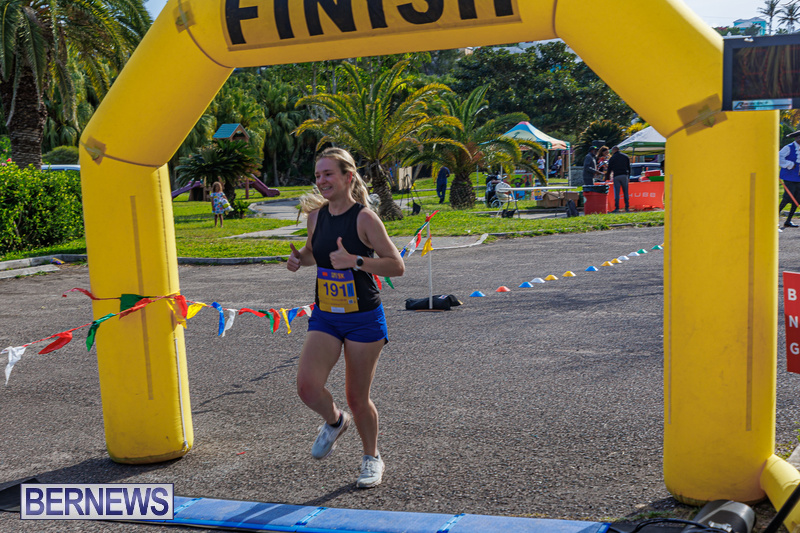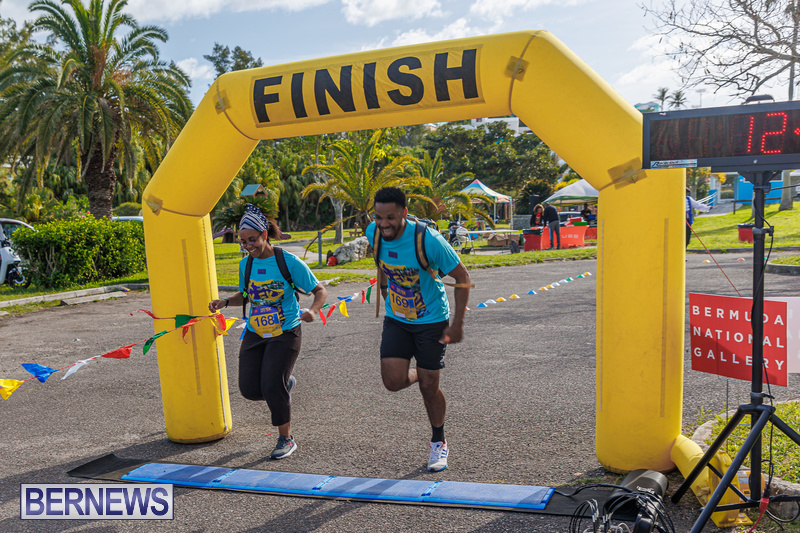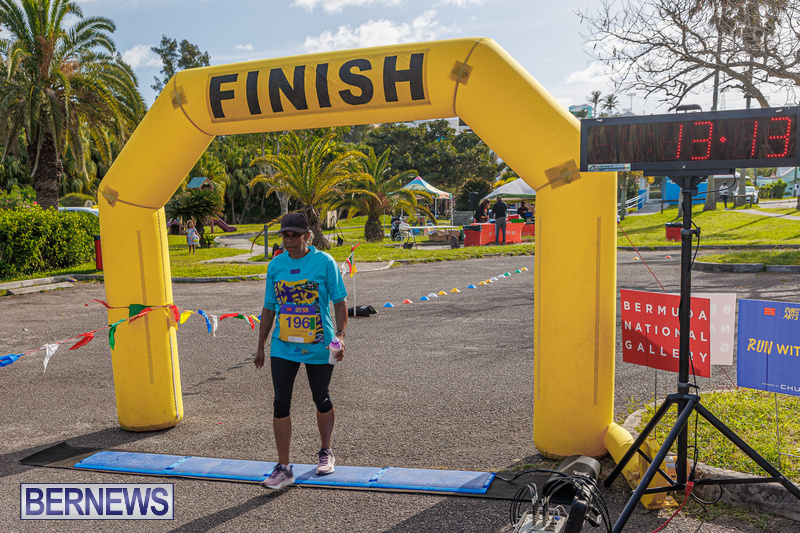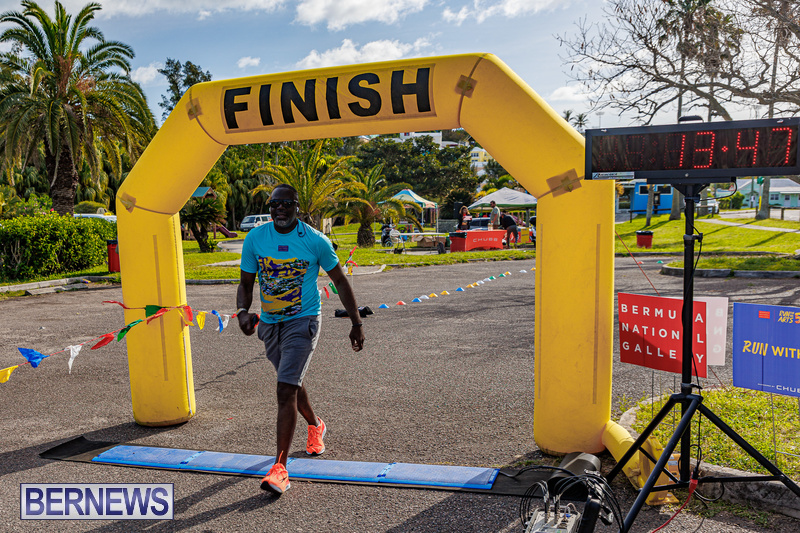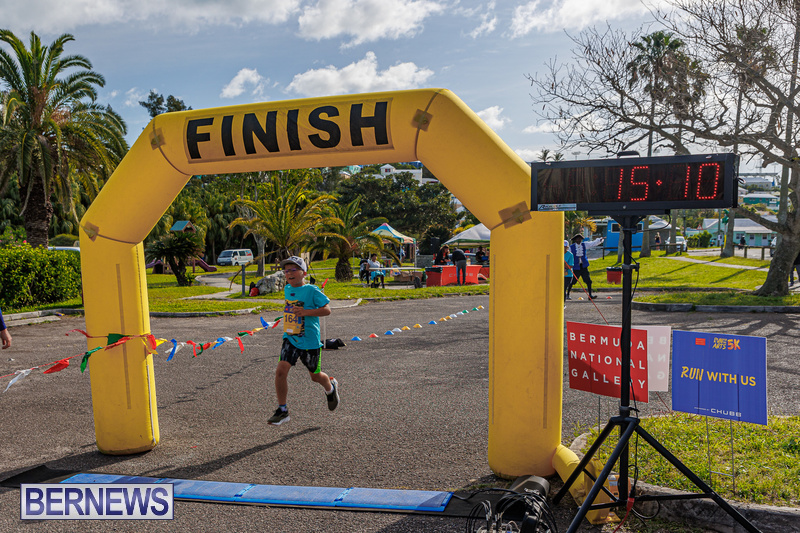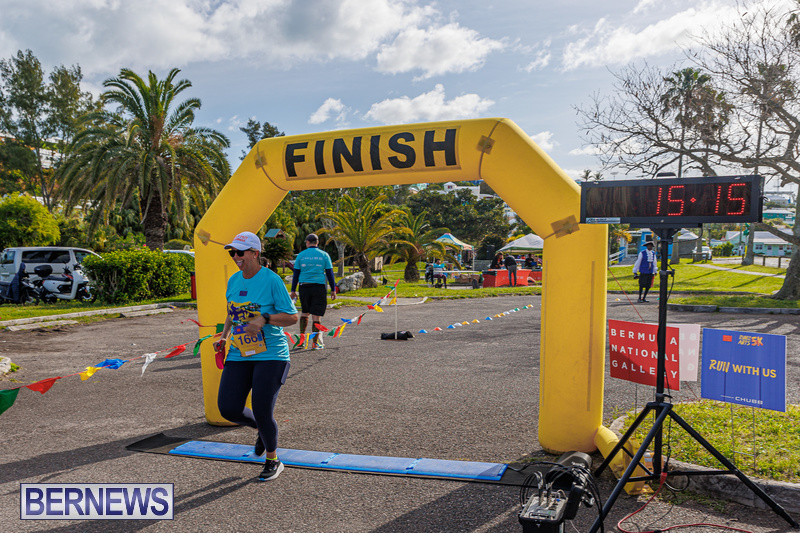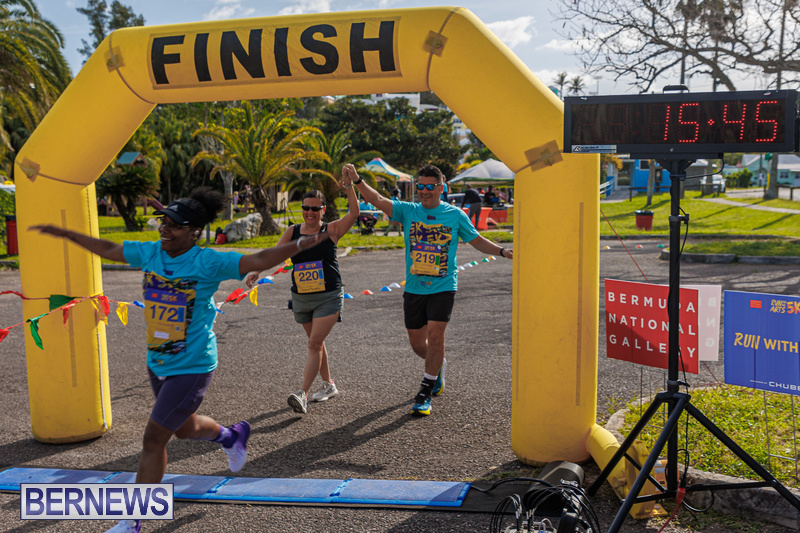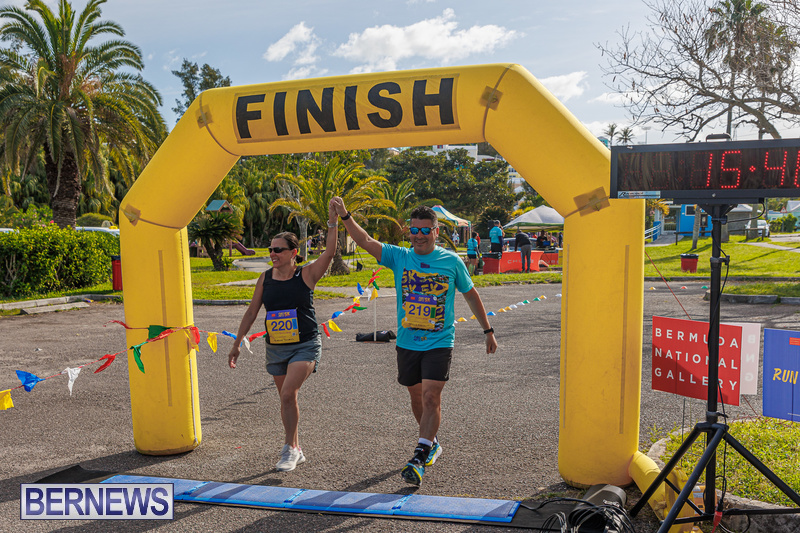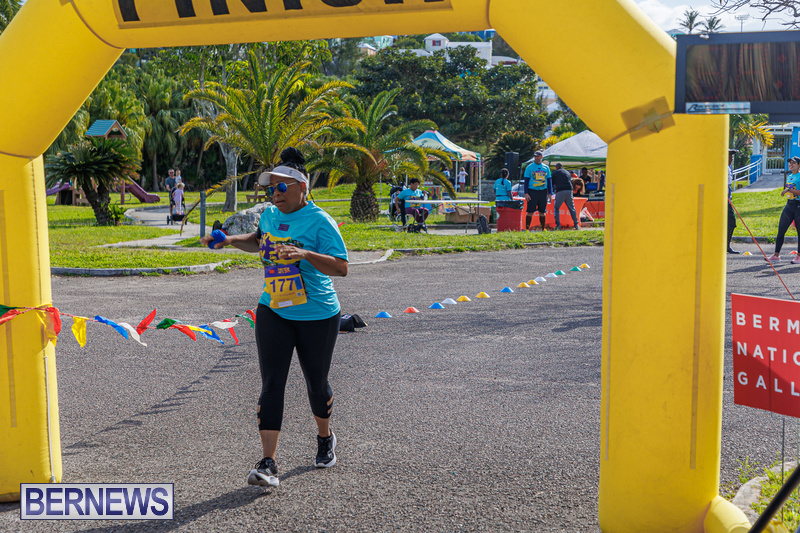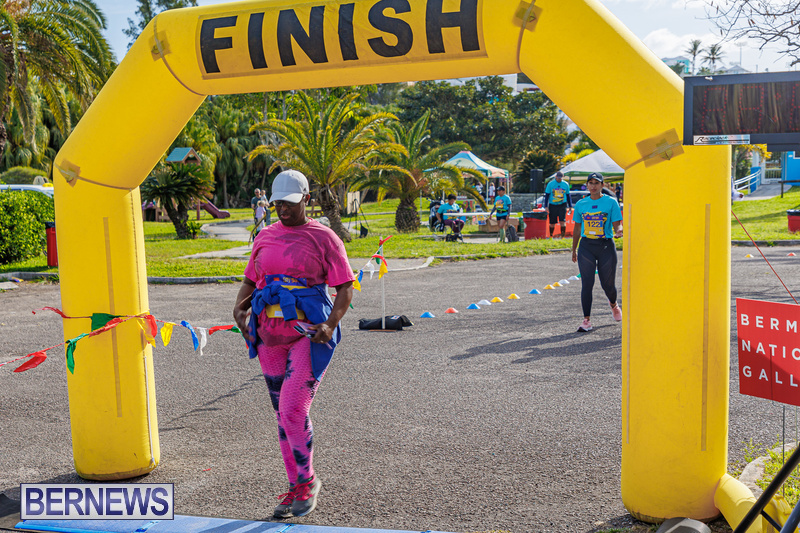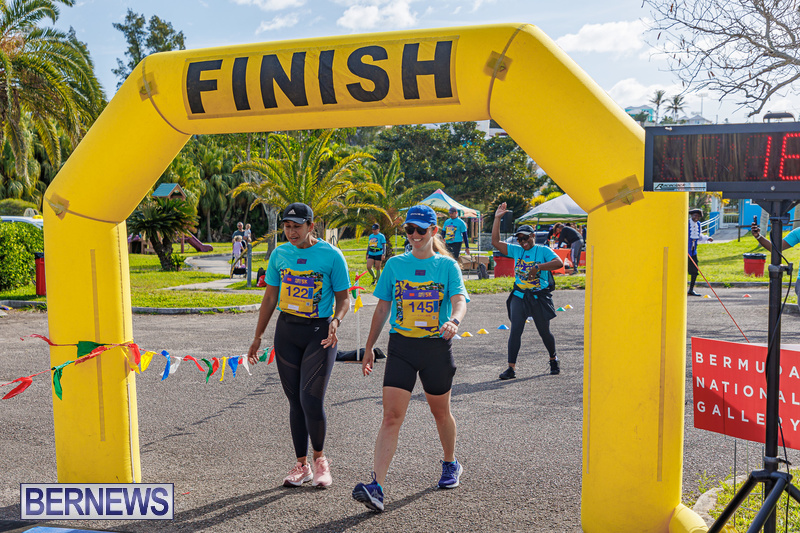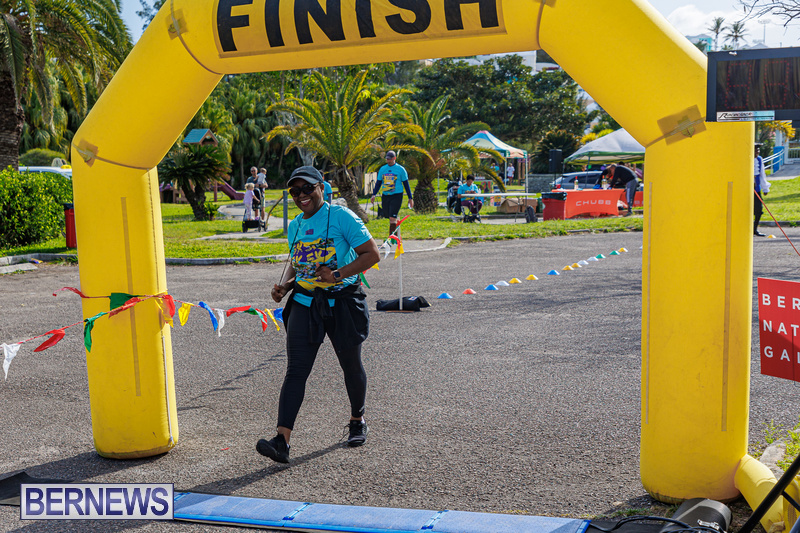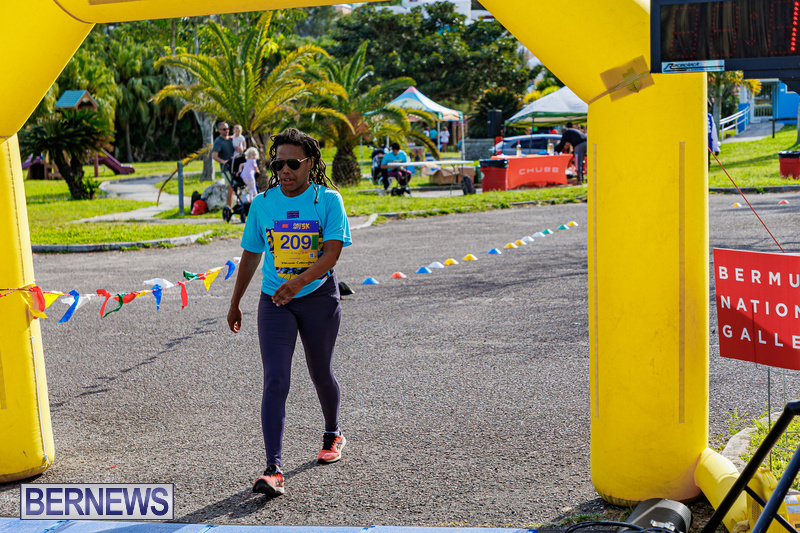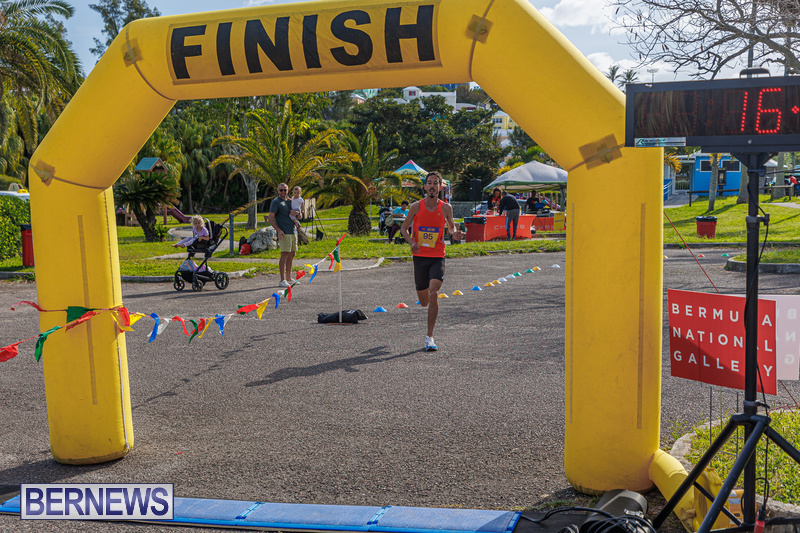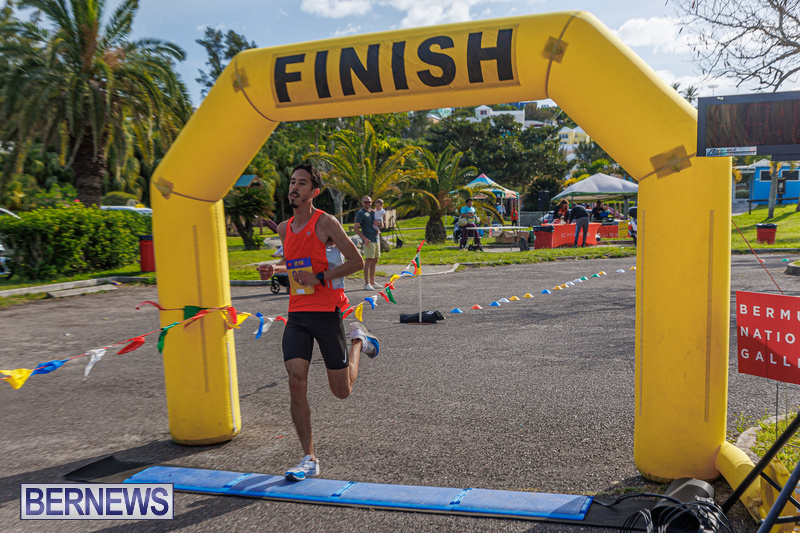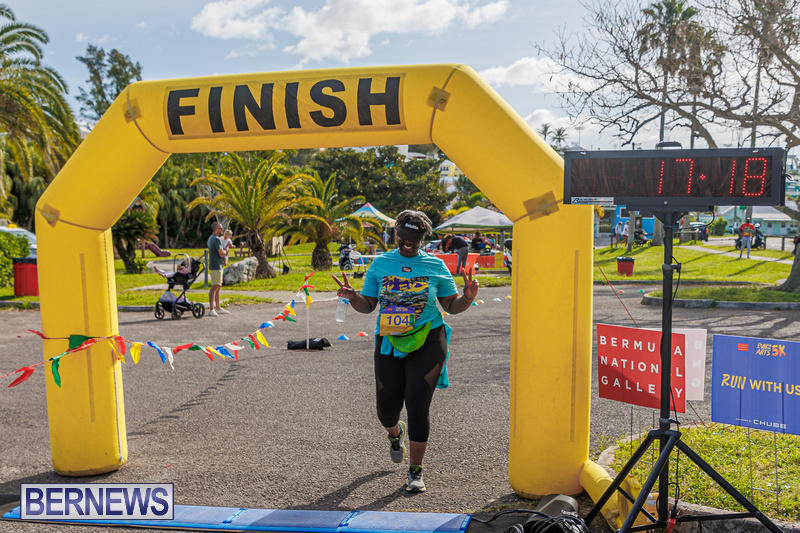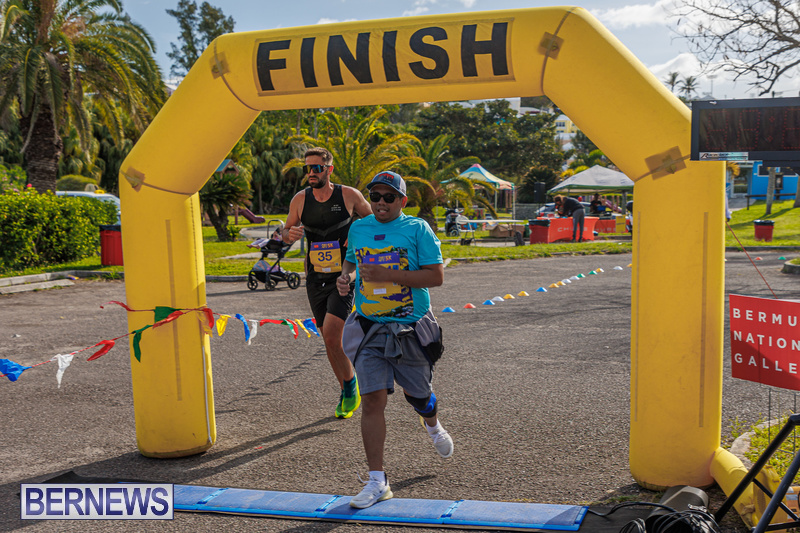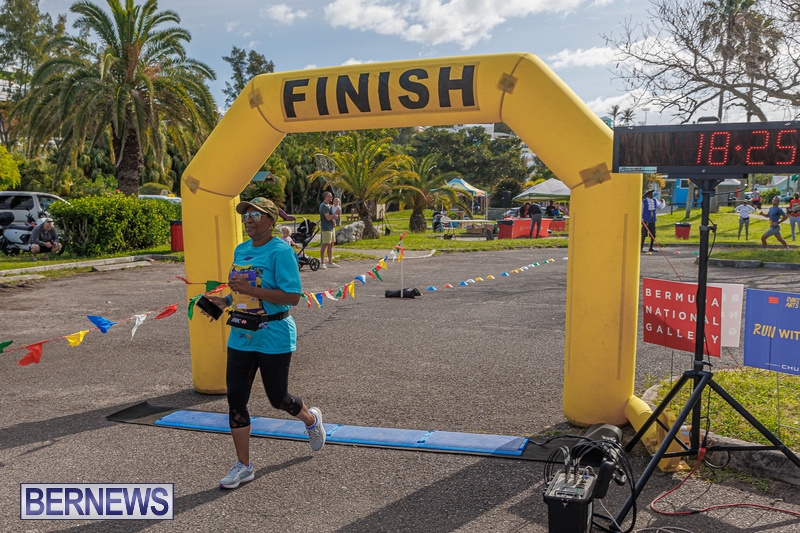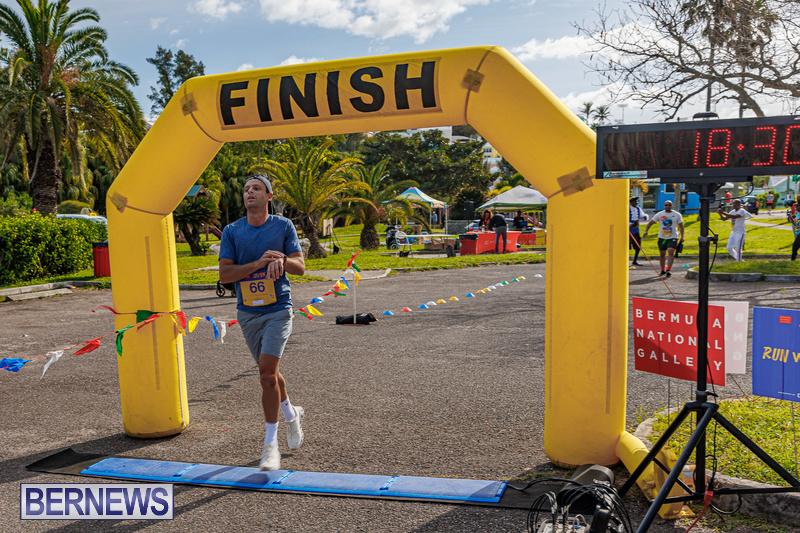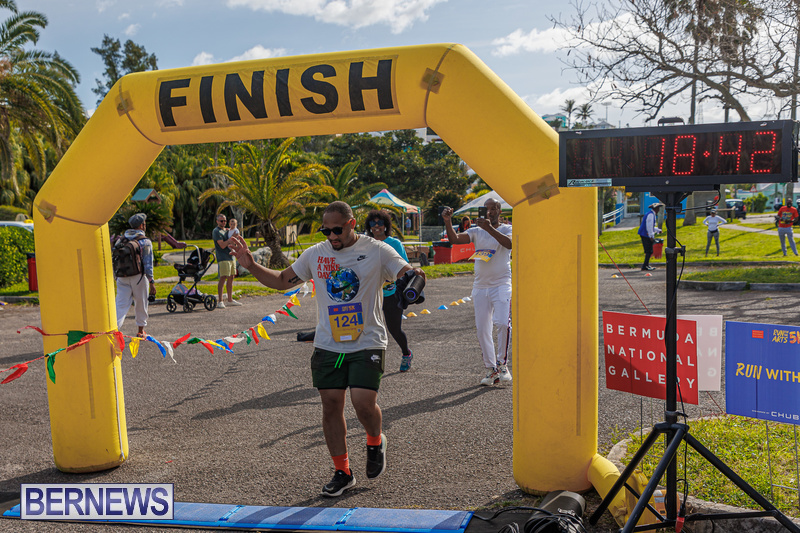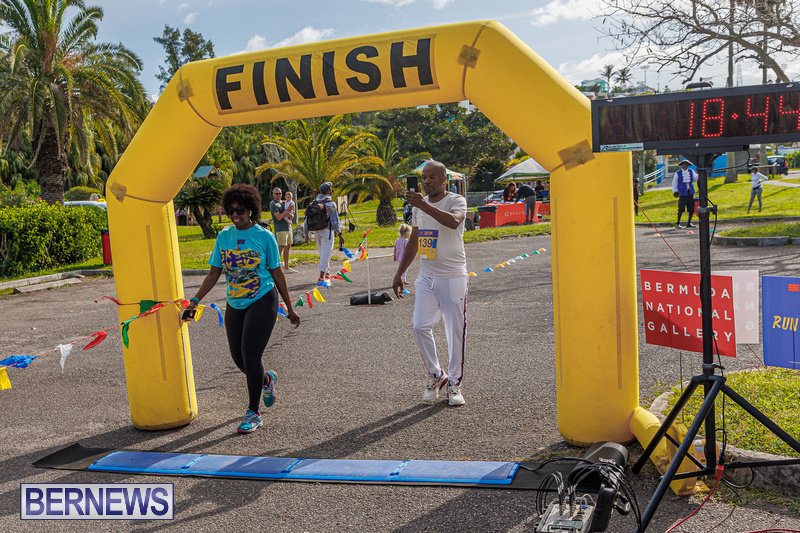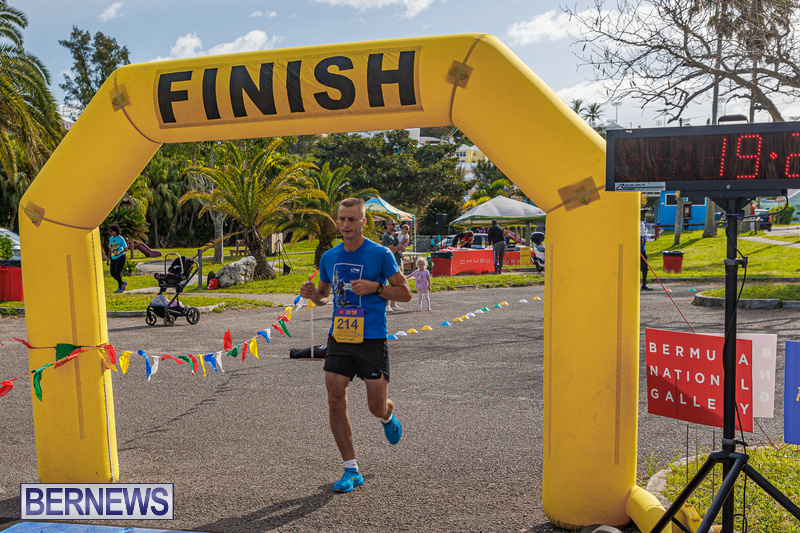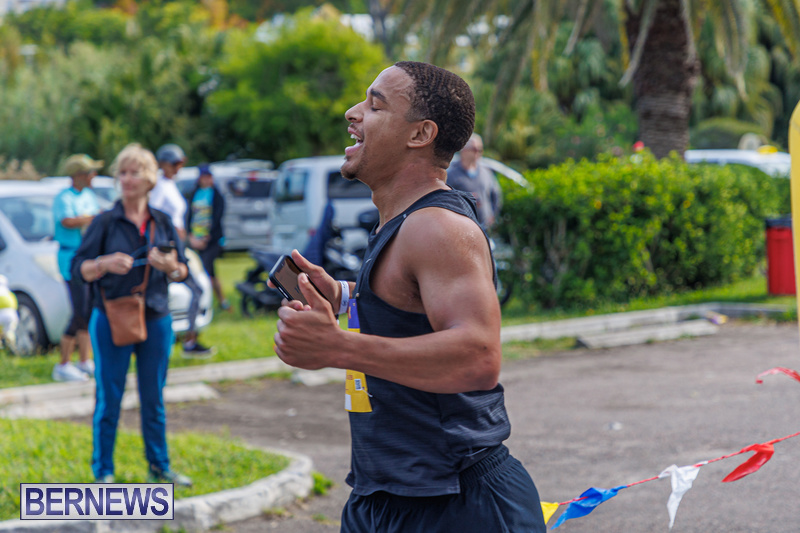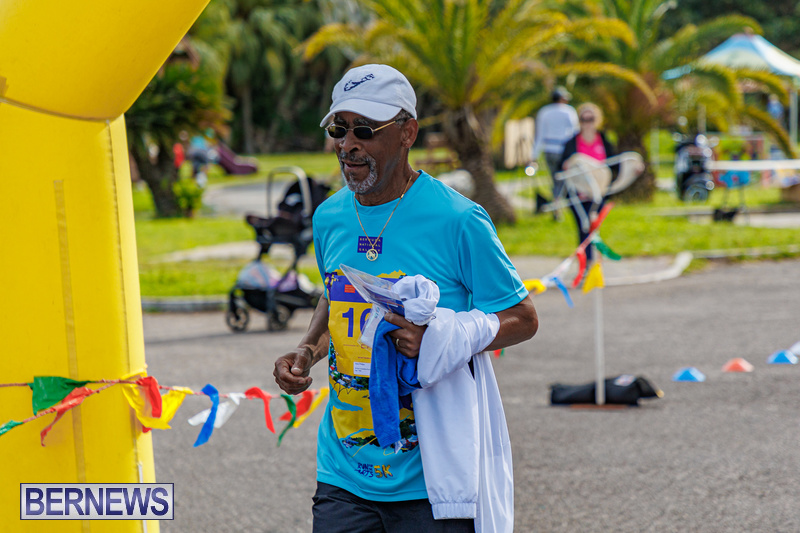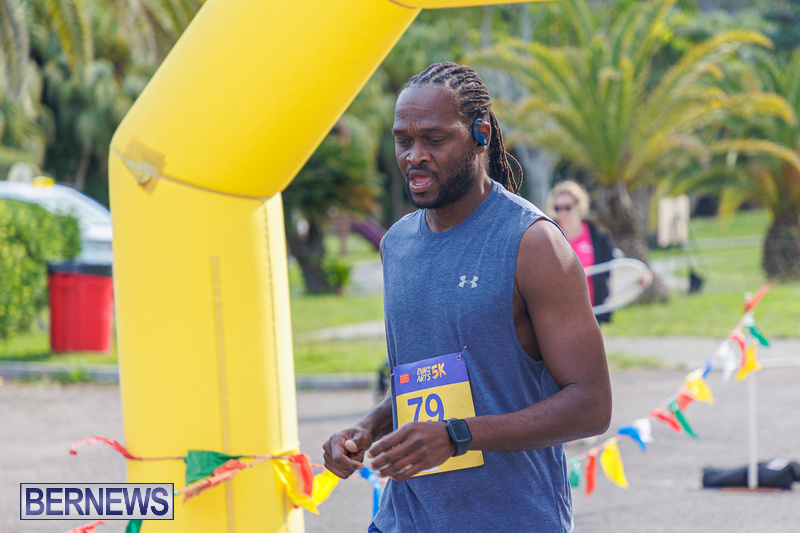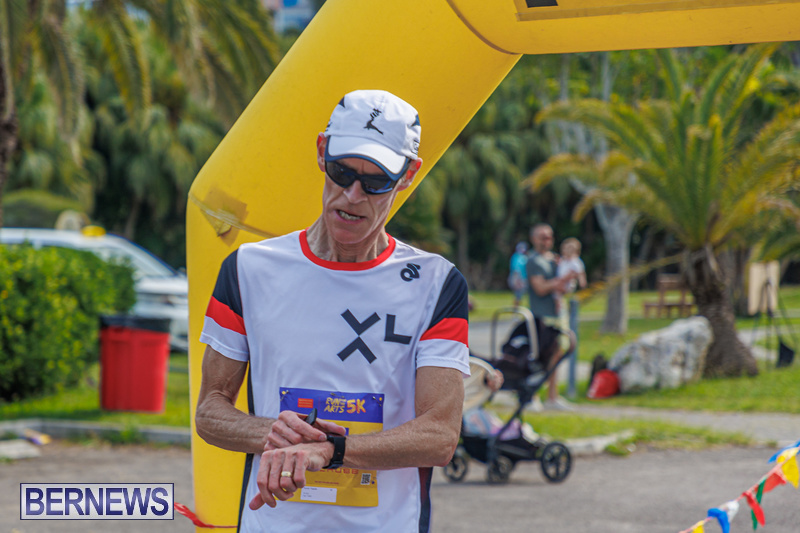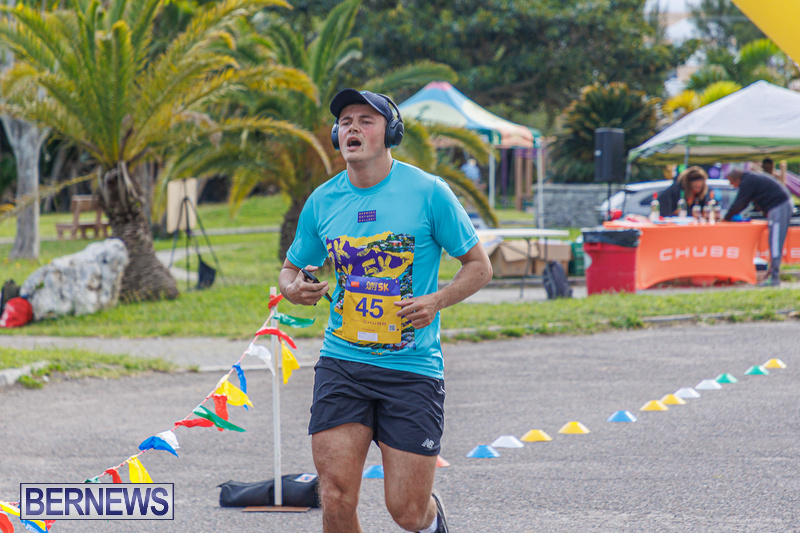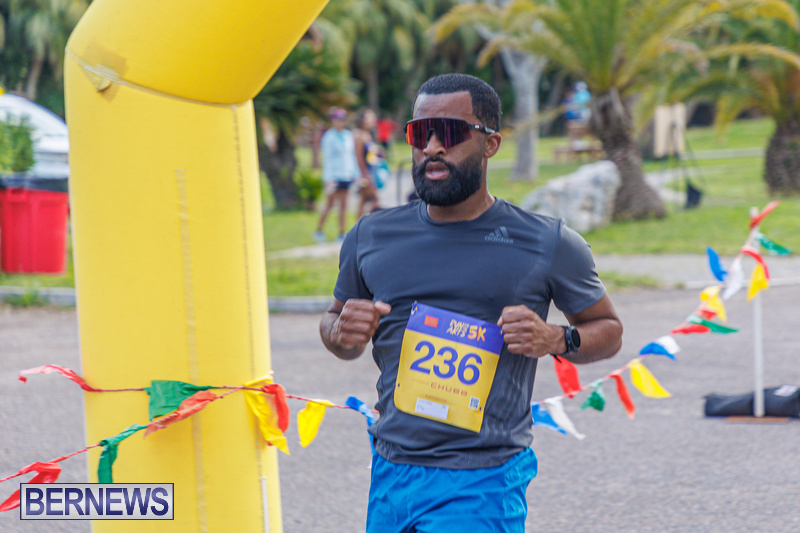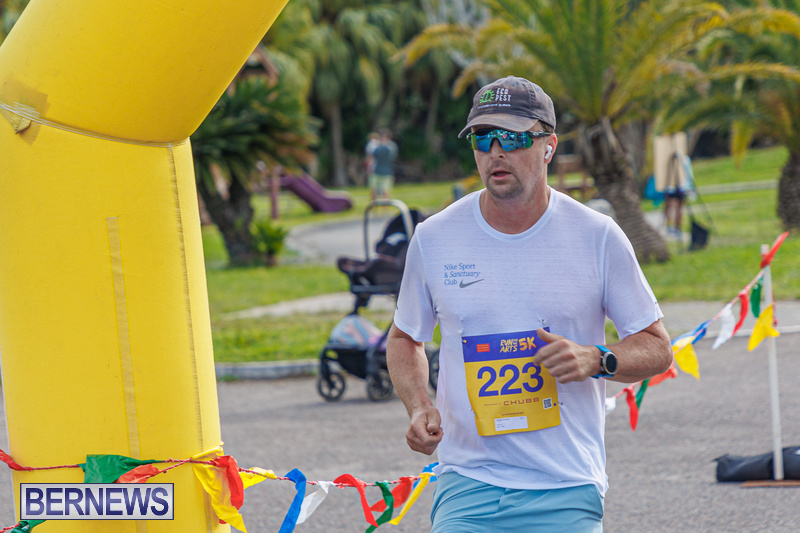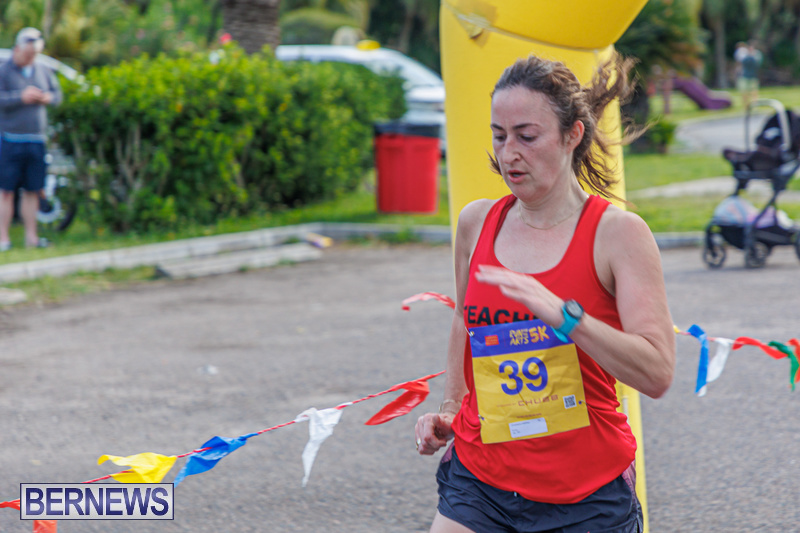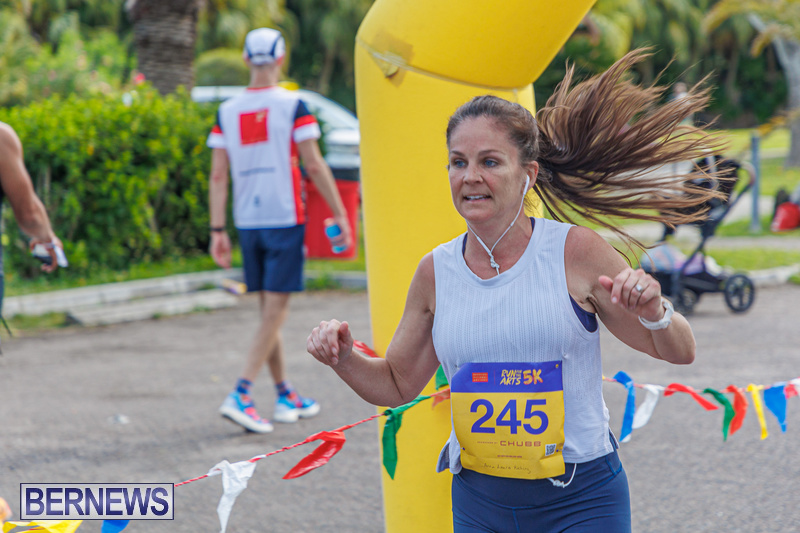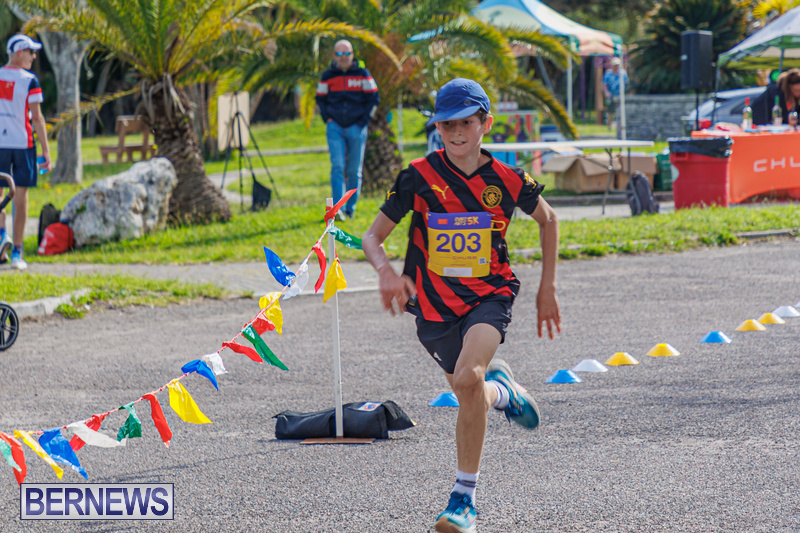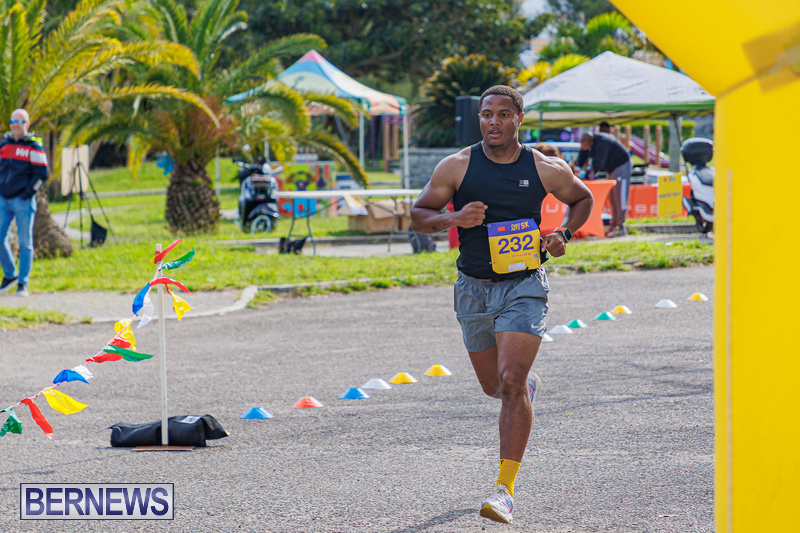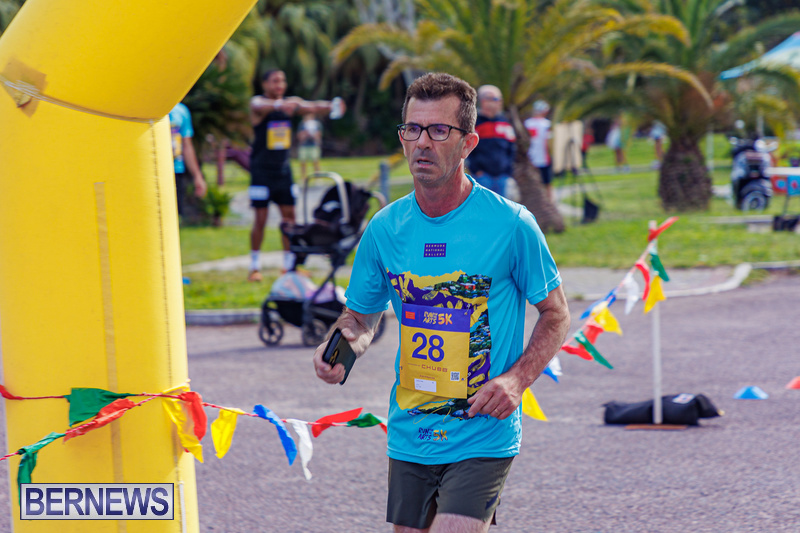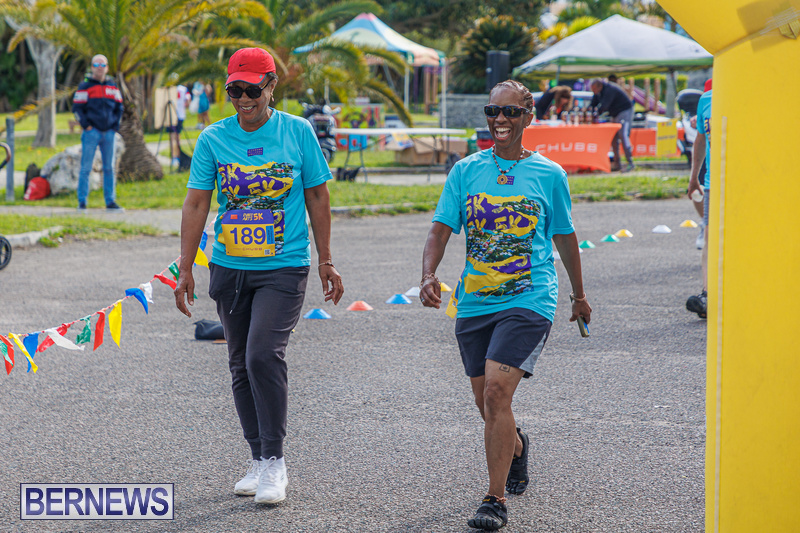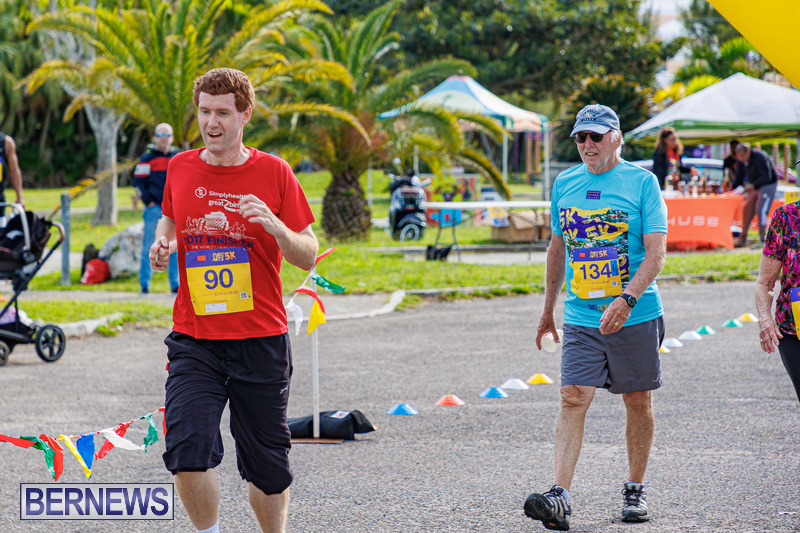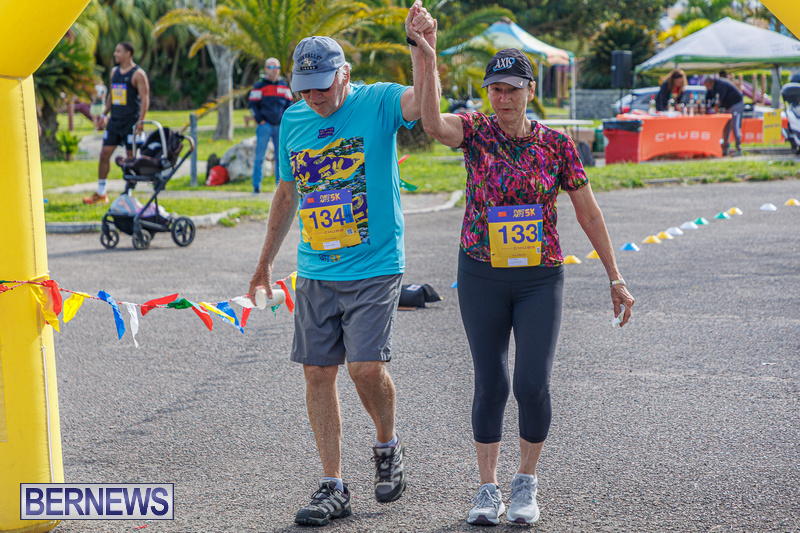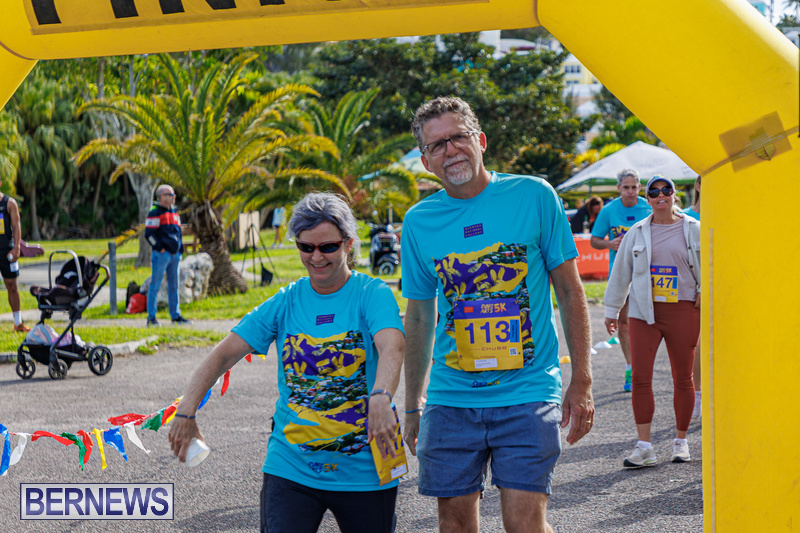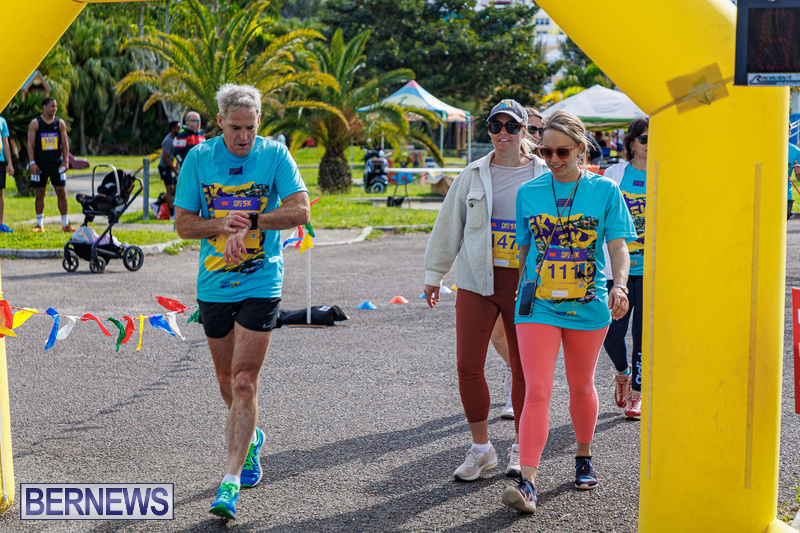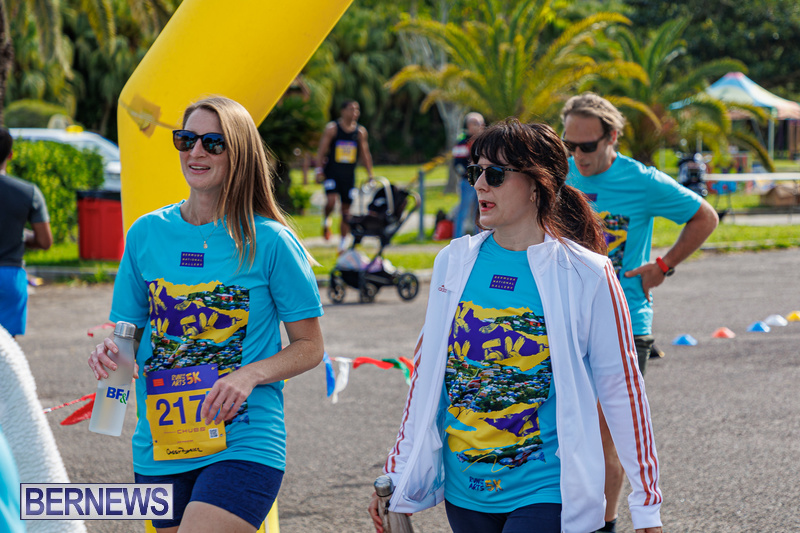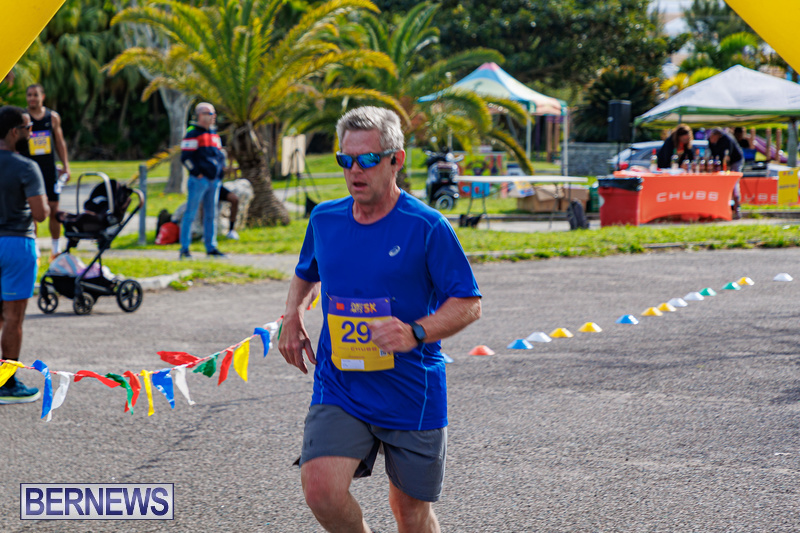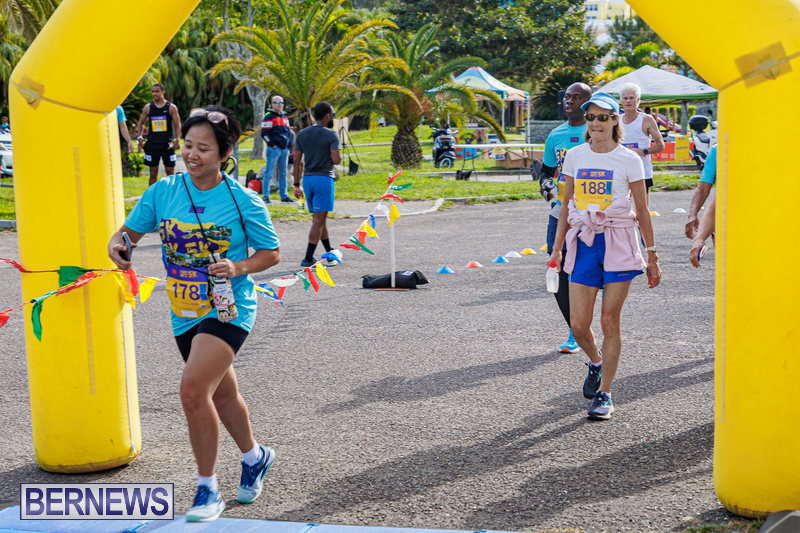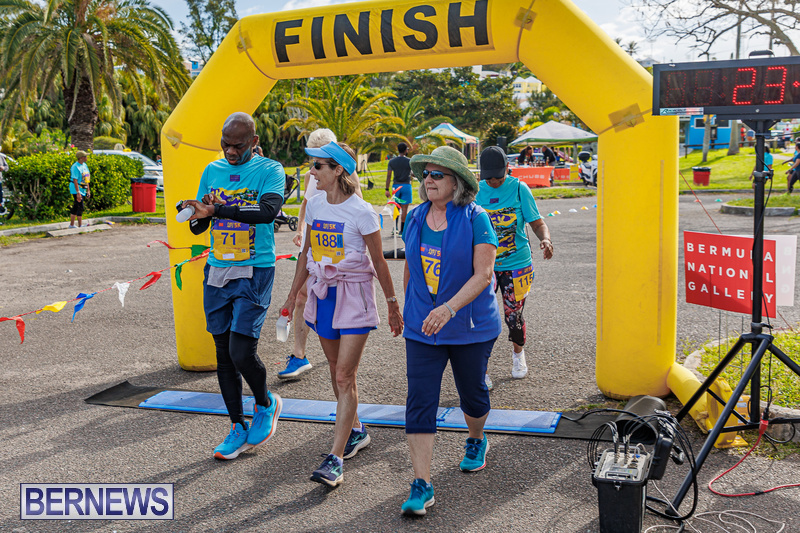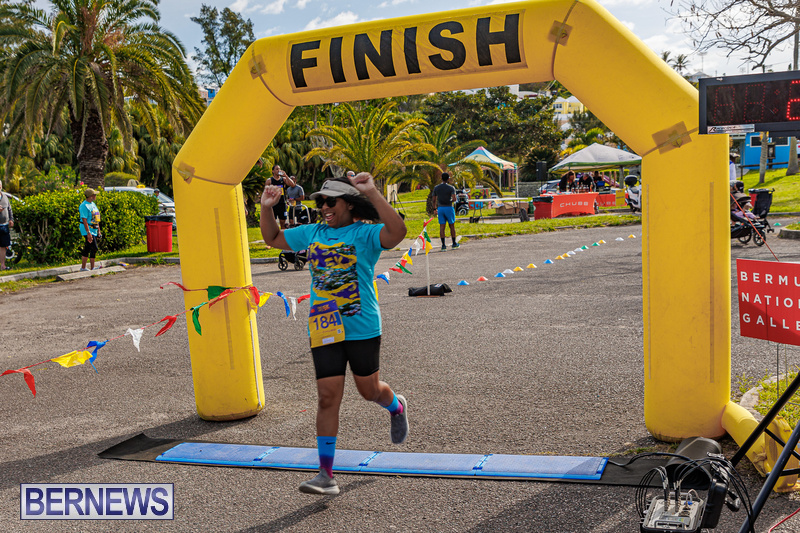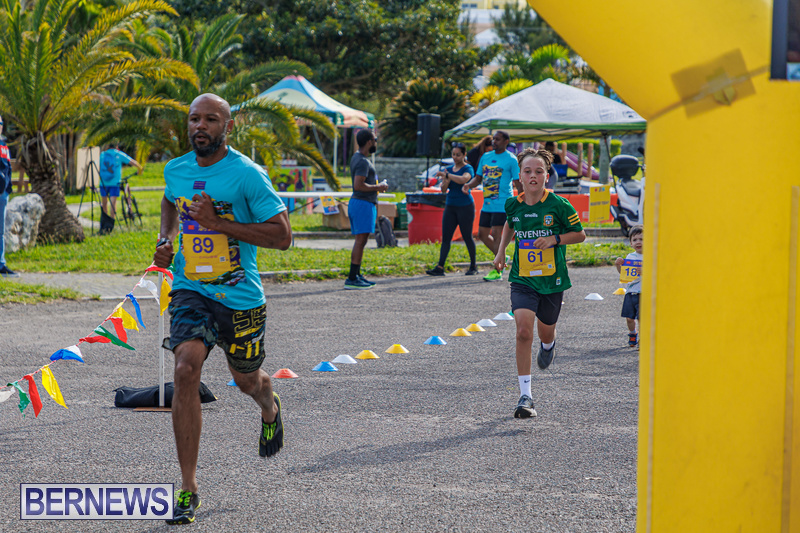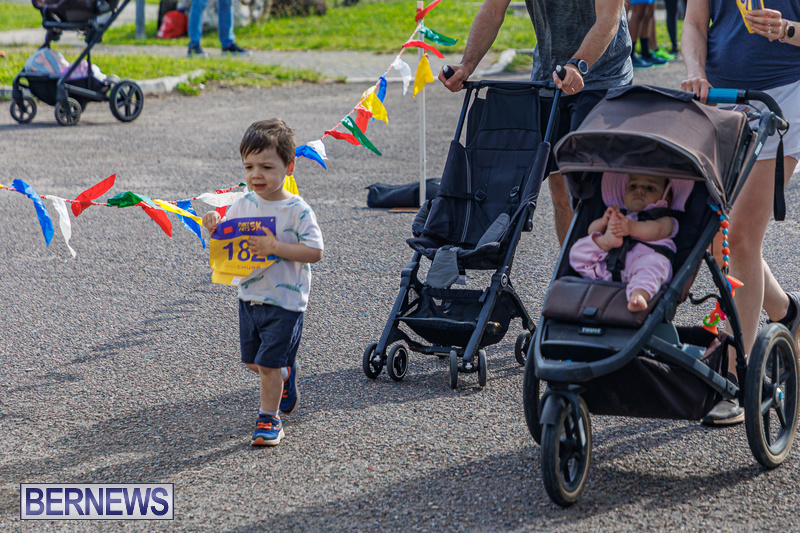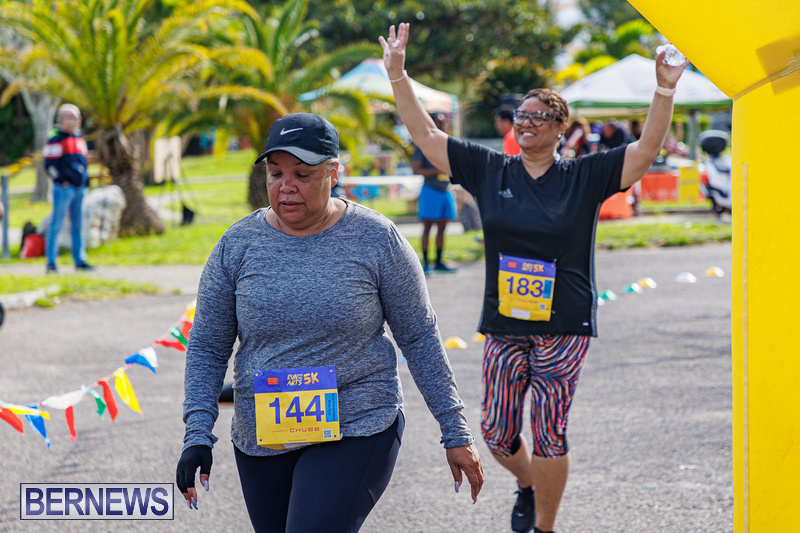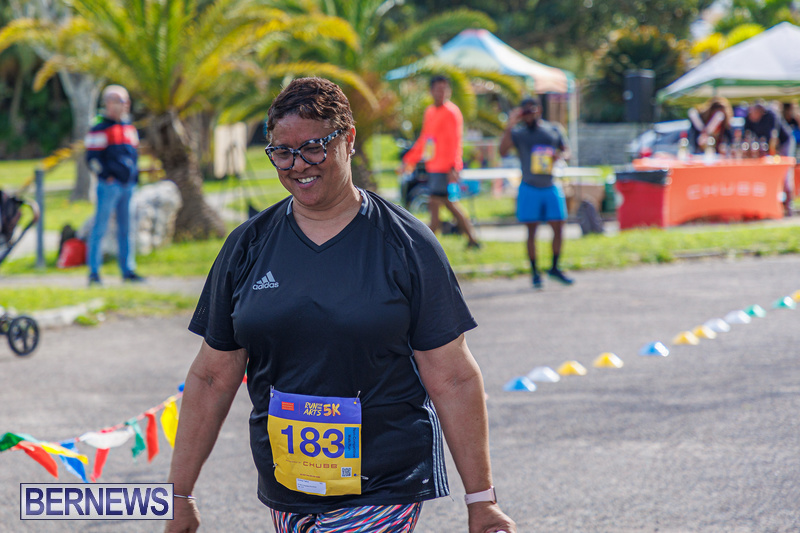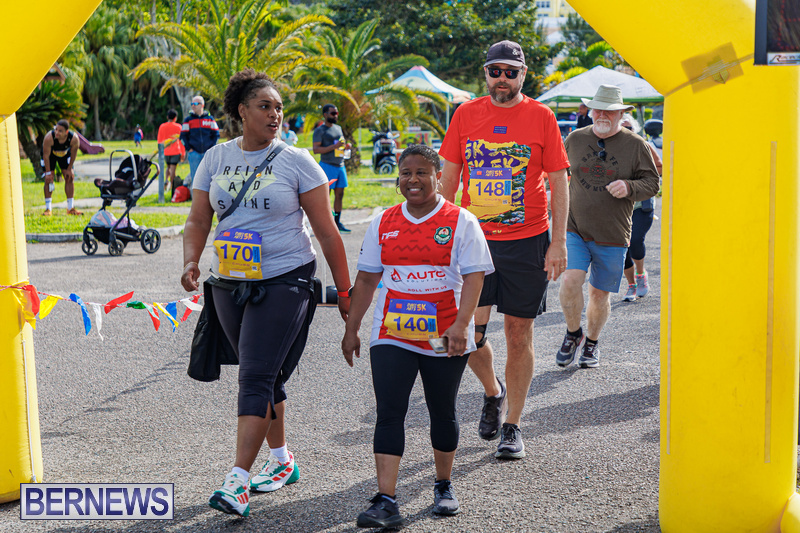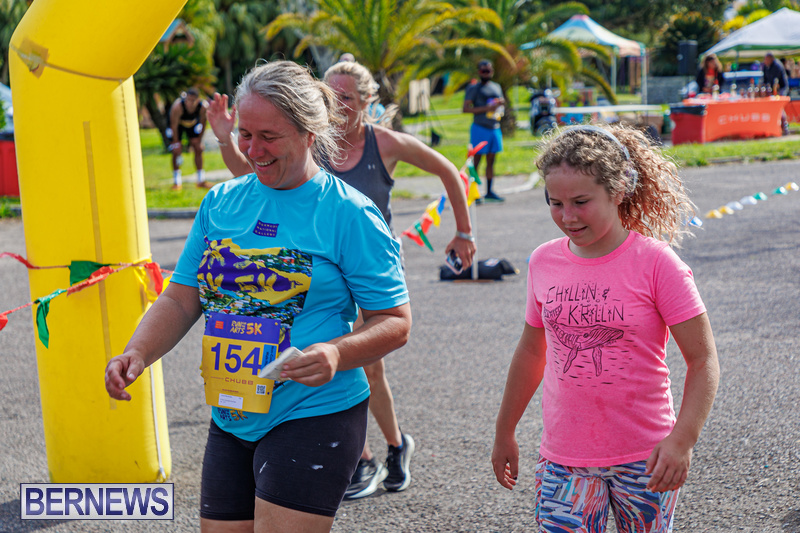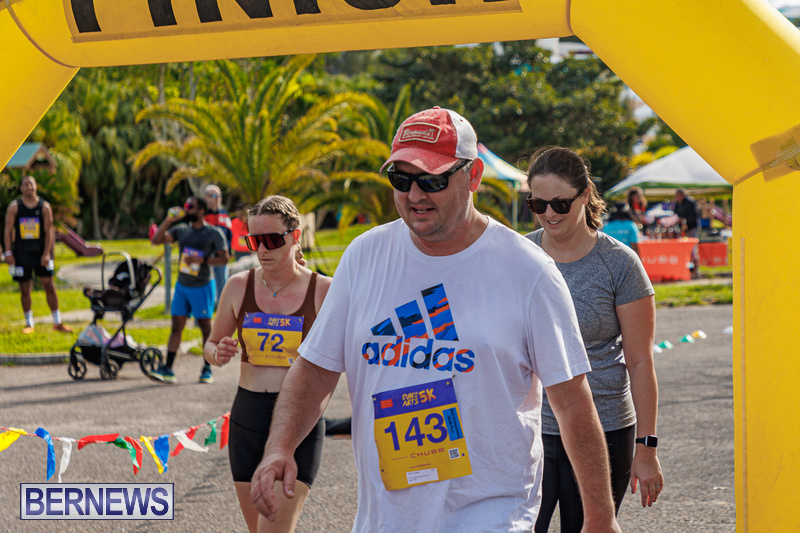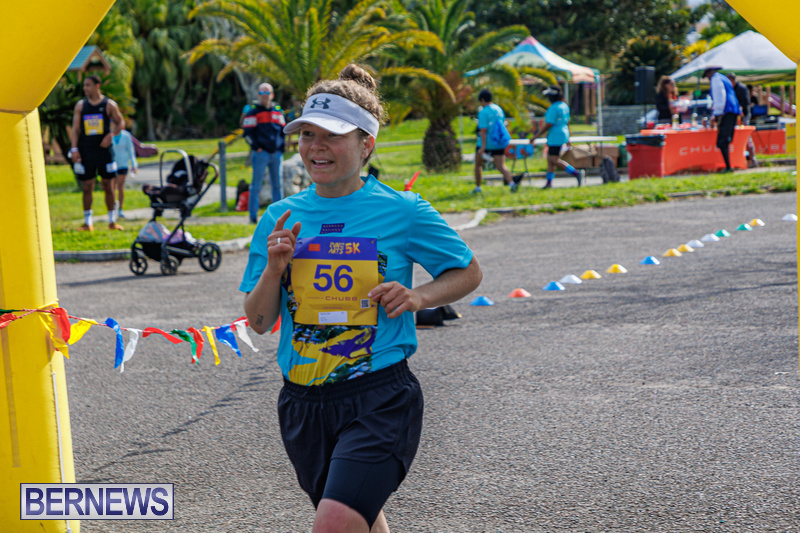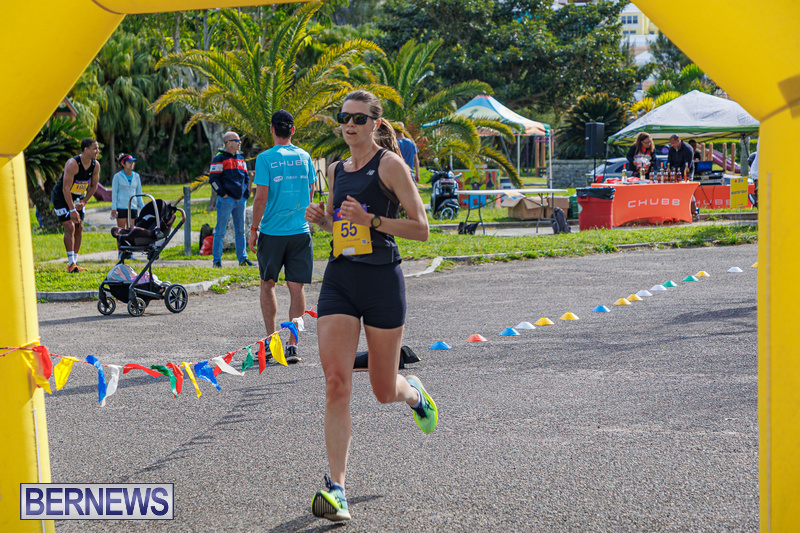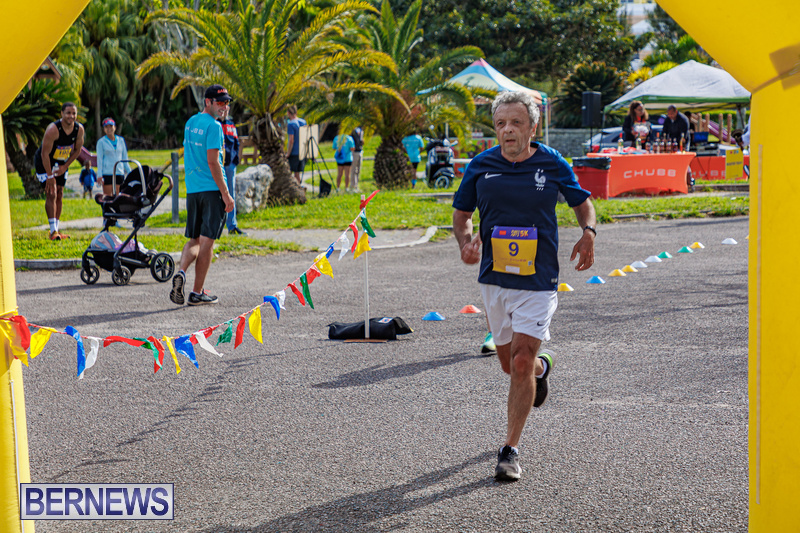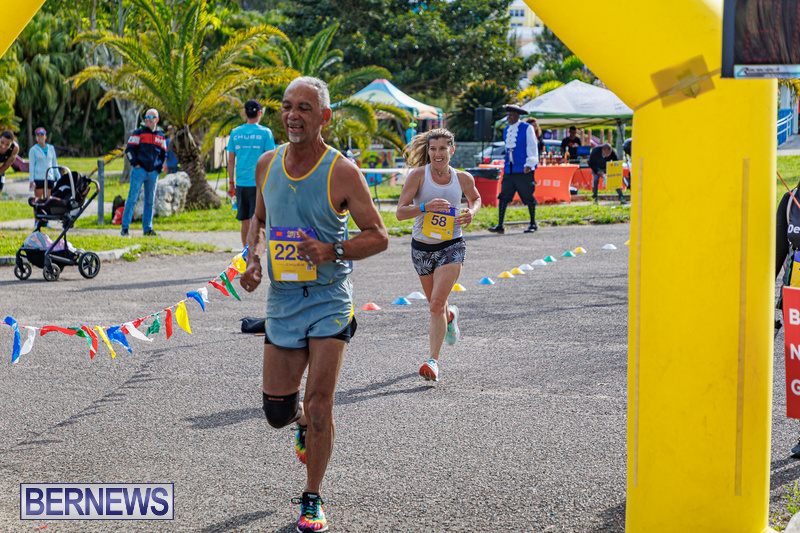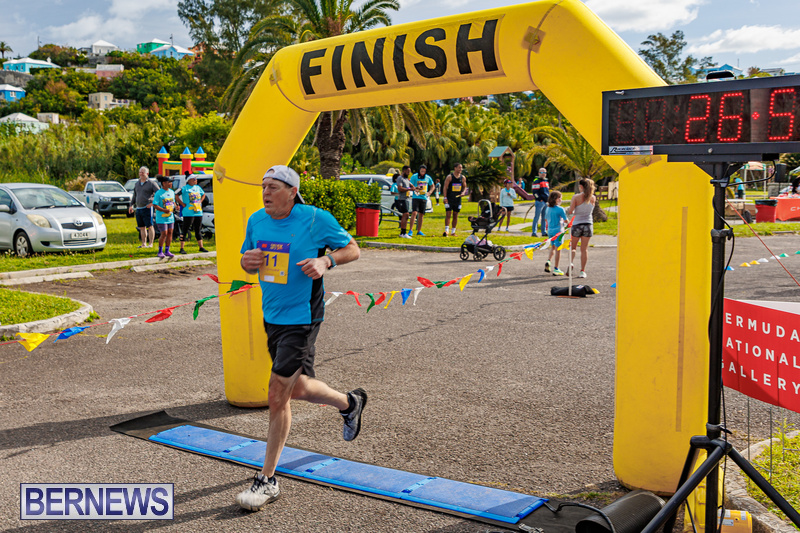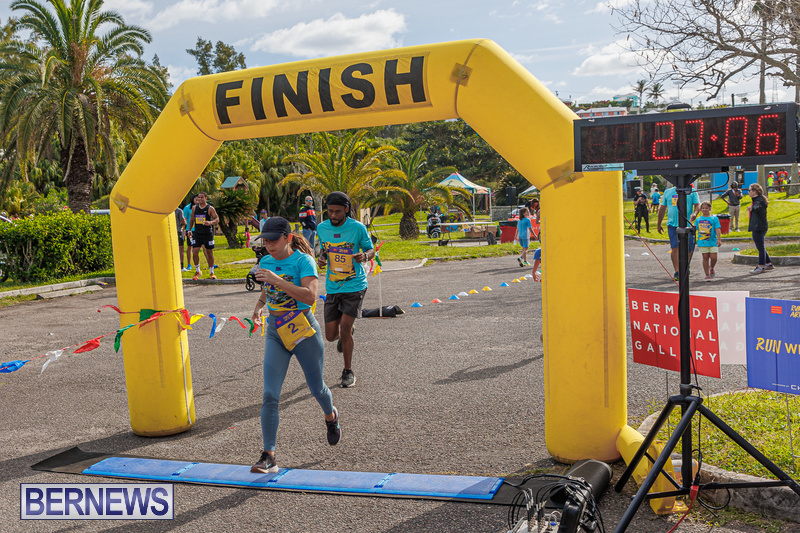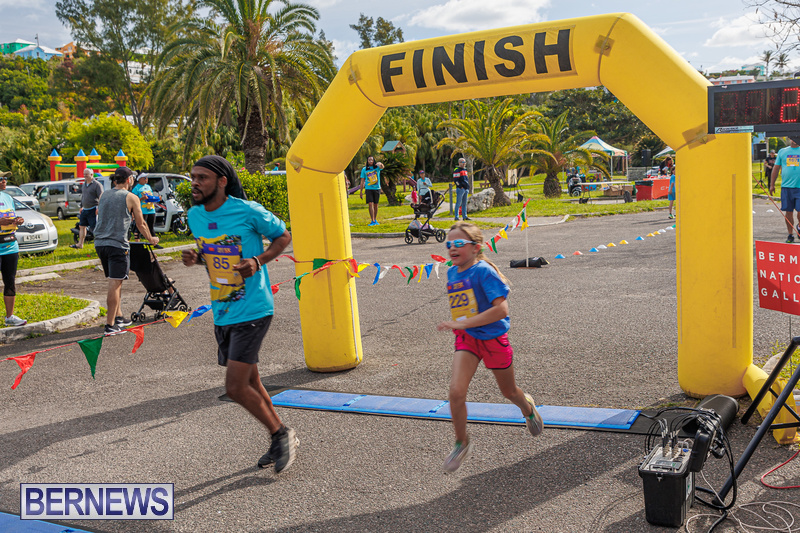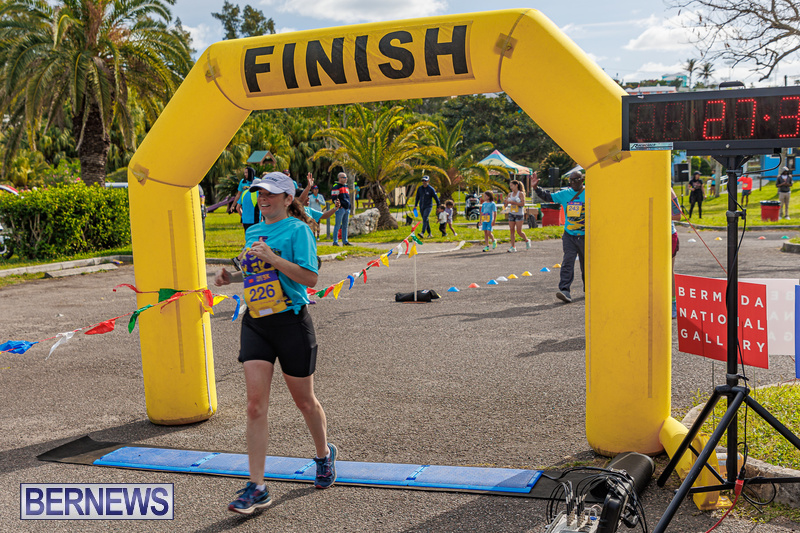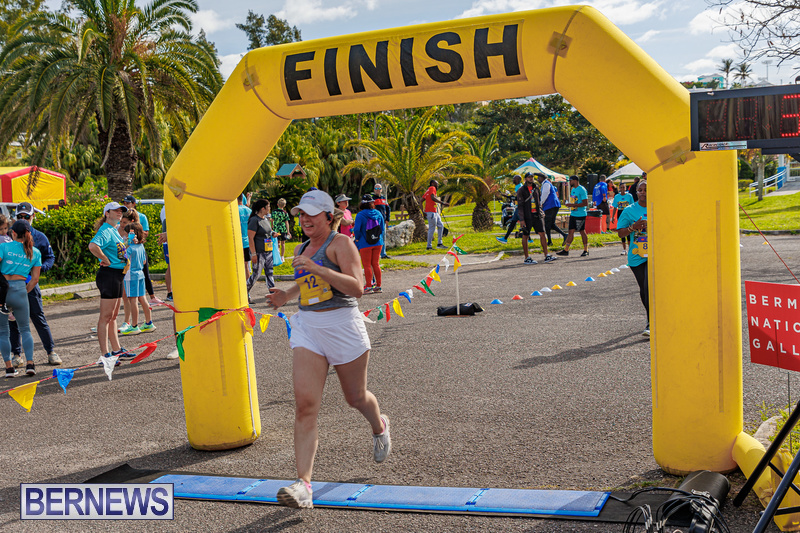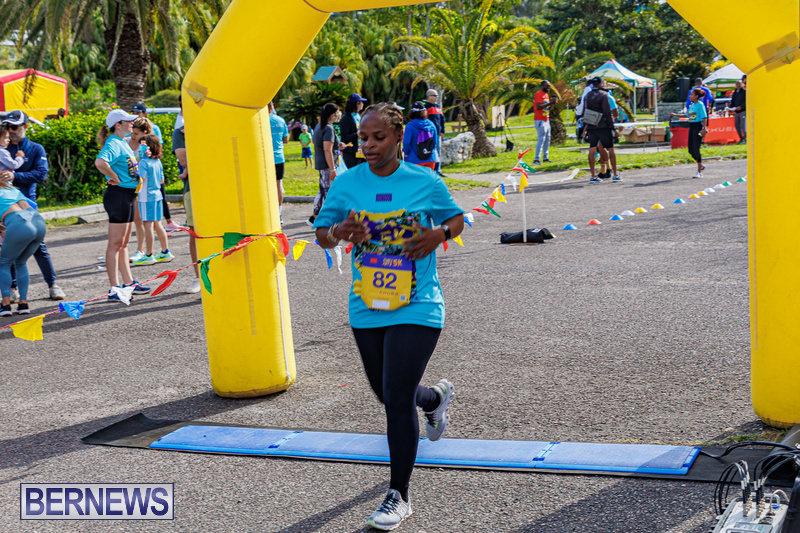 Read More About