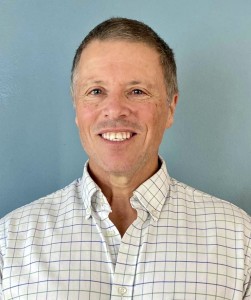 Emergence Limited is commemorating 40 years of business in Bermuda.
A spokesperson said, "Emergence Limited is commemorating 40 years of delivering financial and performance management software solutions to Bermuda-based and international organizations.
"The leading consulting company is 100% Bermudian owned and focuses on technologies that build efficiencies and reduce the manual burden and workload that plague finance teams."
Emergence President Tim Kerr said, "A 40-year legacy on a 21 square mile island where reputation is everything is a tremendous achievement. It is a testament to our teams' ability to continually remain at the forefront of technological advances through their dedication and commitment.
"Our clients are accountants with tight deadlines. They want solutions that simplify processes and are scalable. Whether it's delivering a high-quality accounting platform, reducing the time to close, centralizing the FP&A processes, automating board books, or streamlining regulatory reporting, Emergence has never lost sight of the need to deliver products that bring success and value to our clients.
"We are so grateful for the relationships we have built with our clients over the years. The trust they have in us is paramount to our success and remains the root of our core values. We look forward to many more years of helping businesses through their financial modernization journey."
Read More About