Keisha Allen-Smith appeared as one of the keynote speakers in the recent global Black Mental Health Virtual Speaker Series held as part of Mental Health Awareness Month.
The two-day event, Progressing From Stigmas to Solutions, was presented by the Black Speakers Network and Speak Black Woman.
Ms Allen-Smith, whose presentation, Reduce Stress and Energise Your Life, said the event featured a diverse array of expert speakers and delved into the "complex intersection of race, culture, and mental health, fostering open, honest conversations about the mental health disparities and barriers to care within with Black community."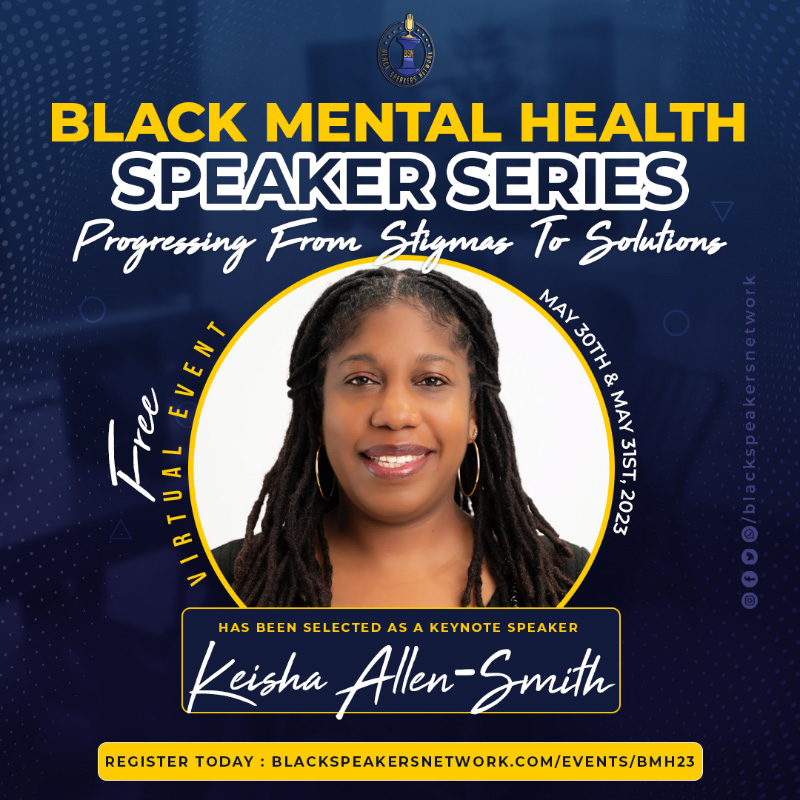 She told Bernews her talk focused on understanding the negative impact of stress on overall well-being, offering strategies for reducing stress, increasing energy levels and improving physical, mental, emotional and spiritual health.
"Today, we live in a world where we are constantly on the go and overstimulating our minds with technology," she said.
"Many people work long hours at one or multiple jobs to keep food on the table and a roof over their heads.
"Outside of work, they have personal responsibilities which add to the stress. Raising children, taking care of ageing parents or family members and managing households are just a few of the stressors people have shared with me in the past.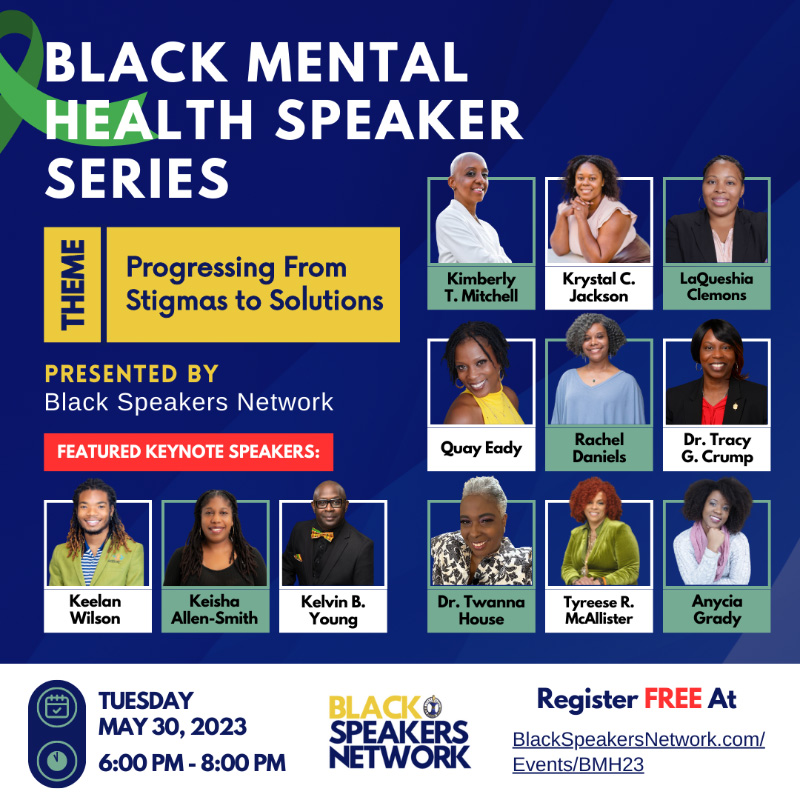 "Dealing with personal and professional stress on an ongoing basis can cause people to feel overworked and overwhelmed. It can also lead to burnout and illness."
Ms Allen-Smith said her CALM [Career and Life Management] Wellness Workshops are perfect for corporate clients, small groups and individuals.
"This may sound daunting, but through my workshops and coaching, I remind people that they are in control of our destiny, and I offer strategies to help them change their habits and routines that will improve their overall well-being," she added.
For more details, visit linktr.ee/loveandlightempowerment.

Read More About