HarBSX Services Limited was admitted as a Listing Sponsor for the Bermuda Stock Exchange, ringing the ceremonial bell at Exchange House on Pitt's Bay Road.
"HarBSX is pleased to have joined the BSX as a Listing Sponsor," said James Gibbons, Chair of the Harbour Group. "The Harbour Group has been providing corporate and trust administration services to the ILS market for many years.
"Our ability to act as a listing sponsor for catastrophe bonds and other insurance-linked securities will greatly enhance the scope of our product offering to our clients".
Greg Wojciechowski, Chief Executive Officer of the BSX, stated "We are delighted to welcome HarBSX Services Limited as a new listing sponsor to The Bermuda Stock Exchange. As we continue to expand our debt listing business and work within the ILS space, we look forward to working with HarBSX in providing internationally recognised listing services and support to their clients."
HarBSX Services Limited is a wholly owned subsidiary of the Edmund Gibbons Limited group of companies and a member of the Harbour Group of Companies. Group Companies are licensed by the Bermuda Monetary Authority to provide fund administration, insurance management, trust services, and corporate services. Harbour provides bespoke and comprehensive services to families, institutions, funds, and global corporate organisations representing various industry sectors. Please visit www.harBSX.com for more details.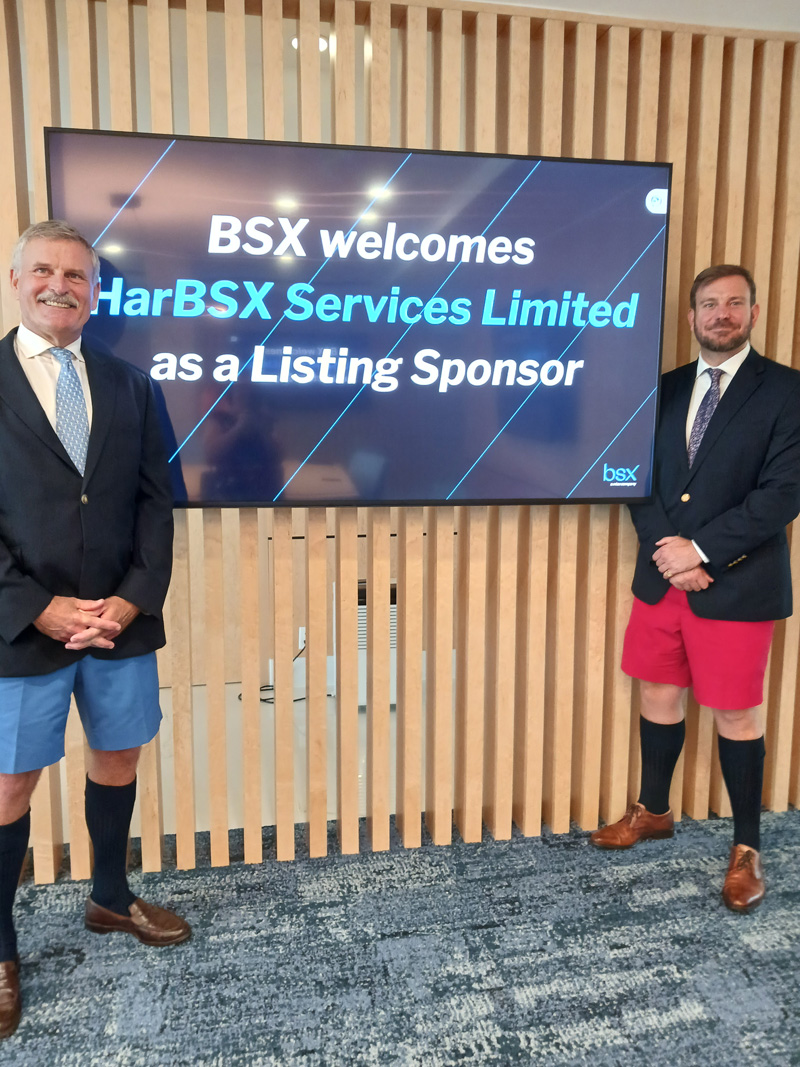 Read More About