A three-bedroom house on Palm Beach, Florida — which is owned by Fox News host Bret Baier and described as being 'Bermuda-style'– is for sale, with price tag of over $16 million.
The Palm Beach Daily News website said, "Fox News host Bret Baier is hoping to sign off — by closing a sale — on the Palm Beach house he bought last year from a company linked to fashion designer Tommy Hilfiger.
"And the $16.495 million Baier and his wife, Amy, are asking for the three-bedroom house at 244 Fairview Road is a noticeable step up from the $12 million they paid for it.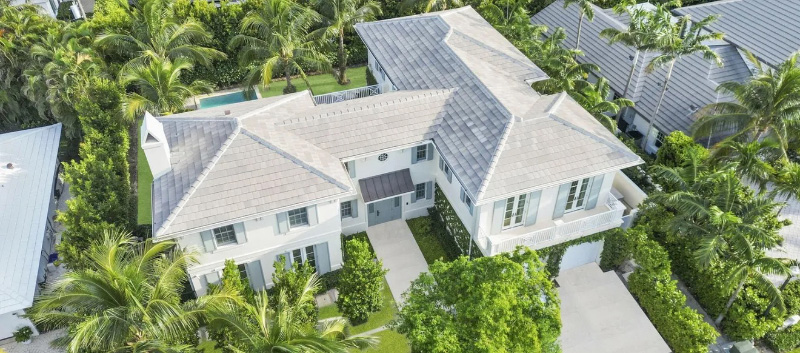 "The strong market for newer homes in Palm Beach is a justification for the price hike, real estate observers say.
"Hilfiger and his wife, handbag designer Dee Ocleppo Hilfiger, had used a company named Villa Deniz LLC to buy the house for a recorded $9 million in March 2021 when it was brand new. The Hilfigers own two other homes in Palm Beach.
"The Baiers' house on Fairview Road has 4,970 square feet of living space, inside and out, with Bermuda-style architecture, records show. It stands on a lot of about a quarter-acre on a road bordering the south end of the Palm Beach Country Club in the North End of town."
You can read the full story here on Palm Beach Daily News.

Read More About