[Updated with PDF] On 23 August 2023, Polaris Holding Company Ltd., parent company to Stevedoring Services Limited and East End Asphalt Company Limited, reported its financial results for the year ended 31 March 2023.
A spokesperson said, "At the end of fiscal 2023, Polaris negotiated the acquisition of 8 Duck's Puddle Drive, Hamilton Parish, a 2.55 acre waterfront property which houses the operations of its wholly owned subsidiary East End Asphalt.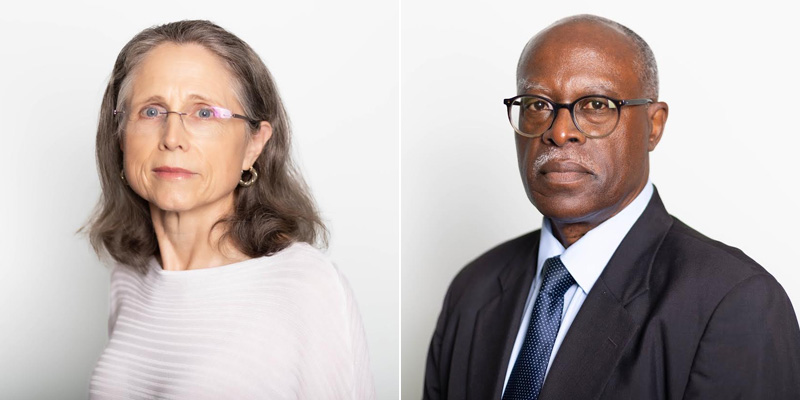 "In addition to Stevedoring Services and East End Asphalt, Polaris had owned and operated two rental properties located at 7 and 11 Mill Reach Lane under its wholly owned division Mill Reach Holdings Limited. To finance the purchase of 8 Duck's Puddle Drive, at the start of fiscal 2024, the two rental properties were sold, giving rise to a $601K gain on the sales, net of legal and other closing costs.
"As part of the above transactions, East End Asphalt's long-term lease at 8 Duck's Puddle Drive ceased, which resulted in a $456K gain in April 2023. This gain, in combination with the sale of the two rental properties, triggered over $1.0 million in net profits in April 2023, just following our year-end.
"For the year ended 31 March 2023 Polaris wrote down $1.1 million in goodwill, which was associated with East End Asphalt, but due to a timing issue, the $1.1 million charge reflected in fiscal 2023, was unfortunately not offset by the over $1.0 million in net profits booked at the start of fiscal 2024.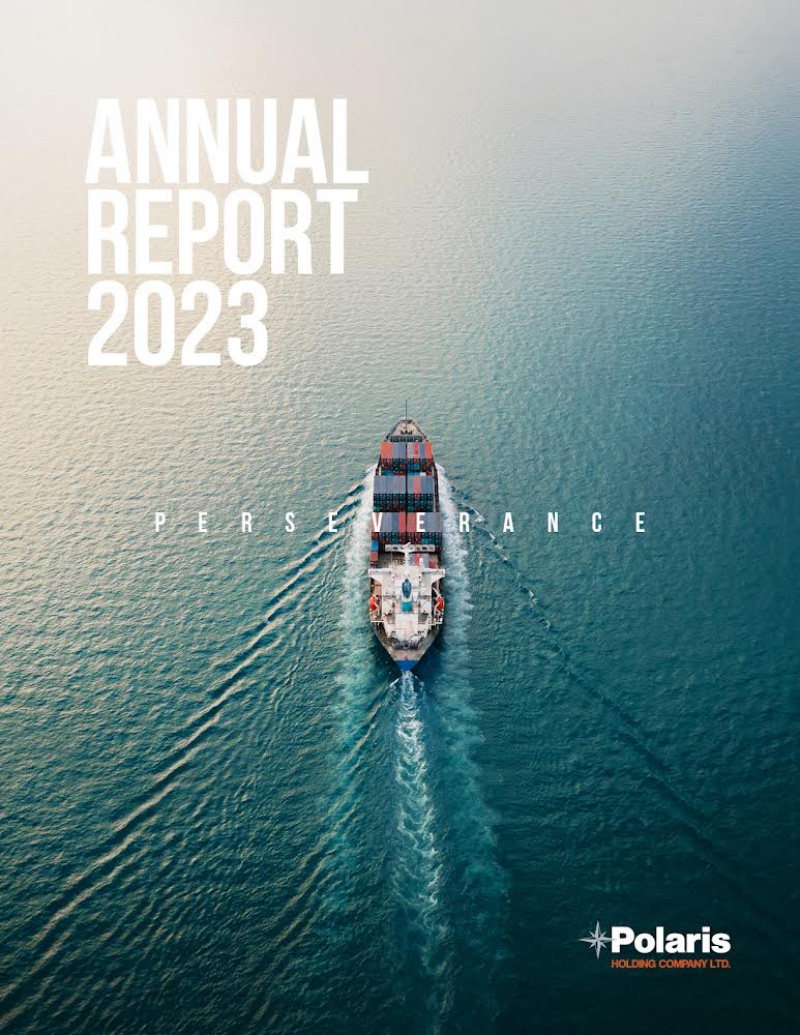 "While Polaris reported a loss [$482K] in fiscal 2023 [fiscal 2022 - $1.13 million], or a loss of $0.41 per share [fiscal 2022 - $0.95 per share], after backing out the non-cash goodwill adjustment, consolidated net profits were $618K, or $0.52 per share.
"Polaris reflected softness in its East End Asphalt division in fiscal 2023, the result of limited capital re-development on island. East End Asphalt booked a loss of $285K, vs fiscal 2022's gain of $185K. The long-term forecast for East End Asphalt continues to be positive, and the acquisition of its operating property will ensure that the division can control its destiny.
"Stevedoring Services continued to prove financially productive, generating a $710K net profit in fiscal 2023 [fiscal 2022 - $690K], a 2.9% increase from the prior fiscal year.
"Dividends, temporarily suspended during the global pandemic, and re-established in June 2021 at $0.08 that quarter, increased to $0.10 per quarter in September 2021 where they have remained for the past 11 quarters, including the budgeted September 2023 dividend, providing fiscal 2023's shareholders an annual dividend of $0.40 per share, a 5.7% dividend yield based on Polaris' last trading price of $7.00 per share."
The full Annual Report 2023 follows below [PDF here]:
Read More About