Tomorrow's Voices is thanking the donors that helped to provide the charity with a brand new community service vehicle, a first for the charity, which supports the Bermuda Autism Early Intervention Centre.
A spokesperson said, "The vehicle, a 7-seater Renault Triber [RXT AMT], was kindly donated by long standing supporter Demco Florist, with part proceeds from Eurocar Ltd. as well as the Phillips family in honour of their family member Kevi McCoy. The vehicle will be easily recognizable as it hits the road, with the Tomorrow's Voices colourful puzzle imagery adorning the van's body which was kindly designed by Signworx.
"Having access to its very own vehicle will be a huge benefit for the charity's programmes, particularly the Thriving Beyond 21 Adult programme, which will allow clients easier access to the community.
"While Tomorrow's Voices was originally founded on the premise of providing services for those in the community diagnosed with autism and other developmental disabilities up to the age of 21, in 2021, noting a lack of options available for adults in the community, the charity removed the age restriction in order to provide services throughout adulthood with the Thriving Beyond 21 Adult programme.
"Other programmes that will benefit from the use of a vehicle include the charity's Social Skills Programme and annual Summer Programme, where clients enjoy spending time on field trips and learning valuable social skills within the community."
In response to receiving the new community service vehicle, co-founder and board chairwoman Thea Furbert said, "We are beyond thankful for the generosity of Demco, Eurocar Ltd. and the Phillips family for providing the charity with this much-needed vehicle. Being able to give our clients the freedom to take part in the community, whether it be for employment opportunities, physical fitness or community interactions is incredibly valuable. We thank them and all who support Tomorrow's Voices to continue our work in the community."
The spokesperson said, "Tomorrow's Voices is the only charity in Bermuda that provides 1:1 clinically recommended therapy based on Applied Behaviour Analysis [ABA]. For further information about Tomorrow's Voices and the Thriving Beyond 21 Adult programme, call 297-4342 or email info@tomorrowsvoices.bm."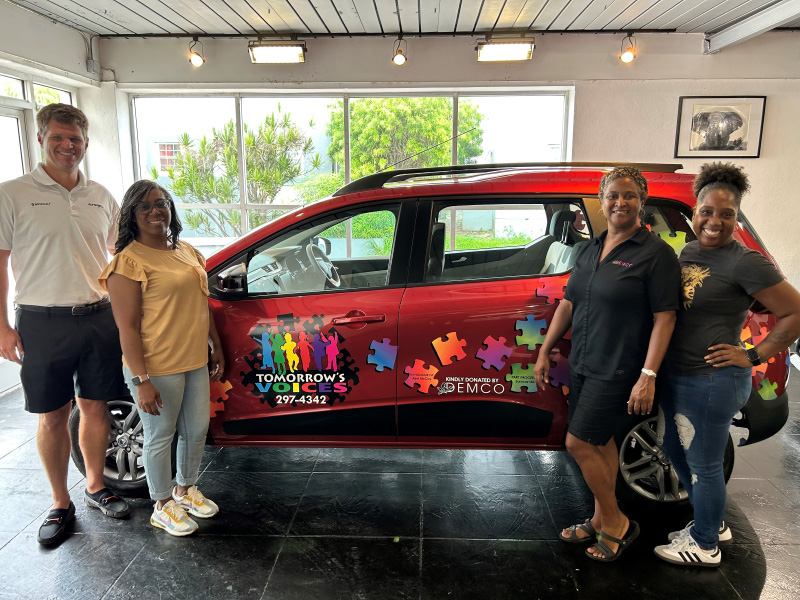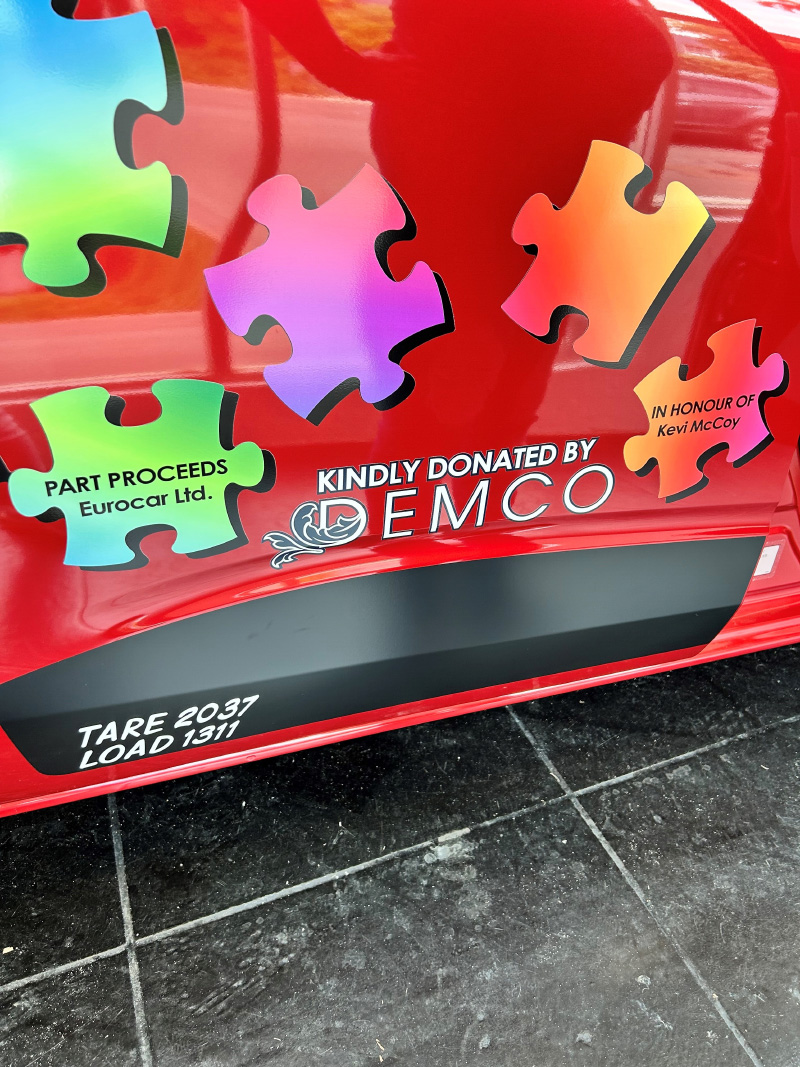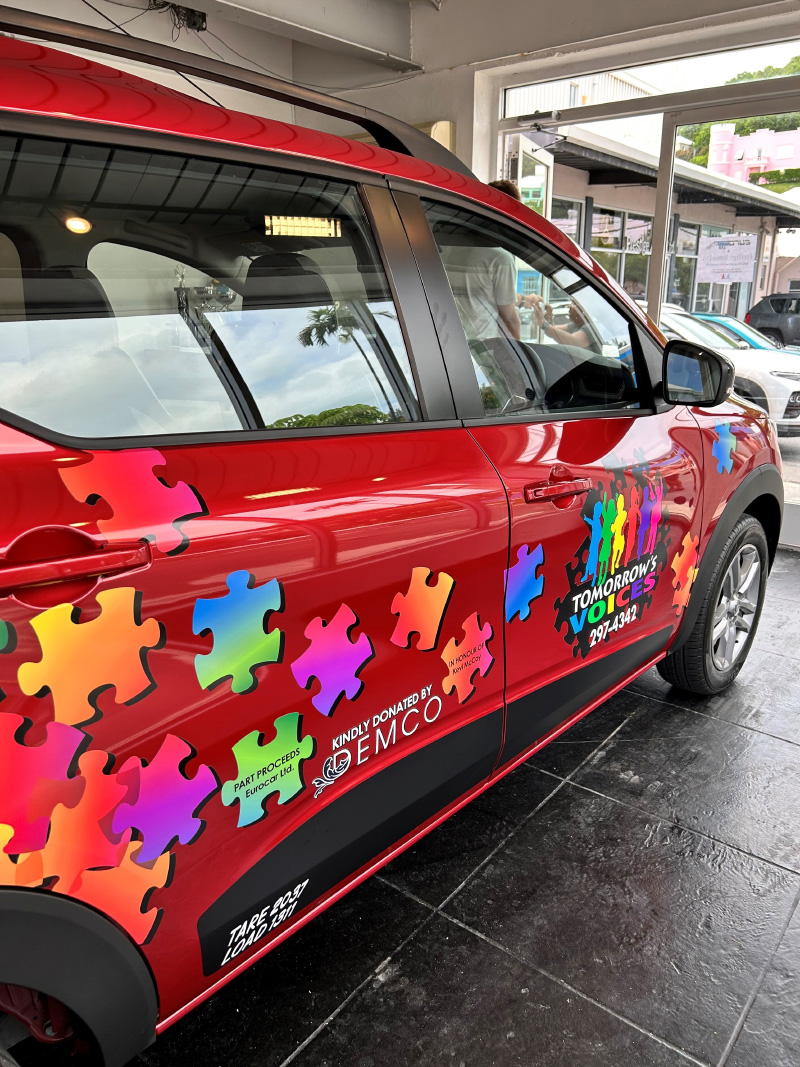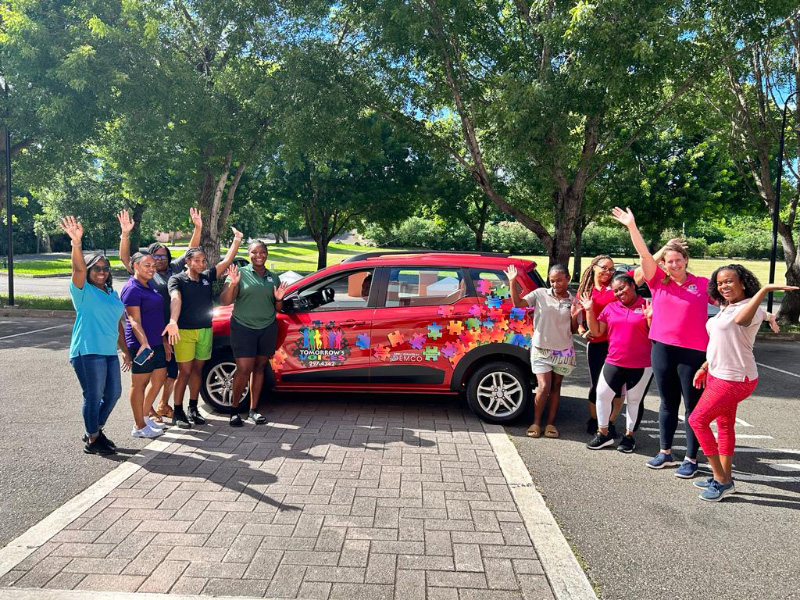 Read More About