Bermuda Education Network [BEN] has appointed Sonia Raynor and Michael Toyer to its board of directors
A spokesperson said, "Their combined expertise and dedication will help support the Network's mission of promoting educational equity and enriching students' lives through enhanced opportunities.
"Sonia Raynor is a seasoned education professional with an extensive background in the field. Currently serving as Acting Principal at Paget Primary School, Mrs. Raynor has had school leadership experience in both the United States and Bermuda and possesses a deep understanding of the education landscape and its challenges. Her hands-on experience in classroom teaching and her role within professional organizations has equipped her with insights into the needs of teachers and students alike.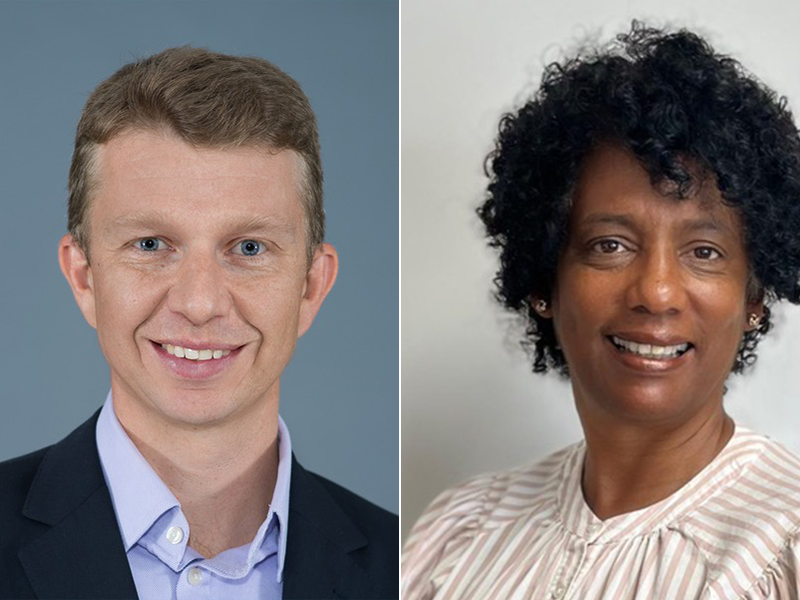 "Joining Mrs Raynor, Michael Toyer has served in financial services roles within the business sector in the UK and Bermuda for approximately 20 years and brings a wealth of financial experience and strategic acumen to his new role as Treasurer at BEN.
"We are delighted that Mrs. Raynor and Mr. Toyer have agreed to offer their expertise to our Network." said Becky Ausenda, BEN's founder.
"Their expertise in education and finance will also be a tremendous asset to the board and their dedication to amplifying opportunities for educators and students align perfectly with our goal to build a professional learning community."
"I am thrilled to be a part of the Bermuda Education Network's leadership team," said Sonia Raynor. "Education has the power to transform lives, and I am committed to helping BEN to build a community of educators who can come together and be a catalyst for improvements in public education."
"With Sonia Raynor's education insights and Michael Toyer's experience in business strategy, the Bermuda Education Network is poised for a new era of growth and impact. Their combined efforts will drive forward the Network's goals to champion the importance of teachers and offer our members more opportunities to connect and collaborate particularly in the areas of literacy and experiential learning."

Read More About