Anijoy Bermuda hosted an Anime Quiz Night at the Docksider Pub and Restaurant, with twelve teams of 4-6 anime enthusiasts taking part.
A spokesperson said, "On Saturday, 21 October 2023 evening, Anijoy Bermuda held an Anime Quiz Night at the Docksider Pub and Restaurant. Twelve teams of 4-6 anime lovers on island competed, with spectators joining the fun. Anime fan, fitness trainer, and model Shomari Mello was the Quizmaster for the night." The event was the second of its kind, after the first held by Anijoy Bermuda in March this year."
"The main aim is to get anime fans in Bermuda to get together, because there aren't many opportunities for us to do so," said Anijoy Bermuda's founder and owner Answer Styannes.
"The feedback was very positive. We've been asked when the next Anime Quiz Night will be and if we'll do this regularly each year. That's certainly what we're hoping for, and we hope we can grow this overtime into something bigger," Answer Styannes continued. "There's a quite a bit of anime following on the island. It's always been our dream for Bermuda to have its own anime convention."
Anime fans were thrilled to participate in the Quiz Night.
"It was a great event! Anime is a pretty niche interest, especially on the island, so having a quiz night where we all get a reason to meet up and answer questions about our favorite shows is some of the most fun you can have as a fan," a member of the winning team the Elite 4 commented.
"Where else am I going to see someone dressed as No Face from Spirited Away stand next to Junko Enoshima from Danganronpa? Our team may have won the night so it might sound biased, but the vibes were great and I know everyone had a good time, so we can't wait for the next one!"
The spokesperson said, "Anime fans attending the event also had the opportunity to purchase selected officially licensed anime merchandise at Anijoy Bermuda's booth and to participate in giveaways. Those in costumes participated in a cosplay competition held by Anime Bermuda [+] with the support of Pitt and Company."
Photos by Grant Rivers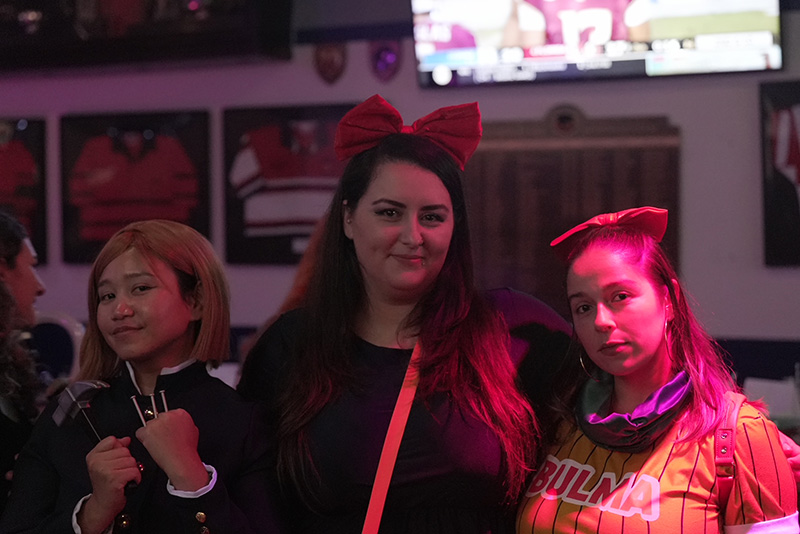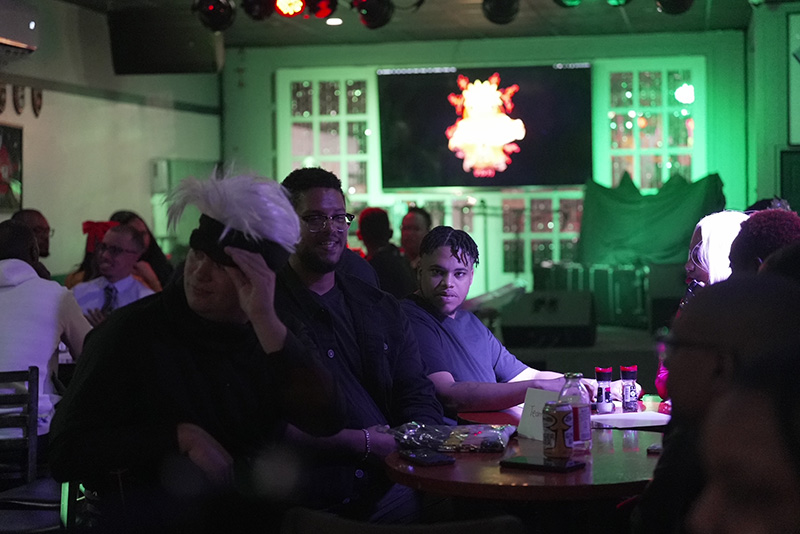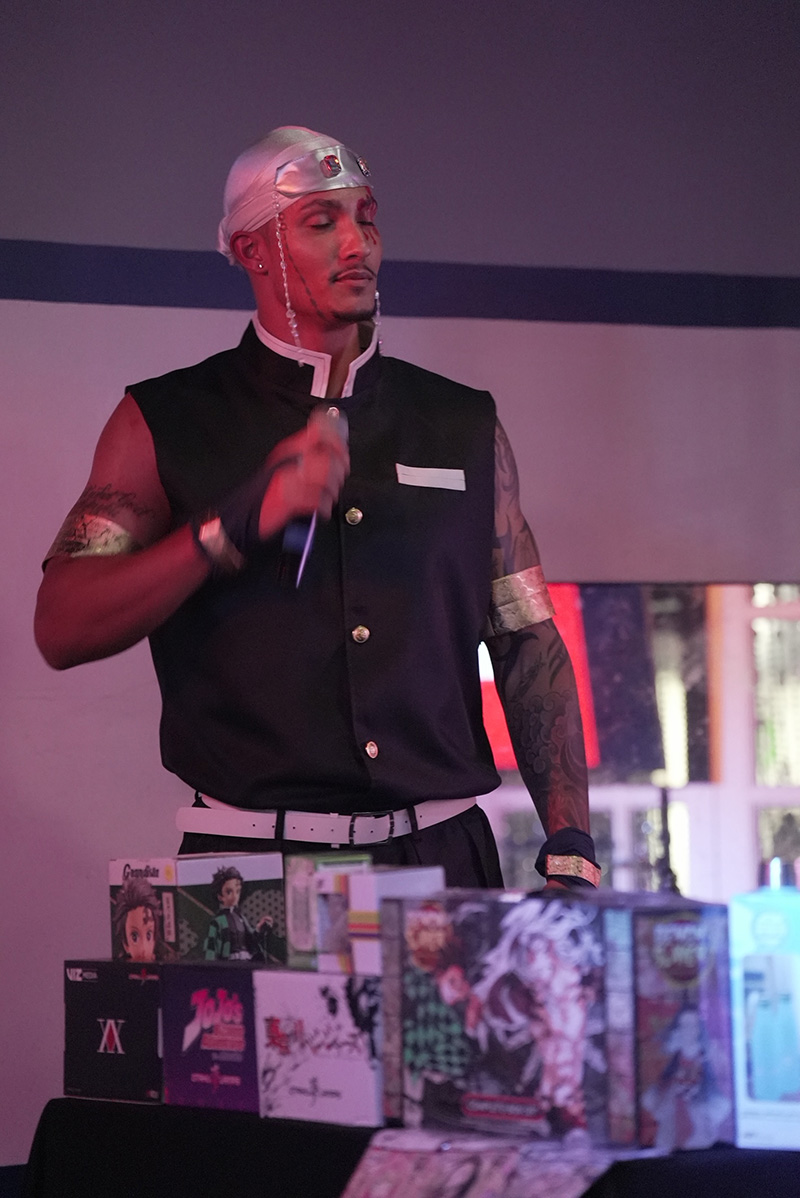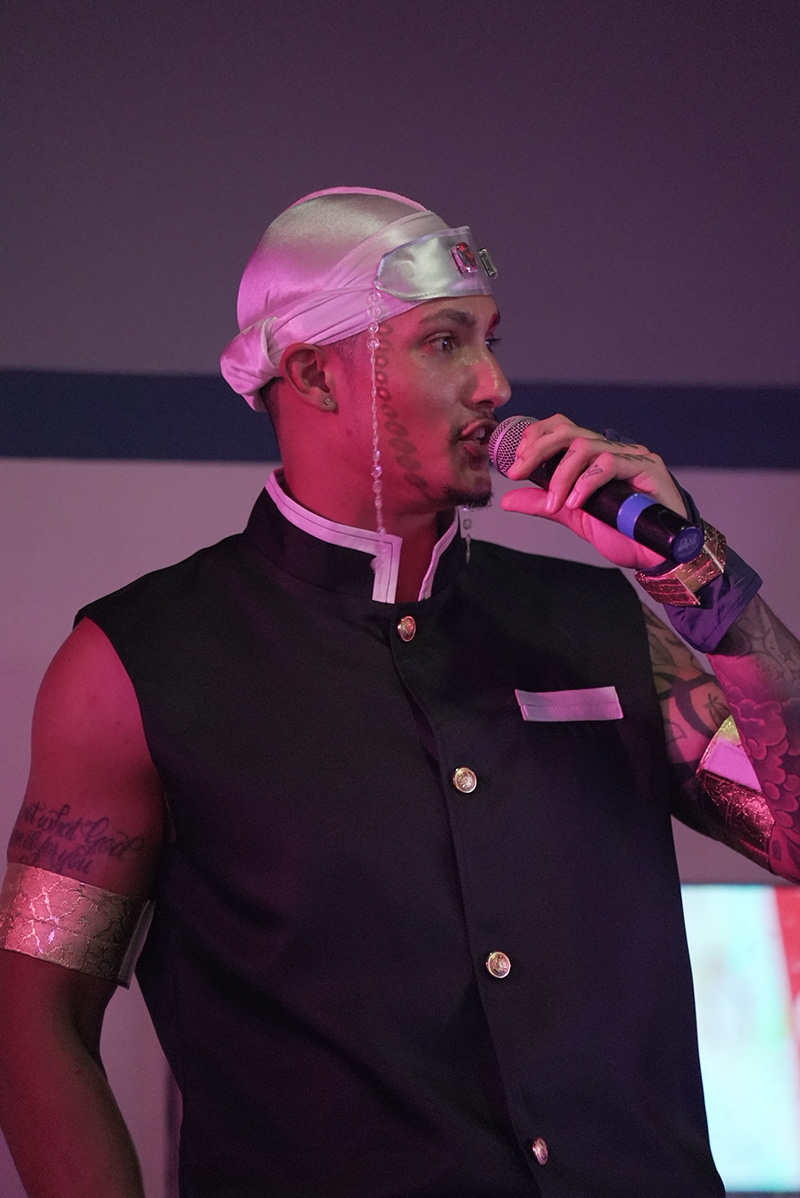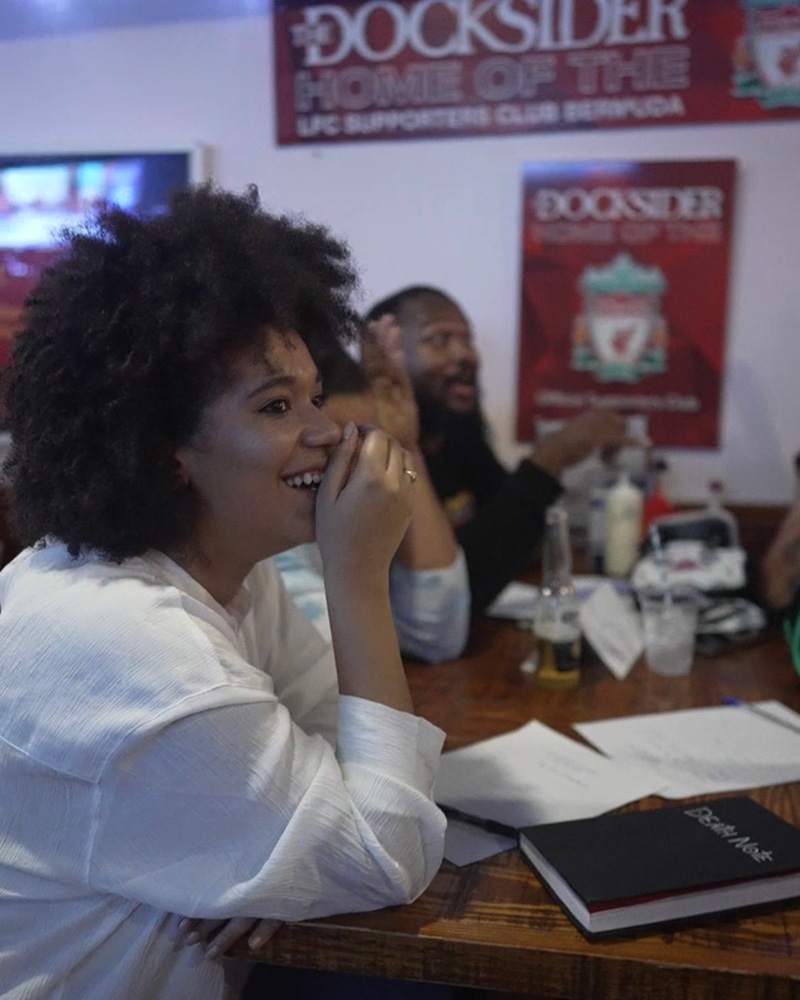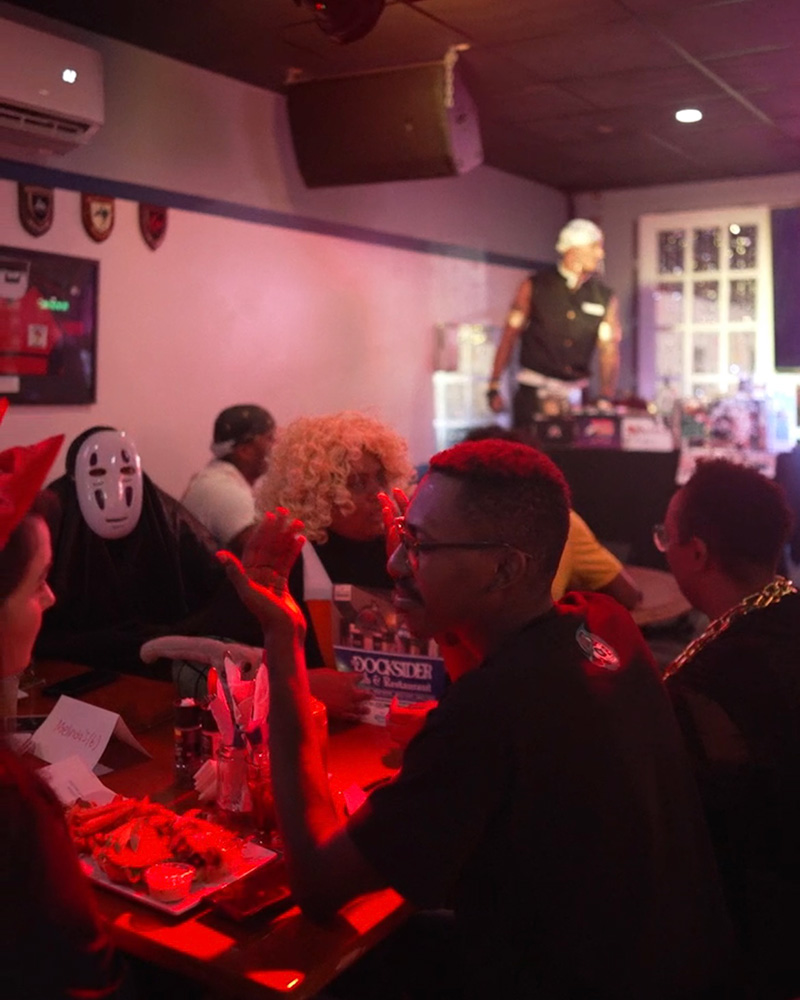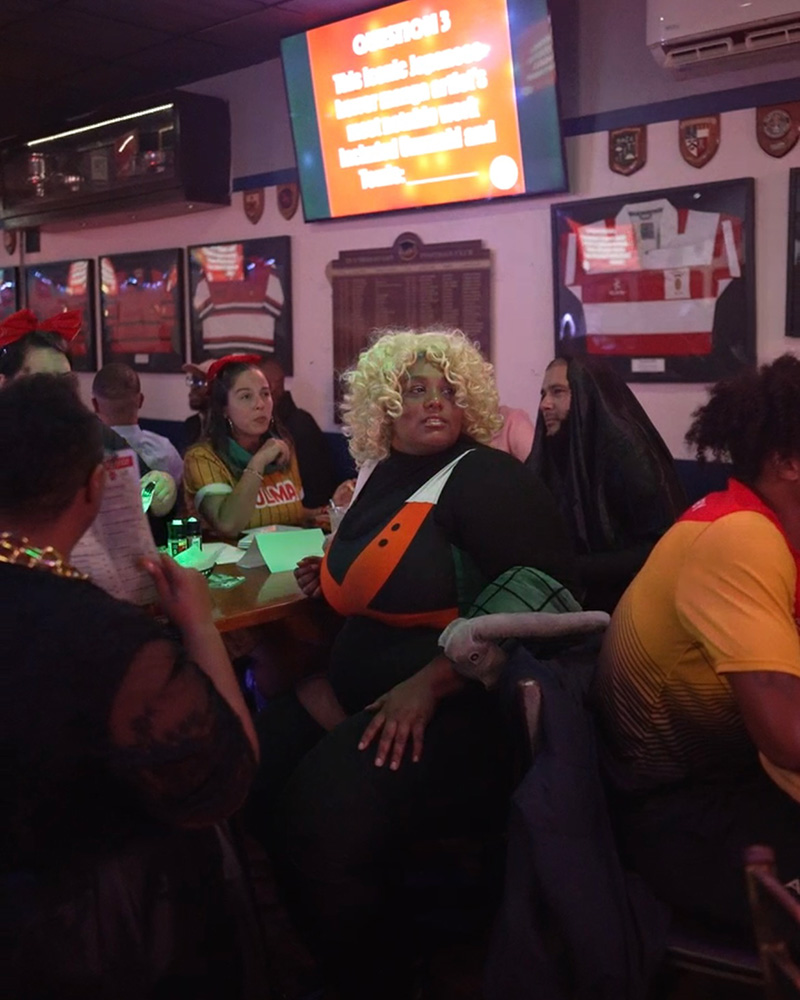 Read More About
Category: All, Entertainment, News, Photos