Another round of the 2023 Butterfield Bermuda Championship concluded at Port Royal Golf Course in Southampton.
A spokesperson said, "The Championship Round tees off beginning at 7:40 a.m. Sunday, with the final group starting at 9:50 on #1. They are playing for a $6.5 million purse and the champion will receive $1.17 million and 500 FedExCup points.
For Your Viewing Pleasure
"Fans who attend the Butterfield Bermuda Championship have free access to several great spectator areas. Concessions with food and beverage for purchase are available at each of these locations.
"The Seal Club – located on the 15th hole by the fort.
"The Coca Cola Fan Oasis – located between the 14th and 18th holes.
"The Family Zone presented by Butterfield & Mastercard – located between the 16th and 17th holes.
Leaders in the Clubhouse
"Alex Noren is the leader by one stroke going into the final round after posting a new tournament record 54-hole score of -19 [61-66-67=194]. He set a new tournament record for low 36-hole score with a -15, 61-66=127 after tying the course record of 61 in his opening round.
"Camilo Villegas are in second at -18, [67-63-64=195]. Matt Schmid is tied for third at -17 [64-67-65=196] with Ryan Moore [65-64-67=196]. Schmid posted five straight birdies from #5-9 and closed the day with eagle-birdie his last two holes.
"2021 Champion Lucas Herbert and Peter Malnati tied for low round of the day with a -7, 64. That also tied the tournament record for lowest third round score, held by Ben Kohles [2021], Brian Gay [2021] and Bo Hoag [2019].
'The third-round leader has gone on to win the Butterfield Bermuda Championship just one time in the first four years. Last year's champ Seamus Power was tied for the lead going into Sunday.
Making His Mark
"Satoshi Kodaira set the new tournament record for consecutive holes without a bogey by running his streak to 50 holes before his first bogey on #15 in the third round. The previous record was held by Harry Higgs in 2019, when he started the tournament with 49 holes before a bogey on #15 in the third round.
Birdies Flying
"Paul Malnati tied the tournament record of 11 birdies in a round, set in the first round by Alex Noren. Malnati posted 11 birdies and 4 bogeys on the day.
Former Champs in the Field
"Inaugural Champion Brendon Todd is T18 at -12 [65-66-70=201], as is 2021 Champion Lucas Herbert, T18 at -12 [66-71-64=201]. 2020 winner Brian Gay is T29 at -11 [67-68-67=202].
Sticking Around
"2020 Champion Brian Gay,-7, T43, and Russell Knox, -8, T28, are the only two players to have made the cut in all five years at the Butterfield Bermuda Championship. Gay has now posted a score under-par in 17 of his 19 rounds, including 14 straight.
Pairings Guide
"The public has access to a free digital pairings guide, available at www.butterfieldbdachampionship.com. The Official Butterfield Bermuda Championship Pairings Guide is inclusive of daily pairings, course map, schedule of events and more."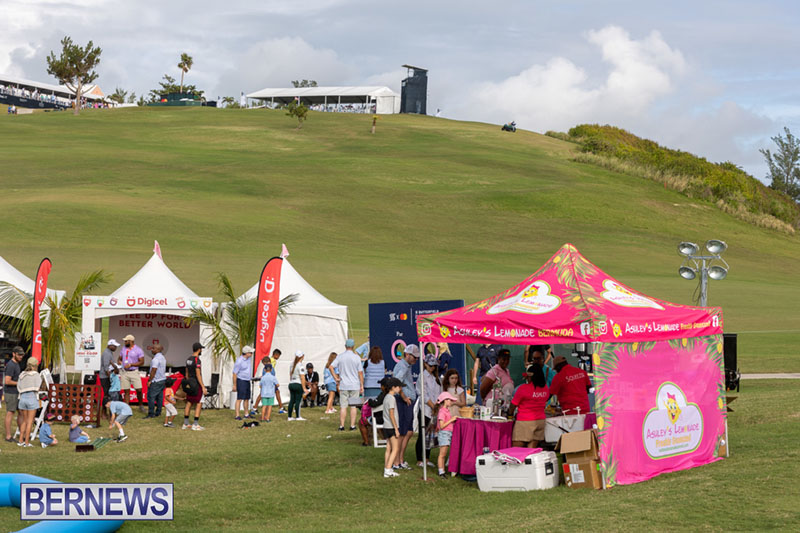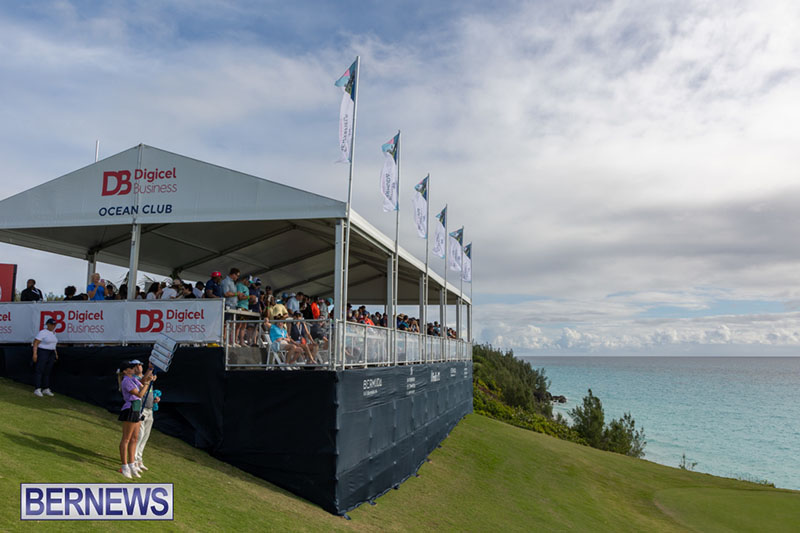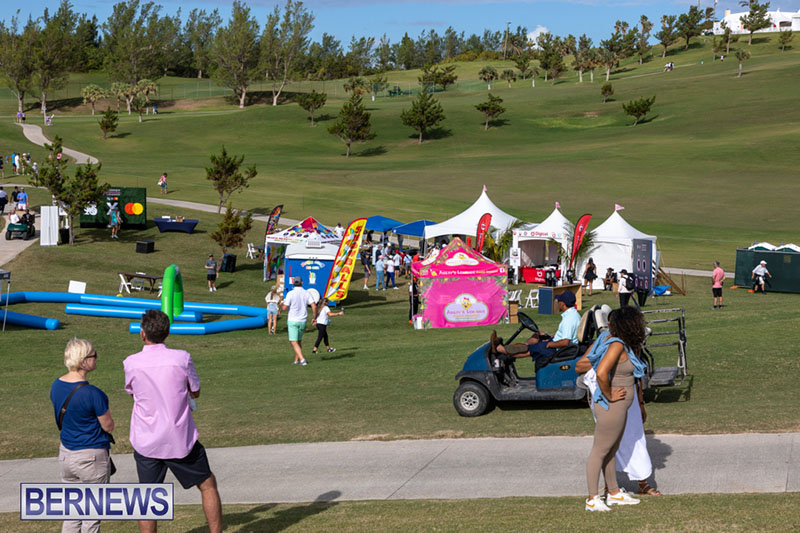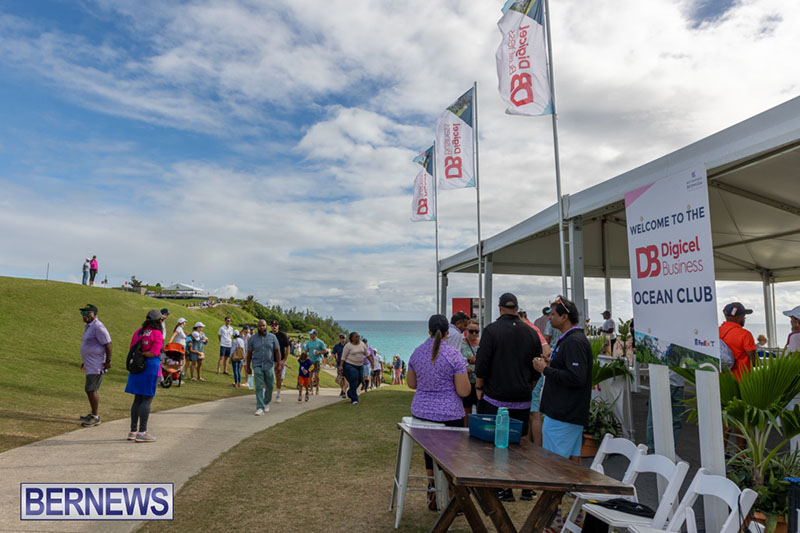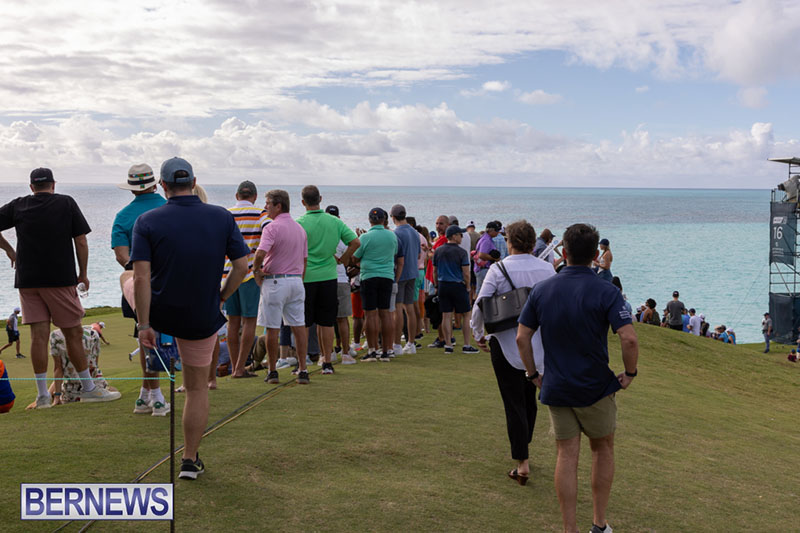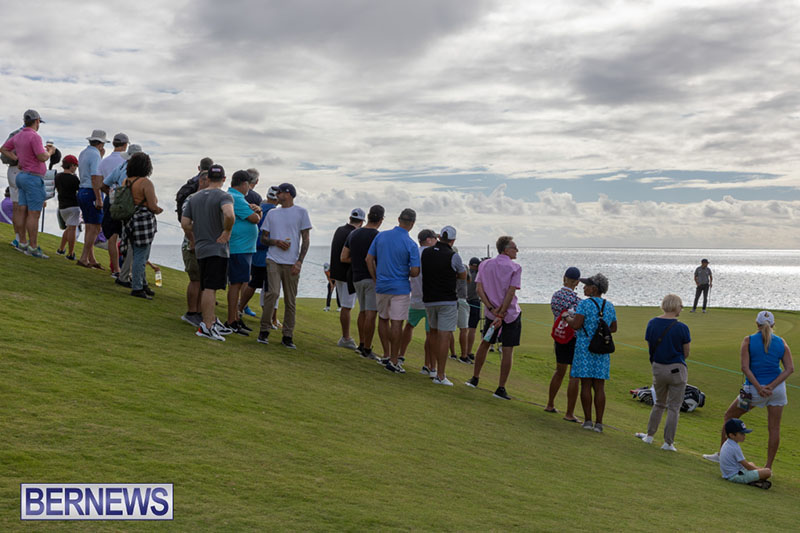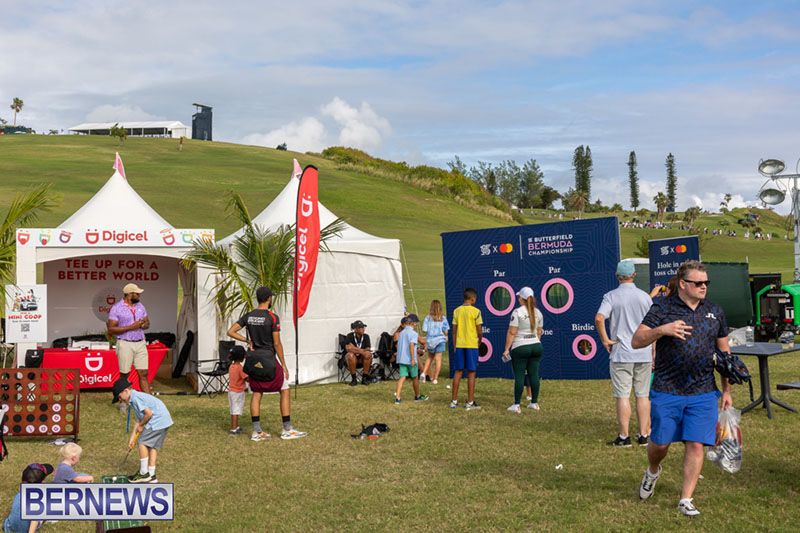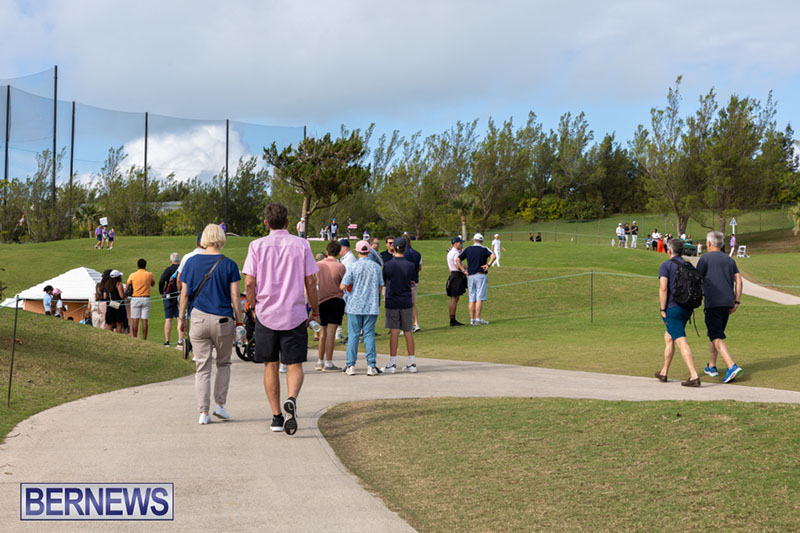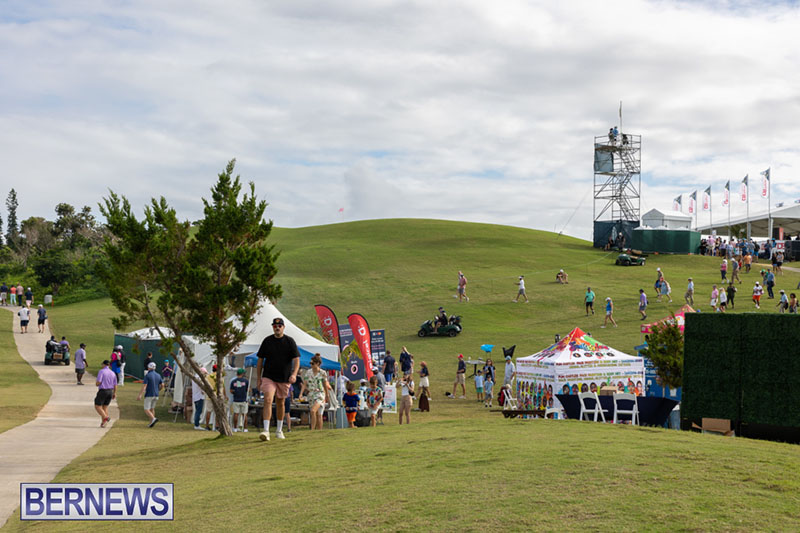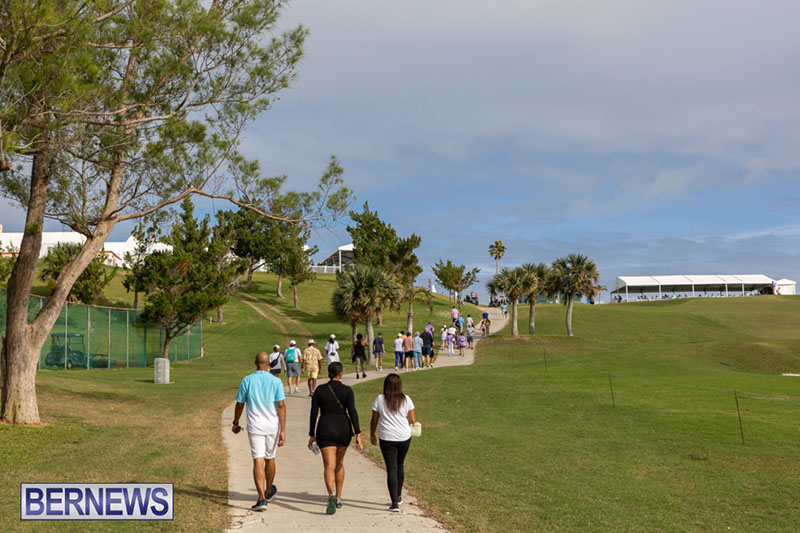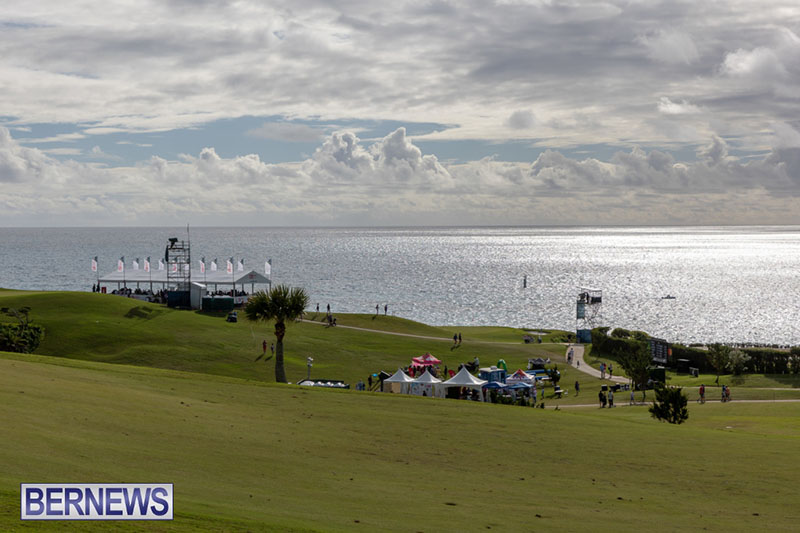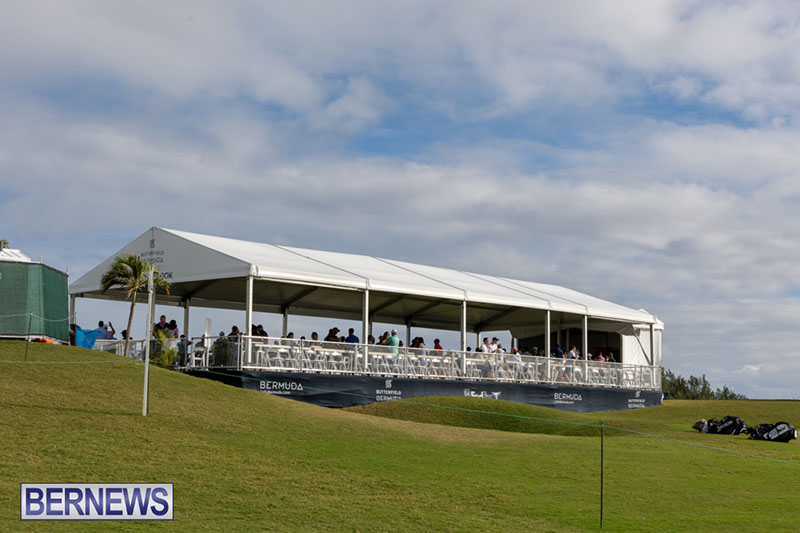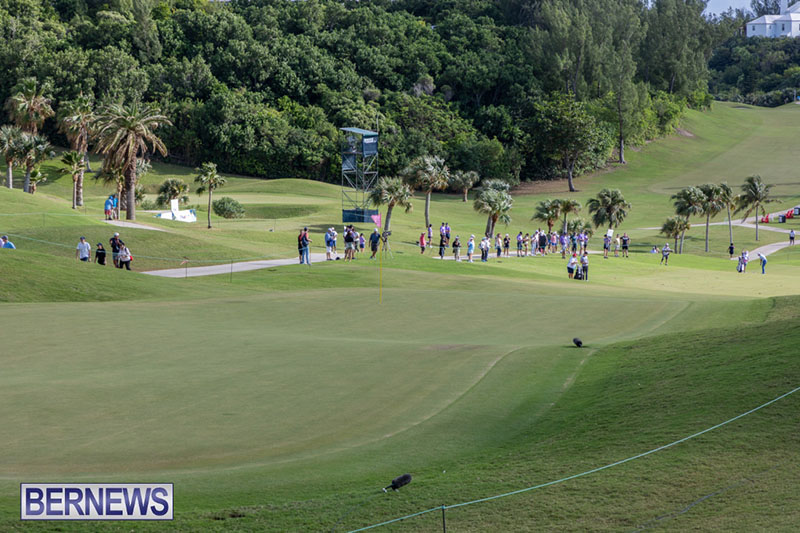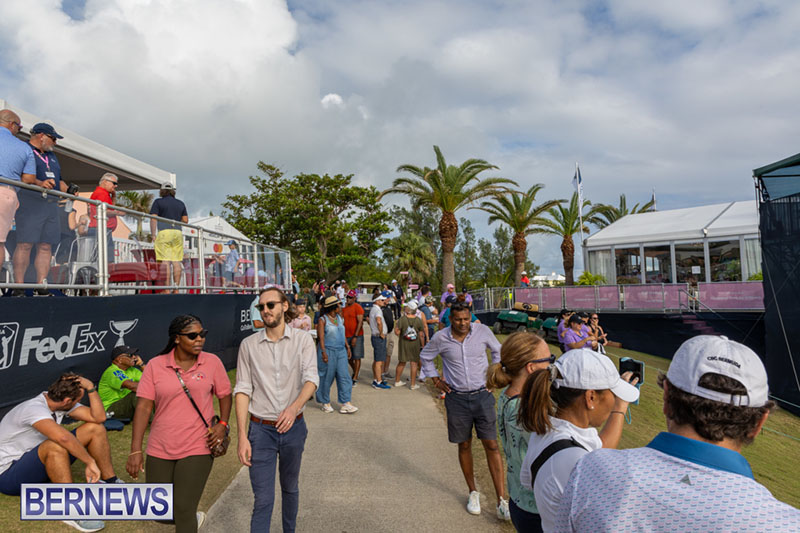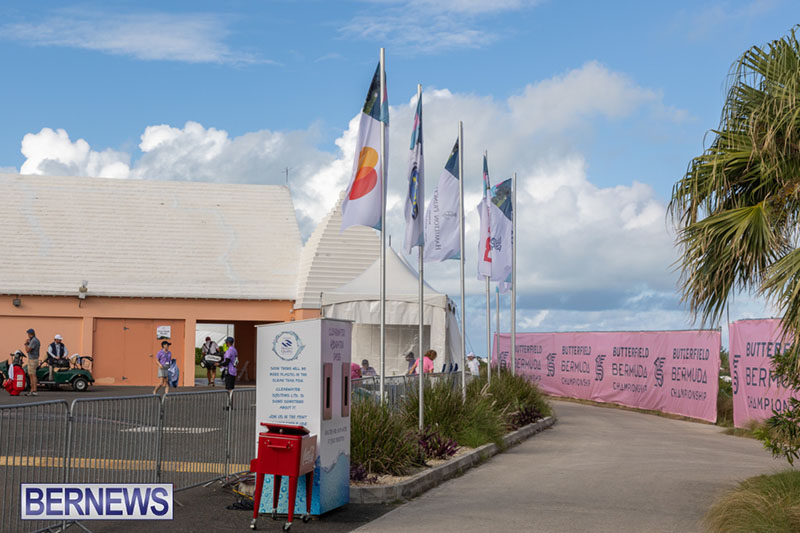 Read More About