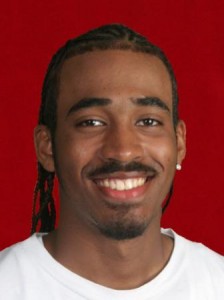 Bermudian basketball player Jason Lowe has received a full basketball scholarship to attend Red Deer College in Canada.
The 6ft 6in athlete was a member of Bermuda`s Gold Medal winning team at the 2009 Island Games, and played for the Somerset Flyers in the local Premiere Basketball League.
Mr Lowe will be a new addition to the Red Deer basketball team, along with power forward Dominyc Coward of Airdrie, guard Kendall Boese of Three Hills, along with Stason Golden and Jacob Cusumano.
Red Deer College is a public comprehensive college of approximately 7000 students located in Red Deer, Alberta, Canada. Throughout the college`s history their combined athletic teams and athletes have won 135 Conference (ACAC) team titles, 27 Conference (ACAC) individual titles, and 16 National (CCAA) titles.
Mr Lowe, 25, follows in the footsteps of John Lee and Lloyd Peterkin; both previous local basketball players who attended Red Deer on scholarships.
Read More About