Two days before Hurricane Igor is due to hit, the waves are crashing in on South Shore, the waters at John Smiths Bay Beach have risen considerably, the road is starting to flood and it appears as though the Police are in the process of closing the road to traffic. Onlookers were gathering in the area this evening, many expressing shock at how severe the weather already appeared.
The photo below was taken at approximately 6pm this evening [Sept 17] at John Smiths Bay: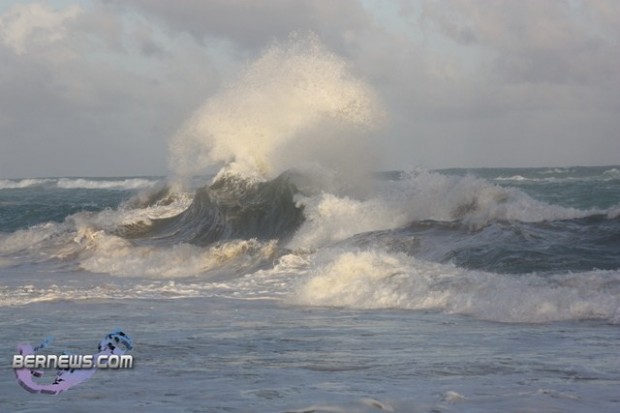 The house located on the beach was starting to get splashed by sea spray, and the water was considerably higher than normal: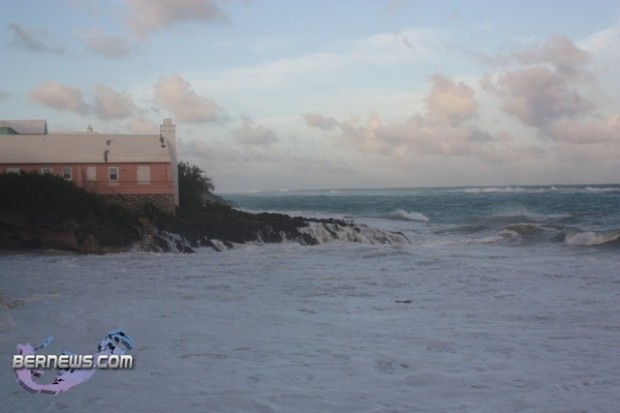 The road was already starting to see signs of flooding in the South Shore, Devonshire area. The waves were crashing against the rocks and splashing up all the way past road height: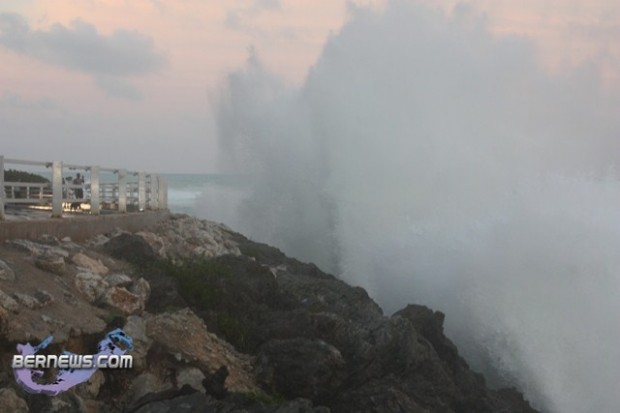 Onlookers were gathering, and the Police were in attendance. We unofficially understand some action may be taken to close the road, or at least monitor traffic effective immediately, however we have not officially confirmed that.
Update 10:29pm: Government has just confirmed this saying: In the interest of safety, portions of the South Road in Smith's will be closed to motor traffic from the Brown Darrell Clinic to Watch Hill Road from 10:00 a.m. on Saturday, 18th September, 2010. Barriers and signage will be erected but area residents will not be impacted by the barriers.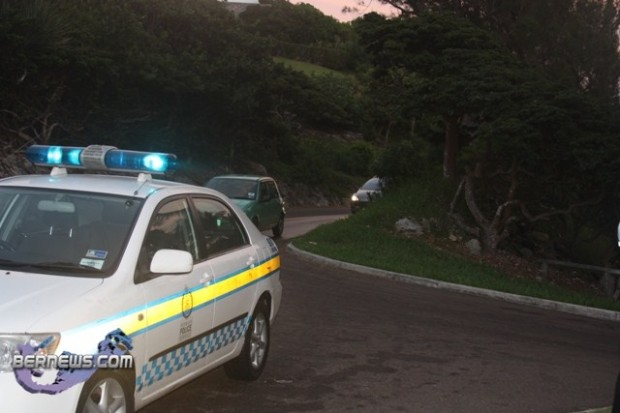 Click to enlarge images:
Update 11:24pm: Video of the waves added here.
We will be bringing you continous coverage of Hurricane Igor, and for our previous posts of the impending storm click here.
Read More About
Category: All, Environment, News, Photos