La Serena Spa at The Reefs, Bermuda's exclusive Elemis spa, has been honoured as the top spa in Bermuda and among the top spas in the world in the 2012 Condé Nast Traveler Top Spas List.
The Reefs is ranked No. 7 among the Top 25 Spas in the Atlantic and Caribbean. With a score of 94.1, The Reefs is the top-ranked spa in Bermuda on the list. Rosewood Tucker's Point and the Fairmont Southampton ranked 10 and 12, respectively.
Condé Nast Traveler readers evaluated spas based on the treatments, staff and facilities. The annual poll also includes a price for basic massage. Of the three Bermuda resort spas, La Serena Spa is the most affordable at $129.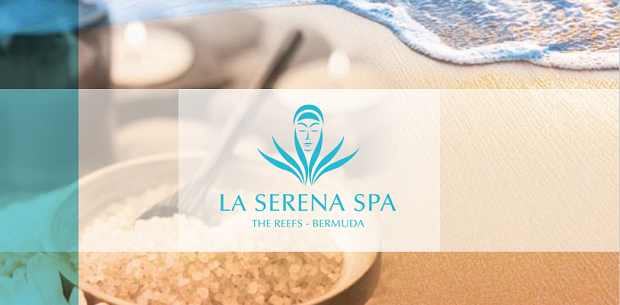 "Clients love La Serena Spa's stunning ocean views and intimate, tranquil atmosphere, which allows for a personal connection and a high level of service," says Helen Bryan, Spa Manager at La Serena Spa at The Reefs. "The fact that our Elemis treatments are of the highest quality and reasonably priced allow guests and locals to retreat to our sanctuary more frequently to relax and focus on their overall wellbeing."
This year marks the third consecutive year that The Reefs has been featured on Condé Nast Traveler Top Spas List. The list is currently available online and will be featured in the June 2012 issue of the magazine, which will be on newsstands this week. The results are compiled from data in the 2011 Condé Nast Traveler Reader's Choice Survey.
La Serena Spa is open Wednesday to Sunday from 8 a.m. to 8 p.m. and from 10 a.m. to 6 p.m. on Mondays and Tuesdays.
Read More About
Category: All, Style & Beauty