Bermudian model Lillian Lightbourn continues to make waves in the international modeling industry, gracing the cover of the May 2013 issue of "Modern Salon" magazine, an American publication marketed towards the salon industry.
The cover showcased a hairstyle by Ted Gibson, a celebrity hairstylist who serves as the hair expert on the TV show "What Not to Wear" and whose clients include Angelina Jolie, Zoe Saldana, and Gabrielle Union. Mr Gibson said the haircut — called "colored shag" — is "advanced and basic at the same time."
Ms Lightbourn on the cover of "Modern Salon":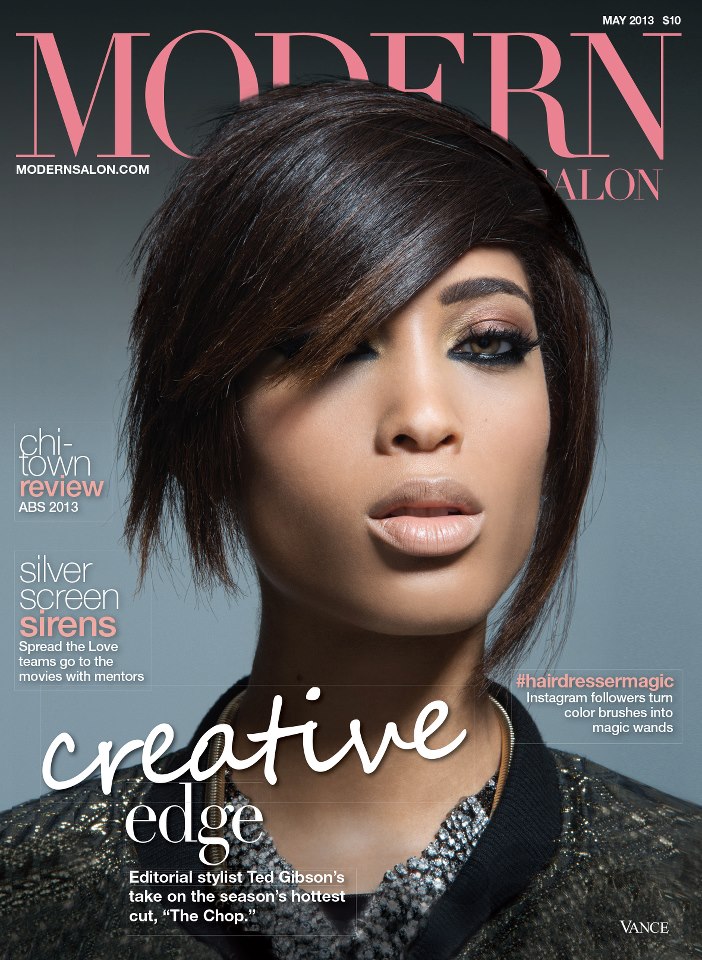 After starting out on the local modeling scene in 2007, the 5"10 model relocated to New York City where she has walked the runway at New York Fashion Week, appeared in top fashion publication Elle Magazine, was featured in a campaign that was in highlighted in the beauty chain Sephora and much more.
Ms Lightbourn is signed with the Trump Model Agency, which was founded in 1999 by real estate mogul Donald Trump and represents models including Beverly Johnson, Carol Alt, and Daniela Peštová.
Ms Lightbourn is also featured in an article in "Modern Salon":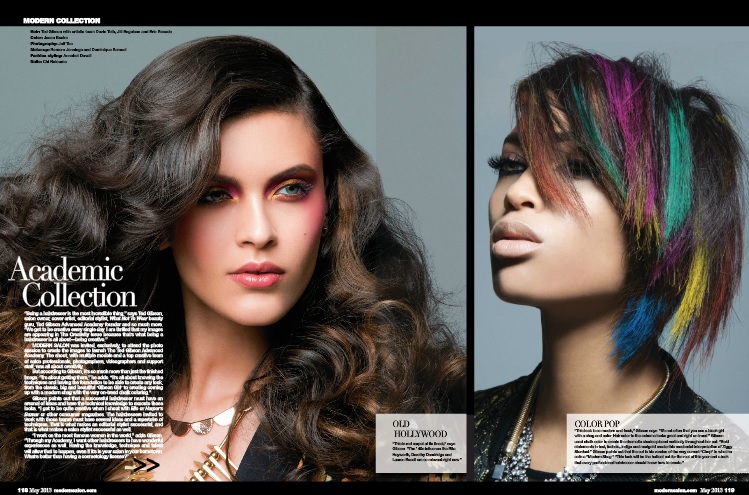 Ms Lightbourn is presently working in South Africa, where she has been done a fashion editorials as well as Mercedes-Benz Africa Fashion Week.
She thanks God for giving her these opportunities, and said she hopes to help open a local church there, and also get more involved in the local community in South Africa while she is there.
"Modern Salon" magazine is published in Illinois, and has a monthly circulation of approximately 120,000. You can also read the digital version of the May issue of Modern Salon magazine here.
Read More About
Category: All, News, Style & Beauty