Earlier today [Mar 25] Premier Michael Dunkley joined Commissioner of Corrections Lt/Col Edward Lambe as well as Westgate Correctional Facility Corrections Officers and inmates for  the Life Line Charity Project bicycle donation presentation.
The project involves giving bicycles which have been refurbished by Westgate inmates to deserving children, and today's presentation follows after a similar donation took place in 2013.
Speaking this morning, Premier Dunkley said, "When I heard about the presentation today, I made sure that I cleared my calendar, simply because Corrections needs all the support we can give them; they're a very, very important and critical job in our society today that they deal with.
"There are people that are sentenced for acts that they've done and they come in and they have to live their life and move forward. There are two parts of Corrections. One is the incarceration. The other part is getting your feet back on the ground and having a meaningful purpose in our community."
The Premier continued, "And as the Minister of National Security, I'm certainly gratified to continue to learn of all the work that goes on within and without Corrections to get the young men and women back into a more meaningful life, and today is just another example of that with this bike presentation.
"Recently, during the budget debate, I talked about the work that's going on within Corrections and how they've helped out throughout our community, and I'm certainly very happy today to come up here and to see inmates, the work of the inmates being put to good use with presentations to our young people.
"I had the opportunity, probably about a month ago, just before the budget debate, to come into Corrections and go into the workshop and meet these young men whose fruits of their work we benefit from today, and see the work that they're doing at the workshop in Corrections.
"And I have to say, I'm impressed – I'm not only impressed by the work that they've done, but impressed by the commitment to do something that makes an impact, makes a difference."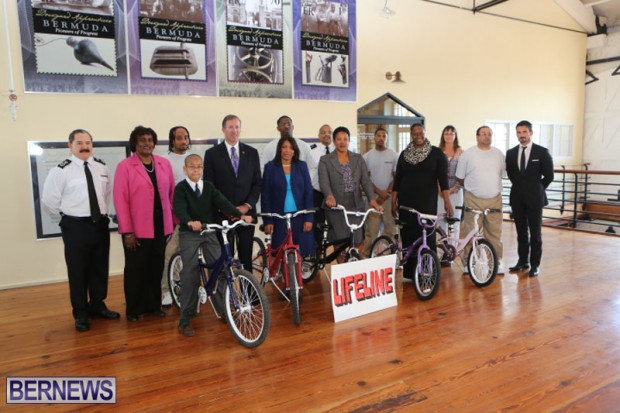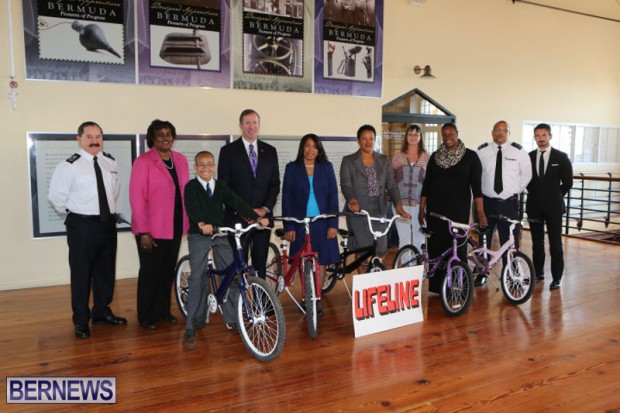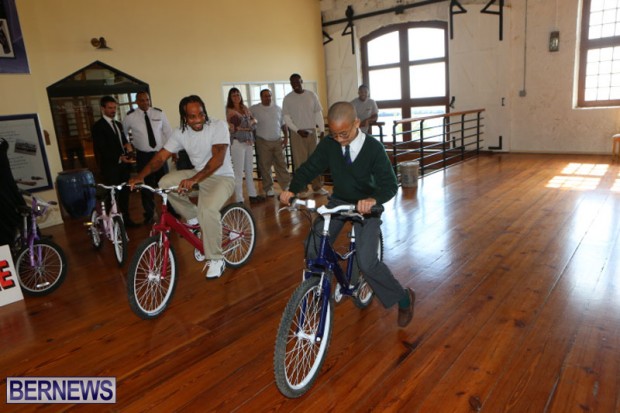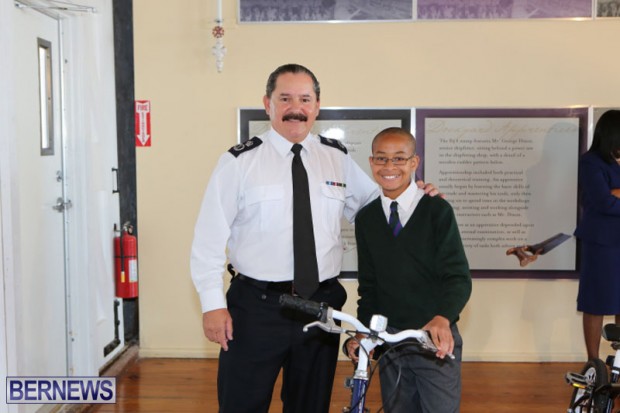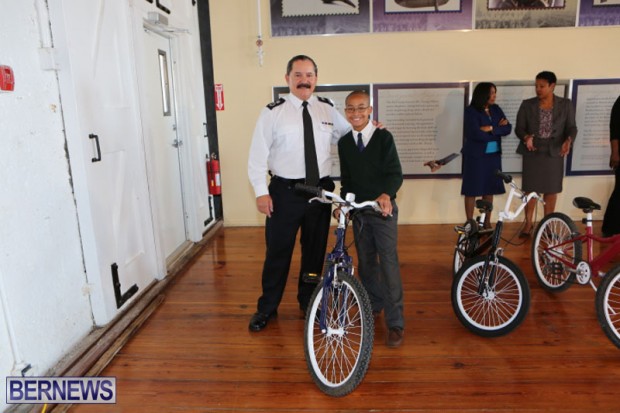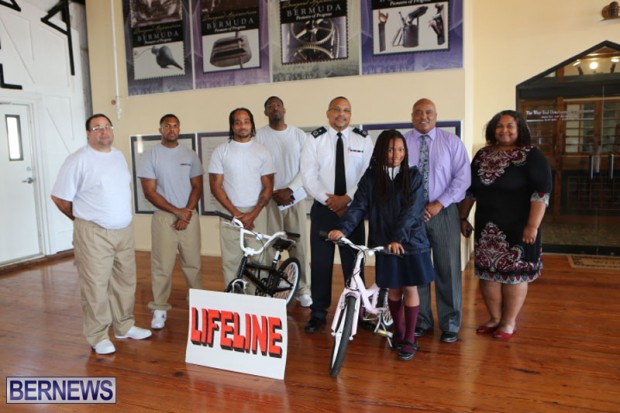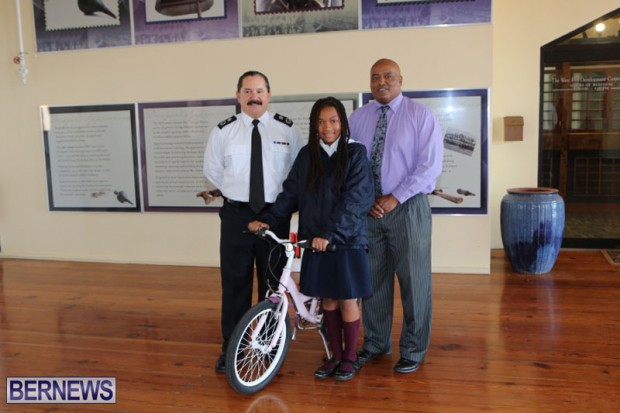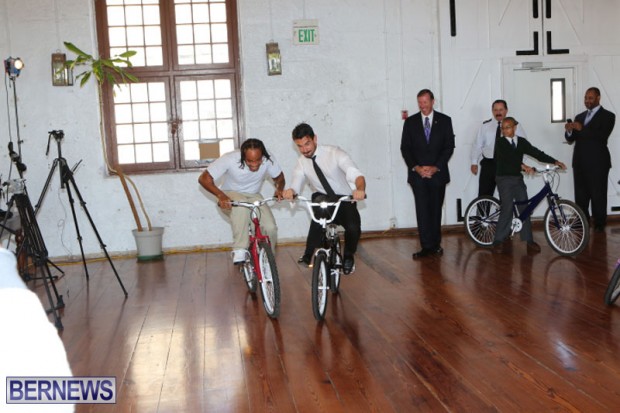 Read More About