The 282-foot luxury yacht Seven Seas — which reports suggest is owned by Academy Award winning director Steven Spielberg and cost some $200 million — is the latest super-yacht to grace Bermuda's shores.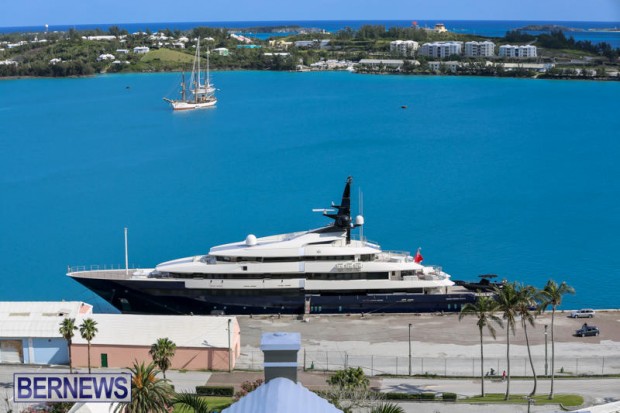 Presently docked in St. George's, Seven Seas offers accommodation for up to 12 guests in 7 suites according to Superyachttimes.com, and is capable of carrying up to 23 crew onboard to ensure a luxury yacht experience.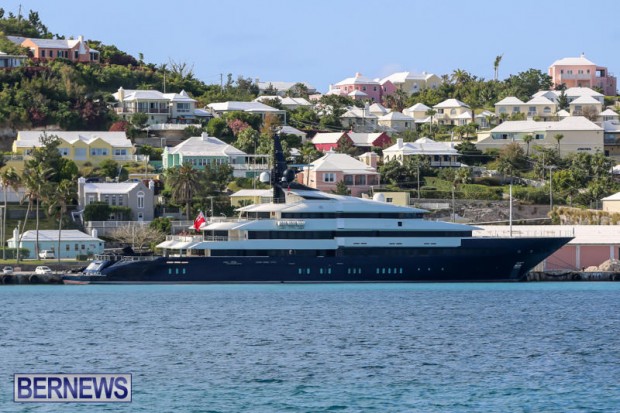 Built in 2010, the Cayman Island-flagged Seven Seas is capable of 20 knots flat out, with a cruising speed of 15 knots and a range of some 5000 nautical miles.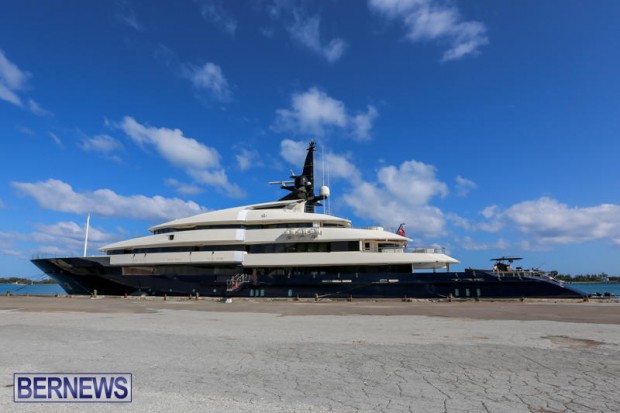 According to Forbes, the Seven Seas belongs to Steven Spielberg and has a slew of features including an infinity pool whose 15-foot glass wall doubles as a movie screen, a Jacuzzi, helipad, full gym, spa, massage room and an indoor professional screening room.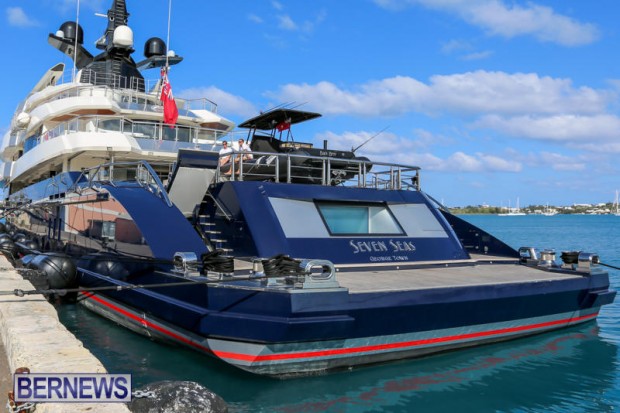 One of the world's most famous filmmakers, Mr Spielberg has a raft of films to his credit including The Color Purple, Jurassic Park, Minority Report, Saving Private Ryan, Close Encounters of the Third Kind, Schindler's List, Catch Me If You Can, E.T. and Jaws. One of the wealthiest filmmakers in the world with an estimated net worth of $3.6 billion, he has been nominated for over a dozen Academy Awards and has won three.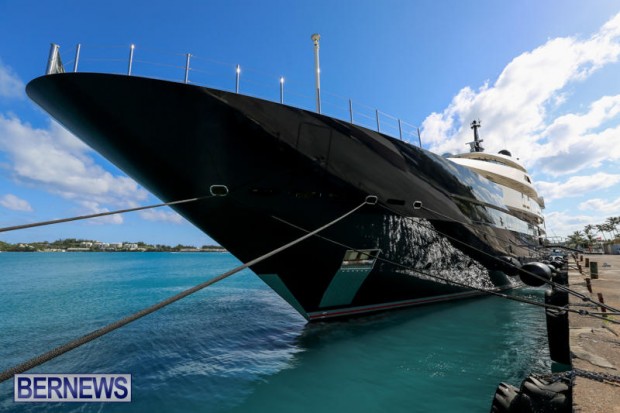 According to the Daily Mail, in 2011 Mr Spielberg was fined by the Italian coastguard after his speedboat off the Seven Seas came too close to the coast and annoyed holidaymakers. Mr Spielberg, who was reportedly with actress Gwyneth Paltrow at the time, was fined 172 euros for breaching maritime regulations and coming too close to the shore.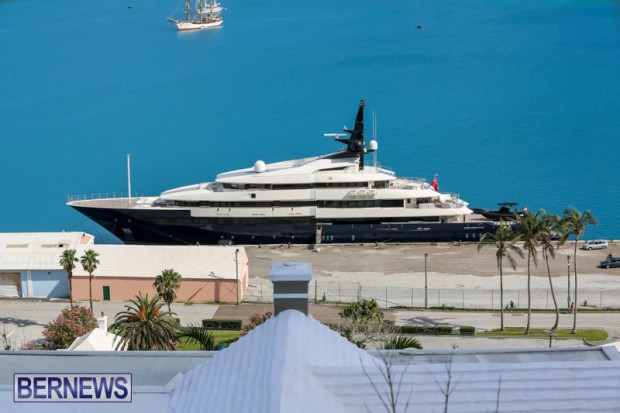 Yachting Magazine also reports the Seven Seas belongs to Mr Spielberg, saying it was delivered in 2010 and "began chartering at a whopping weekly base rate of $1 million per week for 12 guests in the Caribbean, making it one of the most expensive charter yachts available anywhere in the world."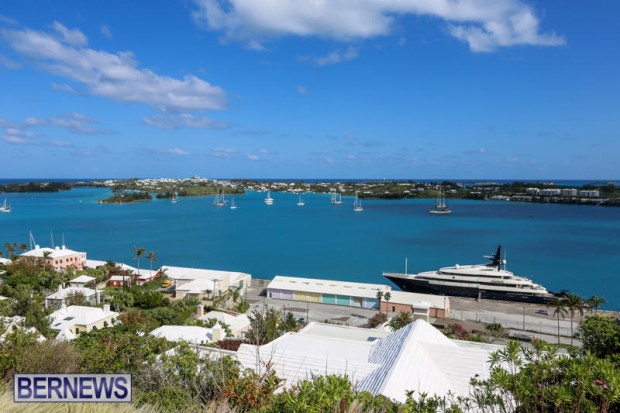 Bermuda regularly plays host to some of the most expensive and luxurious super-yachts in the world, and you can view some of our past coverage of super-yachts by clicking here.
Read More About