[Updated] Bras can be seen hanging from the Cabinet Grounds this evening [June 4] — with two of them tied to the door of the Cabinet Office — as people join a protest about proposed changes to legislation which would affect mammograms.
The event promo called for people to "hang your bra in support of early detection saving lives," saying: "Bermuda let's unite as a Nation! Join the cause to oppose the new health legislation guidelines on Mammograms. Join women and men around the island in a silent protest by hanging bras around the Cabinet Grounds.
Update: Shadow Minister of Health Kim Wilson joins the protest:
"Show the house representatives [both OBA and PLP] we do not agree with these new changes. We are asking them to 'Vote No!' or at least allow for further consultation," the organisers said.
People are still arriving as of this writing, and we will update as able.
Update: Audio of one of the organisers, Coral Wells, speaking to the gathered crowd
Speaking at the Cabinet Grounds this evening, Ms Wells thanked everyone for coming out, and said she is not prepared to pick up anything until the the bill is passed without mammographies. "Until it happens tomorrow, I am not picking anything up," added Ms Wells, who received applause from the crowd.
Update: Audio of Health Minister Jeanne Atherden speaking at the protest this evening
Minister Atherden said, "The bill that will be debated tomorrow will be one that does not change the current policy on the coverage for mammography screening."
"It will be removed," added the Minister, drawing applause from the crowd.
Update 8.33pm: Shadow Health Minister Kim Wilson said, "As Shadow Health Minister, I have become very familiar with the various recommendations on mammography and the benefits of early detection of breast cancer.
" Therefore, I am very pleased that the government has backed down from amending the Standard Health Benefit legislation where mammograms are concerned.
"Various organizations and individuals presented their views and I thank them for standing up for this cause so dear to so many Bermudian residents.
"There needs to be wider consultation and the OBA government needs to stop trying to force legislation through without consulting the stakeholders and the experts.
"We are very pleased with this outcome, however, it did not have to go this route had the government acted collaboratively and in the public's best interest."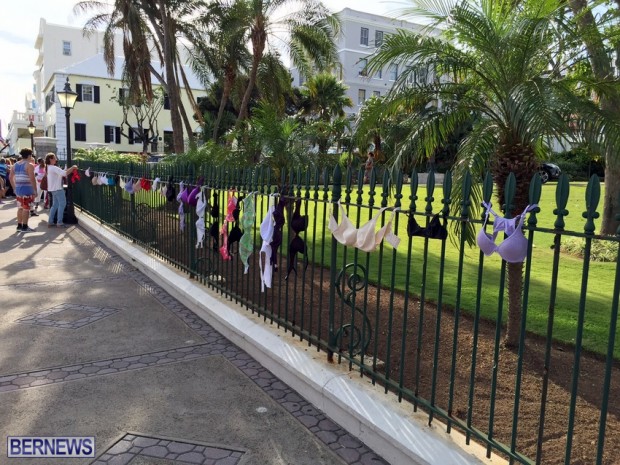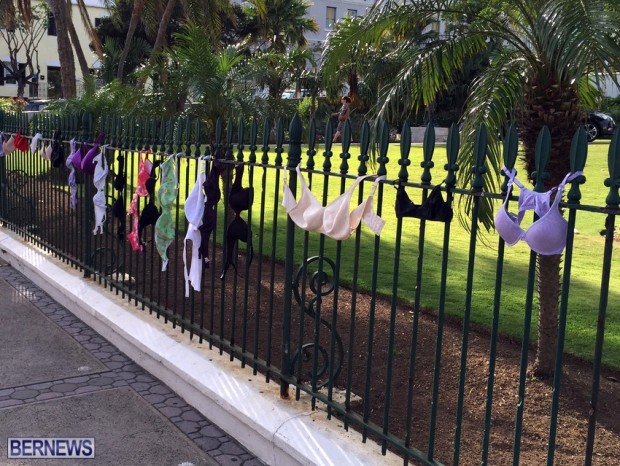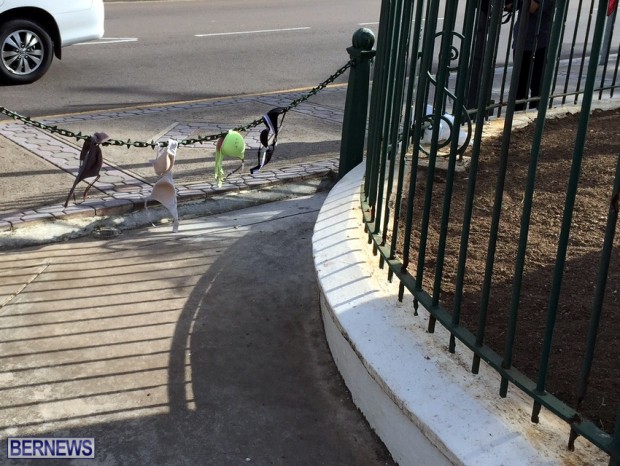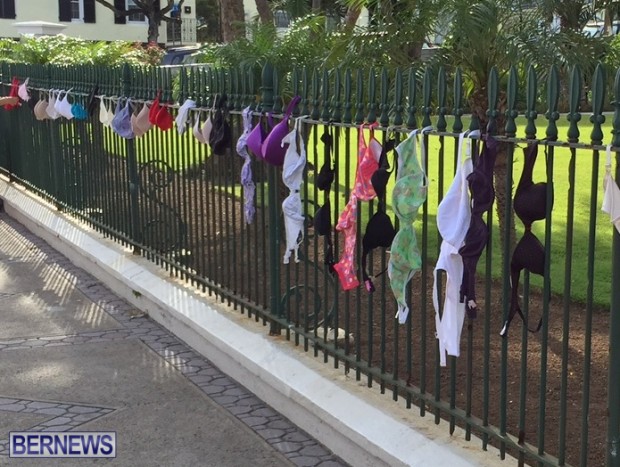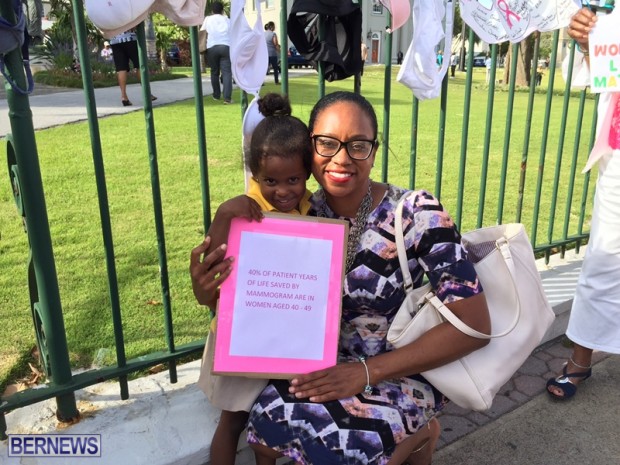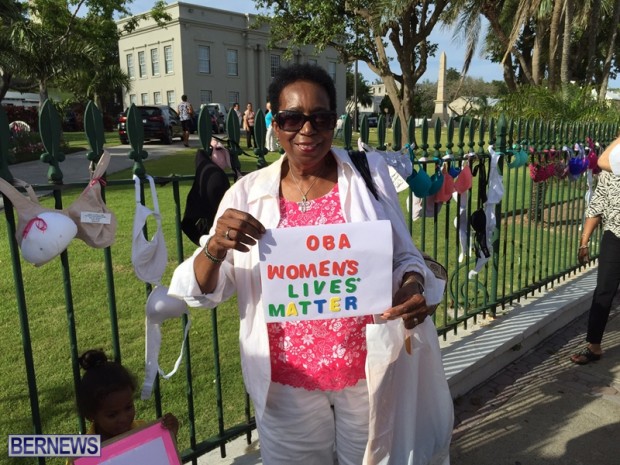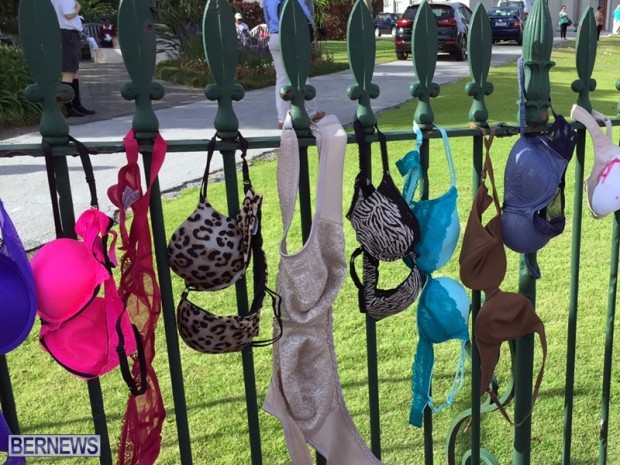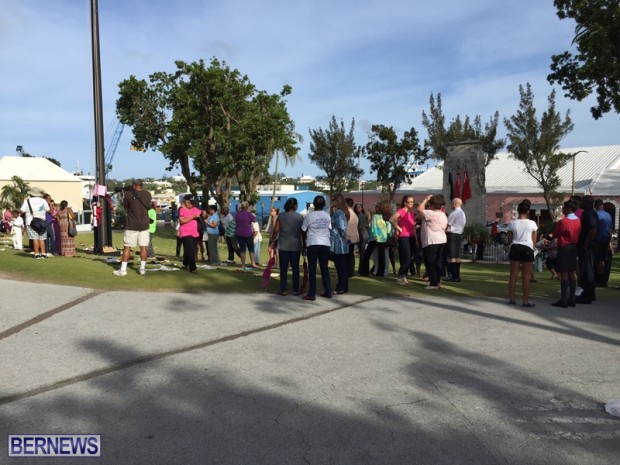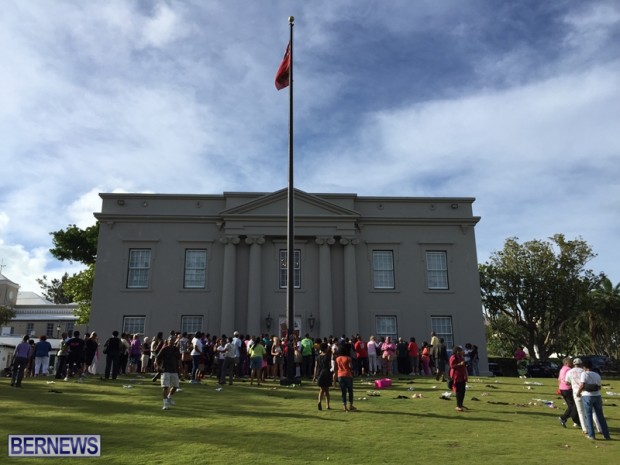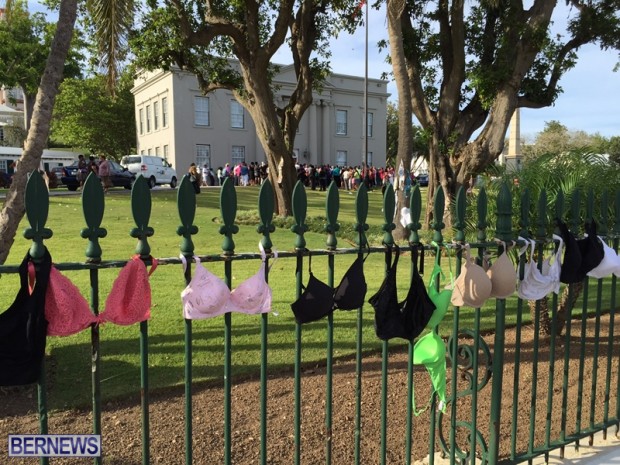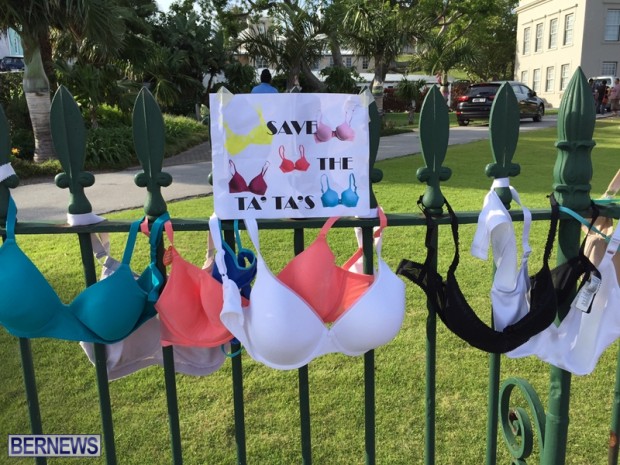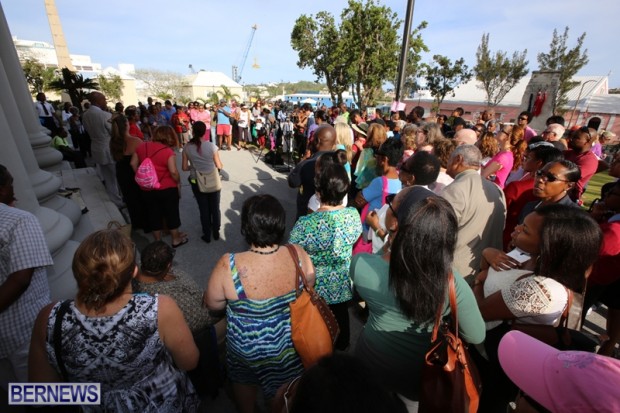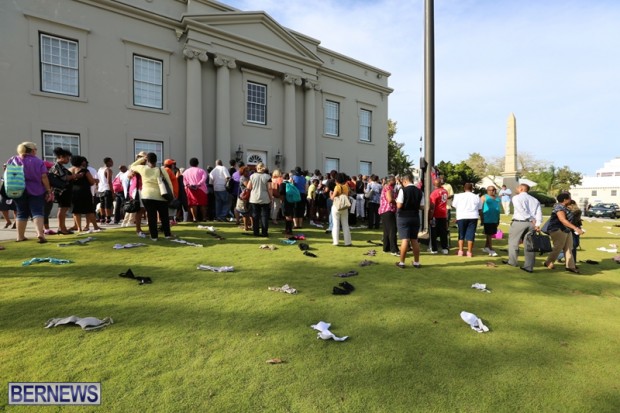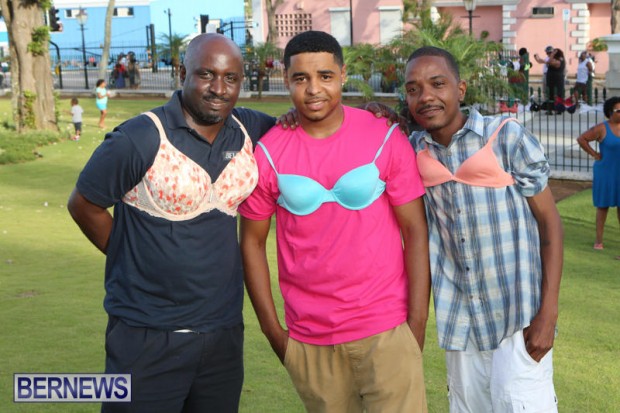 Read More About