In May 2015,  36-year-old Filipino national Romonito Adlawan was charged for importation of drugs, firearm, ammunition, and he subsquently pleaded guilty and was sentenced to 8.5 years in prison.
Mr. Adlwan's lawyer Lawrence Scott advised him to seek representation from the Embassy of the Philippines in Washington DC, as it is the nearest Consulate office. From there on, the Embassy of the Philippines, the Department of Foreign Affairs, Manila, Philippines, Mr. Adlawan's families, and agent were advised accordingly.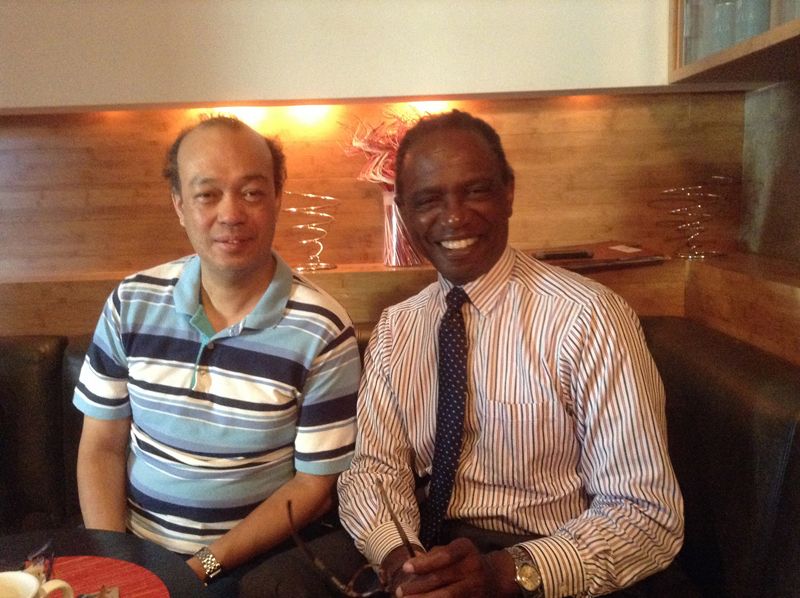 During Consul Arlene Magno's visit to Mr. Adlawan at Westgate and meeting with Mr. Scott on May 23, 2015, it was agreed that Mr. Laurence Sumando, in-charge for cases, would attend the arraignment.
On June 1, 2015, Laurence Sumando of the Embassy of the Philippines in Washington arrived Bermuda. He met with Mr. Scott and had meetings with Mr. Adlawan. Mr. Sumando also met with the Commissioner of Prisons Lt/Col Eddie Lamb.
Mr. Adlawan was brought to the Supreme Court on June 4, 2015 and changed his plea from "Not Guilty" to "Guilty". Before he was sentenced, he told the Court that he was very sorry that his actions and involvement were detrimental to Bermuda. He was sentenced 8.5 years in total, however Mr. Scott will file an appeal soon.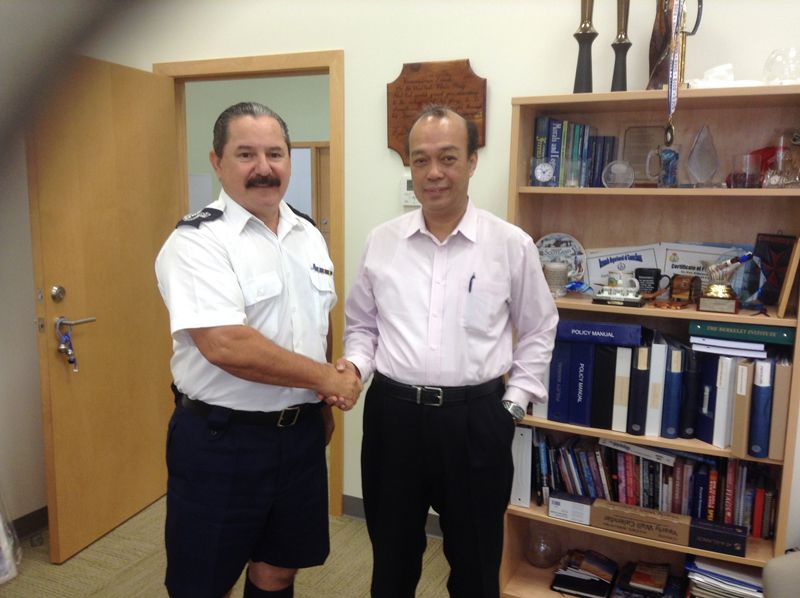 "Mr. Sumando commended Mr. Scott's strategy and thanked the Court for the consideration given to Mr. Adlawan's sentencing. He also thanked the Detectives in-charge especially Sgt Bundy and Swaby," a spokesperson said.
"Despite the fact that the Filipinos in Bermuda are not proud of Mr. Adlwan's action, they were however helpful in making sure that his rights were read accordingly and some had already visited him in jail.
"One of the attendees in the Supreme Court warned the Filipinos to please be very vigilant – do not accept any suspicious items from anyone, and do not engaged with any business without proper background search. They were also told to learn from Mr. Adlawan's case and remember the consequences."
Read More About