Bermuda's Shiona Turini continues to build her fashion credentials, with her latest accomplishment being working as a stylist for superstar Beyonce's latest video 'Formation', which has just been released, attaining some 6 million views on Youtube in the first 24 hours.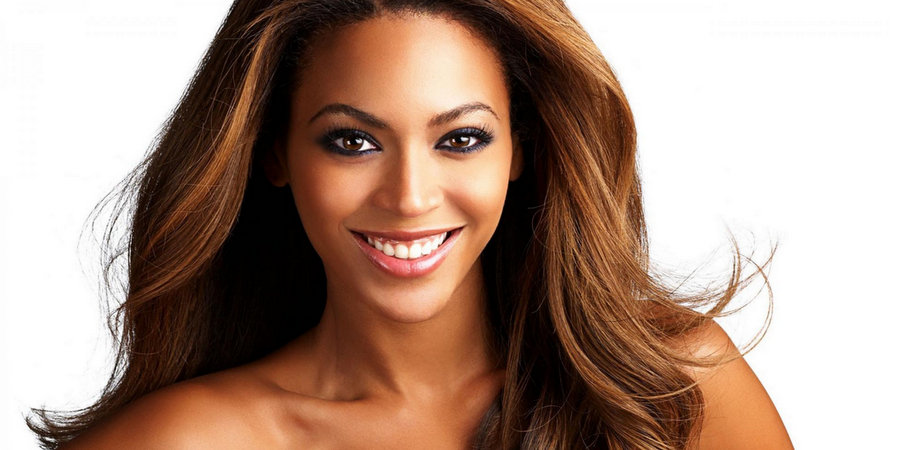 "Beyoncé employed a cadre of stylist — among them Shiona Turini, Zerina Akers, Ade Samuel, and Marni Senofonte — to dress her. Together, the team produced a cohesive range of nine costume changes with help from Gucci, Zimmermann, Fendi, Chanel, and more," Racked reports.
Essence notes, "If you don't already follow Shiona Turini on Instagram, do it now. The fashionable editor and stylist's fabulous life, and threads, will certainly inspire.
"It's no surprise Turini used her impeccable eye to style "Formation." Beyoncé has released a new collection on her website to go with the video. Stay tuned for fashion credits from "Formation" as they roll in."
Beyonce's music video [language warning]
Ms. Turini has had quite a successful career in the fashion world, having worked for both Cosmopolitan and Teen Vogue magazines and being featured by numerous publications including the New York Times, Huffington Post and Elle Online.

Read More About
Category: All, Entertainment, Music, News, Style & Beauty