Four boats made it to the start line to get the 2016 Bermuda Powerboat Racing Season underway at Ferry Reach today.
The A Class honours went to rookie driver Sal DeMello and Cleveland Maybury, while the B Class saw Ryan Davidge and Andrew Osbourne drive to victory.
Howie Ascento and Jason Dill won the D Class and the S Class went to Neil Fox and his rookie co-pilot Kim McCallan.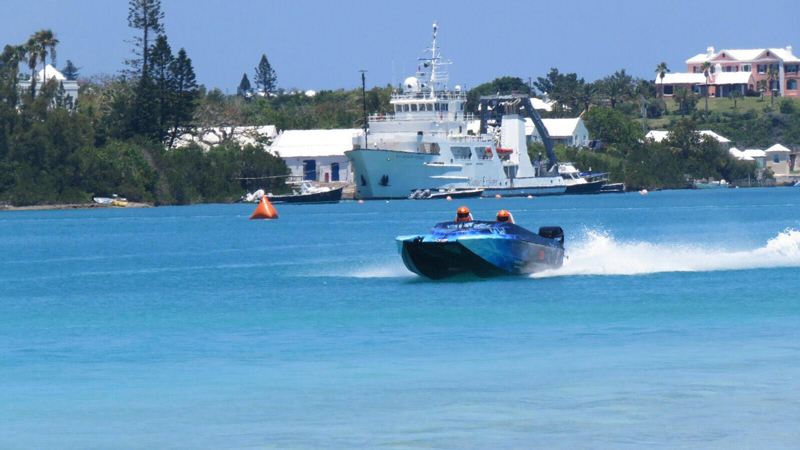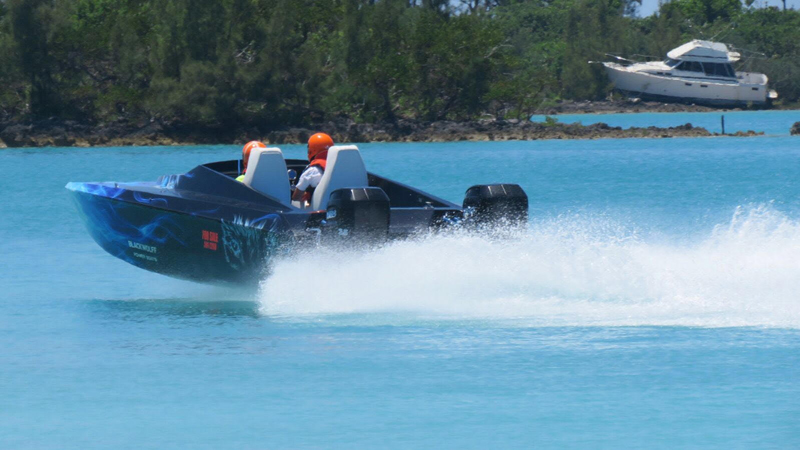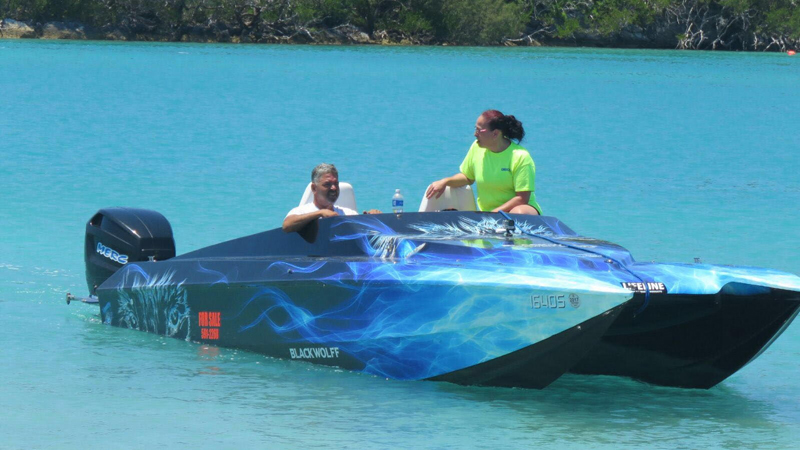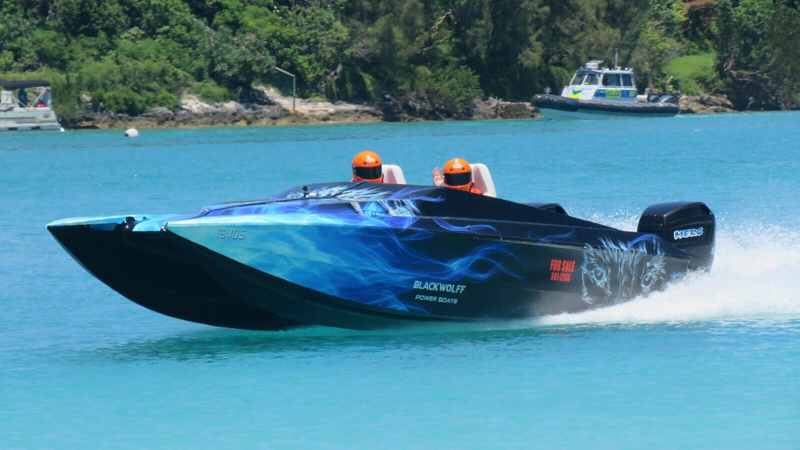 Read More About