[Updated] Following the passing of Lady Jacqueline Swan, Premier Michael Dunkley extended his condolences to Sir John Swan and his entire family, saying that Lady Swan was one of our "most respected and influential women, representing Bermuda with poise, grace and pride."
Premier Michael Dunkley said, "On behalf of the Government and people of Bermuda, I wish to extend my sincerest condolences to Sir John Swan and his entire family on the passing of Lady Jacqueline Swan.‎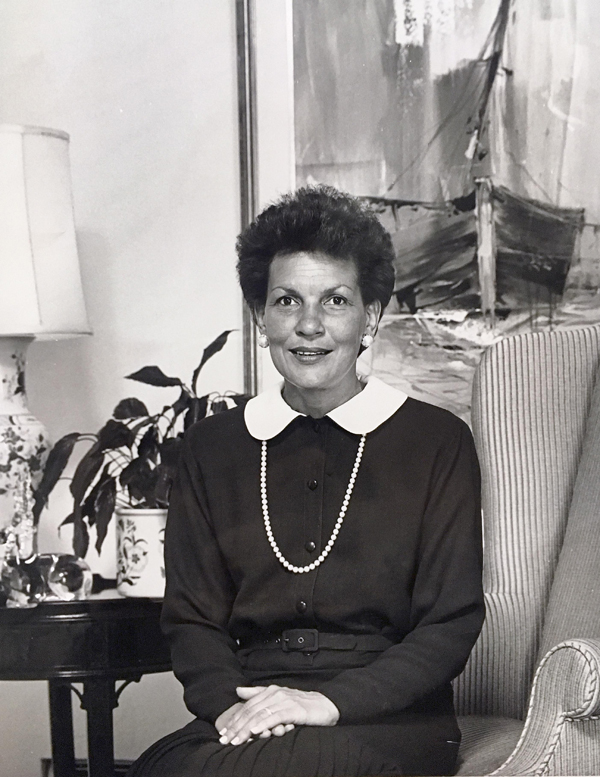 "Lady Swan was one of our Island's most respected and influential women, representing Bermuda with poise, grace and pride.
"While she welcomed Royalty, Prime Ministers and Presidents, perhaps Lady Swan's greatest legacy will be her compassionate and noble service to those important charitable causes that sought to uplift the lives of our community's most vulnerable.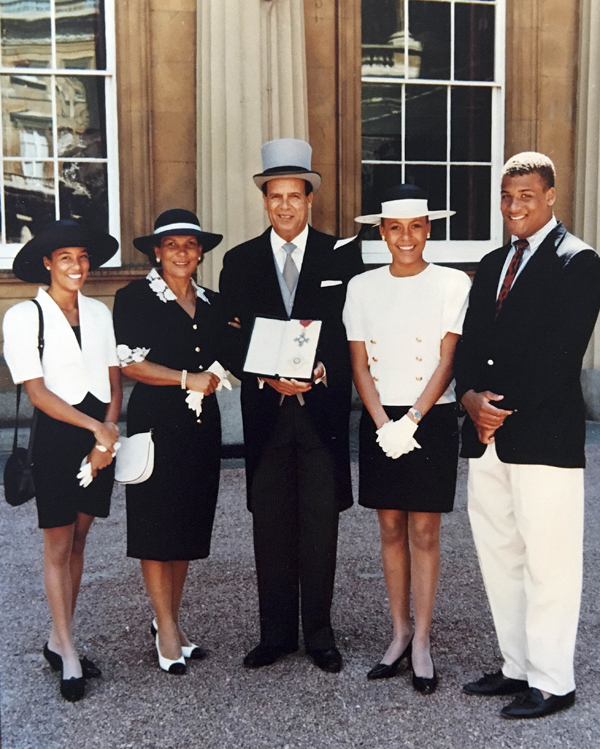 "She was considered one of our Island's fiercest philanthropic advocates, and her dedication and commitment enriched the lives of so many. Lady Swan was a woman of quiet strength and dignity, and she has left a lasting impression on our Country and our people.
"I ask that all of Bermuda keep Sir John, Alison, Amanda, Nicholas and the entire Swan family in their thoughts during this very difficult time. Lady Swan will be greatly missed, may she rest in peace," added Premier Dunkley.
Update 12.13pm: The Progressive Labour Party also extend their condolences to the family of Lady Jacqueline Swan, saying: "As our island's First Lady for thirteen years, she served alongside her husband with grace, dignity and elegance.
"We pray that her family and loved ones will be supported and encouraged during this period of bereavement."
Update 2.43pm: Governor George Fergusson said, "Margaret and I were very sad to learn of the death of Lady Swan. She was impressive by any standards – compassionate, highly intelligent, fun and courageous.
"She was a pillar of the LCCA, with many in the community owing much to her wise advice in the LCCA's work. She faced her illness bravely and calmly. We send our condolences to Sir John and her wider family."
Read More About