While teams sail at the America's Cup, young sailors are also hitting the water as part of the America's Cup Endeavour Programme.
America's Cup Endeavour, a youth education and community sailing initiative, allows hundreds of young students to learn to sail in both the west end and the east end.
In addition to sailing, students are also exposed to science, technology, engineering, arts and math educational activities in an experiential classroom to improve their overall learning experience and foster their interest in pursuing STEAM career pathways in the future.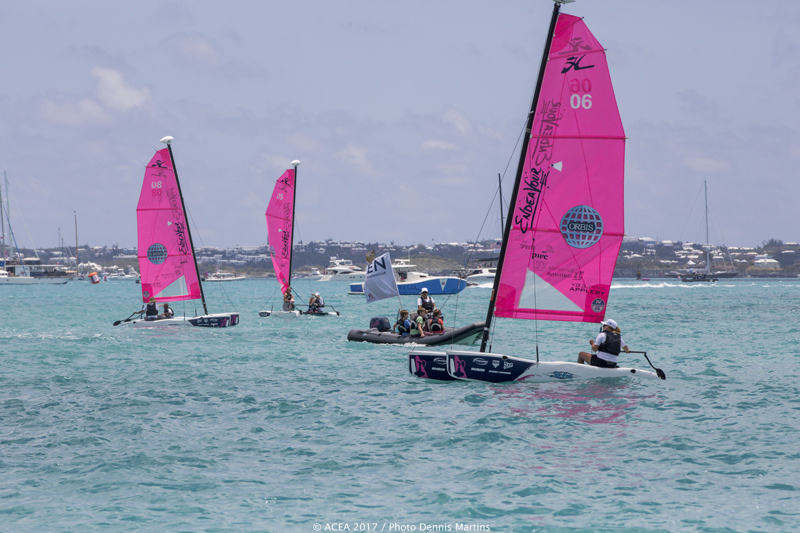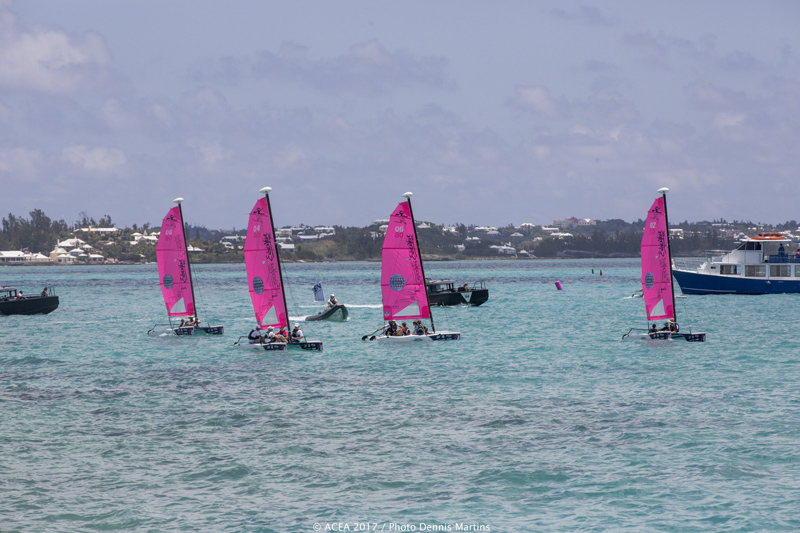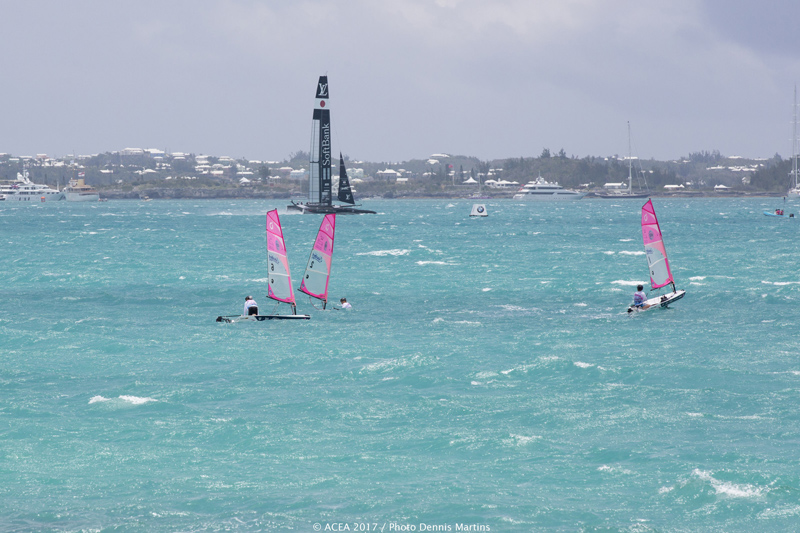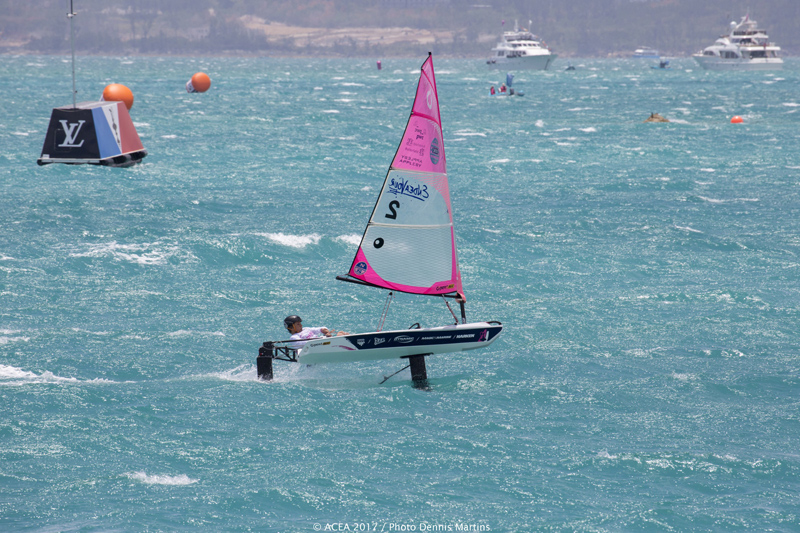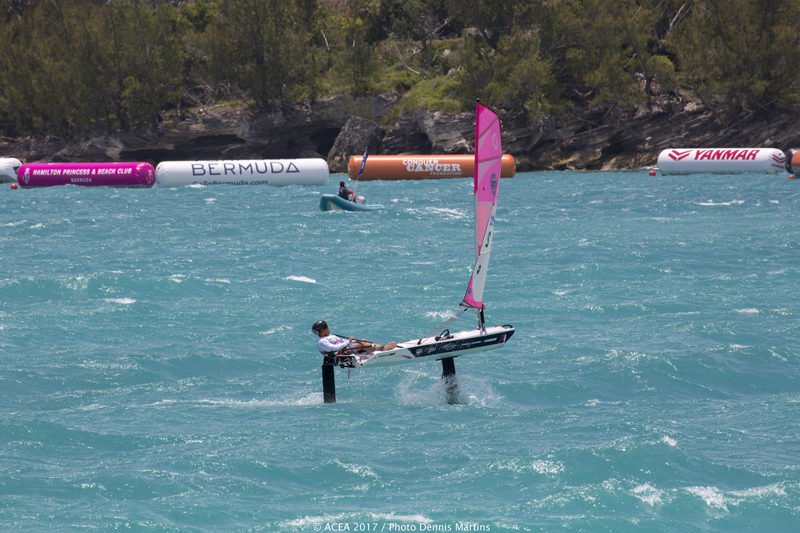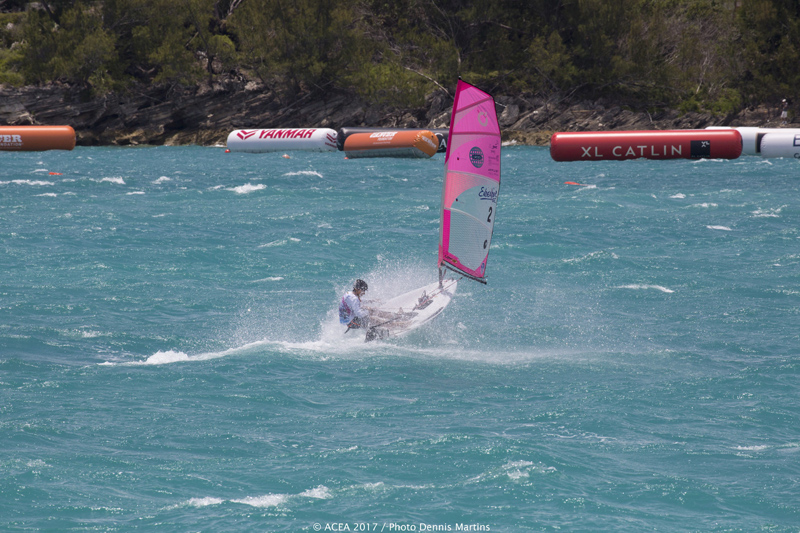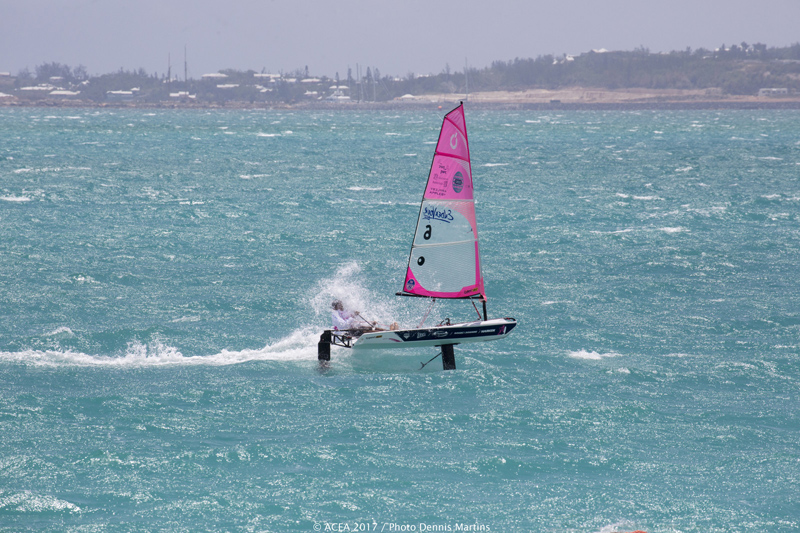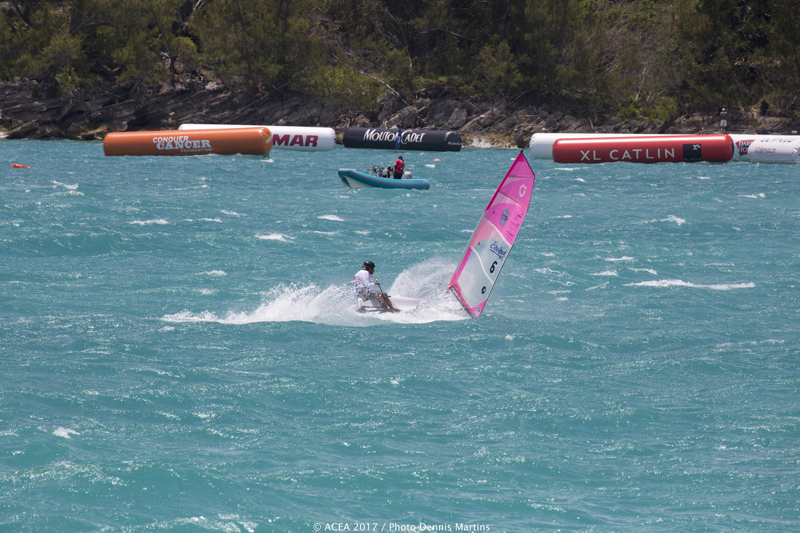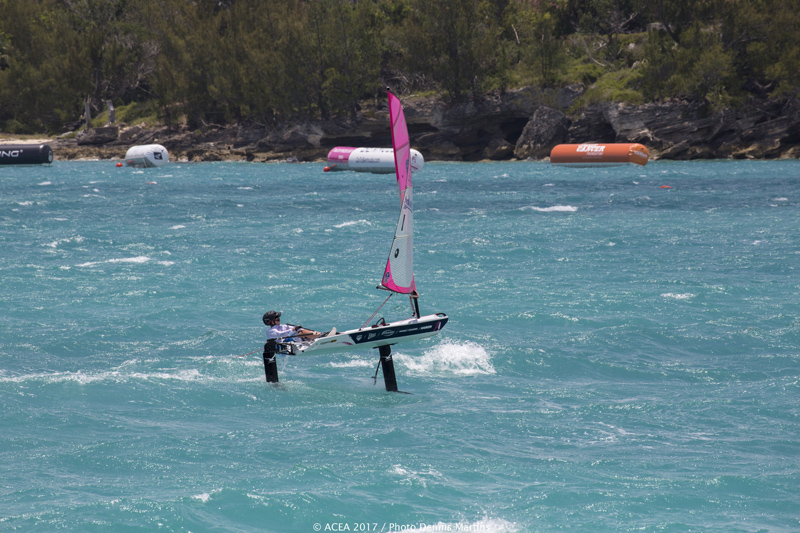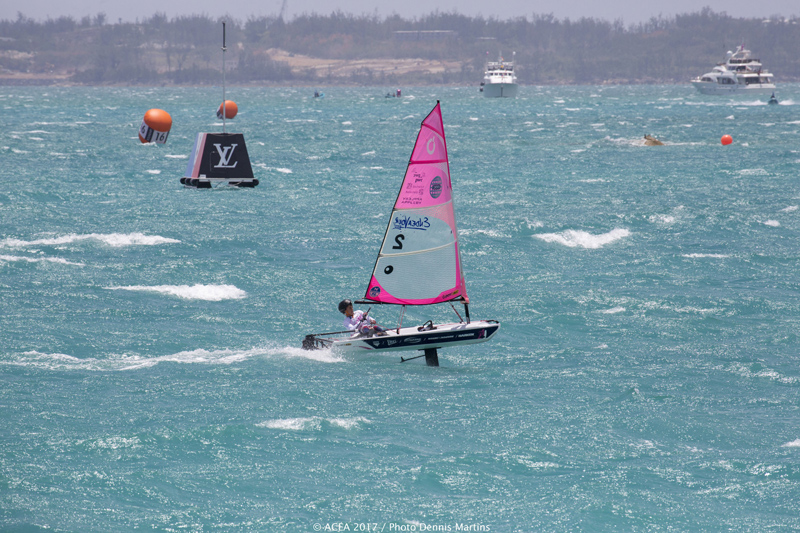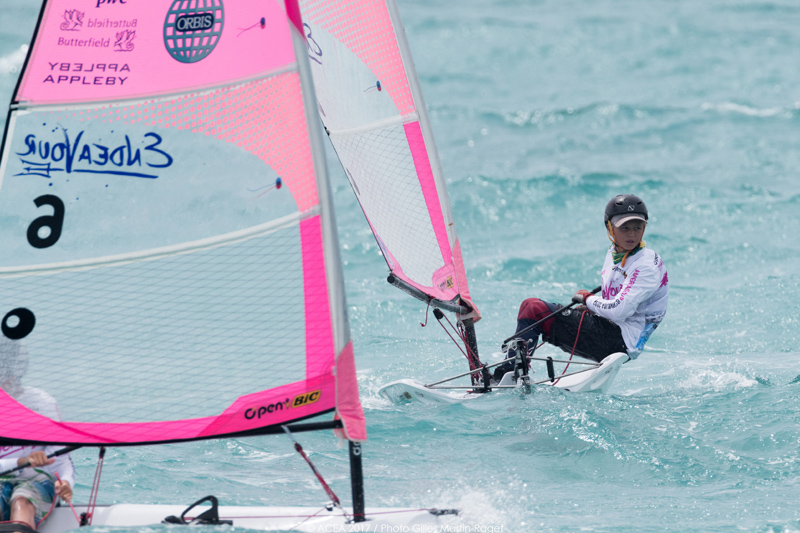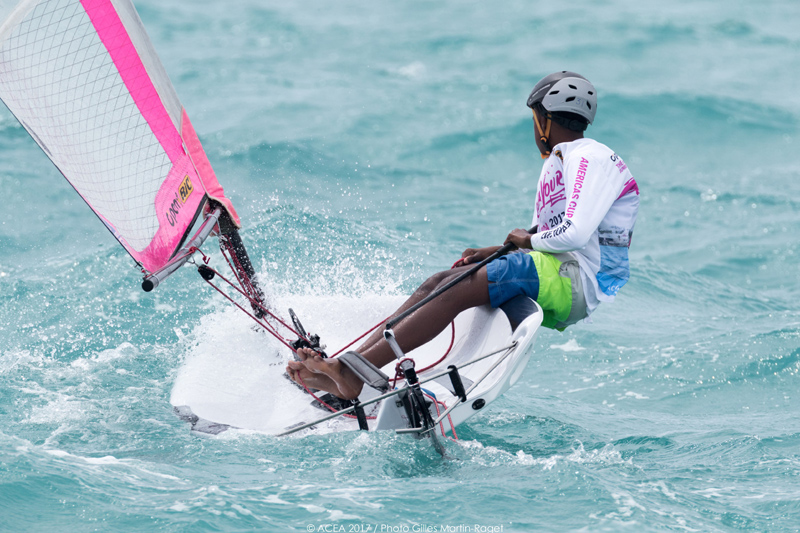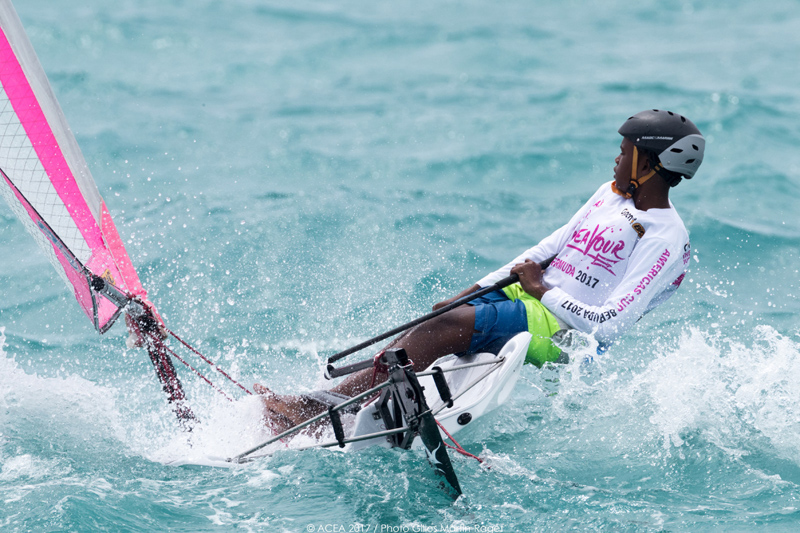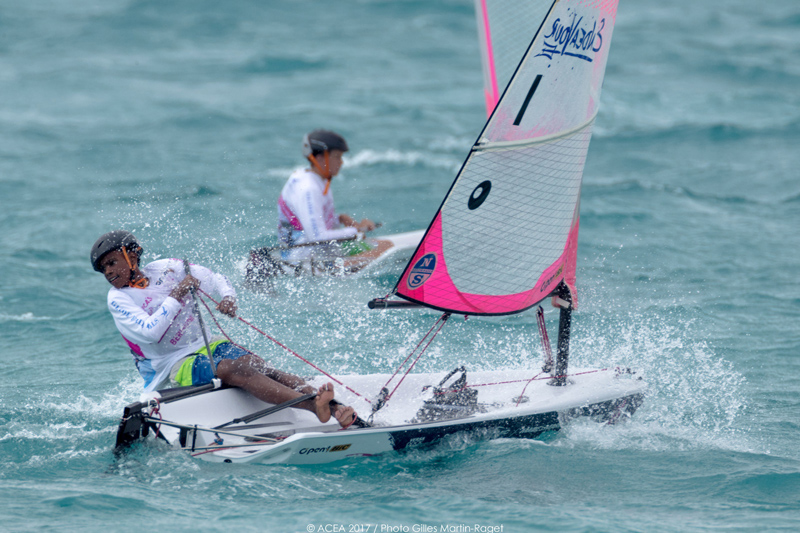 Read More About