Bermuda's Carifesta participants took to the streets this weekend in Barbados for the start of Carifesta 2017, with the Bermuda contingent being very well-received by spectators.
Due to Tropical Storm Harvey, the opening ceremonies for Carifesta were postponed from Friday until Sunday. However, there were still several events held on Saturday.
There was a performance event at Pelican Village attended by the Minister of Social Development and Sports Zane DeSilva with featured artists including poet Chris Astwood, author and storyteller Florenz Webbe Maxwell, author and visual artist Alan C. Smith, writer Yesha Townsend, singer Cindy Smith, poet and vocalist Joy T. Barnum, songwriter, producer, singer, tap-dancer and actor Mitchelle "Arijahknow Live Wires" Trott, and the Bermuda Gombeys, which was incredibly well-received by spectators.
Later, there was an evening of Bermudian dance featuring Rikkai Scott, United Dance Productions, and the Bermuda Gombeys.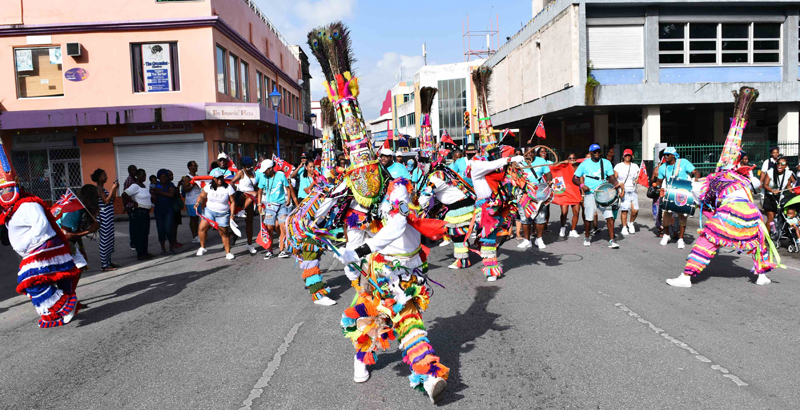 Minister DeSilva said, "I was so impressed by the caliber of Bermudian talent and their energy, enthusiasm and world-class professionalism. Barbados is in for a special treat judging by the quality of our Bermudian performances. I would like to commend all of our participants; they are making Bermuda proud".
On Sunday, Bermuda's Gombeys put on an incredible show at the opening ceremony during which time there was a parade in which all participants of the Bermuda contingent took part. The Bermuda contingent wore matching custom t-shirts designed by Bermunitees.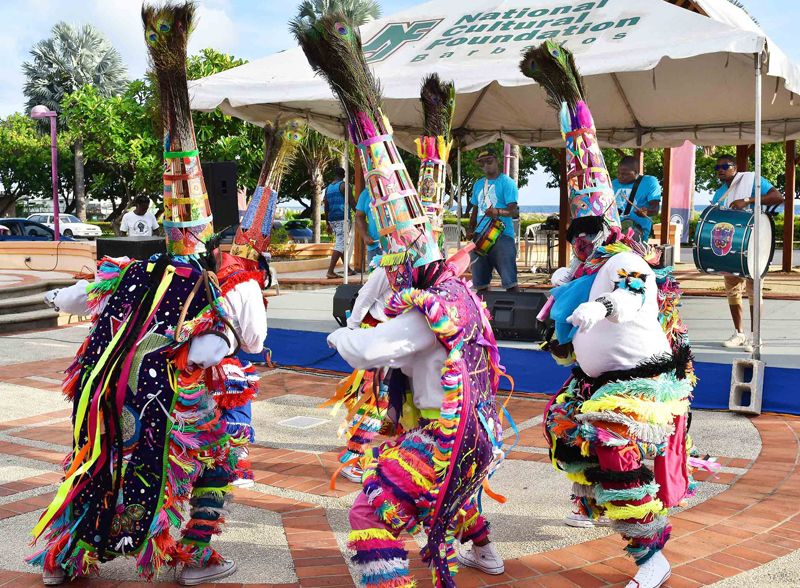 The Director of Community and Cultural Affairs, and Head of the Bermuda Delegation, Heather Whalen said, "The Bermuda contingent's energy was incredibly well-received by the audience of the parade and opening ceremony. All of the participants talked about how excited, proud and energised they felt."
Also on Sunday, Bermuda's Folklife Officer from the Department of Community and Cultural Affairs Dr. Kim Dismont Robinson gave a presentation entitled, An Isle So Long Unknown: A Natural Cultural Heritage for Bermuda.
On Monday artist and poet Alan C. Smith gave a presentation at the Symposium – Digital Bermudiana – that drew high praise from attendees.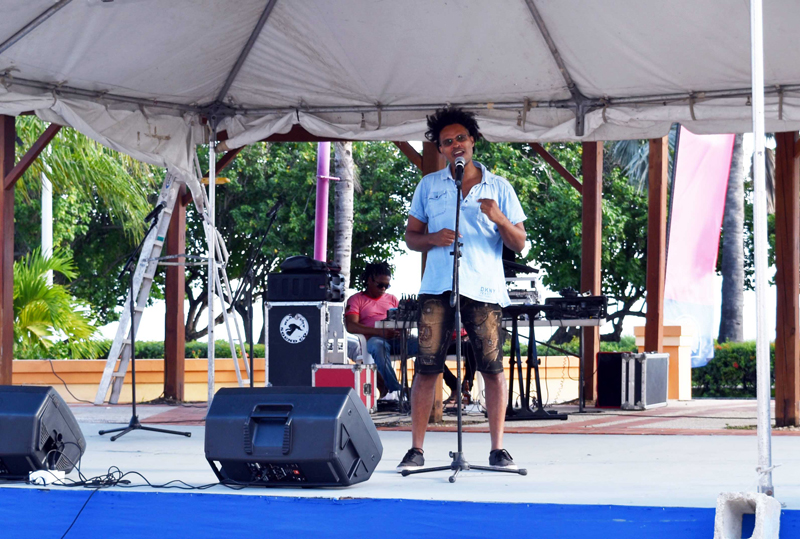 Carifesta is taking place from August 19 to August 27. Every two years, Caricom and Carifesta countries of the Caribbean and Latin America gather to celebrate the spirit of their people through the expressions of Art, Craft, Music, Food, Fashion, Film, Folklore, Health & Beauty, Literary Arts, Theatre and Dance at the Caribbean Festival of Arts known as Carifesta.
Carifesta provides a forum for the people of the region to be exposed to each other's culture, and in the process, cultivates tolerance and appreciation for differences, an integral element of any movement towards integration.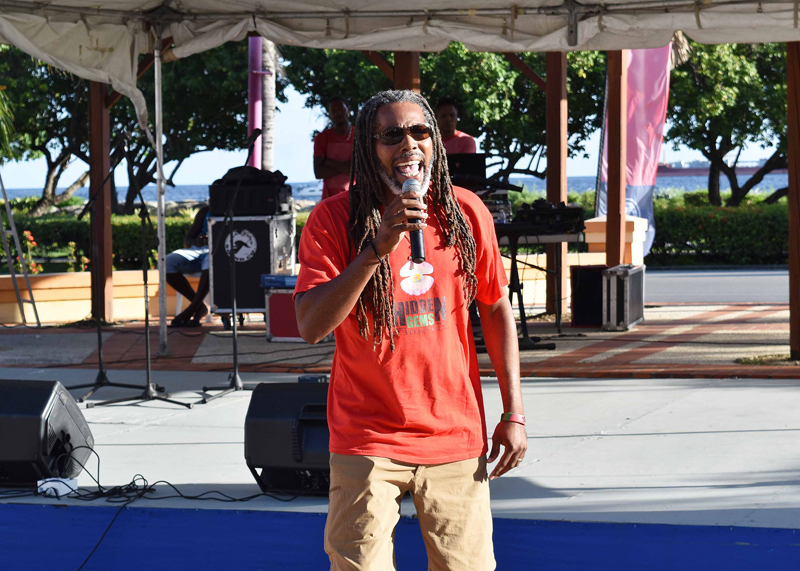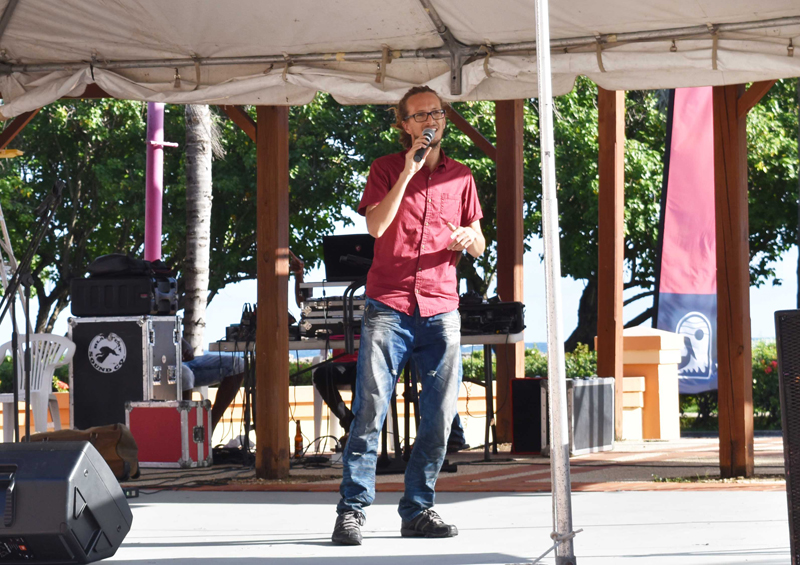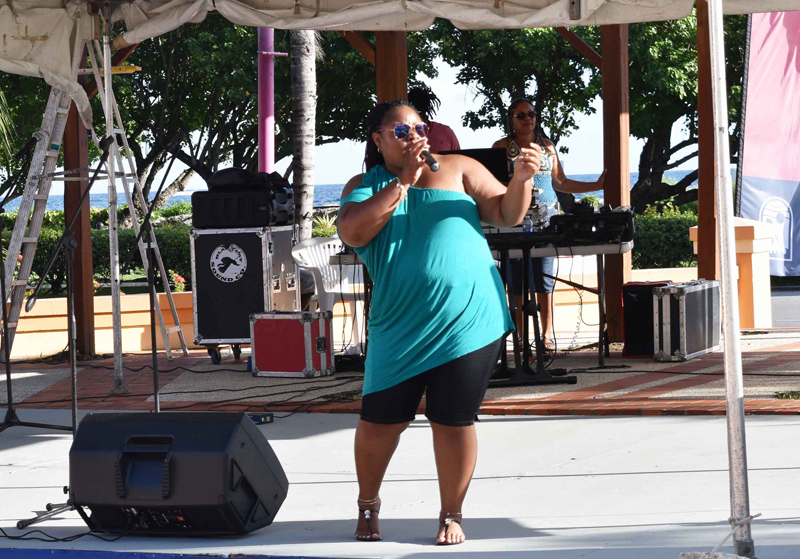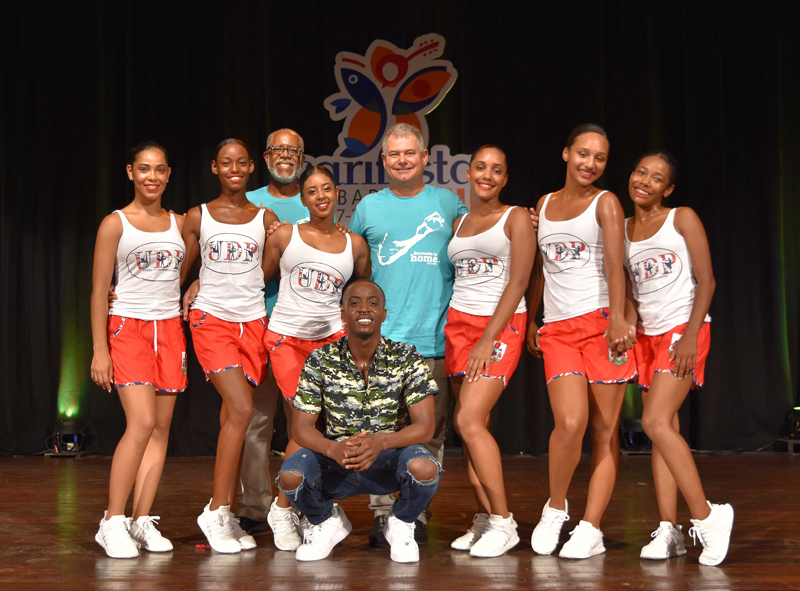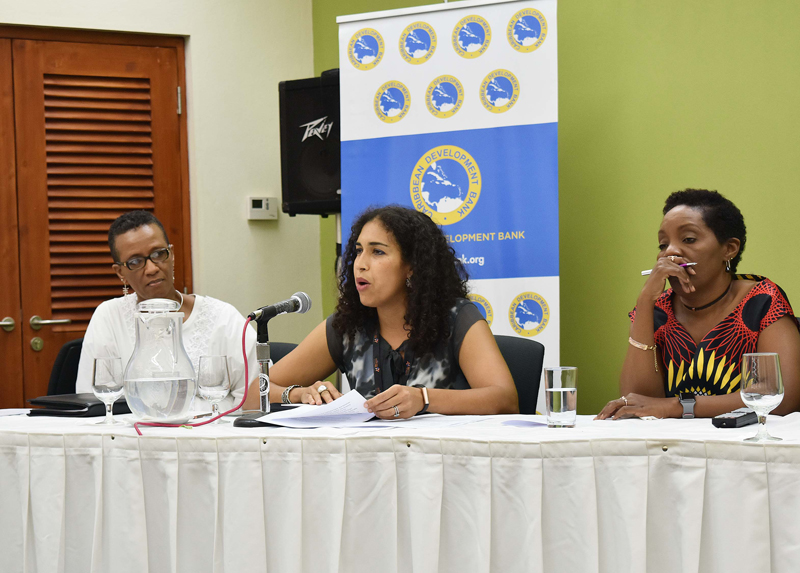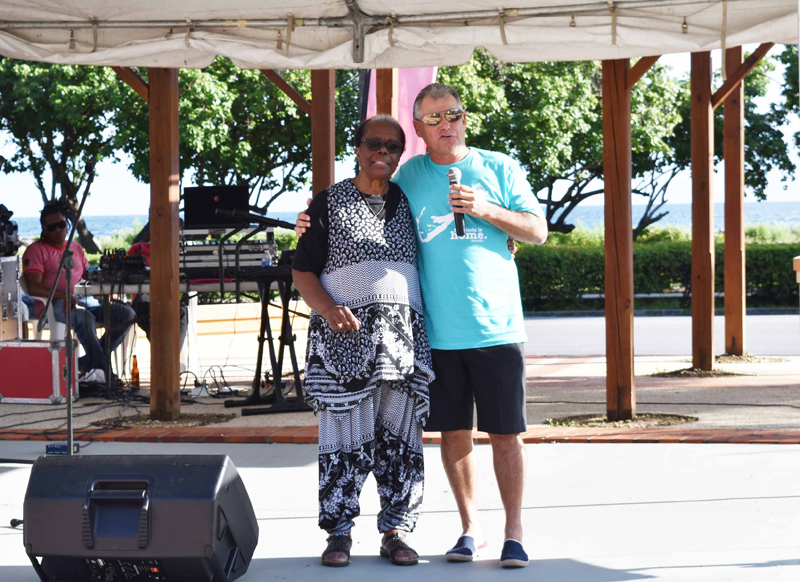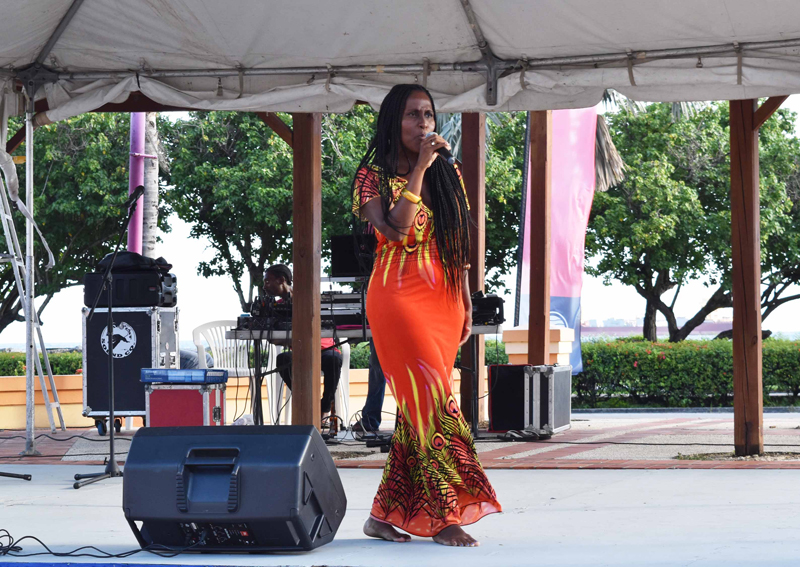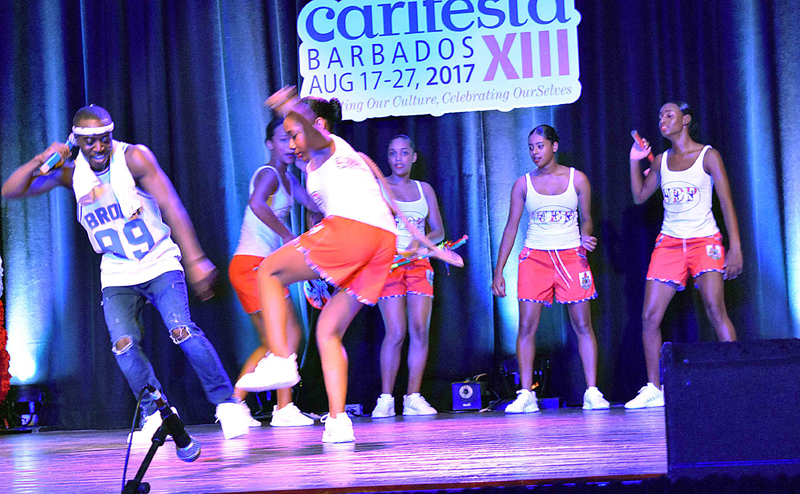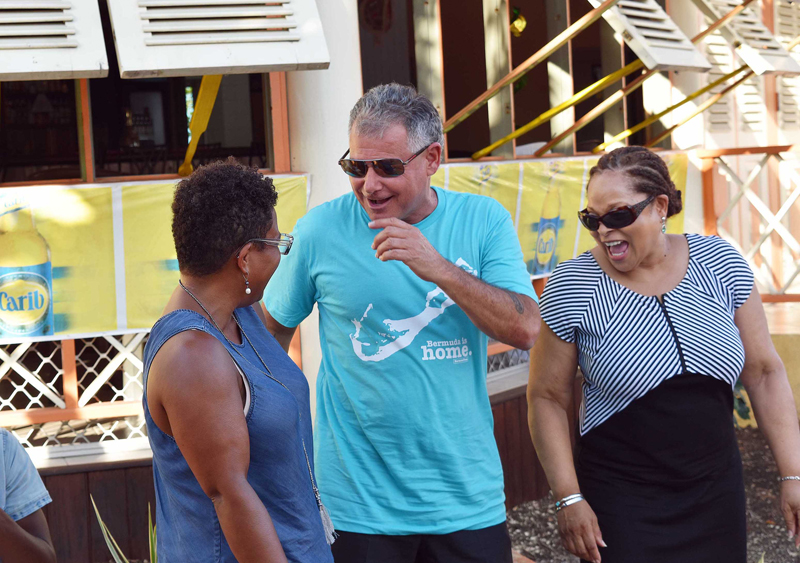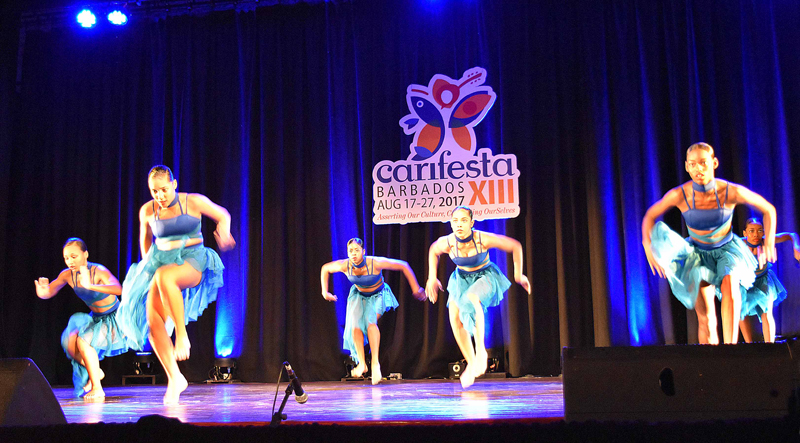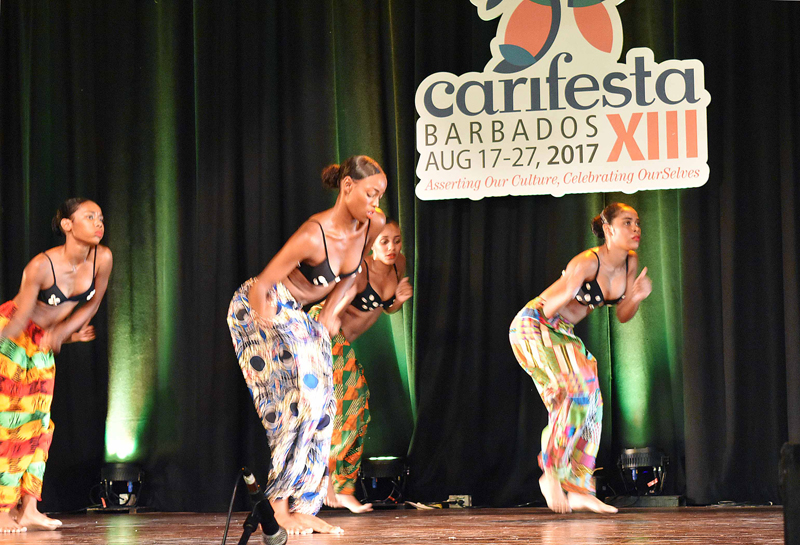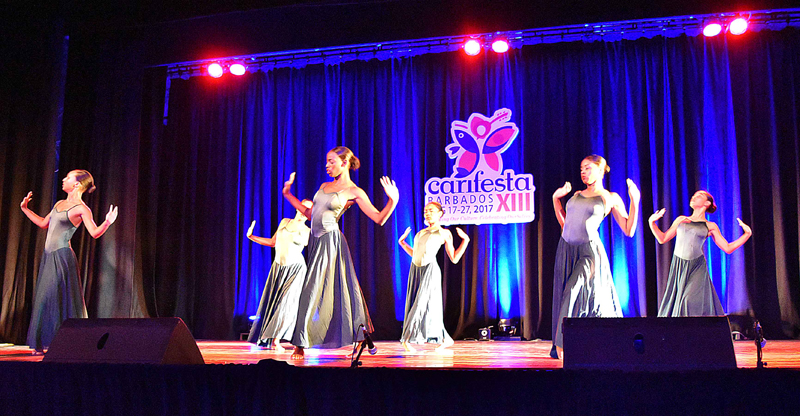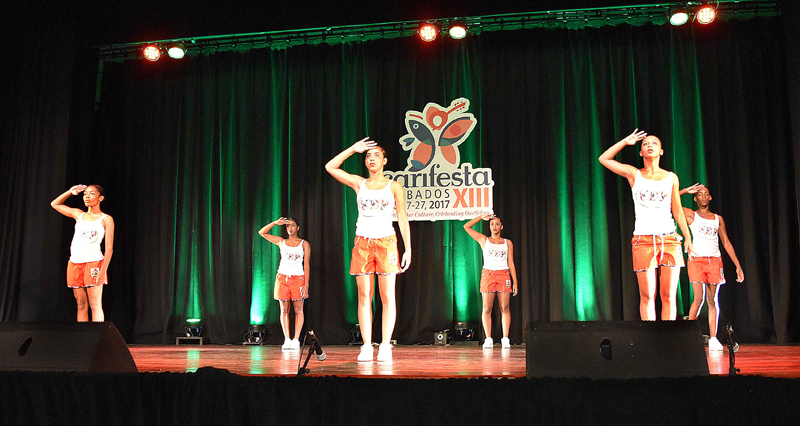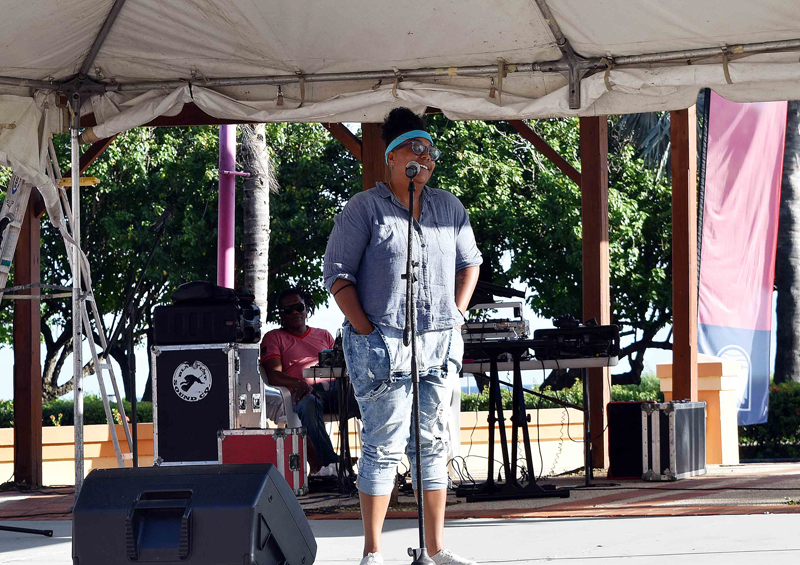 Read More About