The Bermuda Society for the Prevention of Cruelty to Animals [SPCA] has rescued two former carriage horses and is seeking to raise funds for their retirement.
The two horses, known as Arthur and Charlie, were found in very poor condition following an anonymous tip from a member of the public. They had previously been carriage horses in Hamilton for a number of years before being passed on to another owner, when they disappeared from notice. Since then, the SPCA had been trying to ascertain their whereabouts.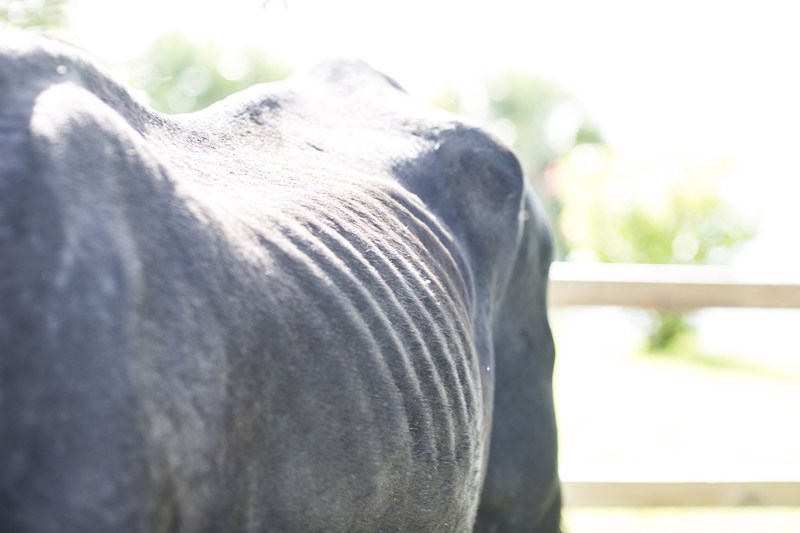 The two horses were found in a cramped stall, malnourished and suffering from a number of skin and dental issues. For two weeks the SPCA visited the horses on site and provided food.
After this time the horses were signed over by their owner. Since their removal from the property Arthur and Charlie have been being fostered with full access to food, water, grass turn out and fresh air and have received veterinary and dental care.
"The SPCA would like Arthur and Charlie to be retired, so that they may spend the rest of their days in comfort," the SPCA said.
"However, this is very costly and the SPCA is appealing to the public for assistance. The board and turnout for the horses has been donated by the SPCA, but additional expenses will include:
$400 per month for hay
$20 per month for shavings for stabling
$20 per month for worming treatment
$80 per month for farrier bills
Veterinary bills
Dental bills
Trailering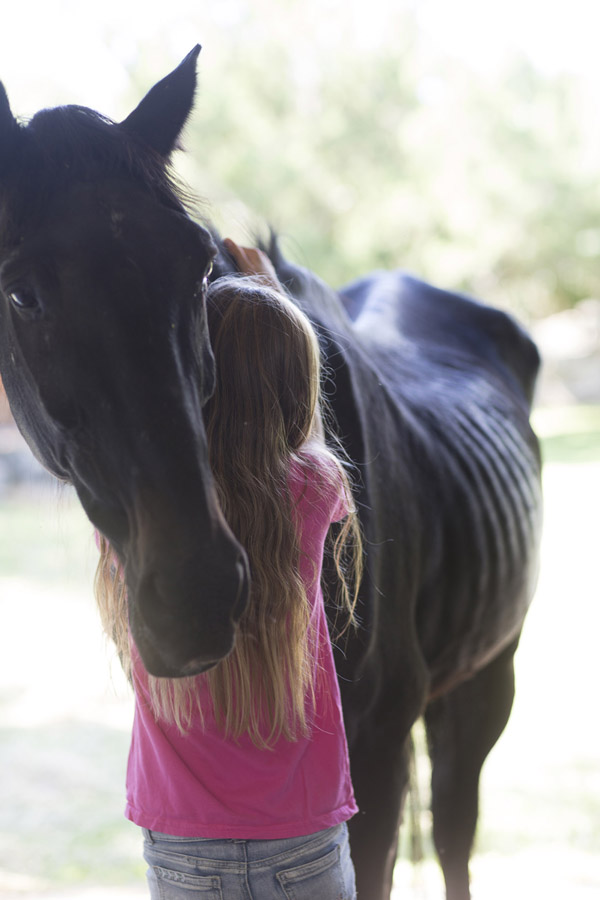 "Members of the public who would like to contribute to Arthur and Charlie's retirement may make a donation at the SPCA offices at 32 Valley Road Paget, or online at the SPCA Website [www.spca.bm and under the "Donate" tab select "General Donation"].
"Donations can be made specially for Arthur and Charlie's retirement by putting "Arthur and Charlie" in the acknowledgement name field along with any further requests for how the money should be used.
"It is estimated that there may be as many as 2,500 horses in Bermuda – not including transient horses. However, unlike dogs, there is no register or record kept for horses. The SPCA believes that a horse and pony register, with annual checks, would greatly improve the lives of Bermudian horses."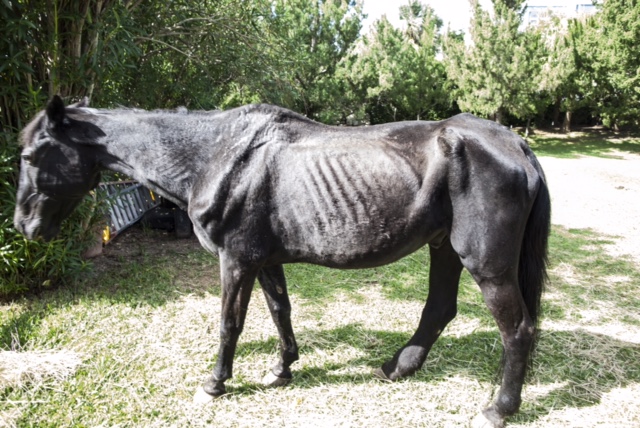 Chris Coleman, Bermuda SPCA Inspector, who found the horses, said: "When I first saw Arthur and Charlie I was shocked at how skinny and frail they were – they had clearly been without food for days, if not weeks.
"We are glad that this story for Arthur and Charlie had a happy ending, but this is not always the case. An equine register would enable us to ensure that every horse and pony in Bermuda is properly cared for."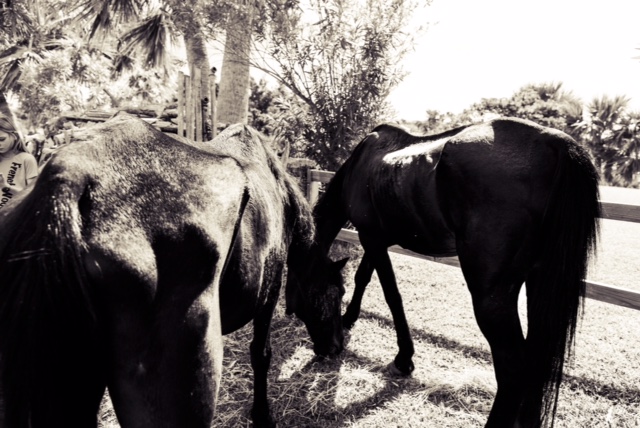 Sarah Haycock, President of Bermuda SPCA, said: "Despite the conditions which they have endured, Arthur and Charlie are remarkably affectionate and well-mannered horses, and we are so pleased that they are able to enjoying such a high quality of life at their new foster home.
"However, keeping horses is a tremendous expense and we would be grateful to the public for their generosity in keeping Arthur and Charlie comfortable in their later years."
- Photos by Sacha Blackburne

Read More About