Bermudian Al Seymour Jr has launched Manta Fx, a new animation and motion graphics studio, with the company describing itself as focusing on "imaging results that evoke emotion and excellence."
Manta Fx will "provide a local and international service for 3D animation, motion graphics, and design," pledging to "deliver professional, industry-standard animation expertise and solutions in Bermuda," Mr Seymour said.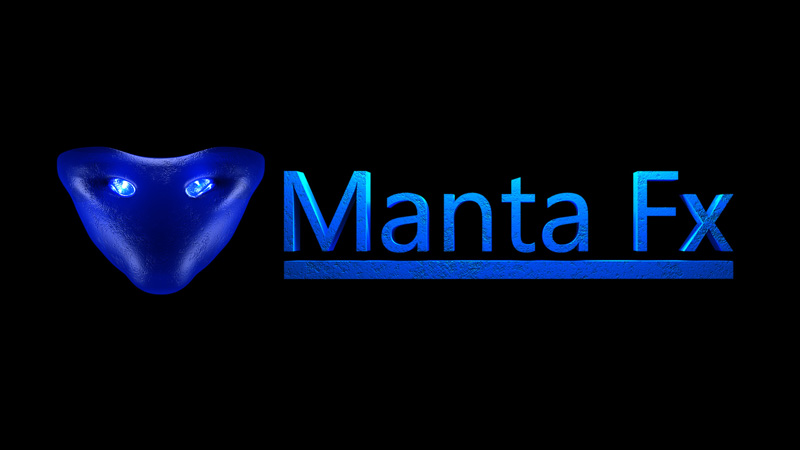 "Driven by creative vision – the ability to create content with original ideas, and new solutions in the approach to client material – Manta Fx will stimulate viewers and improve the image its clients deliver to the world," he continued.
"Among its core skills, Manta Fx includes 3D modelling and animation such as 3D logos, products, visualizations, characters, 2D and 3D compositing, motion graphics and rotoscoping. Specialized services include digital ink and paint animation, and stop-motion animation."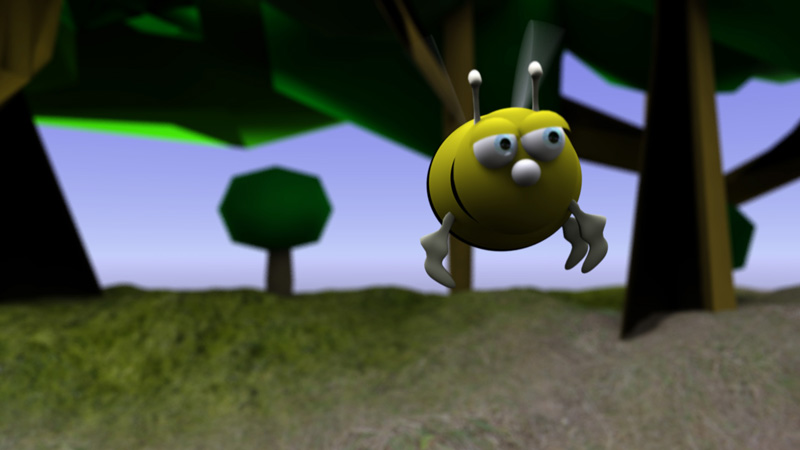 "At Manta Fx, great images are hand-crafted by artists with intuitional creativity, drive, commitment, and end goals that are beyond customer expectations. We provide not just a service, but an experience in the digital medium. Manta Fx is built on the foundation of visionary creativity.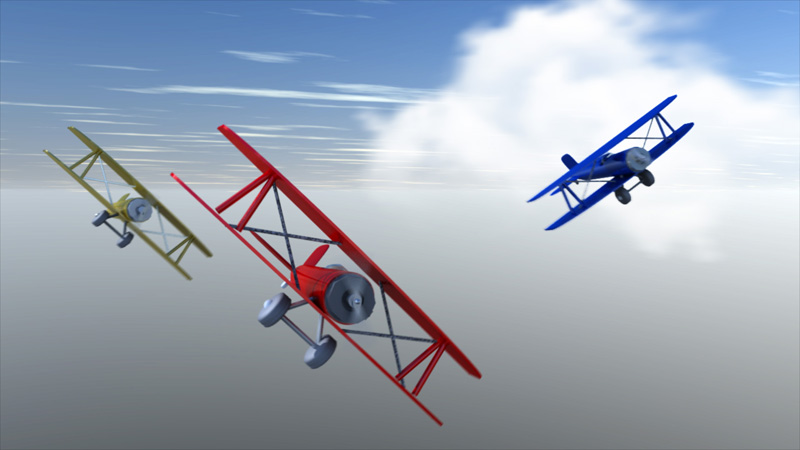 Mr. Seymour Jr — who recently graduated from Seneca College in Canada — told Bernews, "I love computer animation for its boundlessness, depth, and complexity that creates a dynamic presentation of art."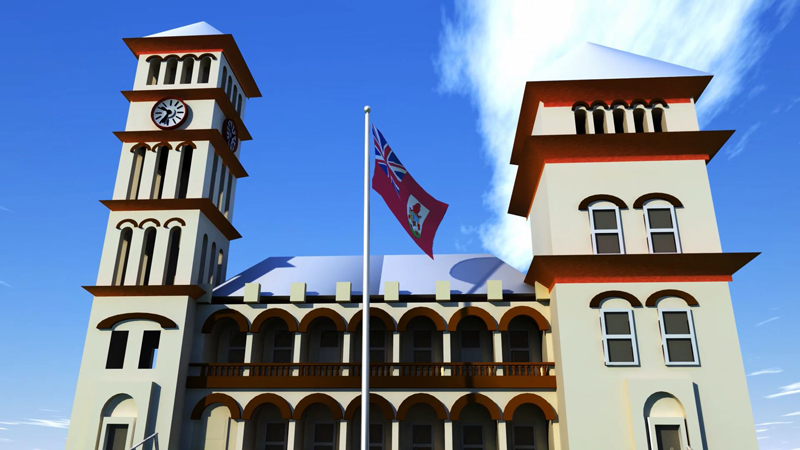 Much of his work in short films can be seen on YouTube, including a National Trust film, a Spirit day film, a cliff-jumping fun video farewell tribute film to the 2015 CedarBridge graduating class, and two short films Findings and Truth & Heart.
For more information about Manta Fx, visit the website or email info@mantavisuals.com. The company can also be followed on Facebook and Instagram.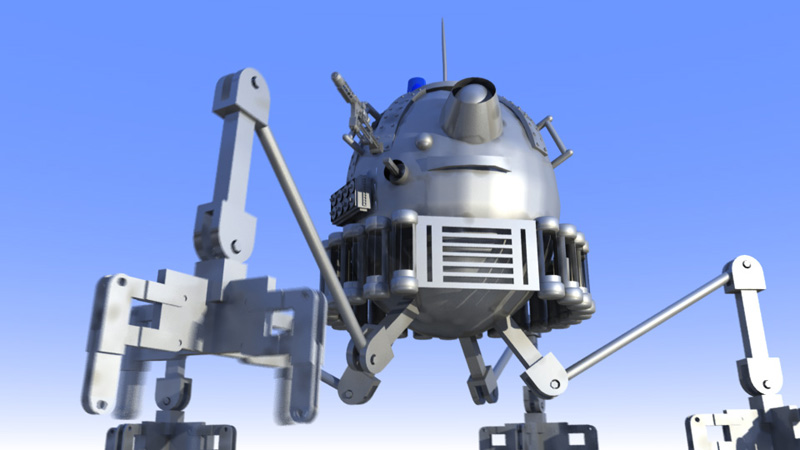 Read More About
Category: All, Business, News, technology