In advance of her book signing for "Life Lessons from a Broken Heart" on Friday [Apr 13] at the Bookmart, author Selina Meade hosted a book release and launch celebration.
The event was held this past Saturday at the Hamilton Princess, with the Trudeau Ballroom transformed to resemble a supper-club lounge atmosphere.
With the aesthetics of soft lighting and purple accents, the aim was for attendees to feel the emotions that accompanied her narrations, as the evening was designed to reflect the event name "Seasons of Love and Heartbreak".
Each narration was selected to emphasize both the high and lows of these seasons. Accompanying entertainment included the talents of John Seymour, CoShaun Evans and Sheila Smith, Atune, Marvin Pitcher, Mikayla Douglas and Springflower, and reflective orations were provided by Bishop Nicholas Dill and Justice Iris.
Following the success of this event, it is the author's goal to host smaller abbreviated versions of this event and small book gatherings. She will be hosting an in-store signing at Brown and Company "The Bookmart" on Friday April 13th where copies of her book will be sold.
If interested in attending any of her upcoming events, please contact her at smeade@exsellence.bm and/or join her mailing list on her website.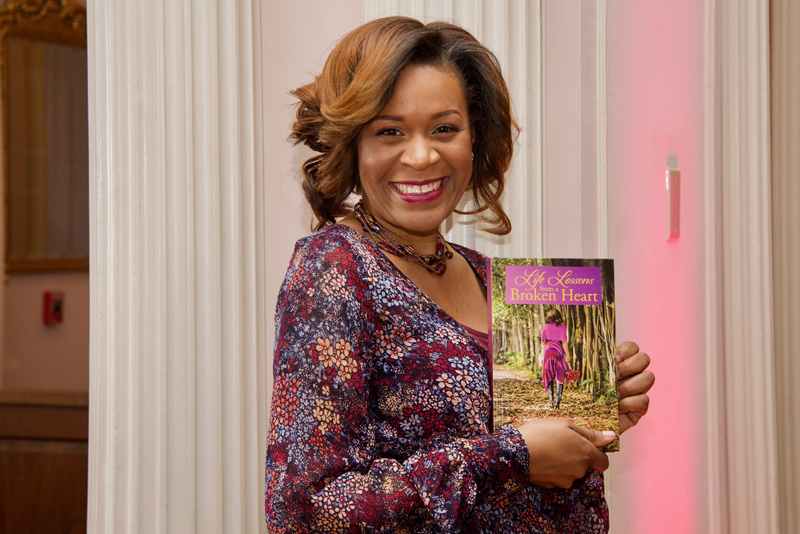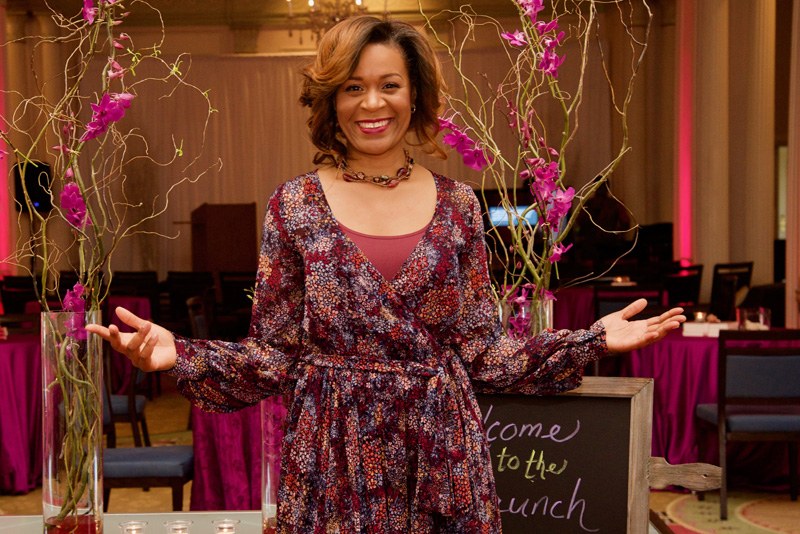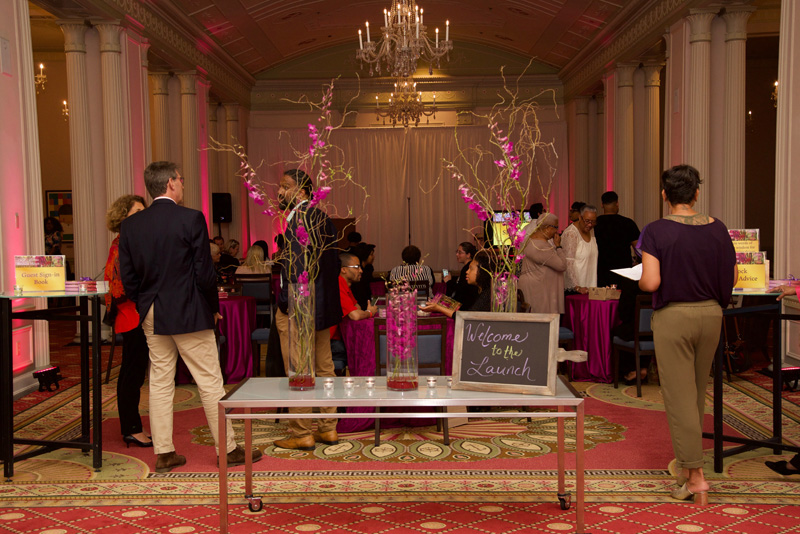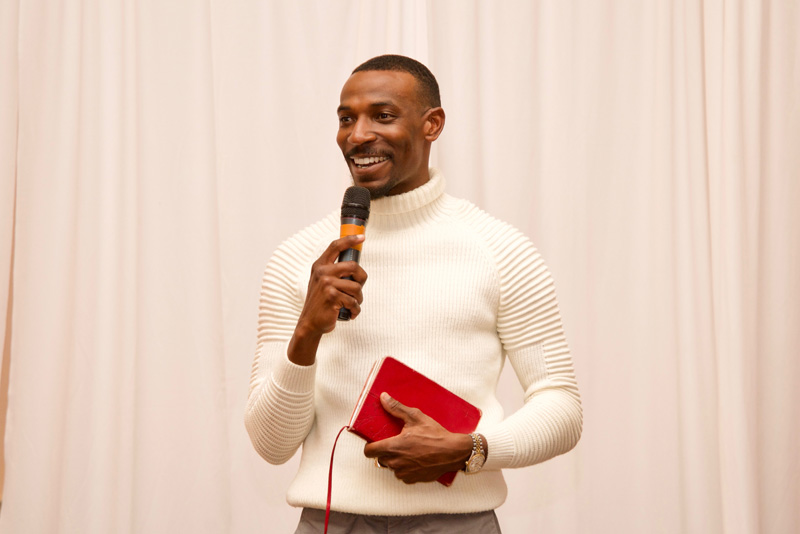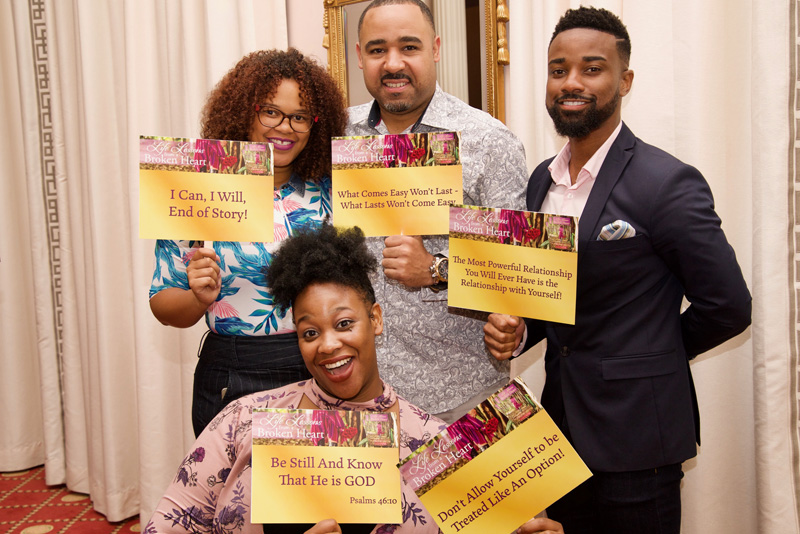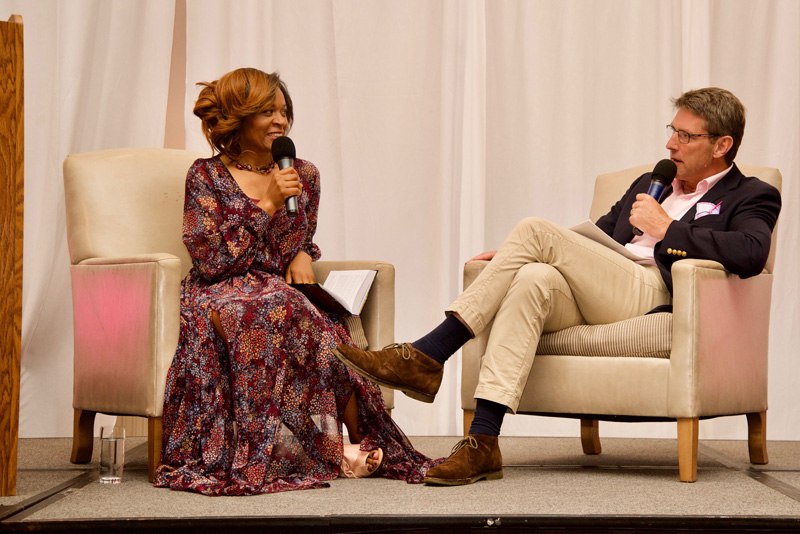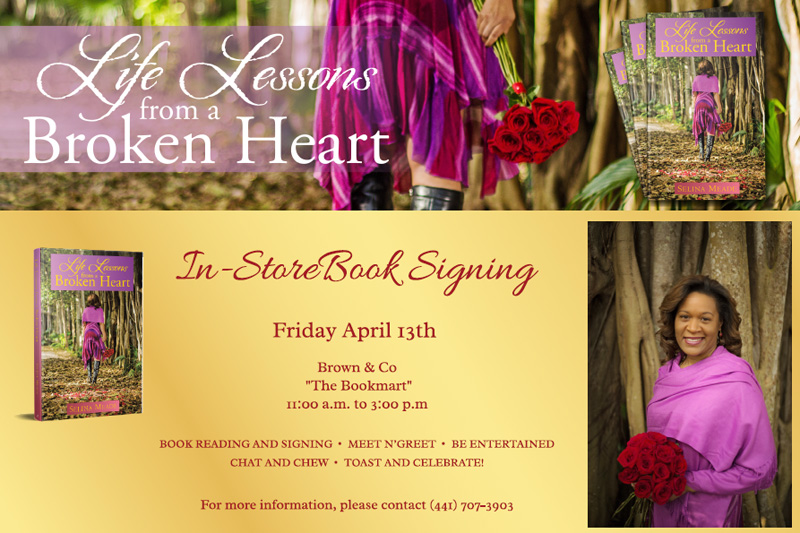 Read More About
Category: All, Entertainment, News, Photos