[Updating] Concerts, beach parties and the much anticipated Somerset vs St. George's cricket match are all on the agenda for this year's Cup Match holiday, bringing everyone on the island together as they support their favorite team and enjoy themselves, and we will be providing updates throughout the holiday.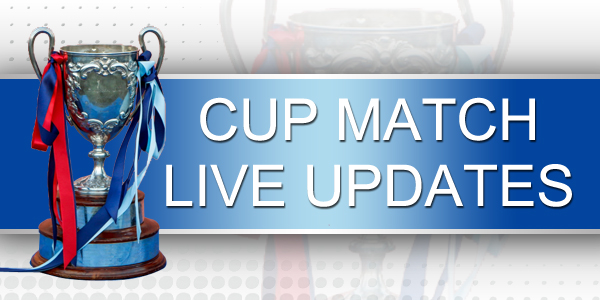 Cup Match Holiday Information
Thanks to the Bermuda Broadcasting for the live radio coverage on Power 95:
The live blog below will be updated throughout the holiday, and for strictly cricket updates you can also follow our dedicated sports Twitter account @BernewsSports where we will be live tweeting the match. As in past years, we won't be streaming or doing much video coverage as there are media rights associated with the event, however we will provide text updates as able, and you can see all our Cup Match coverage here.
We will be aiming what we can island-wide, and if you can assist and have any great photos or video clips you can send in of the holiday, please email them to info@bernews.com!
Your screen will automatically refresh with the latest updates

Read More About