Tashel Bean, the creator of Bermuda's first full-length animated series, "The Adventures of Raz", has been awarded a $5,000 grant by the Bermuda Arts Council to assist with the local distribution of the series.
"I am eternally grateful to the Bermuda Arts Council for their support of the arts," Mr Bean said.
"With this assistance, I can ensure that Raz reaches as many people on the island as possible and effectively communicate its many positive themes," he continued.
"It's my sincerest hope that, with this opportunity, I can help spread messages of teamwork, friendship and acceptance through 'The Adventures of Raz' to all people of Bermuda."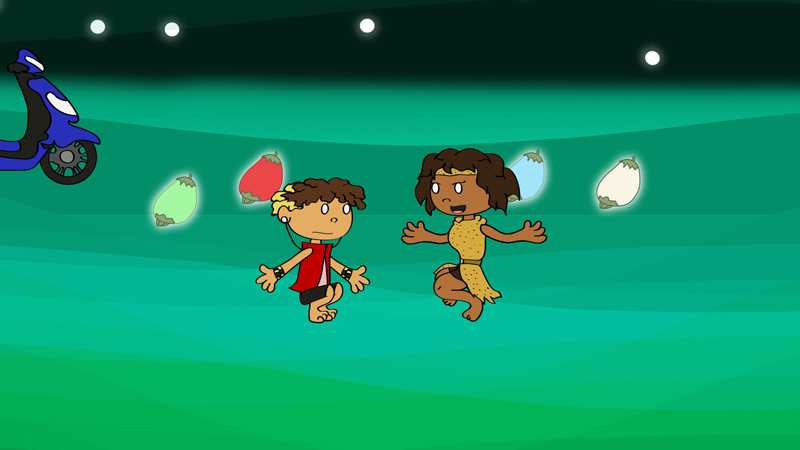 A spokesperson said, "The principal objectives of the Bermuda Arts Council are to develop and improve the knowledge, understanding and practice of the arts; to increase the accessibility of the arts to the public and to advise and cooperate with Government Departments, art groups and societies on any matters concerned whether, directly or indirectly, with the arts in Bermuda."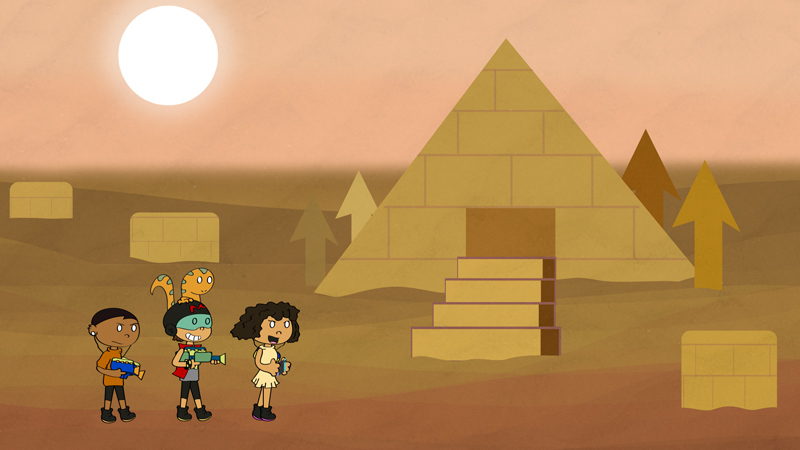 "For more information about The Adventures of Raz, visit their website or Facebook or email tashel20@gmail.com for extra video content, episode descriptions and interactive mini-games all created in anticipation for its launch."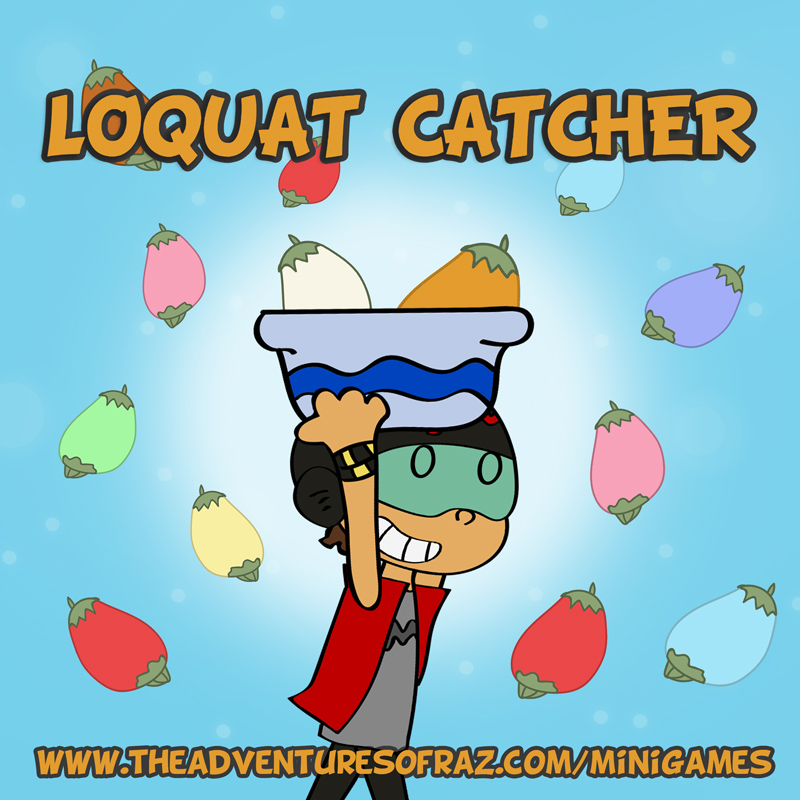 Read More About
Category: All, Entertainment, Films/Movies, News