The New Raz Adventures — a Bermudian animated series — will be releasing their special finale episode entitled "King Goris Strikes Back" today.
A spokesperson said, "Bermudian cartoon, The New Raz Adventures, has released a special episode titled "King Goris Strikes Back". Running at approximately 23 minutes, this longer-than-average installment acts as a finale for the New Raz Adventures series.
"The story of the previous episodes concludes as Raz and his friends finally learn the truth behind the mysterious Golden Key. Featured in this episode are the voices of returning Bermudian talent Sarafina Durrant, Dwayne Robinson, Mauricka Senior, Latoya Brangman and India Muhammad.
"Though this special will be the final full-length episode of the Raz series in its current iteration, there will be more new content in the future.
"For more info, visit the adventuresofraz.com and follow the official Raz Facebook and Instagram."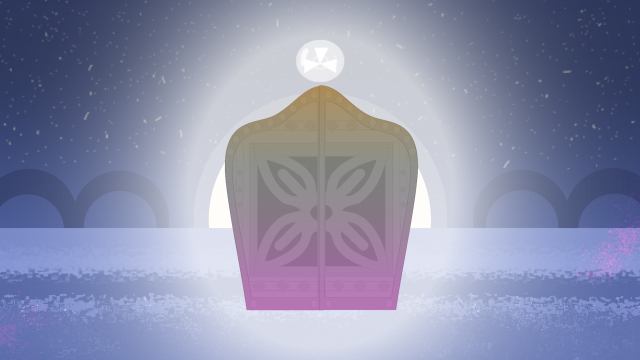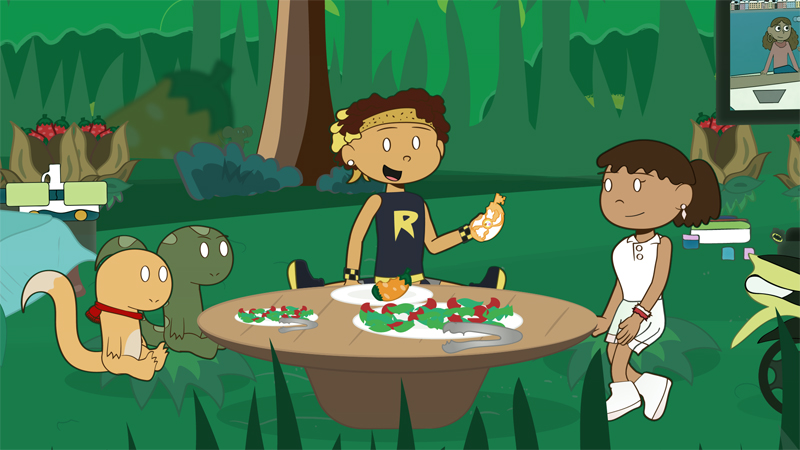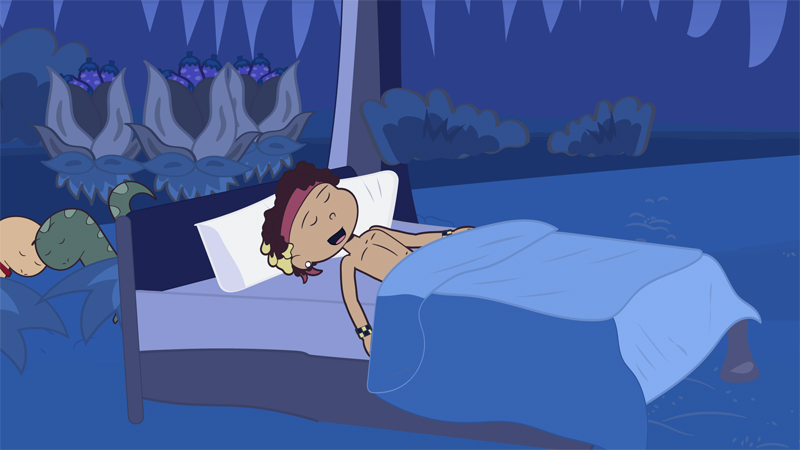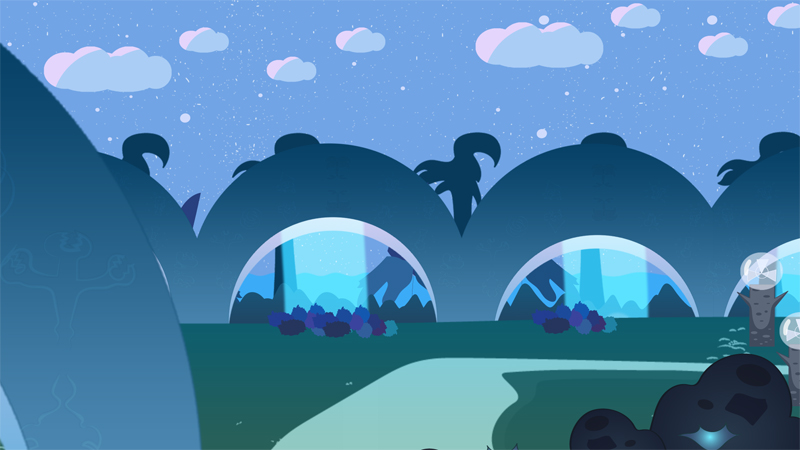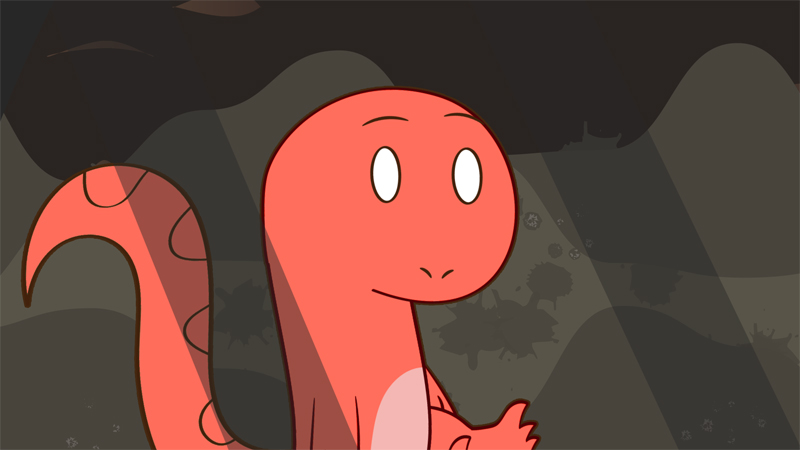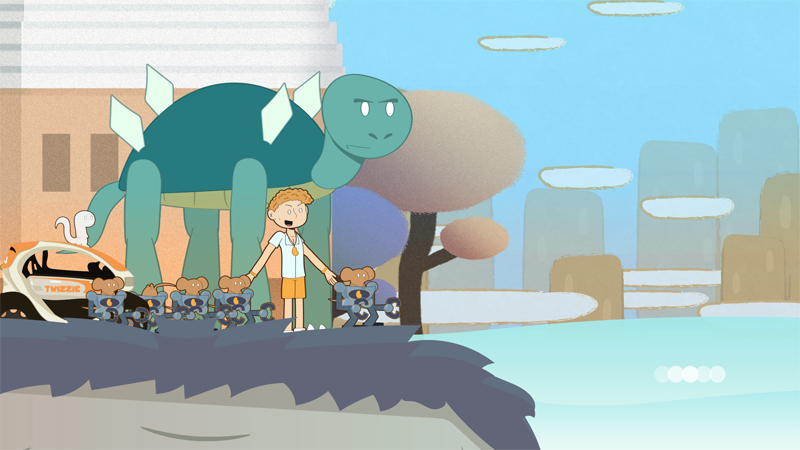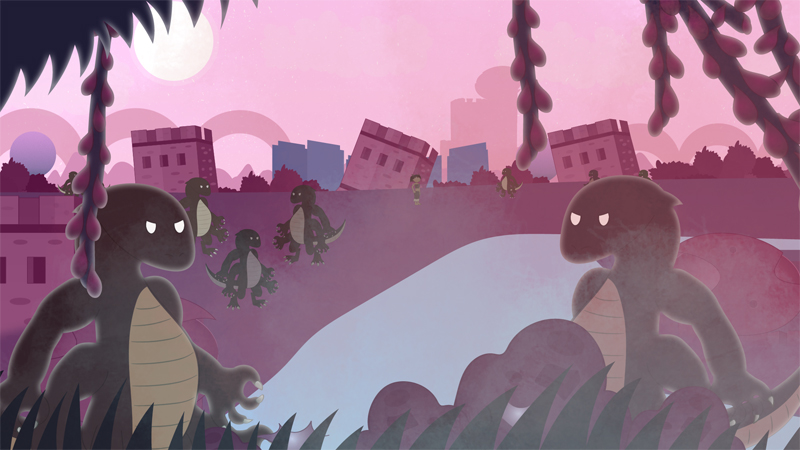 Read More About
Category: All, Entertainment, Films/Movies, News