A full-length animated series created by Bermudian Tashel Bean is underway, with a new short preview released designed to give viewers a taste of what is to come.
The series – titled "The Adventures of Raz" — follows the journey of the main character, Raz, and his self-imposed mission to protect his homeland of 'Loquat Island' from forces of evil.
The show's backdrop, intentionally, bears many cultural and aesthetic similarities to Bermuda, with Mr Bean previously saying that he "wanted to make something that wouldn't be made anywhere else" and "wanted to fill it with Bermudian iconography and use our culture as a backdrop."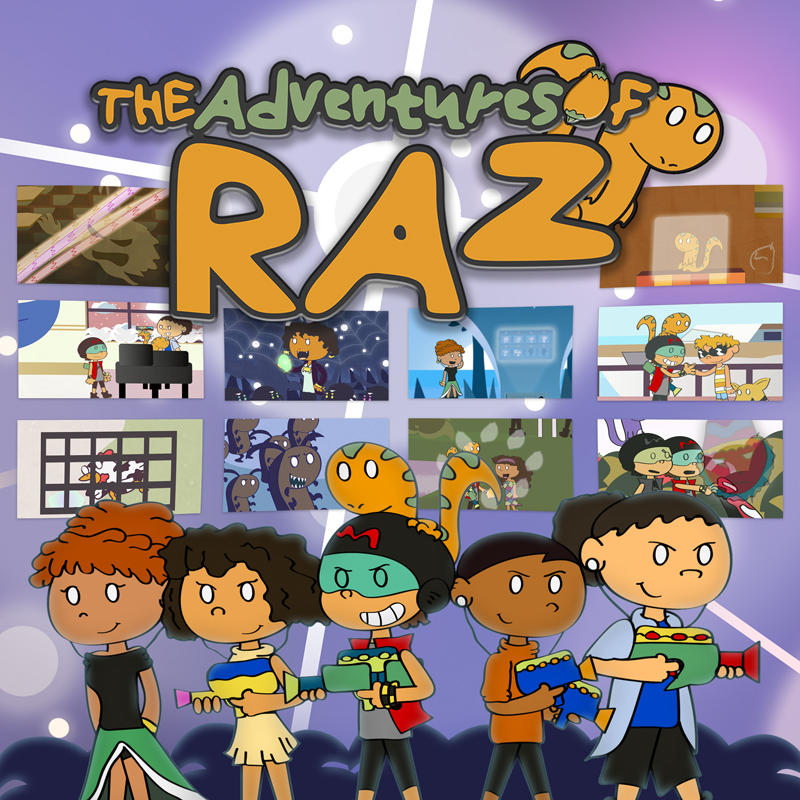 The show boasts an entirely Bermudian crew. The  cast — comprising of Tashel Bean himself, Sarafina Durrant, Dwayne Robinson, Mauricka Bradshaw-Edness, Latoya Brangman, India Muhammad, Reshay Trott and Sophia Manders — all voice the colorful characters known as the 'Loquat Hunters.'
The premiere of "Raz" is set to hit Bermuda screens with six weeks of episodes, Mr Bean said, and in the meantime, to give a taste of what is to come, he has released a short called "Raz's Kite."
Mr Bean acknowledges the anticipation his audience has endured since the series' first teaser launched in June of this year.
In July, Mr Bean and his team hosted a 'Pre-Showcase Event' in the Bermuda Society of Arts and hopes to conduct similar community outreach events regarding the cartoon in the near future.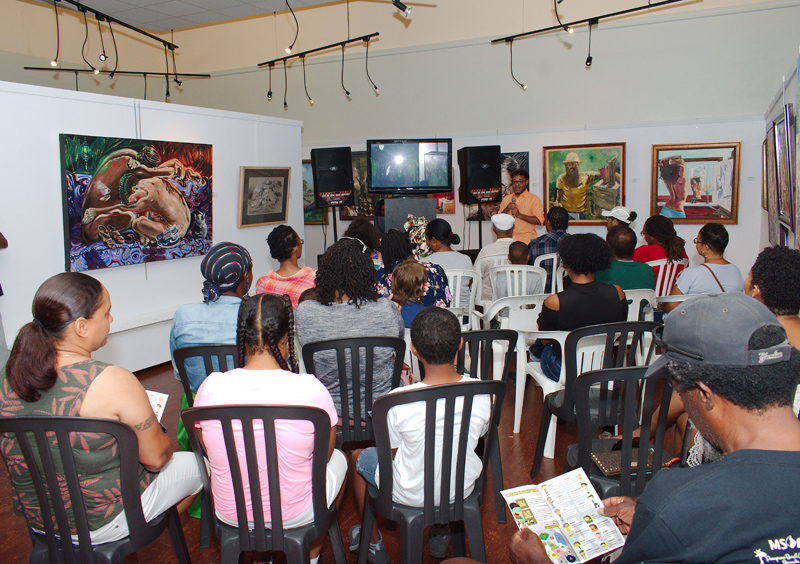 "I want to thank everyone for their support and their patience," he said. "I'm wearing a lot of hats at once and fighting to give the show a solid launch."
Mr Bean does indeed wear "lots of hats," as the 24-year-old is the show's creator, sole animator, editor, musician and producer.
Having studied Film & Television at the Savannah College of Art and Design, he now hopes to help build the cartoon market in Bermuda.

Read More About
Category: All, Entertainment, Films/Movies, News