The Bermuda Housing Trust [BHT] held its annual tea on Sunday [Oct 28] at St. John's Church hall to celebrate the contributions their tenants have made over the years to our Bermuda Community.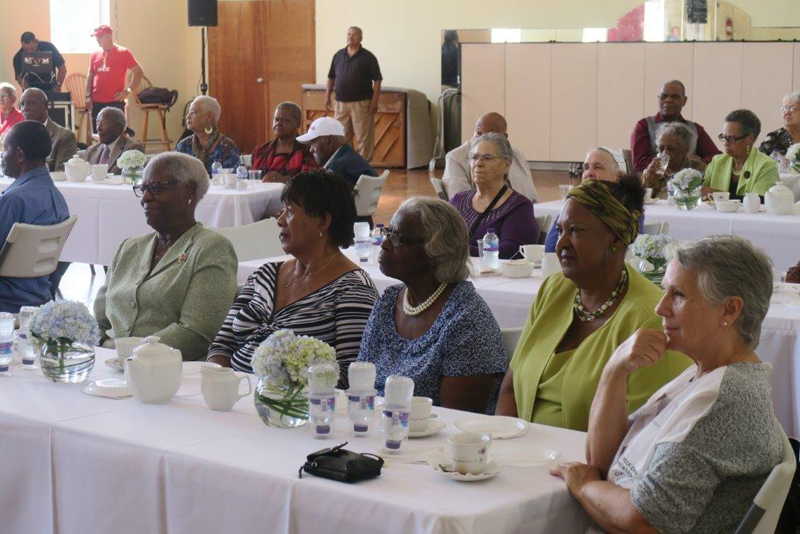 A spokesperson said, "Joining the celebration and sharing a few words of welcome and appreciation with participants were Cabinet Ministers, Lt. Col. the Hon. David A. Burch, OBE [Mil], ED, JP, MP and The Hon. Kim N. Wilson, JP, MP.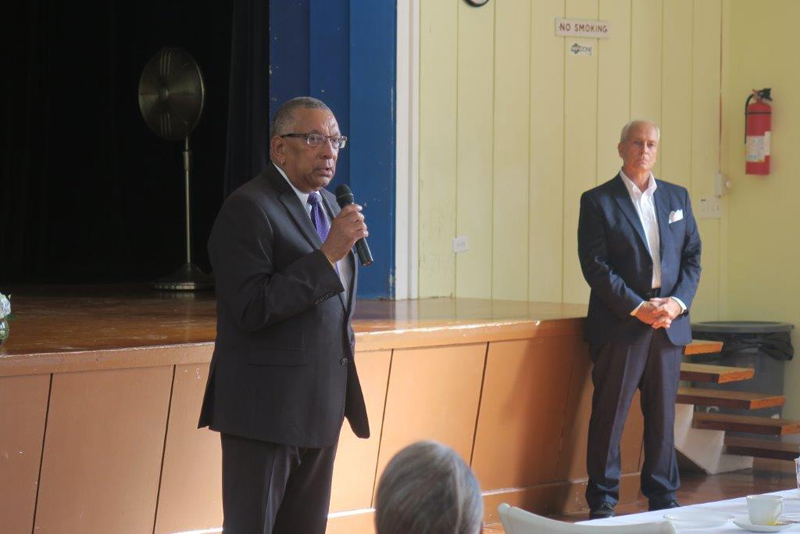 The Bermuda Housing Trust is grateful to both Ministers and their Ministries for their support of our Seniors and the work of the Housing Trust. Also in attendance were Tinee Furbert and Vance Campbell [who is also Deputy Chair of BHT].
Seniors were graciously entertained throughout the afternoon by Bermudian icon Mr. Gene Steede [who is also a BHT tenant], United Dance Productions dancers and Mr. Tony Brannon who performed on behalf of the Action for Alzheimer's and Dementia Charity [Bermuda Registered #929]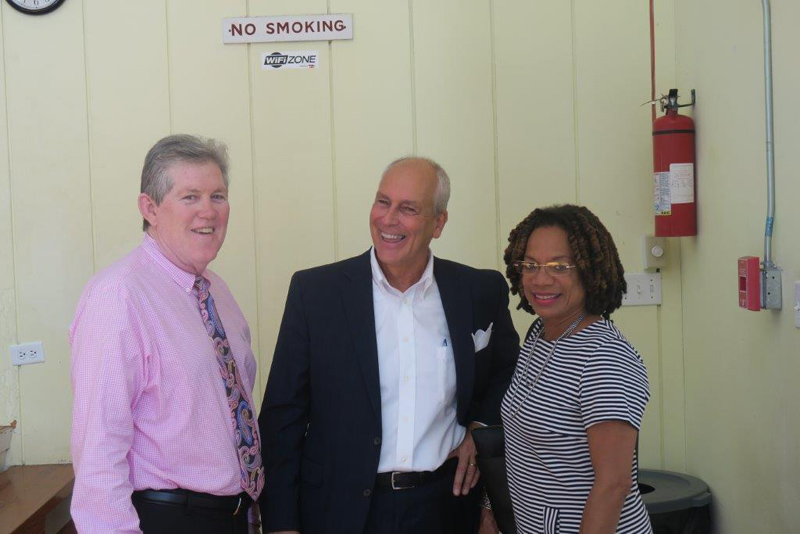 Chairman John Barritt stated, "Having the opportunity to honour our Seniors and treat them to an afternoon of fellowship, food and entertainment is something we look forward to every year and I thank all those involved in making this so successful.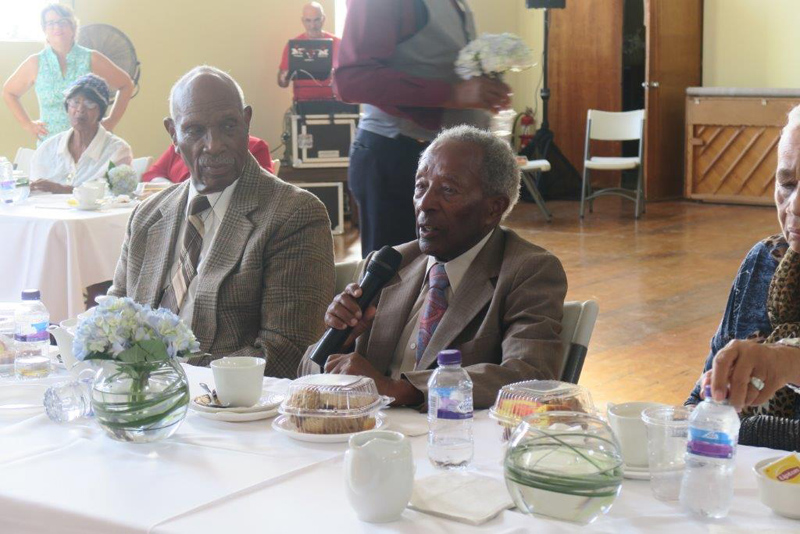 "The greatest service the Trust can provide to Bermuda's seniors in need, is access to quality, safe, affordable housing. We are passionate about this. Affordable housing offers the most positive impact on our seniors' quality of life and eases the burden placed on families who are supporting senior family members"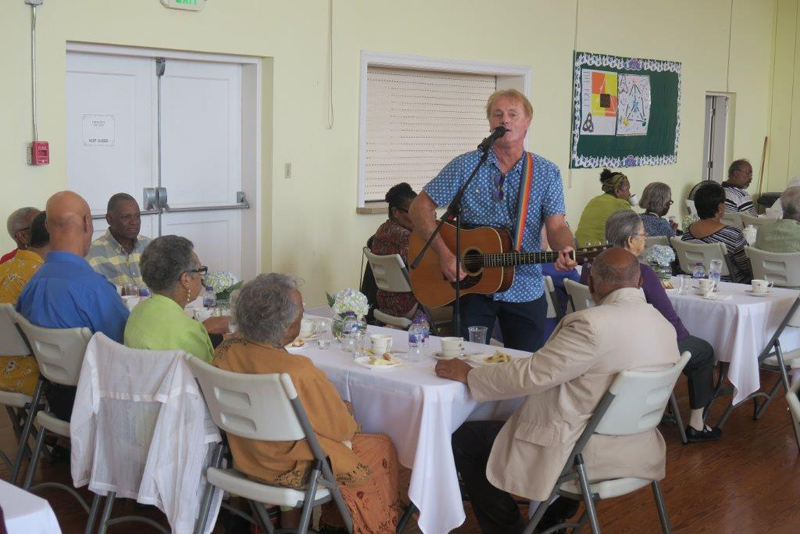 "All funding for the Tea was provided by corporate donors AXA-XL, OIL Management, Orbis, Auto Solutions and Butterfield and Vallis. We are thankful to all our volunteers and sponsors who make this celebration possible."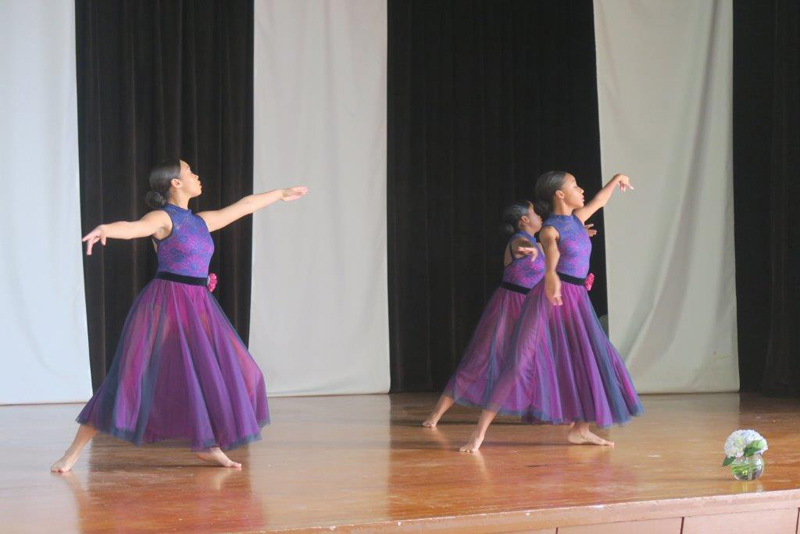 Read More About