Two athletes — Amelia Othman and Caitlyn Bobb – have met the standard for the 2019 Carifta Games, the Bermuda National Athletics Association [BNAA] has confirmed.
BNAA President Donna Raynor said, "The BNAA are pleased to announce that we have our first two qualifiers for the 2019 Carifta Games, which will be held in the Cayman Islands from April 20th – 22nd.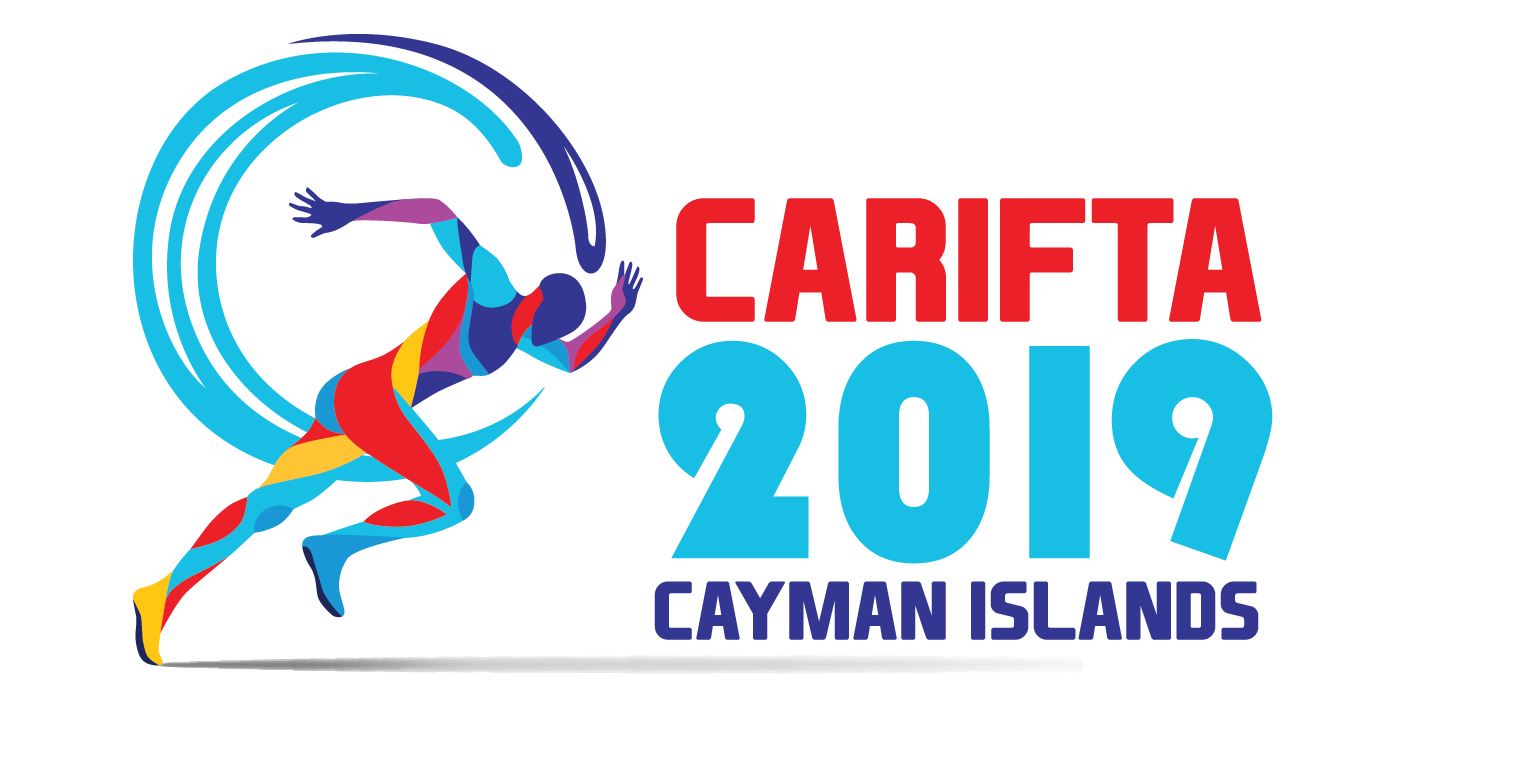 "Amelia Othman in the U17 Girls High Jump met the standard this weekend in the track meet held at the National Stadium with a leap of 1.55m with the standard of 1.55m," Ms Raynor said.
"Caitlyn Bobb, the daughter of Bermuda Olympian Dawnette Douglas, met the standard competing at the Franklin & Marshall High School Invitational Indoor meet in the U17 200m running a time of 25.88 with the qualifying standard of 26.00.
"She also met the standard in the U17 400m running a time of 58.27 with the qualifying standard of 58.50. She did these times winning both races. Her outdoor PRs in the 200m is 24.87 and the 400m it is 55.79. We are looking forward to having her represent Bermuda at the Carifta Games this year.
"We have several other athletes who are in school in the US and local athletes and we are looking for some good results from them and having quite a team this year. The last date for qualification is Saturday, March 30th."

Read More About