[Updated] A seal was found in the east end this morning [March 19], laying in the vicinity of Tobacco Bay Beach. It was found by a member of the public who alerted the authorities, who arrived and removed the seal with the assistance of onlookers, who helped carry the seal up the incline.
17-minute live replay of the seal being removed:
The seal was transported to the Aquarium for medical assistance, and we have asked officials for comment and will update as able.
Update 12.08pm: According to the Aquarium, it is a "Gray Seal and the first recorded instance of one in Bermuda." They will try and provide more information later on.
Update 4.47pm: The seal was safely transported to the Bermuda Aquarium, Museum and Zoo where she is "currently being observed and cared for in quarantine." Full details here.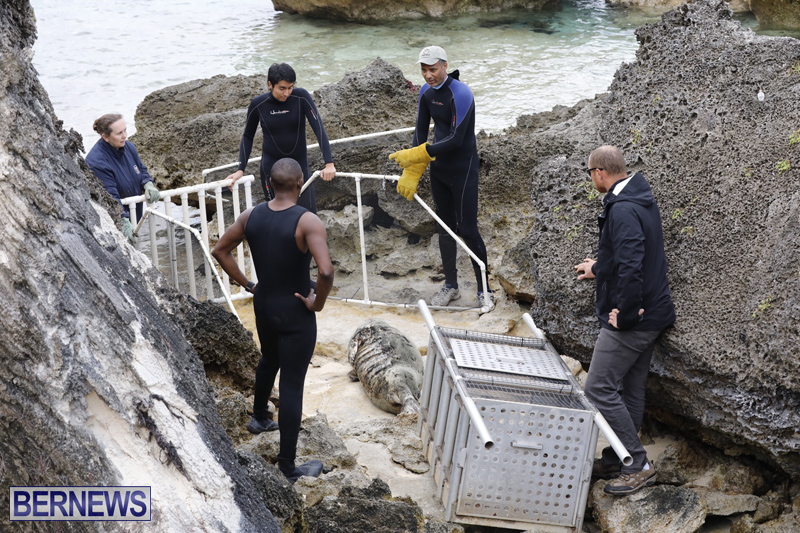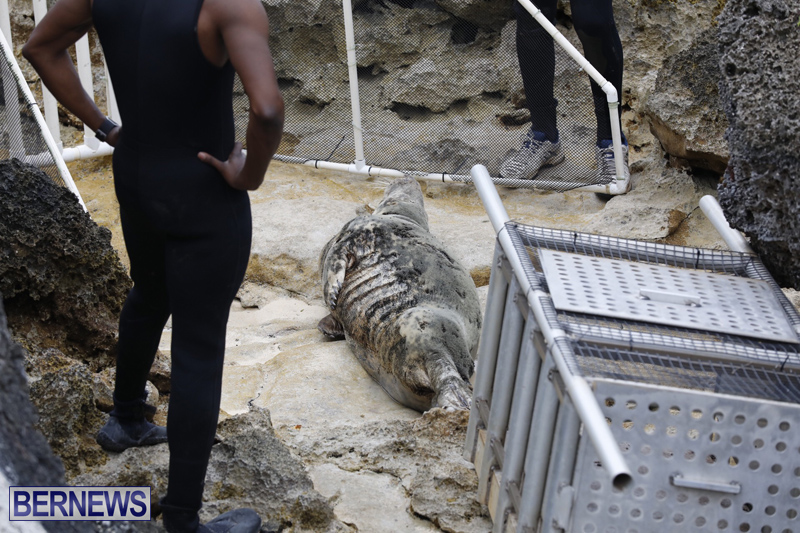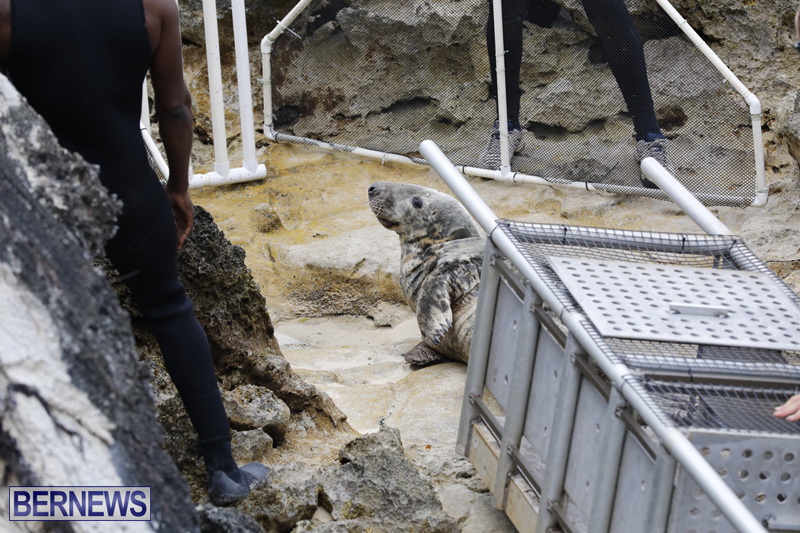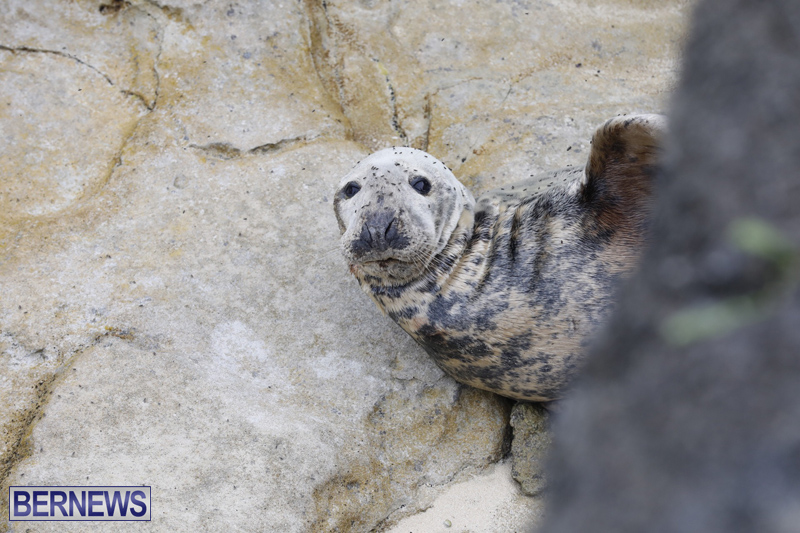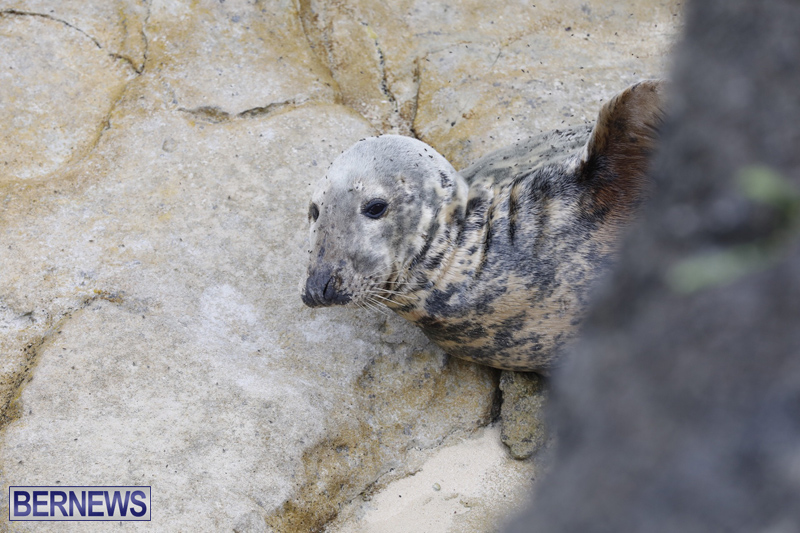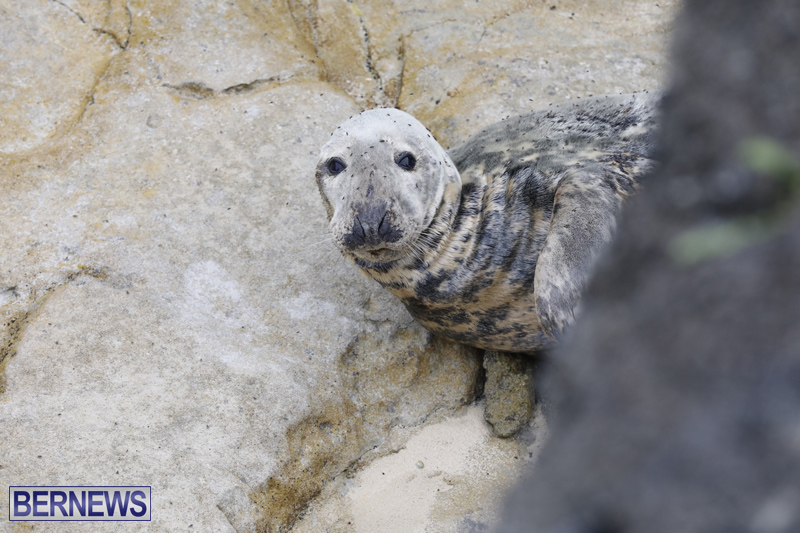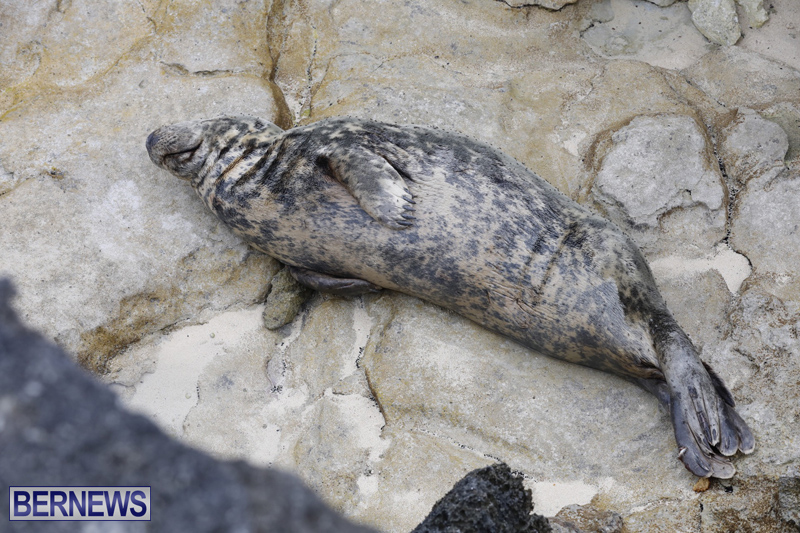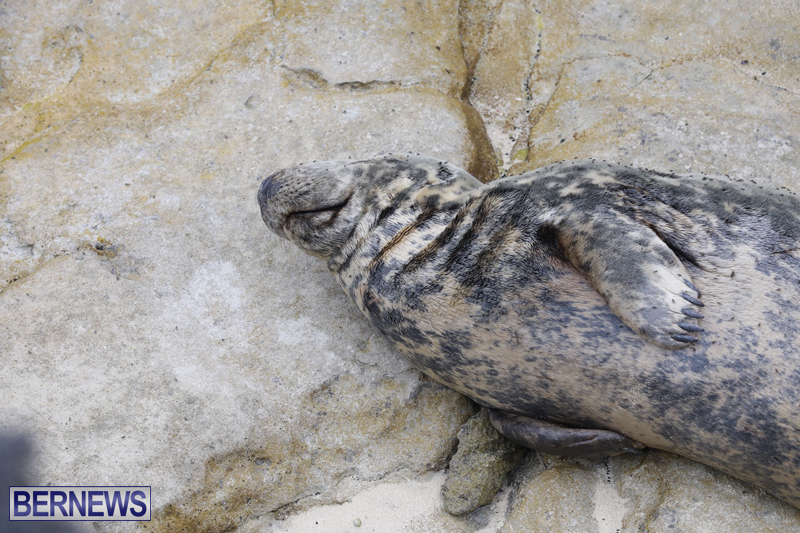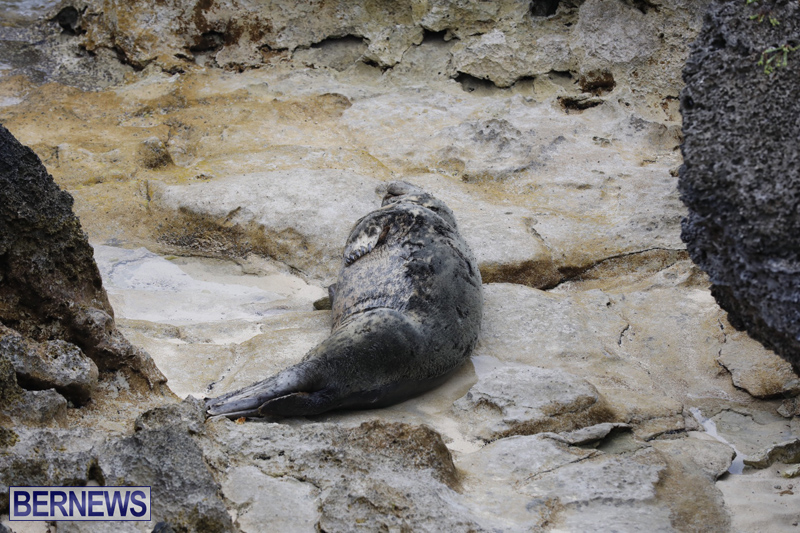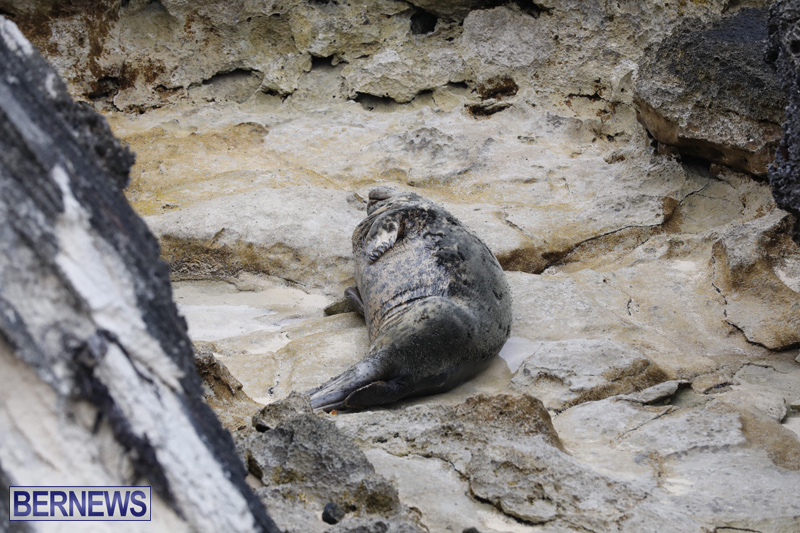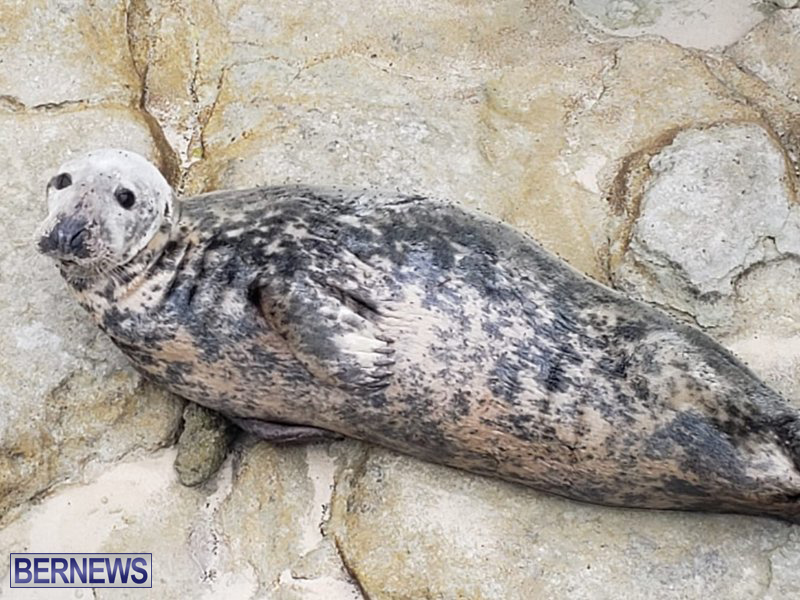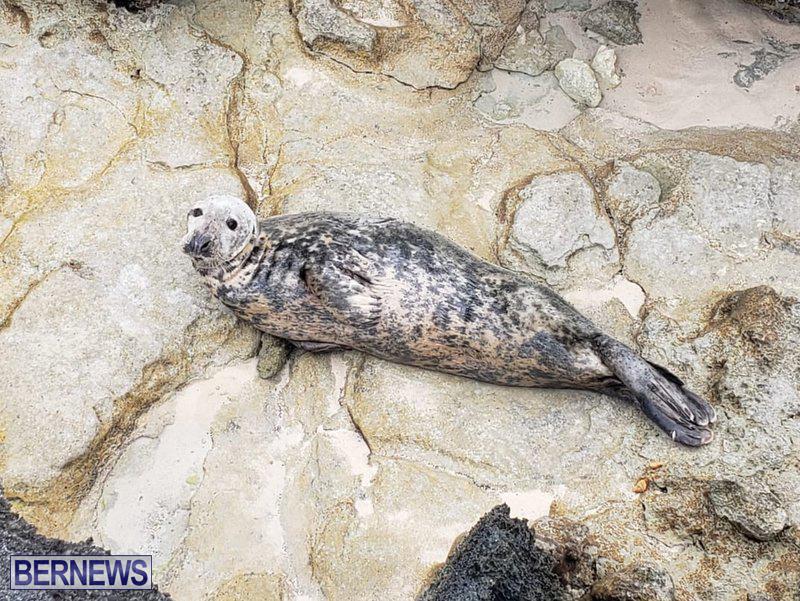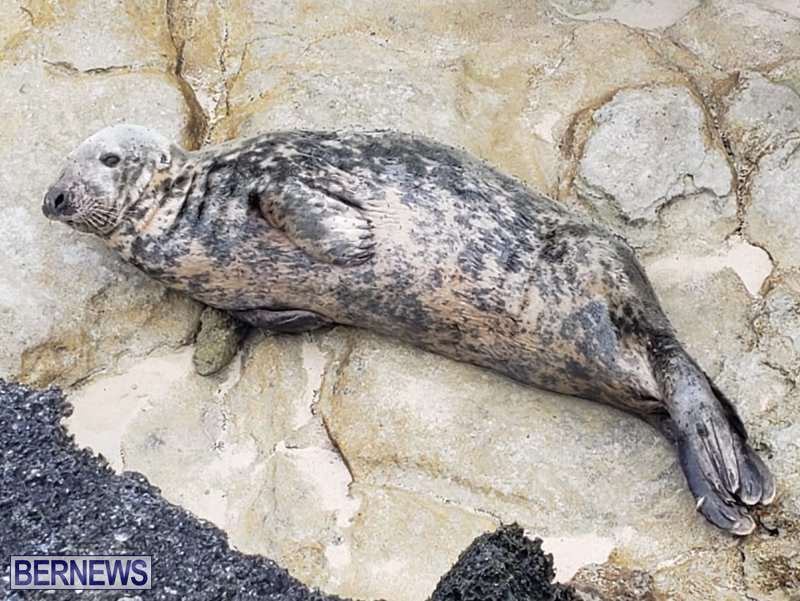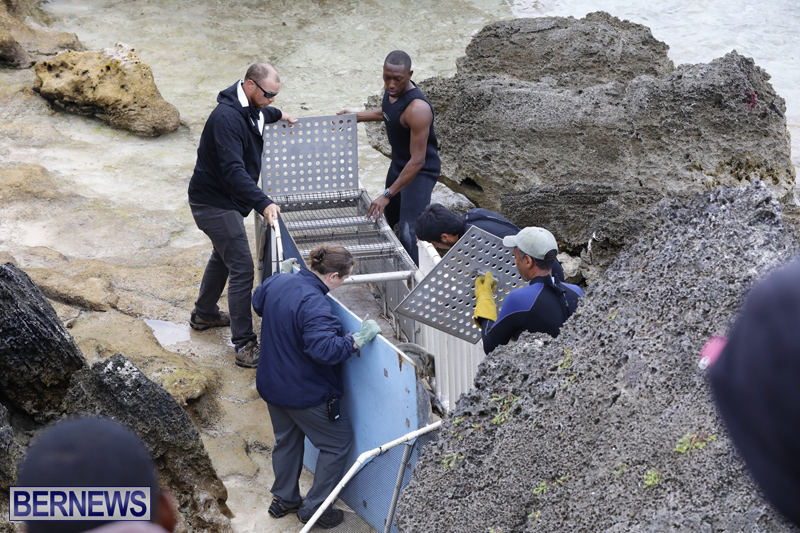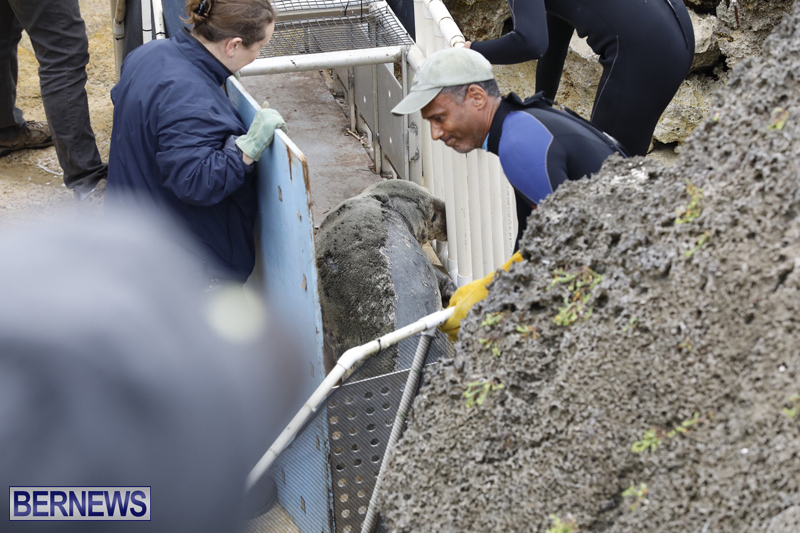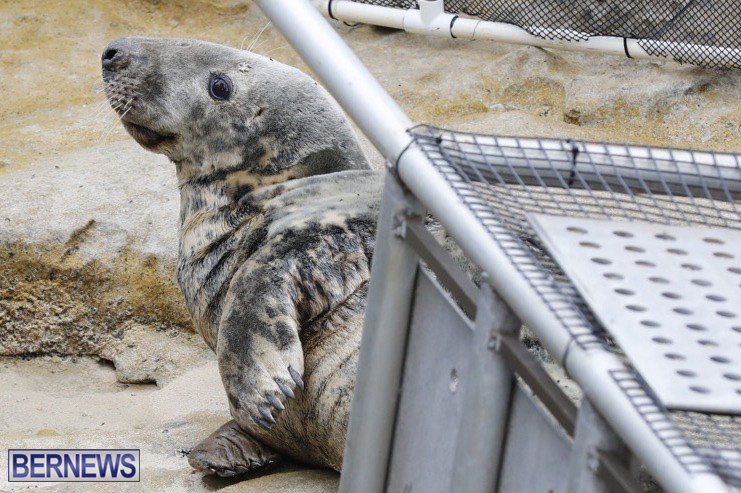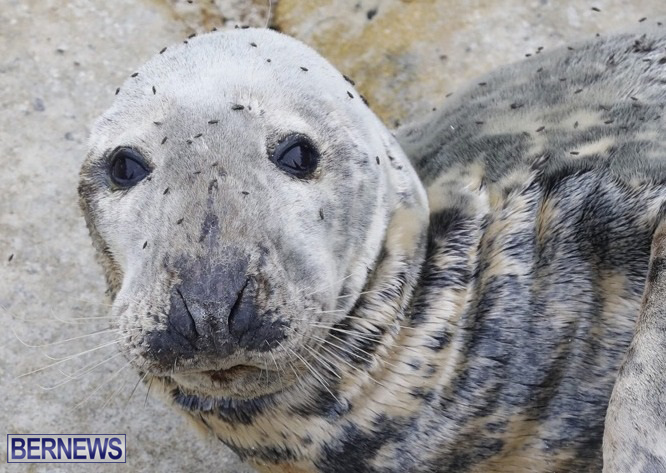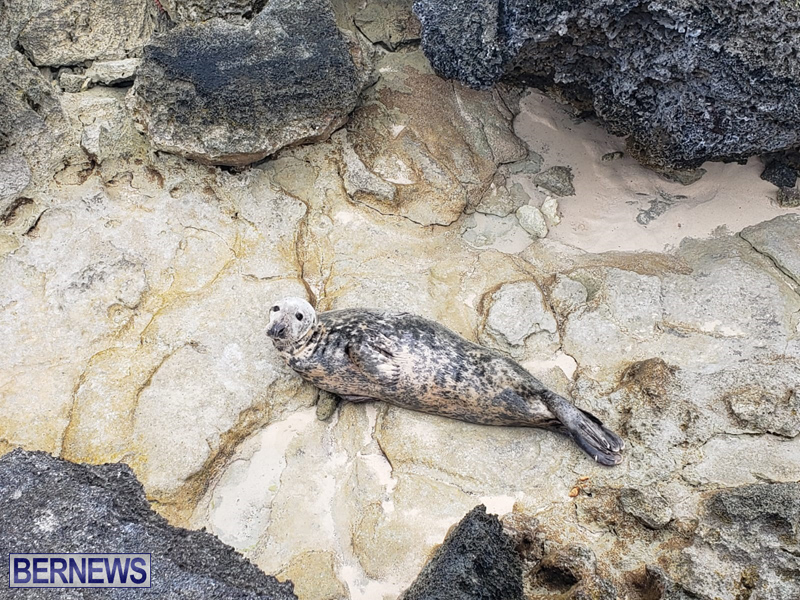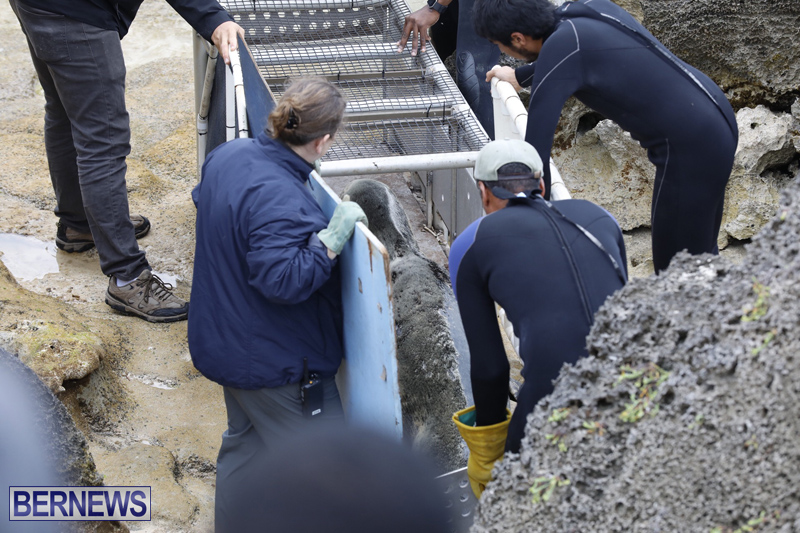 Read More About
Category: #Animal, All, Environment, Marine, News, Photos, Videos