Bermuda shorts company TABS has been selected as a licensee of the Bermuda Championship golf tournament, which is being held at Port Royal Golf Course from October 31 to November 3.
A spokesperson said, "Earlier this year, TABS released their new performance line of sell-out polo shirts and Bermuda shorts. For the tournament, they have created limited edition colours embroidered with the event's logo. The 'Ferrari of fabrics,' the products boast moisture-wicking and UV protection."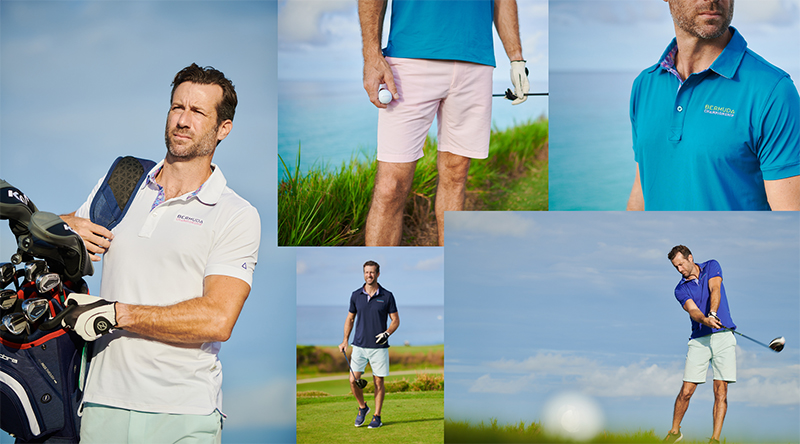 "The Bermuda Championship marks the first PGA Tour event to be held in Bermuda and will provide the opportunity for local golfers to compete for a chance to win one of three spots."
On TABS' involvement, Sean Sovacool, tournament director, said, "We are pleased to have TABS as a licensee of the Bermuda Championship. Since day one, it has been our goal to align the event with a variety of businesses on island while focusing our search on companies that are truly authentic and born from this great culture.
"Rebecca and her team are a perfect match."
The spokesperson said, "With the America's Cup, ITU World Triathlon events, and the arrival of the Bermuda Championship, Bermuda has proven its ability to host large-scale sporting events on the international stage and to show the world we are more than a picturesque vacation getaway.
"TABS items can be purchased at the TABS flagship store at 12 Reid Street, Hamilton or ordered online. The limited edition event polo shirts will also be available at the Port Royal Golf Course during the event.
"There will only be a limited number embroidered so interested parties are encouraged to pre order before Friday, 18th Oct for guaranteed delivery before the event."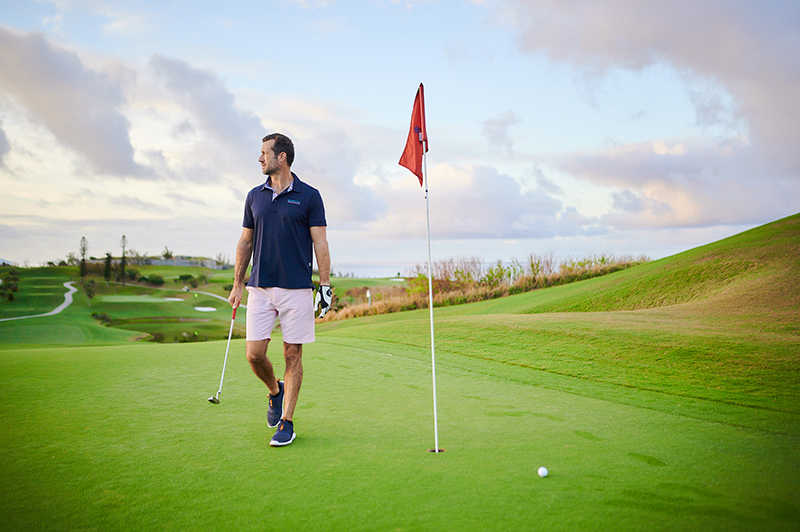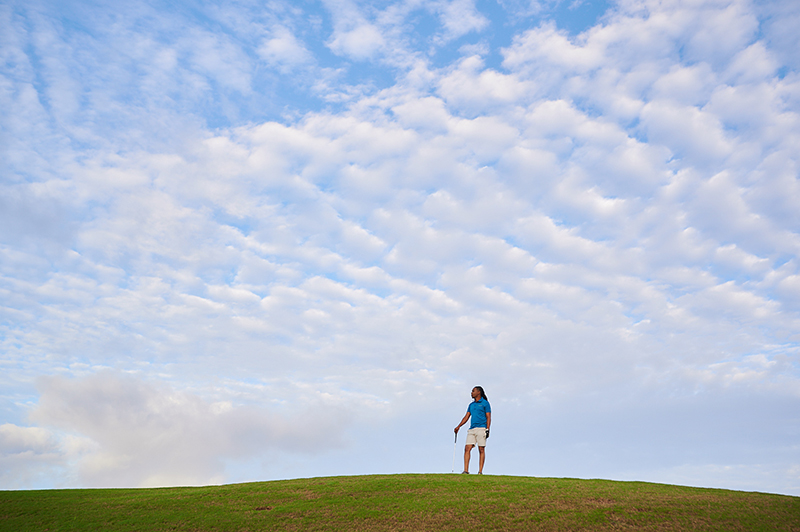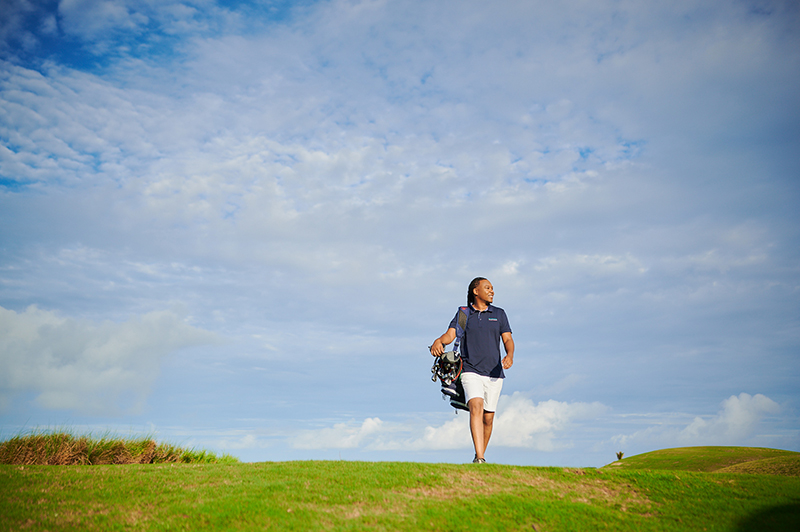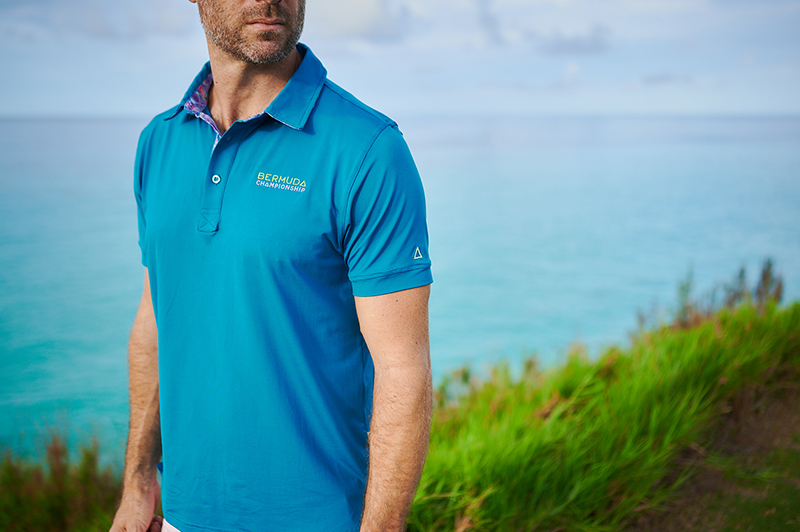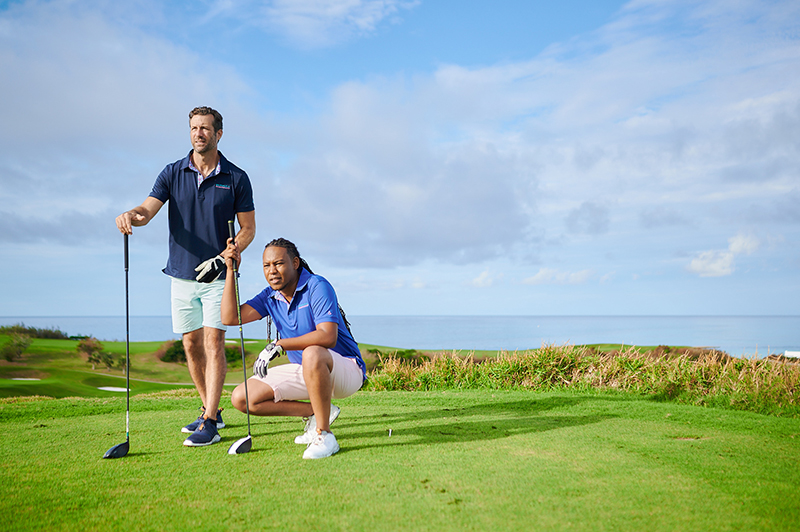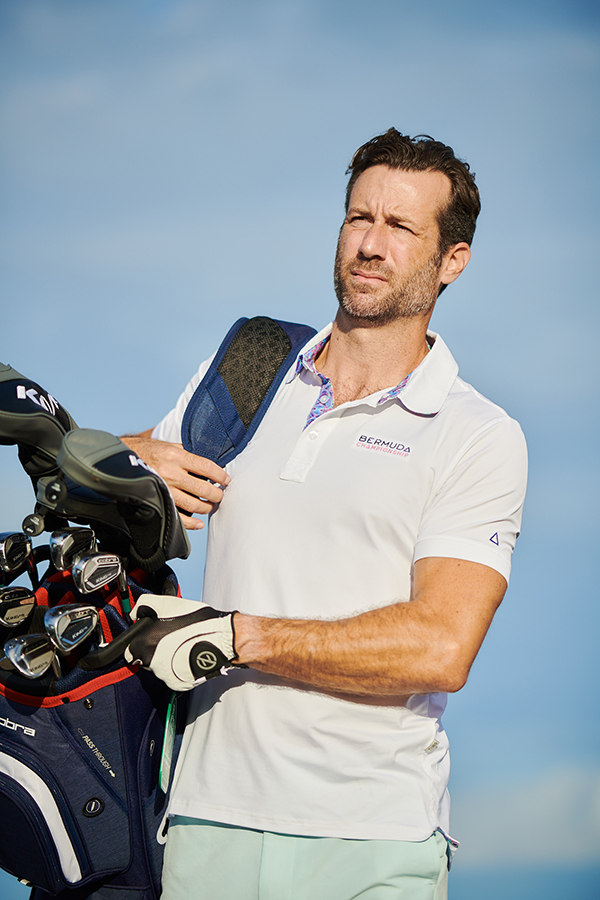 Read More About