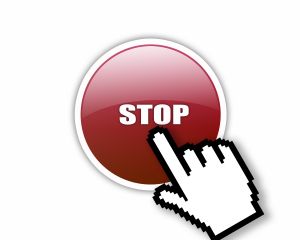 [Written by Michael Fahy, Bermuda Democratic Alliance spokesperson on Finance]
Nothing that the next likely Premier has said so far in terms of what she will do has been music to our ears. There are a number of issues that are drastically affecting Bermuda's reputation as a hub for international business, which is, after all our bread and butter.
The trickle down affect of the continued not so silent job loss in this sector is contributing to a downturn in the economy through loss of rental incomes for Bermudians, and loss of support jobs typically held by Bermudians that support a guest worker.
The increase in payroll tax has seen costs for International Business rise increasing the likelihood of them moving overseas to a more stable tax and political environment. Both Mr Lister and Ms Cox have acknowledged that the civil service is a severe drain on our finances – we have said for some time that a civil service freeze and early retirements and natural attrition is a must. But what else can the Government do?
We are looking for the next Premier to be honest. Only when there is a recognition that what is being done so far is failing can we move forward. We need absolute accountability in terms of government contracts – millions has been wasted. We need incentives for International Business through extending the corporate tax exemption beyond 2016 and reconsidering the rise in payroll tax.
We must stop the exodus and redomestications through certain guarantees to international business, starting with an undertaking to stop further rises in payroll tax.
We must support local retailers through only charging duty at the point of sale of the imported goods. Bermudians are looking for ideas on saving the economy. So far what we are hearing is more of the status quo that is now failing us. I am calling for all Bermudians to pay attention and pressure government to stop the rot.
Read More About