Scroll down for a brief look at a variety of sporting events held today [Nov 20] including netball, equestrian, hockey, cross country and golf.
Today the Bermuda Equestrian Federation's FEI World Jumping Challenge got underway at the National Equestrian Centre on Vesey Street in Devonshire.
At the end of day one, the defending champion Claire Howard & Just a Rose are leading after two clear rounds, Nick DeCosta & Bajan Blue are 2nd, Melinda DeCosta & Touch the Sky are 3rd ,Michael Rodrigues & Scooby Doo are 4th and Alison Dyer-Fagundo & Wanderpreis finished the day in 5th.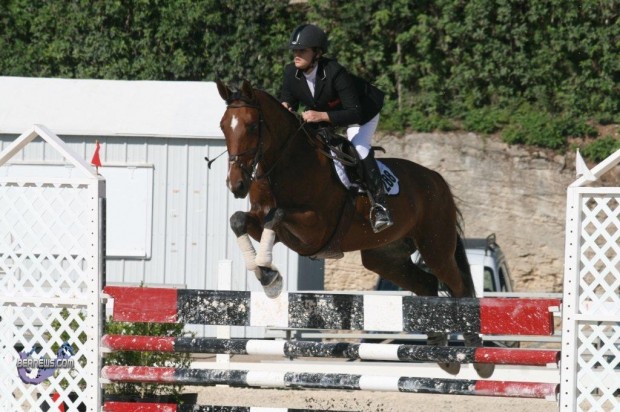 In the Women's B division of hockey, the Swallows beat the Canaries 1-0, after the Swallows took the lead 10 minutes into the match up through a penalty corner goal off the stick of Mallory Towlson.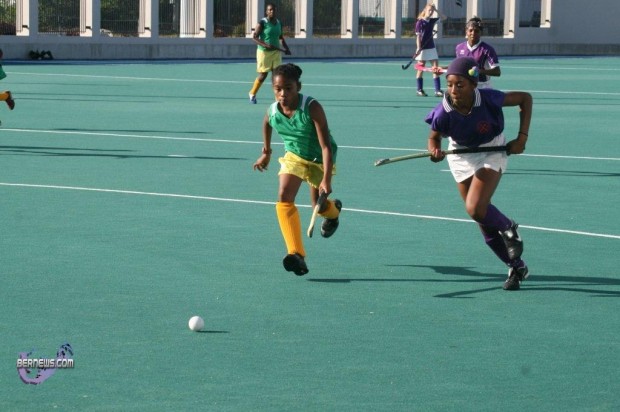 The Bermuda Track & Field Association continued their Cross Country series this morning at the Arboretum. Winners included Messiah Greaves, Sajan Harvey, Azaria Robinson, Aaron Jacobs, Quasshie Douglas, Paul Smith, Megan Berry, Juma Mouchette, Taylor Ashley-Bean, Shaquille Dill, Joanna Shillington, Sean Trott, James Keyes, Vanessa Stott, and Mike Osborne.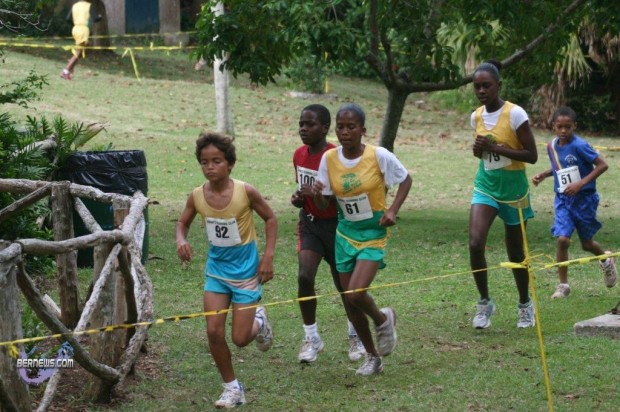 In junior netball the winning teams were NVCC Lady Rams, Whitney Young'uns, Netts, Superstars and IAS. Some of the days top scorers included Deja Harvey, Kessiah Jackson, Amarli Smith, Shondenae Woods-Bell, Keizhari Knight, Danielle Onyia, and Taahira Butterfield.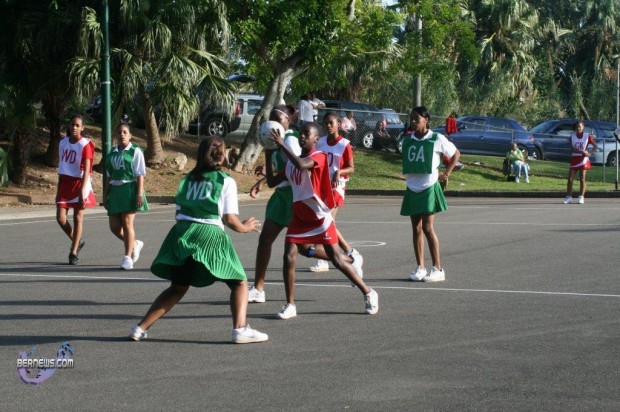 Click to enlarge photos:
Read More About