Bermuda CableVision managed to raise a few smiles at King Edward VII Memorial Hospital's Children's Unit when staff delivered surprise Christmas gifts as part of a new initiative entitled "Yuletide for Youngsters".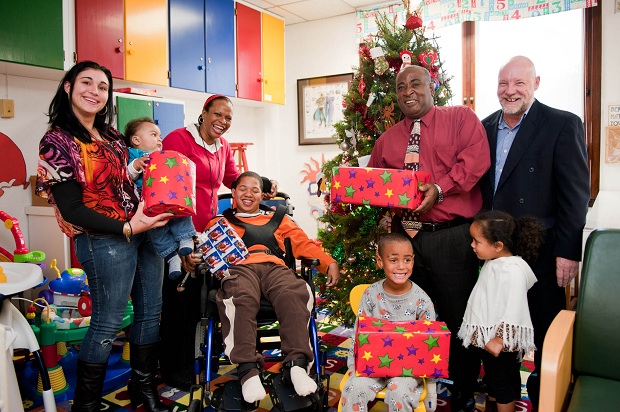 Alan Smith, Assistant General Manager; Rollin Nathan, Sales Manager; Nichole Wainwright, Customer Services Representative; and Marina Inserra, Sales Assistant, from the Bermuda CableVision team, dropped by the ward with a bulging sack of presents including a portable DVD player and a radio-operated helicopter. Children on the ward that day were aged between 8-months and 14-years old.
CableVision General Manager Terry Roberson, says: "As part of our ongoing community service, we continually strive to support the children of our island. Bermuda Cablevision is very happy to have started "Yuletide for Youngsters" this year for all those kids who may be unable to be at home when Santa comes down the chimney and I truly want these children to know they are not being forgotten."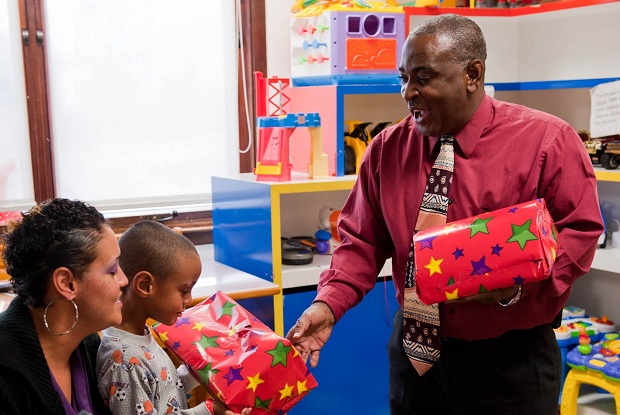 Rollin Nathan, who coordinates Bermuda Cablevision's community service programme, adds: "Christmas is a time of giving and Bermuda CableVision always likes to be part of this tradition. This year we wanted to do something different and this seemed the perfect way to spread some festive joy. Being at hospital is not that much fun for kids at any time of year but even harder at Christmas time. It was so wonderful to see the smiles across their faces as we gave out the presents. It was like Christmas really had come early for them."
Bermuda CableVision thanked KEMH staff in the children's ward for making this presentation possible.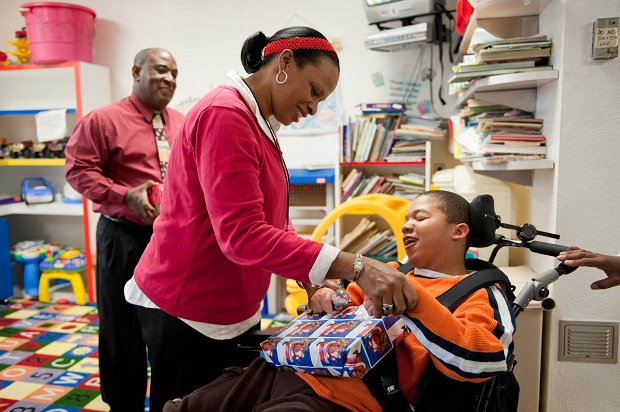 Read More About