The sounds of entertainer Shabba Ranks could be heard in the Tiger Bay area of St George's earlier today [July 31] when the dancehall artist made his way the Cup Match Salute venue for a sound check in preparation for tonight's show.
The "Queen of Soca" Alison Hinds is scheduled to appear with Shabba Ranks at the event which starts at 8.00pm and has a long list of entertainers performing through the night. Special guest artist Cherine Anderson known for her duets with Shabba will also be performing tonight.
Video of Shabba Ranks arriving at the airport:
Shabba Ranks, a two time Grammy Award winner, has an array of hits including Mr. Loverman, Pirates Anthem, Trailer Load A Girls, Caan Dun, and many more.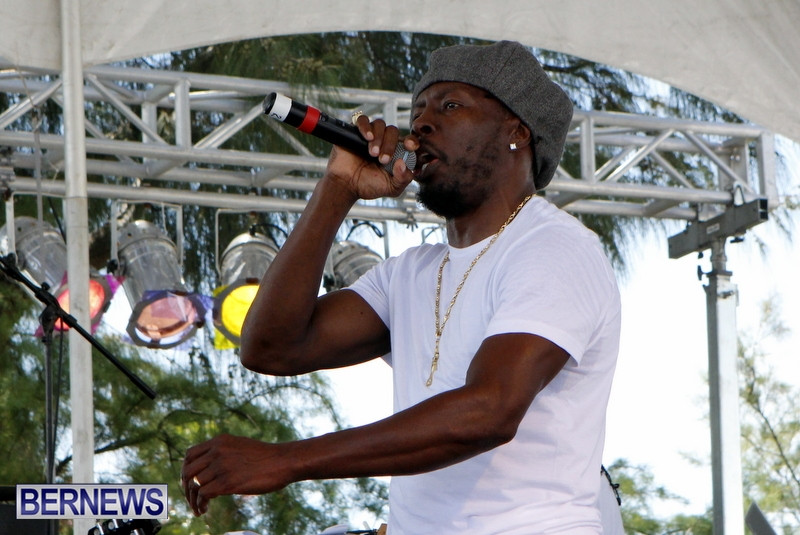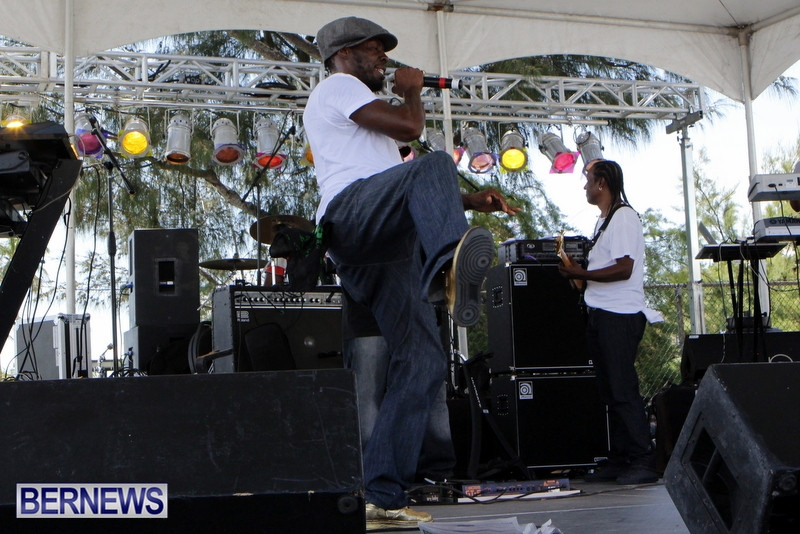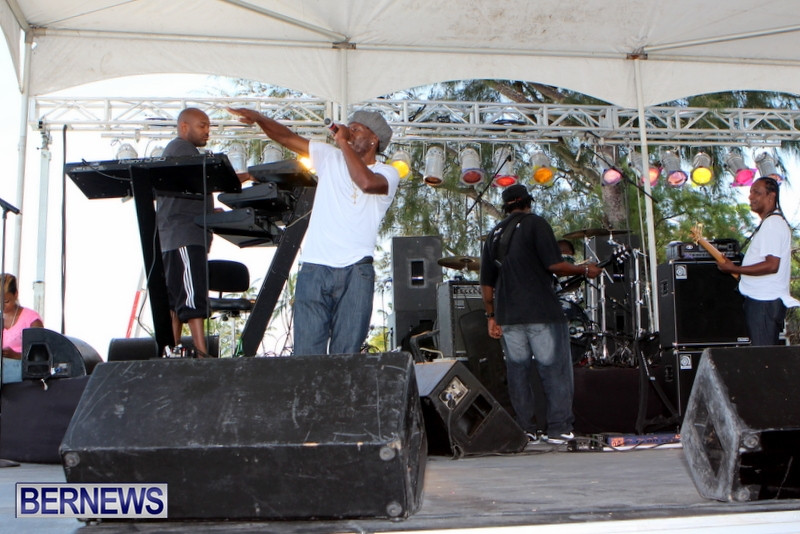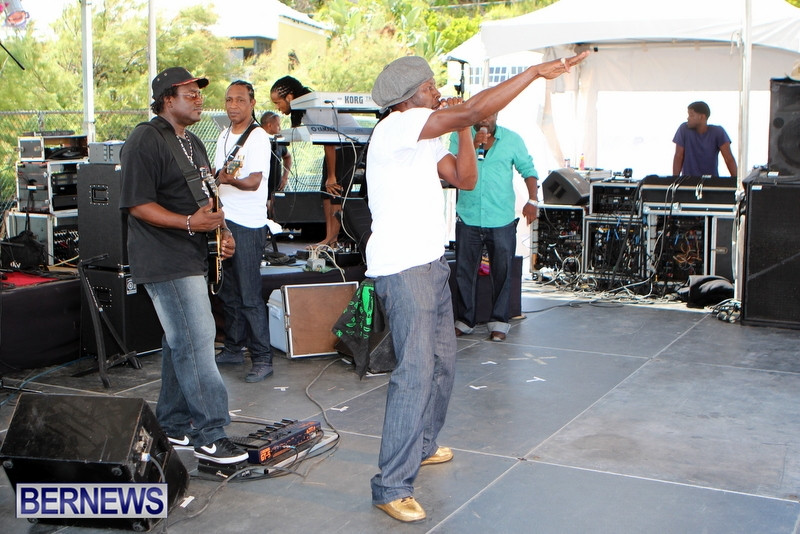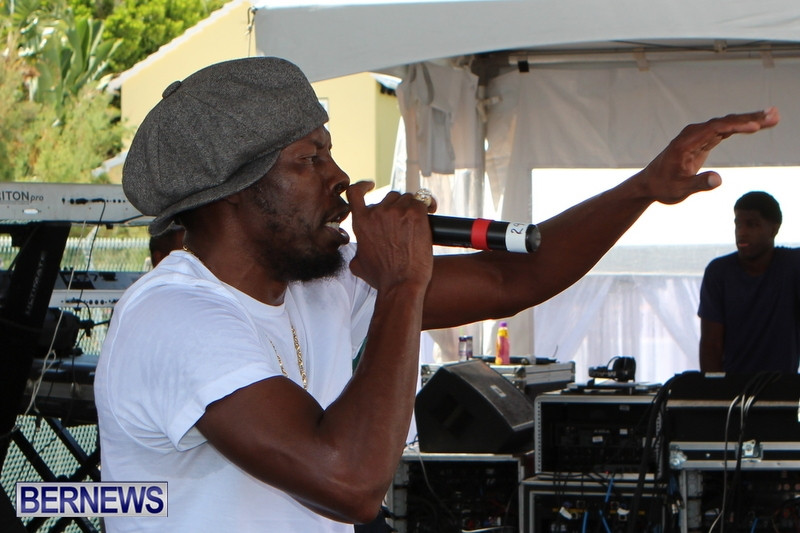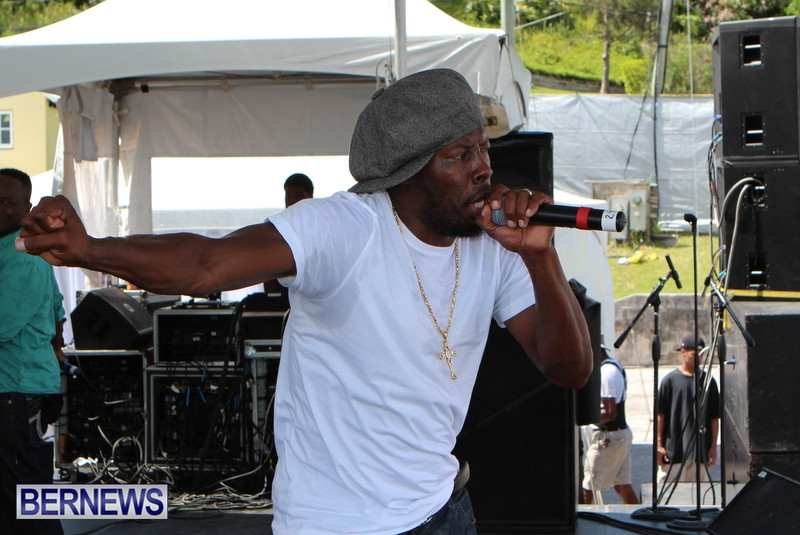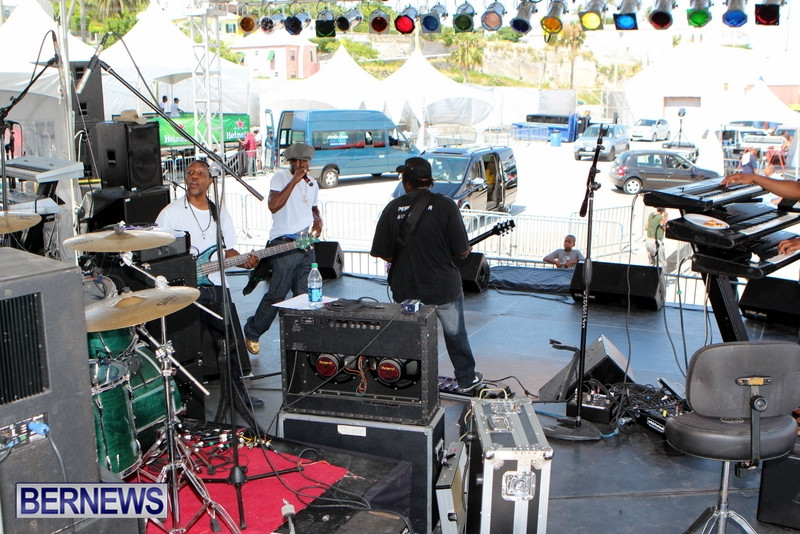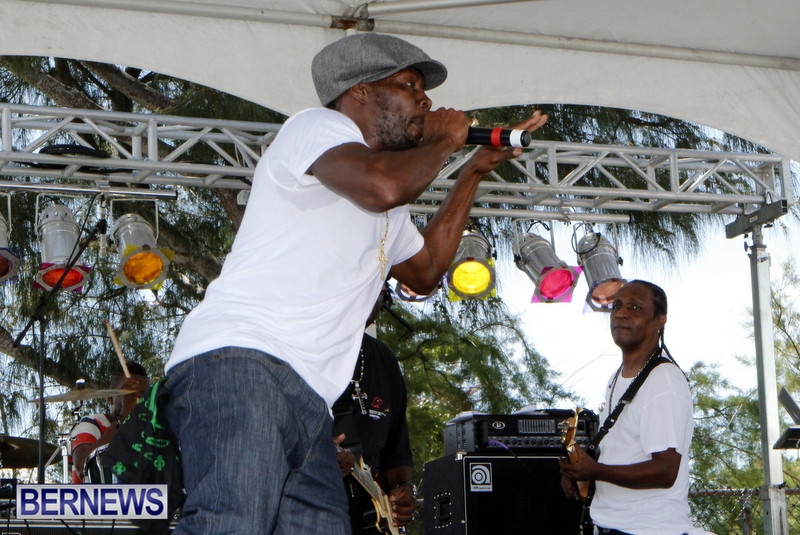 Read More About
Category: All, Entertainment, Music, Photos