Sleeping in was not an option yesterday [Nov 3] for 16-year-old CedarBridge student Al Seymour Jr who awoke to witness and photograph the hybrid solar eclipse that occurred during sunrise.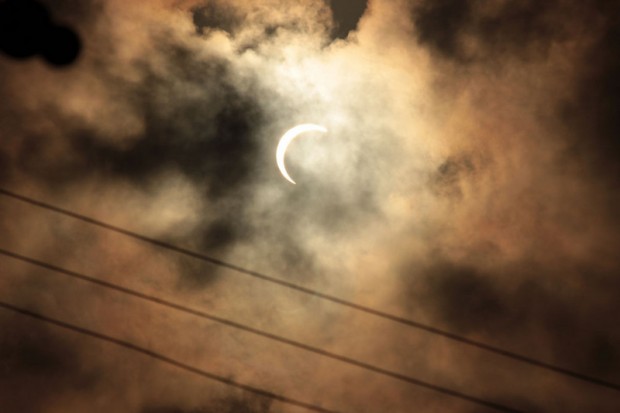 The budding photographer shot these photos at approximately 7.15am using a dark welder's glass filter to protect his eyes and also captured the event as it was projected on a white card using binoculars.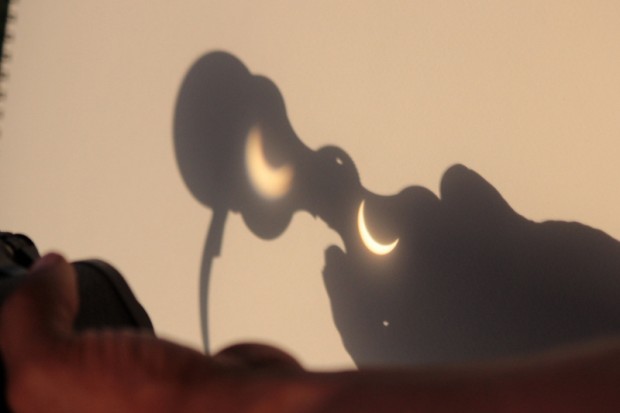 When the 16-year-old isn't busy with school work or honing his photography skills, young Mr Seymour can regularly be seen racing his go kart down at the Southside Motor Sports Park track.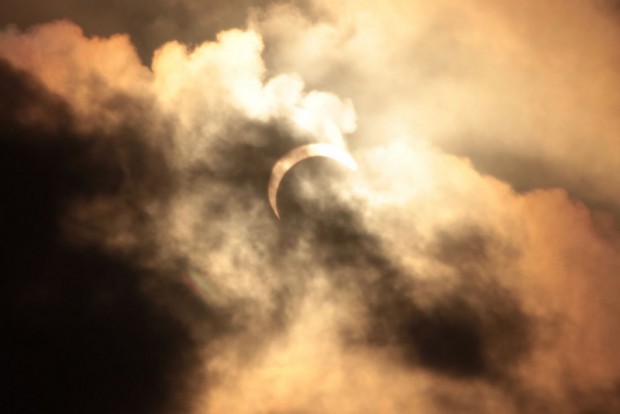 The teenager recently received a Canon T3i for his birthday and is teaching himself photography. He has had a few pictures in school exhibitions and his photography has also been featured on the Bermuda Karting Club's website.
Read More About
Category: All, Environment