Scores of people packed Queen Street this evening [Nov 1] for the "Boo Bash", which culminated with a costume parade.
Excited children accompanied by their parents came out to show off their Halloween costume and 'trick or treat' amongst the open stores while others came to watch the event and enjoy the social gathering.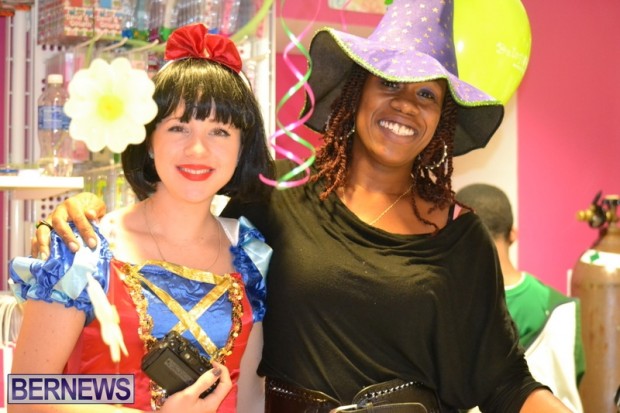 The event was organized by Daisy & Mac and saw shops including the Bermuda Book Store, Pic A Pet, Leisure Time, Choices, Kolorz, get involved, while restaurants including Lemon Tree and KFC also joined in the fun.
Click to enlarge photos:

Read More About
Category: All, Community, Entertainment, Photos